Grey's Anatomy Binge Watch Week
Whether you've got the late-winter blues, want a relaxing spring break, or just need a little "me time," ABC's got you covered. During ABC Binge Watch Week, March 31 to April 6, you can catch up on full episodes of the current season of Grey's Anatomy online. Watch Full Episodes Now »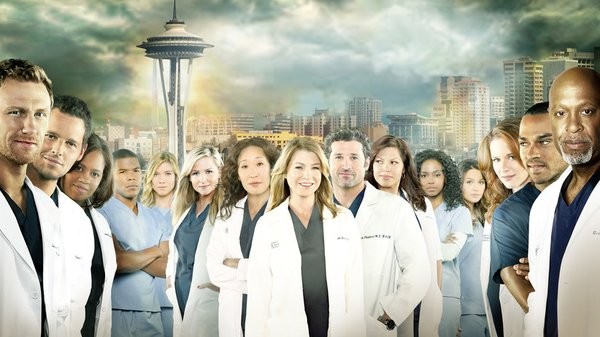 The doctors of Grey-Sloan Hospital deal with life-or-death consequences on a daily basis — it's in one another that they find comfort, friendship and, at times, more than friendship. Together they're discovering that neither medicine nor relationships can be defined in black and white. Real life only comes in shades of grey. Watch Full Episodes Now »
Plus, catch up on the current season of these other popular shows during ABC Binge Watch Week.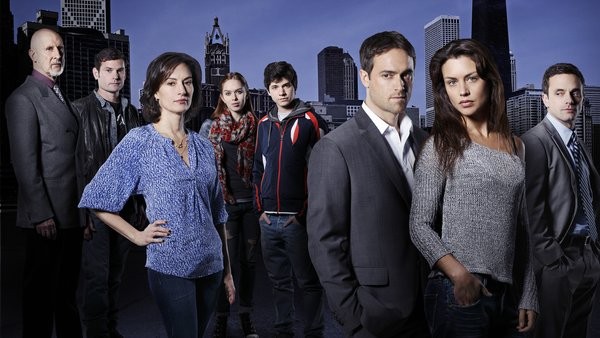 Two lovers' worlds collide, culminating in a powerful and compelling story of sex, love, loyalty, marriage and treachery in this provocative, sensual and gripping new drama. A chance meeting between Sara Hanley, a professional photographer, and Jack McAllister, a top attorney, leads to an instant and undeniable attraction. As they struggle with their feelings and their guilt, their families face the consequences of surrounding corruption, lies and murder. Watch Full Episodes Now »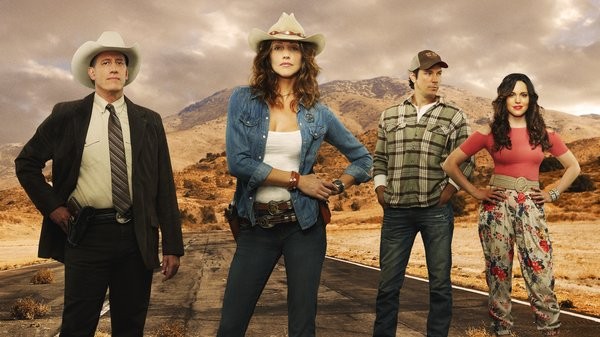 Of all the notorious lawmen who have ever patrolled the violent Texas frontier, none are more storied than the Texas Rangers. But being the only female ranger in this elite squad isn't going to stop badass Molly Parker. Molly is committed to finding the truth and seeing justice served. While she's surrounded by law enforcement colleagues who want to see her fail, the Rangers have her back. Watch Full Episodes Now »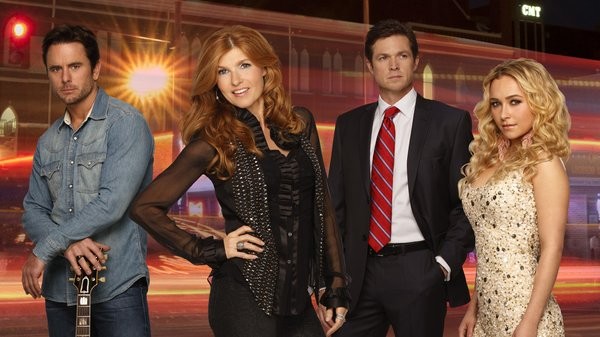 Music legend and entertainment icon Rayna Jaymes has been one of the industry's top female vocalists for two decades. After working tirelessly to elevate her game, Rayna suddenly discovers her passion for the business is not enough to compete with the new generation of talent lighting up the charts. She's forced to accept the harsh reality that she'll have to start over and reinvent herself if she plans on being relevant. Watch Full Episodes Now »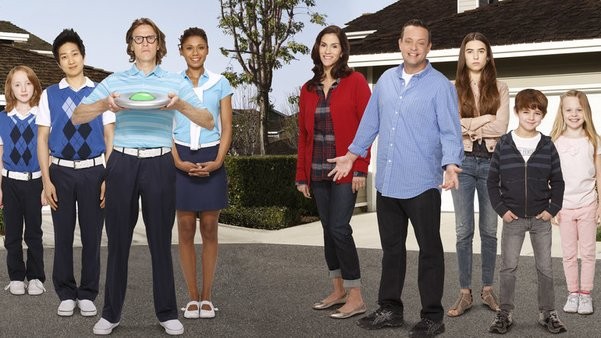 When the Weavers move to a gated community in New Jersey, they discover that the entire neighborhood is comprised of aliens from the planet Zabvron. But as the Weavers and the aliens face the struggles of everyday life together, they discover that some things — the ups and downs of marriage, the desire to be a good parent and raise a happy family — are universal. Intergalactic, even. Watch Full Episodes Now »
Once Upon a Time in Wonderland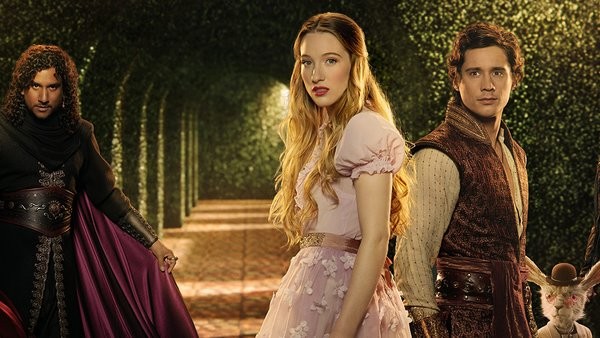 In Victorian England, young and beautiful Alice tells an impossible tale of a strange new land that exists on the other side of a rabbit hole. Her doctors intend to cure her with a treatment that will make her forget—everything. Alice seems ready to put it all behind her, especially the painful memory of the genie she fell in love with and lost forever, Cyrus. But just in the nick of time the sardonic Knave of Hearts and the irrepressible White Rabbit arrive to save her from her fate. Together the trio will take a tumble down the rabbit hole to a Wonderland where nothing is impossible. Watch Full Episodes Now »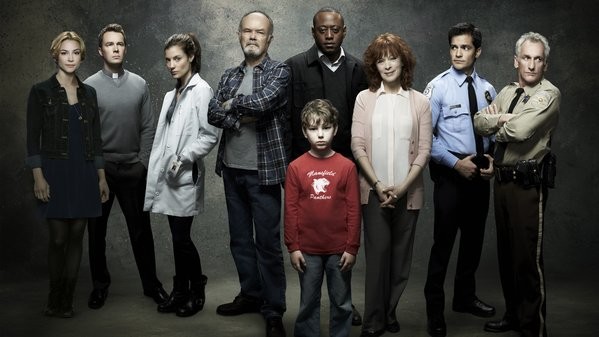 The people of Arcadia, Missouri are forever changed when their deceased loved ones suddenly start to return. An 8-year-old American boy wakes up alone in China with no idea how he got there. Details start to emerge when the boy, who calls himself Jacob, recalls that his hometown is Arcadia, and an Immigration agent, J. Martin Bellamy, takes him there. The home he claims as his own is occupied by an elderly couple, Henry and Lucille Langston, who lost their son, Jacob... more than 30 years ago. Watch Full Episodes Now »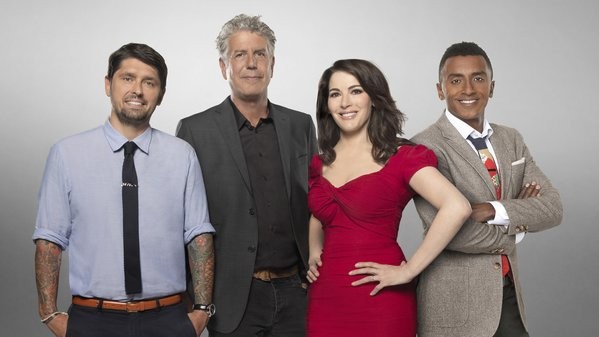 In this exhilarating cooking competition series, The Taste puts 16 culinary competitors — who range from home cooks and professional chefs to everything in between — in the kitchen, where four of the world's most notable masters of the food world judge their creations based on a blind taste. In this pressure-packed contest, a single spoonful can catapult a contender to the top or send them packing. Watch Full Episodes Now »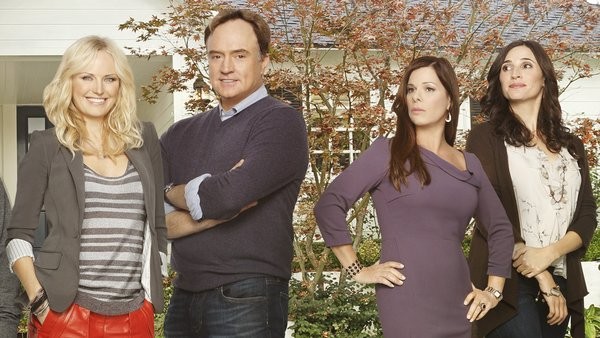 They say the third time's the charm, and reformed party girl Kate is hoping that's true when she becomes the third wife of a slightly older man, Pete. They fell into each others' arms (literally) at a karaoke bar, and flash forward a year later, Kate finds herself with an instafamily complete with three stepchildren and two ex-wives. But Kate is determined to make this work and become a part of the family no matter what. Watch Full Episodes Now »
ABC Binge Watch week ends April 6, so start watching now!