Jason Ritter Attempts to Break Guinness World Records Title on "The View"
Inspired by the new ABC series Kevin (Probably) Saves the World, the ABC network has declared Tuesday, October 10th as "National Hug-a-Kevin Day!" On this occasion, people are encouraged to hug a 'Kevin' in their lives. To kick off the momentous day, Kevin (Probably) Saves the World star Jason Ritter (Kevin Finn) attempted to break the GUINNESS WORLD RECORDS title for Most hugs given in one minute by an individual, with help from the live studio audience of ABC's The View on Monday, October 9th. See if Jason was able to break the record below!
If you are unable to physically hug your Kevin, please visit facebook.com/KevinProbably/ to share the love with our "Kevin." It's time to spread some hugs and goodwill! *Please hug responsibly.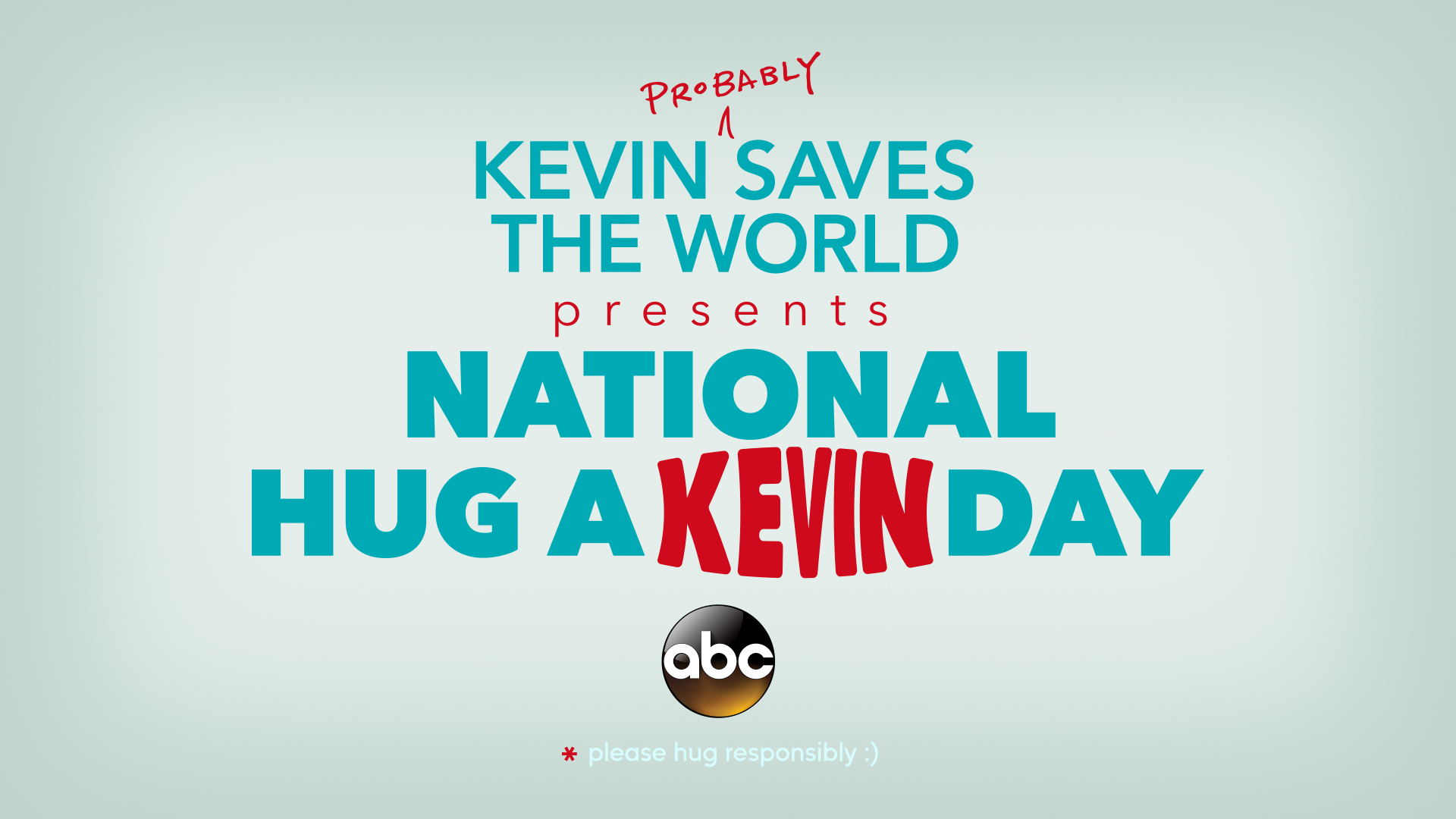 Tune in to Kevin (Probably) Saves the World TUESDAYS 10|9c on ABC!