ABC's More In Common Debuts on Facebook Watch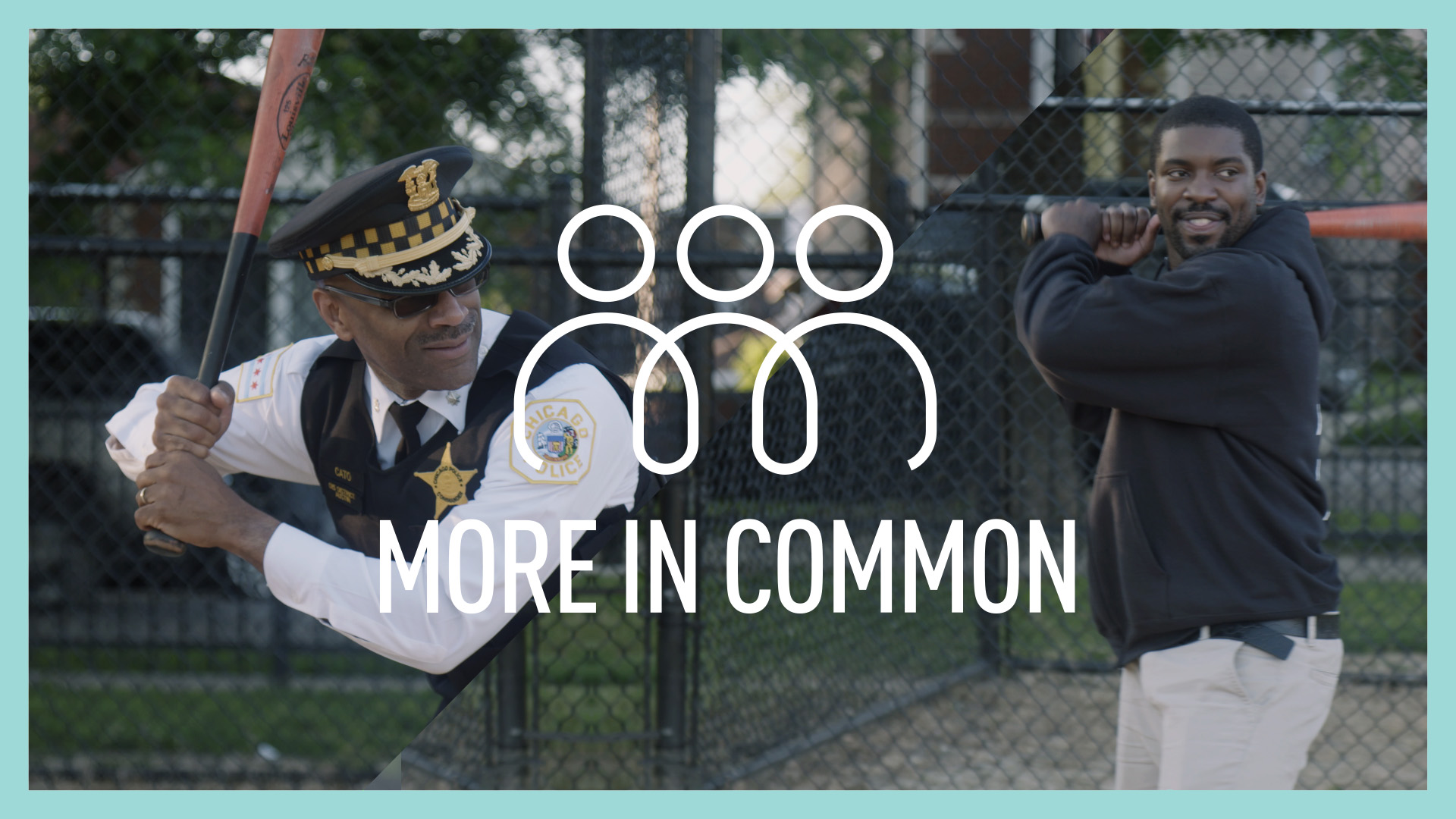 More In Common, a weekly show from ABC featuring stories of Americans from different backgrounds who come together in unexpected ways, will debut July 21 in the recently announced news section on Facebook Watch. It's the first series from "Localish," a digital-first media brand from ABC Owned Television Stations Group that brings out the good in America's cities, launching on ABC platforms this fall.
Each week, ABC's More in Common will showcase the bridges being built between people of various races, religions, genders and backgrounds in cities and towns across America. The first episode of More in Common visits the siren-filled streets of west Chicago to tell the story of a softball game between police and local gang members that takes place mere blocks from the city's most deadly street corner.
"With deep connections in the local communities we serve, our stations are uniquely positioned to source and share stories of Americans defying the odds to come together around a common purpose," said Wendy McMahon, president, ABC Owned Television Stations Group. "This series resonates powerfully in a time when many Americans feel divided -- and reminds us of the best we can be together."
Upcoming episodes will highlight the first girls to join the Boy Scouts, a North Korean defector who finds love in Los Angeles, and the unexpected connections made when people really make an effort to know their neighbors. The series is executive produced by ABC's Michael Koenigs, whose story about a former neo-Nazi who decided to remove his swastika tattoos after forming an unlikely friendship with his African American parole officer became ABC News' most viral video of 2017, with over 50 million views on Facebook alone.