S.H.I.E.L.D. Rises at Comic-Con
After that epic season finale, we're all wondering what will happen now S.H.I.E.L.D. has been dismantled and discredited at the hands of Hydra. Fans got a hint of what's to come when these trains arrived at San Diego Comic-Con, sporting an epic new logo that represents Hydra's infiltration of S.H.I.E.L.D.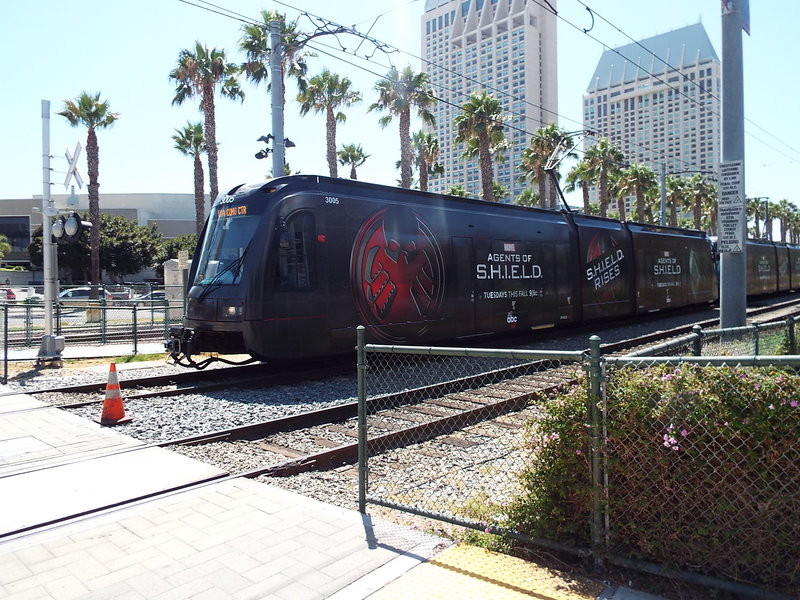 COMIC-CON DETAILS: Marvel's Agents of S.H.I.E.L.D. | Marvel's Agent Carter
Phil Coulson and his team take on the enormous responsibility of rebuilding S.H.I.E.L.D. From the Season 1 finale, "Beginning of the End."