SNEAK PEEK: What's Hummingbird Man? Find out on the Dunphys' College Tour.
The Dunphys head to Caltech for Alex's college tour and while Claire is busy convincing her to choose this school and stay close to home, Phil, Luke and Haley branch off to participate in a psyche experiment. Watch the family tour the college and find out what "Hummingbird Man" is in this sneak preview video from the ALL-NEW episode "Do Not Push" airing WEDNESDAY, OCTOBER 1 9|8c.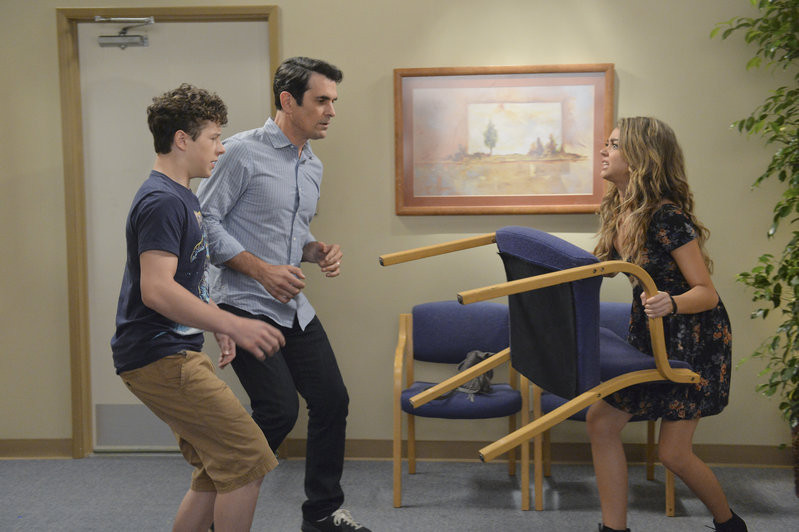 It's also Jay and Gloria's anniversary and they can't seem to get on the same page on what kind of gift to give – sentimental or expensive? And if Jay makes her a pink bunny, does that qualify as either type of gift?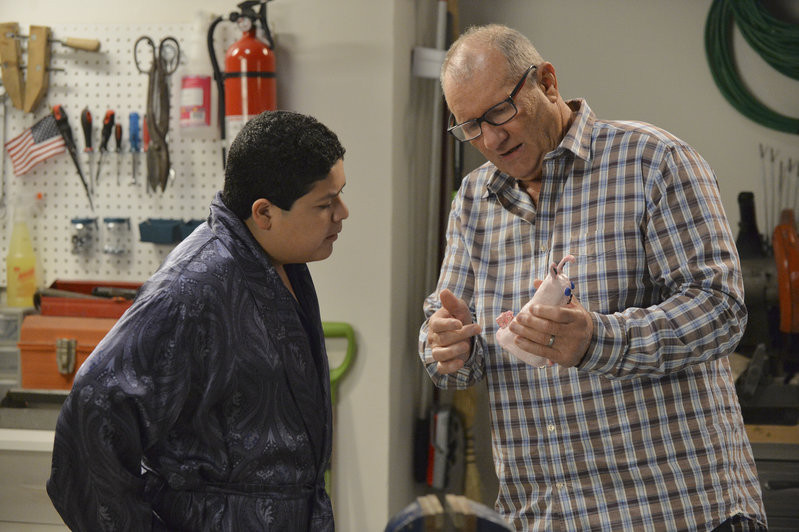 136652_0289_ful|RICO RODRIGUEZ, ED O'NEILL||4928|3280|2

The Season 6 episode "Do Not Push" airs ABC WEDNESDAY, OCTOBER 1 9|8c.