Motherland: Fort Salem Renewed For Third Season
If you need more
Motherland: Fort Salem
in your life, then we have good news – our favorite Unit of witches will be returning for one last fight, in the upcoming third season! We're still not over what happened in the pulsating finale of season 2. With the Unit now on the run from the US government, just how long will they have to stay in hiding? What has happened to General Alder and what role will she play in the Army going forward? Will Vice President Silver's crimes come to light? What is the Camarilla plotting next after their retreat? Season 3 will undoubtedly answer all these questions and more.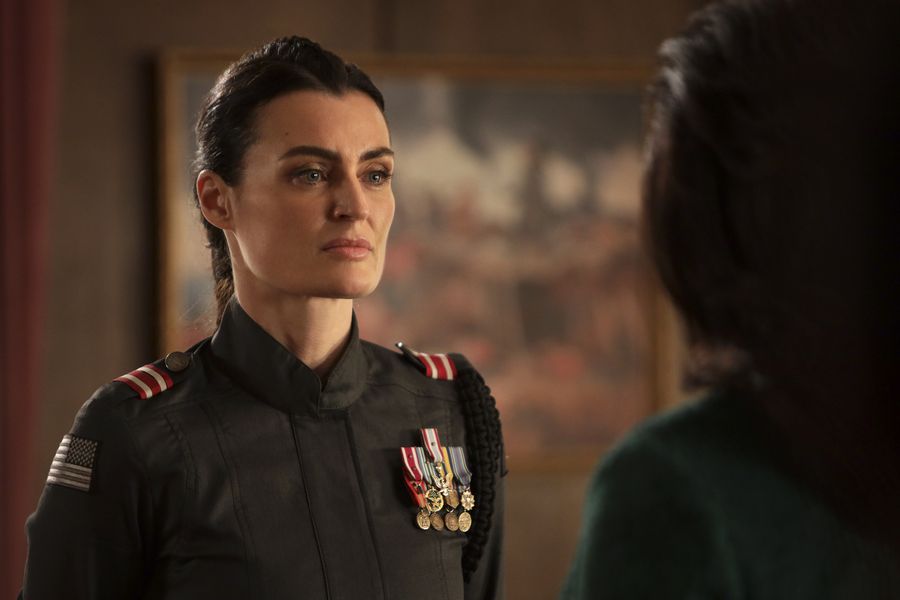 If you can't wait until season 3 for your
Motherland: Fort Salem
fix, then no need to panic. You can catch up on seasons 1 & 2 of
Motherland: Fort Salem
on
Hulu
now!