The CMA Foundation Partners with Charles Esten to Support Arts Education
The CMA Foundation, Nashville star Charles Esten (Deacon Claybourne), and current CMA Foundation grant recipient Nashville School of the Arts partnered to bring NSA students a special opportunity: the chance to meet with Esten, an advocate for arts education, and to hear about how arts education influenced his career. Esten spent an afternoon playing guitar with students and even took over a theatre class, offering his thoughts on improvisation, pursuing a successful acting career and the importance of being yourself.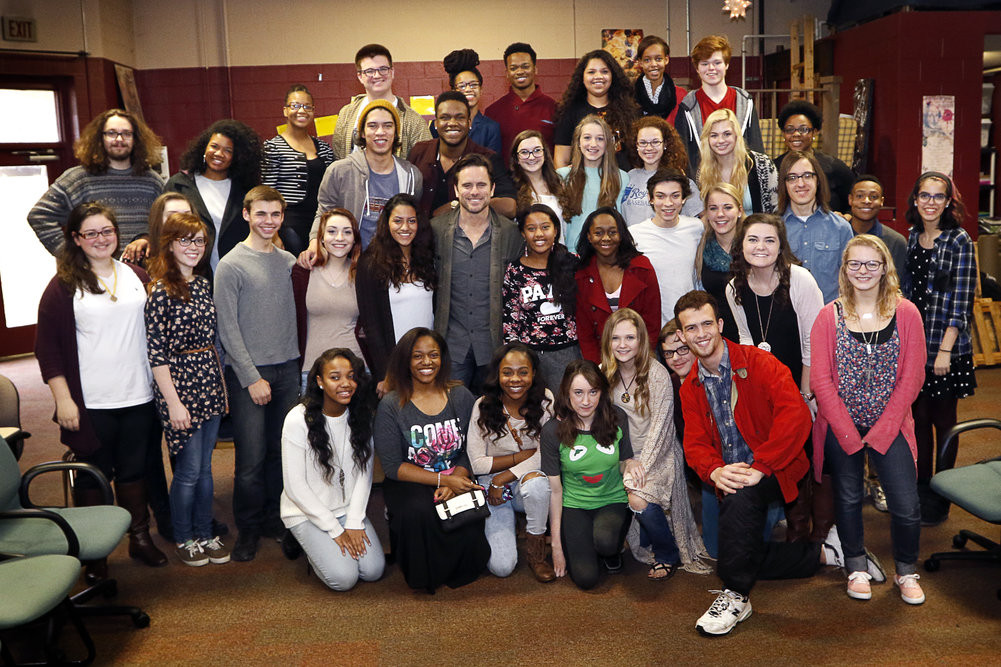 Charles Esten (center) and students at Nashville School of the Arts (Photo credit: Donn Jones)
Guided by the generosity of the Country Music community and amazing partners like ABC, the CMA Foundation focuses on improving and sustaining music education programs everywhere while supporting worthwhile causes important to the Country Music Association. Inspiring a love for music in people around the world through the charitable giving of the Country Music community is their vision. Since its inception, the CMA Foundation has given more than $11 million to organizations enhancing the lives of students through the power of music. Learn more about the CMA Foundation's mission and the value of music education at www.cmafoundation.org.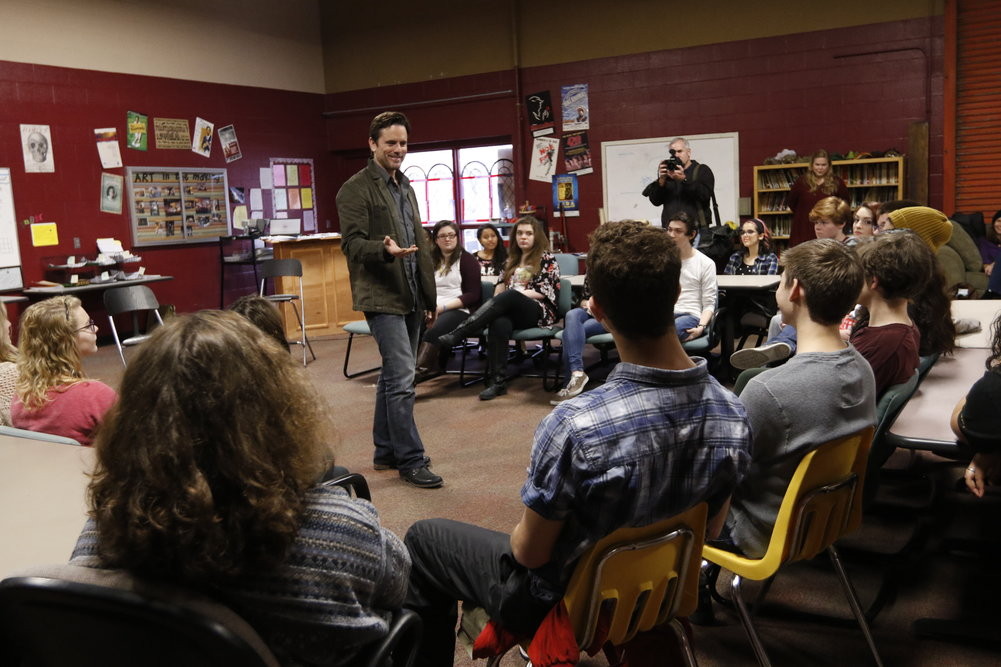 Charles Esten talks to a class at Nashville School of the Arts (Photo credit: Donn Jones)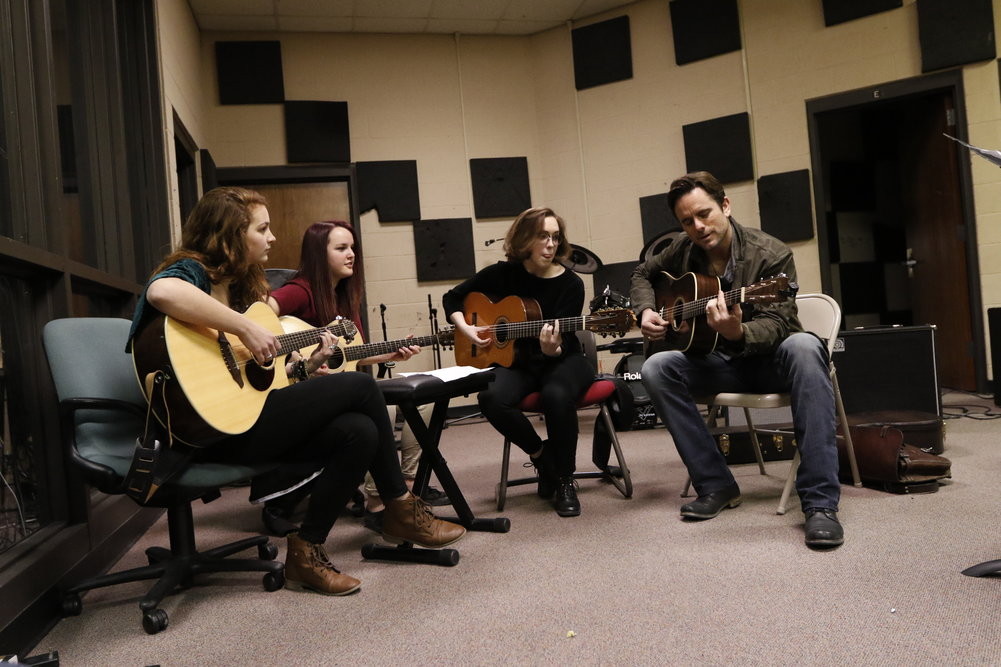 Charles Esten plays guitar with students at Nashville School of the Arts (Photo credit: Donn Jones)