Christina Aguilera Gets a Hair Makeover on Nashville
On tonight's all-new episode of Nashville, special guest star Christina Aguilera takes center stage as Jade St. John, a pop star whose tour brings her to Nashville. Christina throws herself into the role of Jade, including changing her hair and her sound for the show. As Jade, Christina is sporting gorgeous pink hair and sexy pop star clothes when she performs her new song "The Real Thing" on Nashville Season 3, Episode 18, "Nobody Knows But Me." Check out Christina Aguilera's new pink hair and electric performance of "The Real Thing" in the sneak peek below!
Sneak Peek: Christina Aguilera Performs "The Real Thing" as Jade St. John on Nashville

Also coming up on "Nobody Knows But Me," Deacon continues to cope with his cancer diagnosis – a secret that weighs heavily on his family — especially Maddie, who struggles with the news herself. While Juliette is eager to get back to work following the birth of her daughter, she quickly finds balancing motherhood and a music career challenging to say the least, while Avery struggles with his own responsibilities and his Triple Xs bandmates.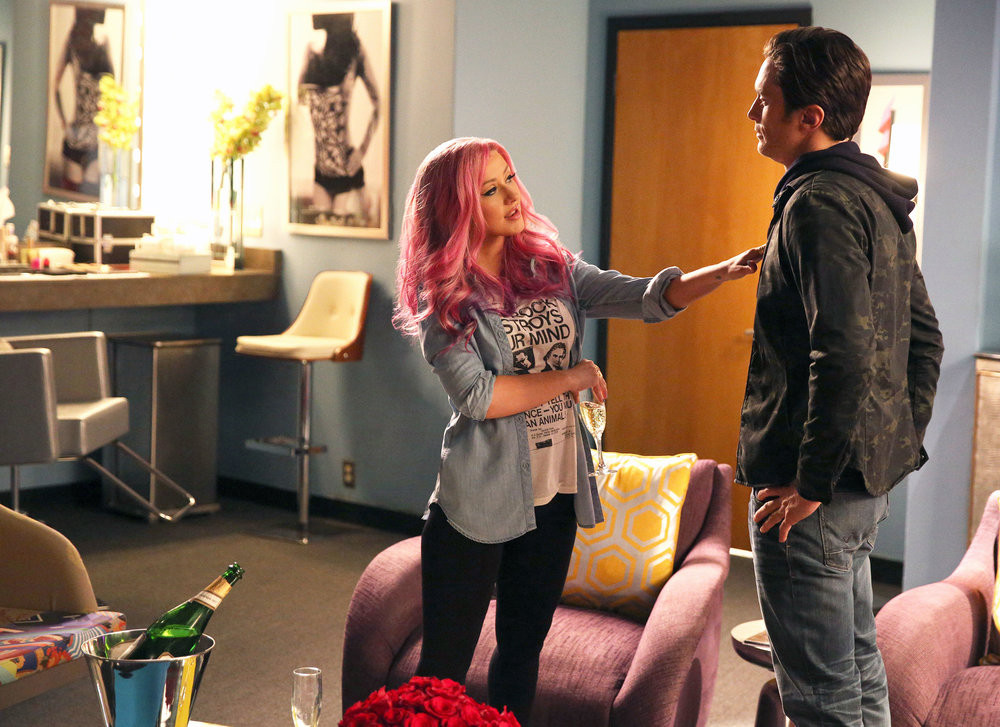 Christina Aguilera guest stars as Jeff Fordham's ex-finacée Jade St. John on ABC's Nashville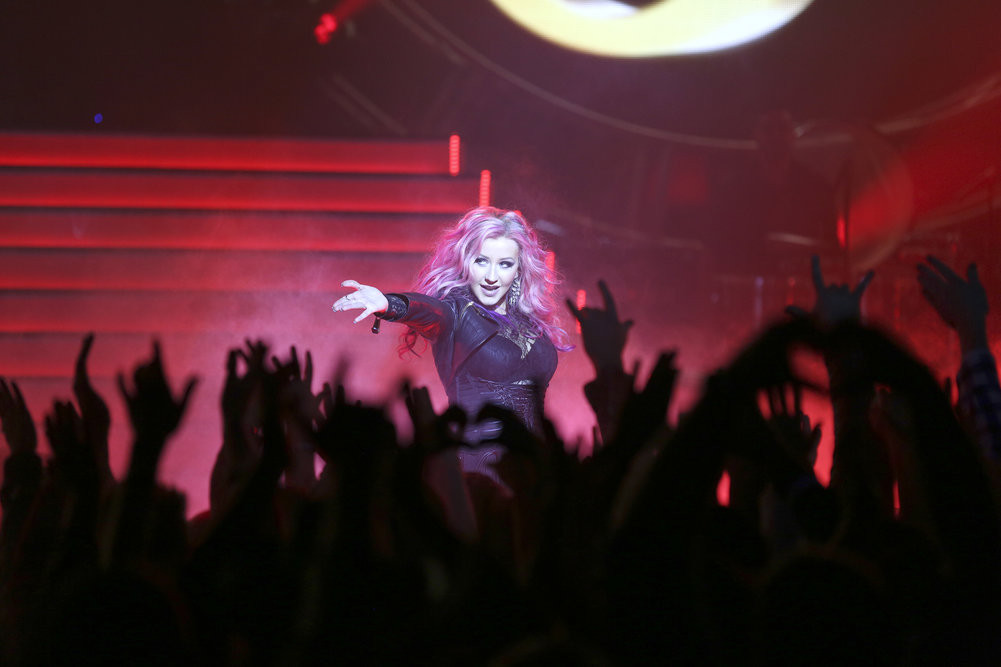 Christina Aguilera performs as Jade St. John on ABC's Nashville
Watch Nashville WEDNESDAY 10|9c
MORE NASHVILLE
QUIZ: Who Said It: Episode 317 "This Just Ain't a Good Day for Leavin'"
QUIZ: Which Nashville Character Are You?

POLL: Deacon Claybourne vs. Luke Wheeler

Nashville stars Connie Britton as Rayna James, Hayden Panettiere as Juliette Barnes, Charles Esten as Deacon Claybourne, Jonathan Jackson as Avery Barkley, Eric Close as Teddy Conrad, Clare Bowen as Scarlett O'Connor, Chris Carmack as Will Lexington, Lennon Stella as Maddie Conrad, Sam Palladio as Gunnar Scott, Maisy Stella as Daphne Conrad, Oliver Hudson as Jeff Fordham, Will Chase as Luke Wheeler.