Jonathan Jackson Returns to General Hospital
Jonathan Jackson, who stars as Avery Barkley on Nashville, is (temporarily) returning to his soap opera roots! Jackson, who played Lucky Spencer on ABC's General Hospital from 1993 to 2011, is back on the show to help bid farewell to actor Anthony Geary, who's played Lucky's father Luke Spencer for over 30 years. Also making appearances are Luke's ex-wife, Laura Spencer (played by Genie Francis), and son Ethan (played by Nathan Parsons).
Luke is desperately trying to save his son, Lucky, from a mysterious villain claiming to have kidnapped him. In order to protect his son, Luke is forced to break off his engagement with his love, Tracy. Once he reluctantly ends things with Tracy, Luke and his ex-wife Laura join forces to save their son's life. Along the way, they will encounter familiar faces from Luke's past, including Holly (Emma Samms), their son Ethan, and more. After several twists and turns, will Luke get to Lucky in time, or will the lives of every member of the Spencer family be changed forever? Watch scenes from Lucky's dramatic return now!


VIDEO: Lucky (Jonathan Jackson) Saves the Day
Lucky saves the day, shooting Frank Smith before he can kill Lucky's parents, Luke and Laura.
VIDEO: Jake Is Alive
Lucky tells his parents the truth. He believes his son Jake is alive.
Jonathan Jackson played Lucky Spencer on General Hospital.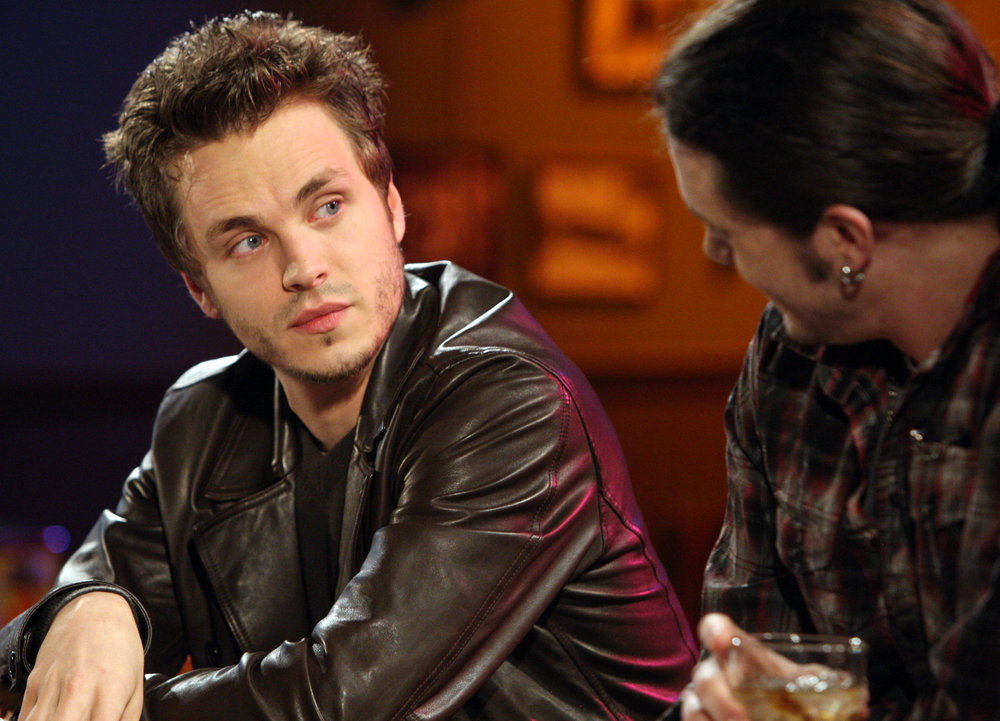 Jonathan Jackson as Lucky Spencer and Anthony Geary as Luke Spencer on General Hospital.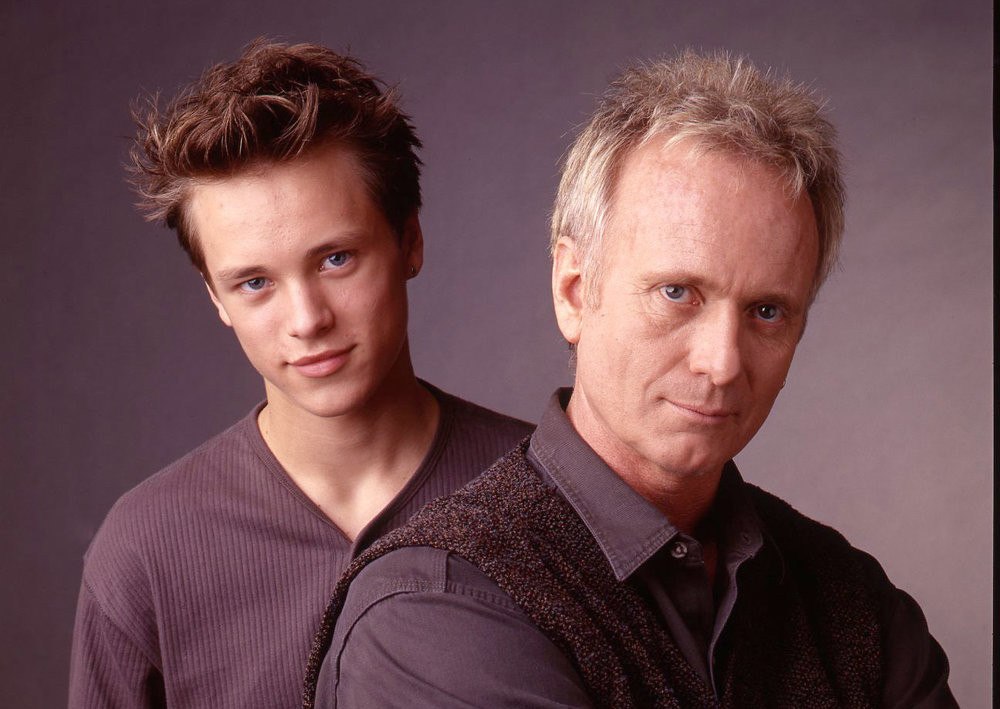 A young Jonathan Jackson as General Hospital's Lucky Spencer.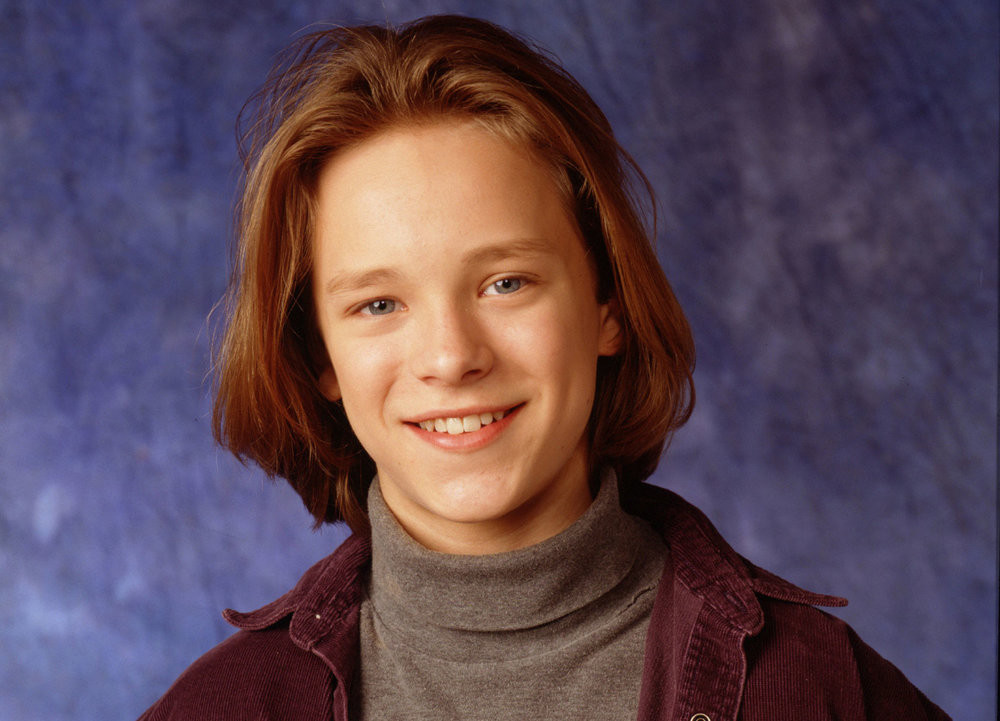 Watch Nashville WEDNESDAYS 10|9c
MORE NASHVILLE
QUIZ: Who Said It? "This Just Ain't a Good Day for Leavin'"
QUIZ: Which Nashville Character Are You?
Nashville stars Connie Britton as Rayna James, Hayden Panettiere as Juliette Barnes, Charles Esten as Deacon Claybourne, Jonathan Jackson as Avery Barkley, Eric Close as Teddy Conrad, Clare Bowen as Scarlett O'Connor, Chris Carmack as Will Lexington, Lennon Stella as Maddie Conrad, Sam Palladio as Gunnar Scott, Maisy Stella as Daphne Conrad, Oliver Hudson as Jeff Fordham, and Will Chase as Luke Wheeler.