Watch Three Nashville Season 3 Finale Sneak Peeks
Coming up on the Nashville Season 3 finale "Before You Go Make Sure You Know" (air date: 05/13/2015): Juliette has been laser-focused on finishing her album at the expense of everything else, and everyone she loves. After Avery and her team stage an intervention for what they believe is postpartum depression, Juliette is on the warpath. She shows up at the Highway 65 offices with an album completed in just a few days, and demands to go on tour immediately. When Rayna questions her priorities, Juliette is enraged. She screams at everyone, takes her album back, and storms out. Is Juliette done with Rayna and Highway 65? Meanwhile, Rayna is dealing with her own personal problems. Deacon's life hangs in the balance and a premonition of death has him panicking. He pleads with Rayna to marry him before he heads to the operating room. Will Beverly be able to save Deacon?
Season 3 Finale Sneak Peek: Deacon Begs Rayna to Marry Him Before the Surgery
Season 3 Finale Sneak Peek: Juliette Is Out of Control
Deacon and Rayna spend time together at the hospital before Deacon's surgery in the Season 3 finale "Before You Go Make Sure You Know."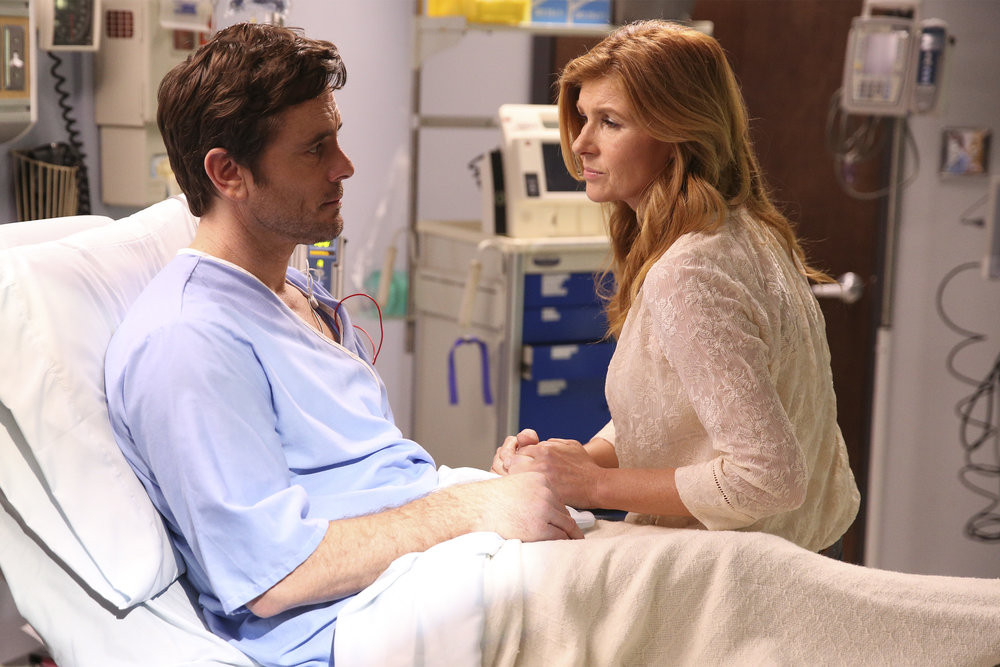 Watch Nashville WEDNESDAY 10|9c
MORE NASHVILLE
QUIZ: Who Said It? "This Just Ain't a Good Day for Leavin'"
QUIZ: Which Nashville Character Are You?

POLL: Deacon Claybourne vs. Luke Wheeler

Nashville stars Connie Britton as Rayna James, Hayden Panettiere as Juliette Barnes, Charles Esten as Deacon Claybourne, Jonathan Jackson as Avery Barkley, Eric Close as Teddy Conrad, Clare Bowen as Scarlett O'Connor, Chris Carmack as Will Lexington, Lennon Stella as Maddie Conrad, Sam Palladio as Gunnar Scott, Maisy Stella as Daphne Conrad, Oliver Hudson as Jeff Fordham, and Will Chase as Luke Wheeler.