ABC Discovers Digital Talent Competition Is Back!
ABC Talent and Casting's sixth annual ABC Discovers: Digital Talent Competition, which takes place Monday, Sept. 10 – Monday, Sept. 24, is live now in the U.S. and U.K. The competition aims to discover and champion actors who may not have had the opportunity to be seen yet by a team of professional casting executives. Actors 18 and older are encouraged to visit ABCDiscovers.com to enter the contest for the chance to receive a one-year $25,000 talent deal with ABC. The 2018 winners will be announced Tuesday, Nov. 20, when their videos, along with the other top finalists, will be featured on the ABC Discovers website. Based on the success of prior U.S. competitions, ABC launched a U.K. version of the competition at ABCDiscoversUK.com last year. The winner of the U.K. competition will receive a separate one-year $25,000 talent deal with ABC.
Ayo Davis, senior vice president, Talent and Casting, ABC Entertainment, said, "Identifying fresh faces and unique voices for our programming has always been a priority for us at ABC. We are delighted that our Digital Talent Competition continues to deliver and provide access to new, diverse, up-and-coming talent. The ability to expand our search internationally further deepens our unique reach and we cannot wait to see this year's submissions."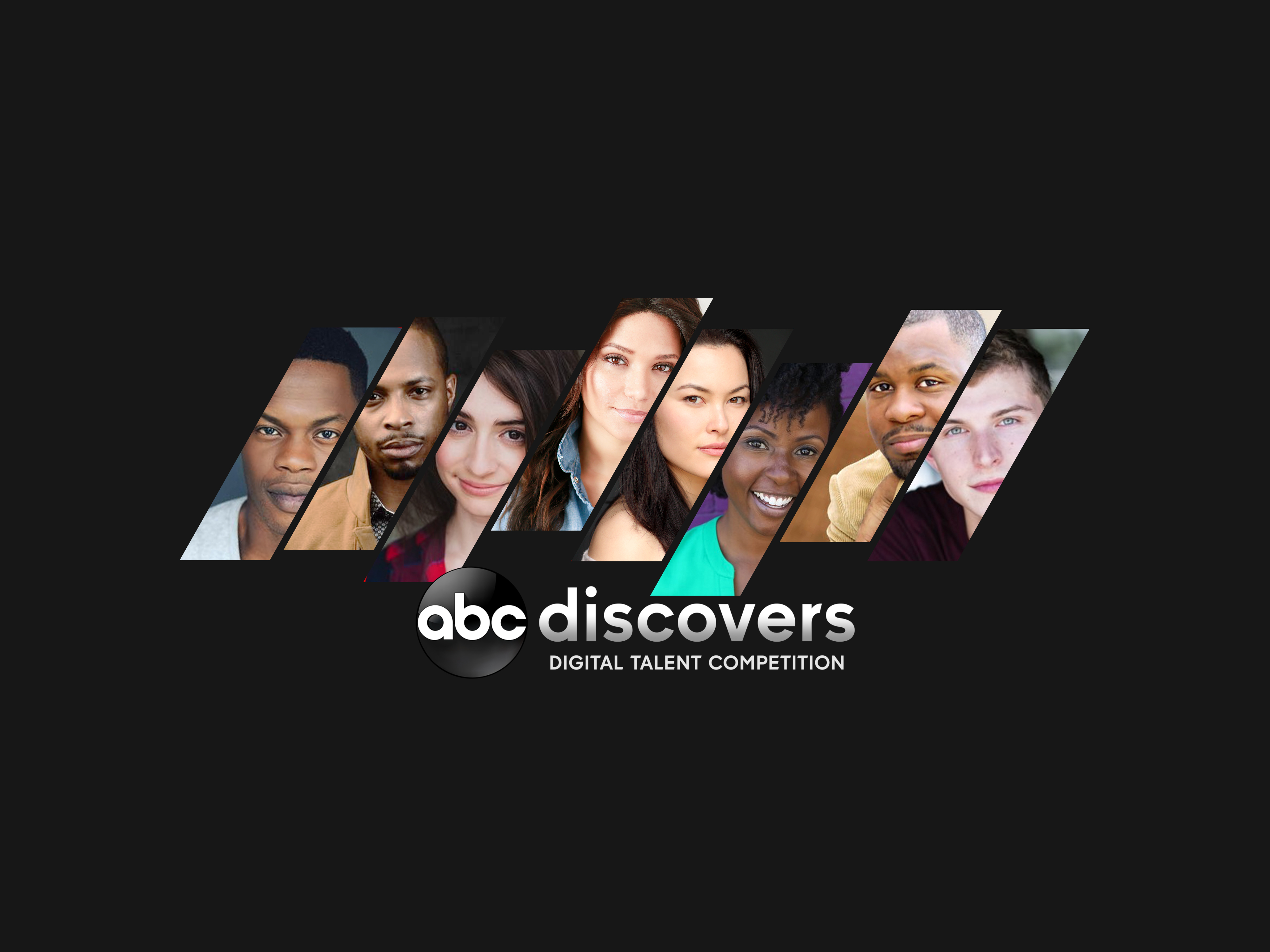 This year's ABCDiscovers.com competition site features commentary from Davis, as well as respected ABC Studios executive producer Michael Seitzman ("Quantico," "Code Black"), along with "Quantico" stars Priyanka Chopra, Blair Underwood and Marlee Matlin, discussing the process and journey of being an actor. Also showcased are last year's 2017 U.S. competition winner, Sabrina Texidor, 2017 U.K. winner, Jemma Moore, and comedian Akaash Singh ("Difficult People" and "The Leftovers") offering the how-to-submit instructions and rules.
To enter the ABC Discovers: Digital Talent Competition, actors are asked to create a video performing one of the comedy or drama scenes posted on ABCDiscovers.com. Actors will be judged on quality of performance, potential star power and technical skill set. For full details on eligibility, how to enter and for Official Rules, interested actors can visit ABCDiscovers.com.
Submissions will be judged by a panel that includes casting directors Jennifer Treadwell and Monica Kelly in the U.S., and casting director Kate Dowd in the U.K.
The Digital Talent Competition is part of ABC Discovers, a series of initiatives that includes the annual New York and Los Angeles Talent Showcases, Actor Audition Workshop Week, Latino/Hispanic Outreach, Asian/Pacific Islander Outreach and Global Talent Outreach. The 2014 contest winner, Cornelius Smith Jr., was a series regular on the hit drama "Scandal," and 2015 contest winner Sam Adegoke has had numerous recurring roles on series, including "Criminal Minds: Beyond Borders" and "Switched at Birth." He will continue to star in the second season of CW's reboot of "Dynasty" this fall. The 2016 Digital Talent Competition winner Beth Triffon had a recurring role in the ABC series "Ten Days in the Valley," and last year's winner Sabrina Texidor will have a recurring role on the upcoming Eva Longoria produced ABC drama, "Grand Hotel."