In An Instant: Fire on the Mountain Airs Saturday August 4 on ABC
While wildfires rage across the West this week, "20/20: In An Instant" retells heart-pounding, first-hand accounts of the valley fire that eviscerated Northern California in 2015, through breathtaking dramatizations. The powerful series features gripping interviews with the people whose lives were on the line and those who were instrumental in helping them survive during the devastating fires. Ordinary people stared death in the face and outlasted tremendous odds. What key decisions did they make to save themselves? "20/20: In An Instant" airs SATURDAY, AUG. 4 (9:00–11:00 p.m. EDT), on ABC. Watch on the ABC app from your smartphone and tablet (iOS and Android), computer on ABC.com and connected devices (Roku, AppleTV and Amazon Fire TV).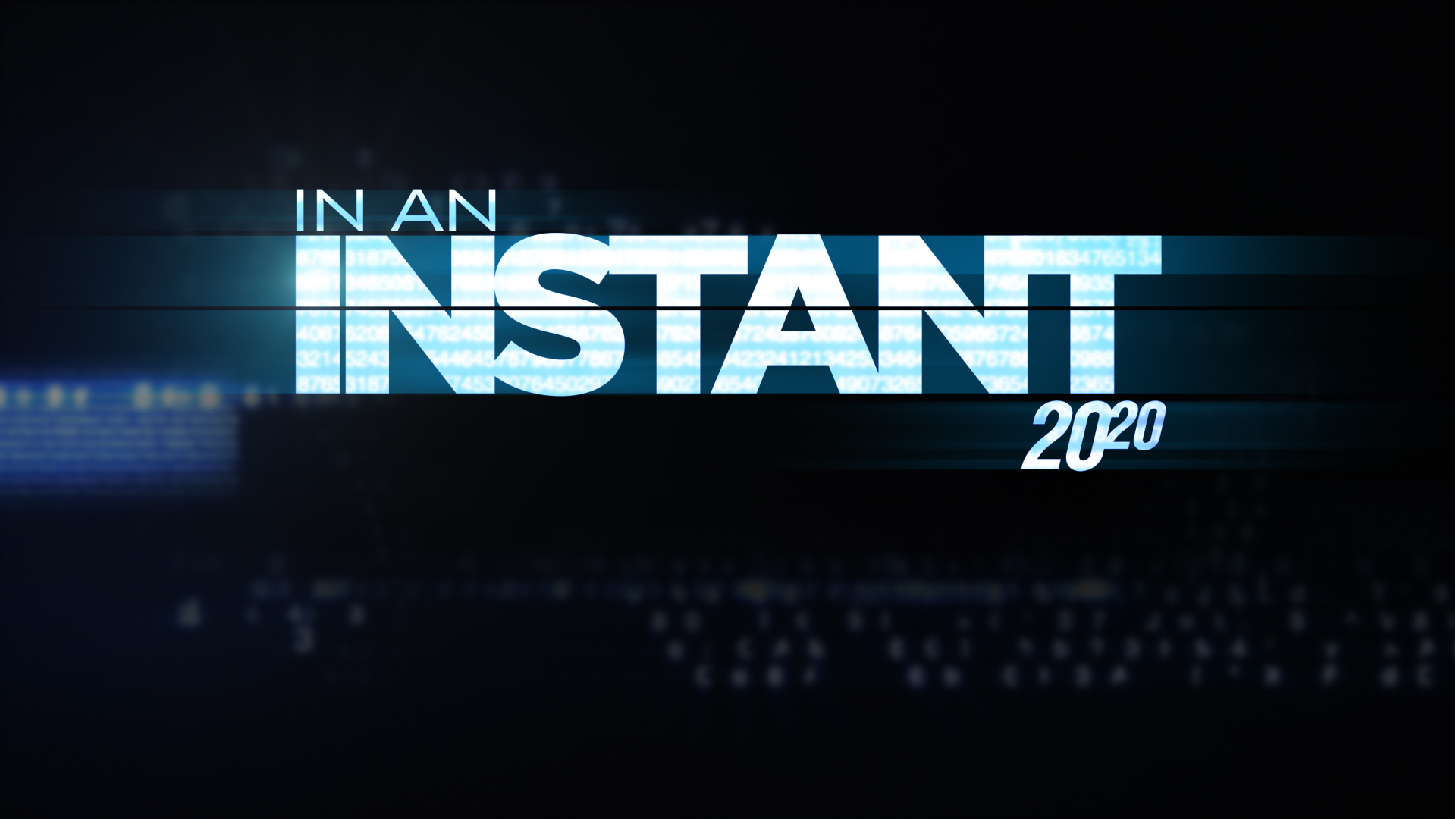 WATCH FULL EPISODES OF IN AN INSTANT
In September 2015, one of the worst fires in California history forever changed the lives of the people and the rescuers of Lake County. Extreme drought and high winds would ignite a fire so
fierce and so unpredictable that residents would find themselves
trapped by flames.
For Angel and Nathan Wood, that morning
started as any other mornings would have. They kissed their 18-month-old daughter, Jessie, goodbye and headed to work leaving
Jessie at their Cobb Mountain home with Angel's mom, who was visiting from Scotland.
At work, Angel noticed a fire
in the distance and raced home, but found police blocking her road. Despite police warnings, Angel
started up the mountain, but as the flames crept in around her, she was forced to turn around.
By now, the fire had jumped the highway and was spreading into nearby Middletown, where Cody Smith got a frantic call from his wife, Jessica, who was nine months pregnant. Her screams confirmed his worst fears, "The fire's here!"
Cody immediately headed home; and when he arrived, he saw flames surrounding his neighborhood. They were trapped and took shelter in their sand-filled horse arena. Unable to get through to 911, Cody had one last idea. He turned on his work radio and called for help. Miraculously, someone responded. It was Cody's friend who assured him "we will find a way to get to you." They were able to direct a sheriff to Cody's location and that sheriff helped guide them through the only safe route out of town.
Meanwhile, Angel and Nathan Wood were on opposite sides of the mountain, agonizing over 18-month-old Jessie and Angel's mother trapped in their home in the fire zone. But, rescuer Tim Little had managed to weave his way through the flaming mountain trails and reach the Wood's home in time to get everyone to safety.
Though the Woods lost their home and everything inside, they didn't lose what was important: each other. They were safely reunited outside the fire zone thanks to Tim's heroic actions.
"20/20: In An Instant" is executive produced by Maria Awes and Andy Awes for Committee Films in association with ABC News' Lincoln Square Productions. Rudy Bednar is executive producer on behalf of Lincoln Square Productions. David Sloan is executive producer for "20/20."