Watch the 2019 Miss America Competition Live SUNDAY, SEPTEMBER 9 on ABC
The 2019 Miss America Competition airs live on ABC, SUNDAY, SEPTEMBER 9 (9:00–11:00 p.m. EDT), from Atlantic City's famed Boardwalk Hall. The 2019 Competition marks the dawning of a new day for the Miss America Organization. This year's show will highlight women from all walks of life who are advancing the message of female empowerment through their efforts in the areas of scholarship, talent and social impact. Choreographer, host and dancer Carrie Ann Inaba will host the competition.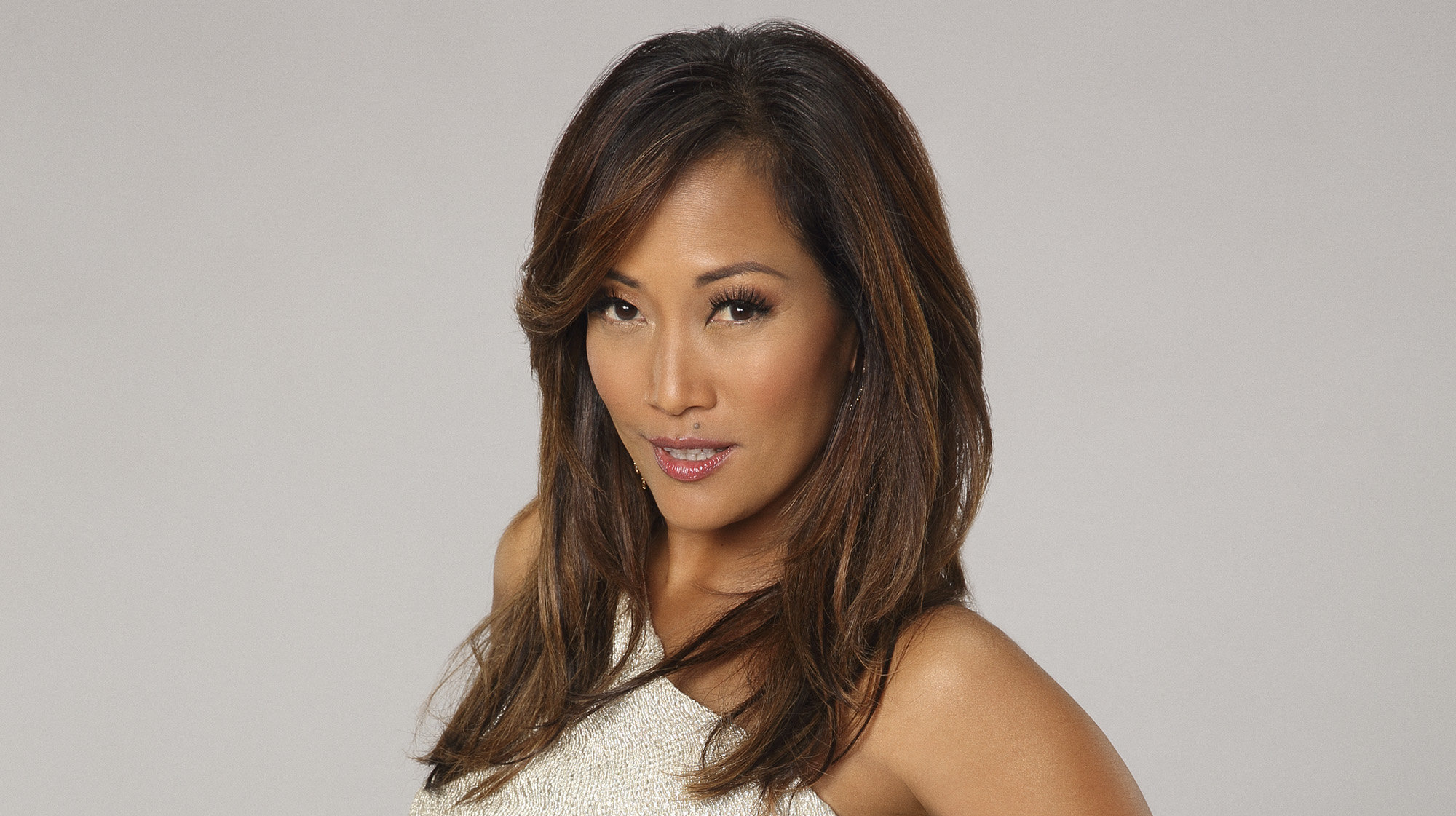 Joining Carrie Ann Inaba as co-host for the evening is television personality Ross Mathews when the competition airs live on ABC from Atlantic City's Jim Whelan Boardwalk Hall on SUNDAY, SEPT. 9 (9:00 – 11:00 p.m. EDT). Inaba, a judge on ABC's Dancing With the Stars, hosts this year's historic competition where 51 women from around the country will take center stage competing for the job and scholarship dollars that come with the crown of Miss America 2019. Mathews will join Inaba and anchor reports throughout the evening from backstage, sharing all of the glitz, glam and candidate activities, while also providing commentary and updates from the arena floor and a skybox position at Boardwalk Hall.
Get to know the women of the 2019 Miss America Competition
This year's panel of judges includes a diverse group of artists and entrepreneurs from various fields, including music, television, radio, and health and wellness. Featuring former boxer, author and television personality Laila Ali; nationally syndicated on-air personality and author Bobby Bones; country music singer/songwriter Jessie James Decker; award-winning music producer and television host Randy Jackson; news anchor Soledad O'Brien; entrepreneur and founder of Dry Bar Alli Webb and singer, songwriter, author and television host Carnie Wilson, these judges will evaluate the candidates during The 2019 Miss America Competition.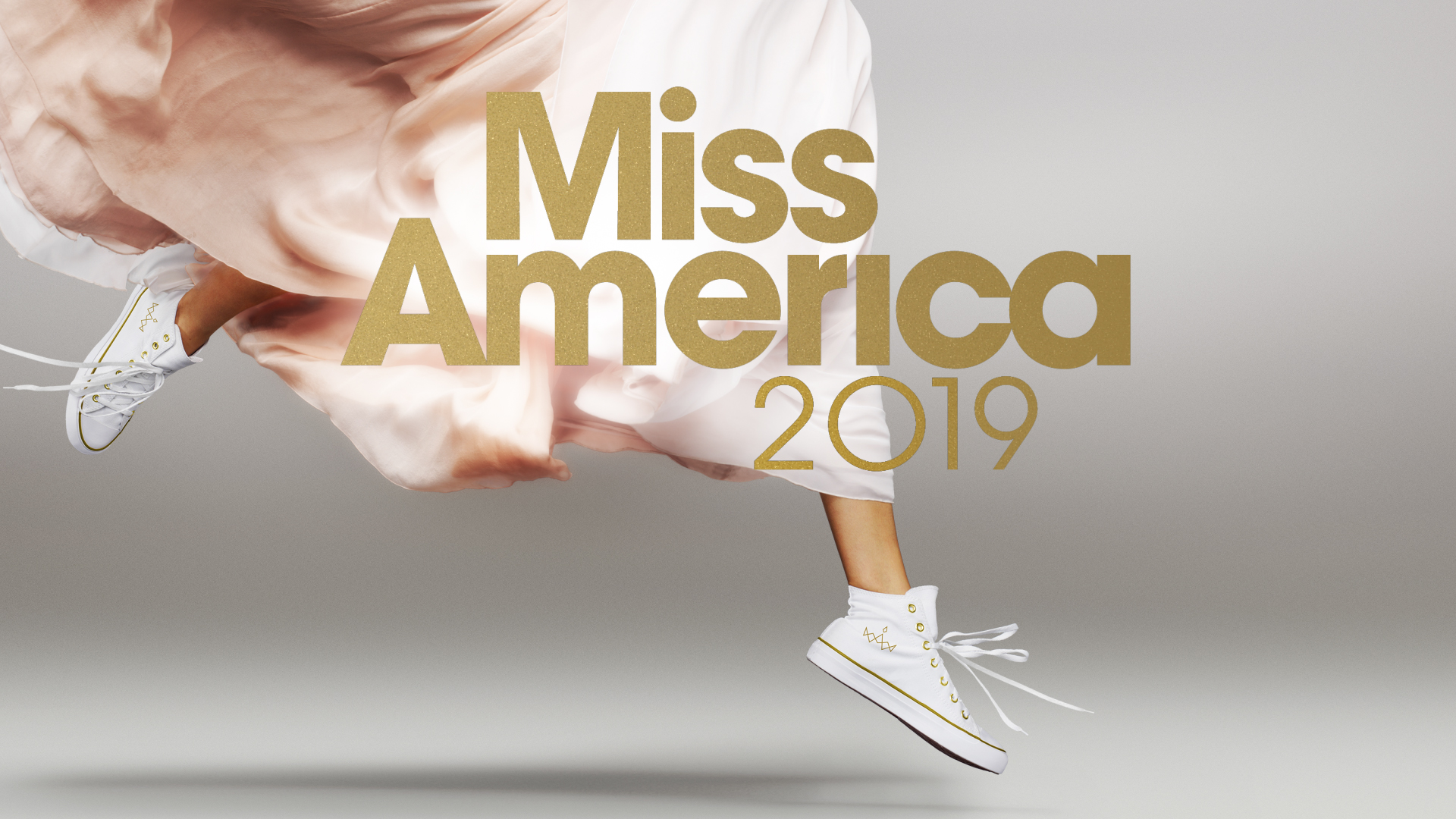 Now with a historic, all-female leadership team paving the way for both the Miss America Organization and the Miss America Foundation, a new era of progressiveness, inclusiveness and empowerment has begun. The board of trustees of the Miss America Organization announced groundbreaking changes for The 2019 Miss America Competition, effective this September, by declaring that the 51 women representing their home states and the District of Columbia will no longer be judged on outward physical appearance. This change in format signals the end of the swimsuit portion of the competition. In its place, each candidate will participate in a live interactive session with the judges, where she will highlight her achievements and goals in life, and how she will use her talents, passion and ambition to perform the job of Miss America.
The former evening gown competition will now give participants the freedom to outwardly express their self-confidence in evening attire of their choosing while discussing how they will advance their social impact initiatives. Talent, which has always been a distinguishing element of Miss America, will remain a highlight of the competition.