Watch Toy Story 3 Full Movie Online Free – 1 Week Only!
For a limited time only, Toy Story 3 is available to watch online free! From May 24 – May 31, the full movie will be streaming on demand on ABC.com and the ABC app in order to celebrate the upcoming opening of Toy Story Land at Disney's Hollywood Studios! So settle in with some popcorn and watch Toy Story 3 online free! The cast of characters includes returning favorites Woody (Tom Hanks) and Buzz Lightyear (Tim Allen) as well as new faces Lots-o'-Huggin' Bear (Ned Beatty) and Mr. Pricklepants (Timothy Dalton).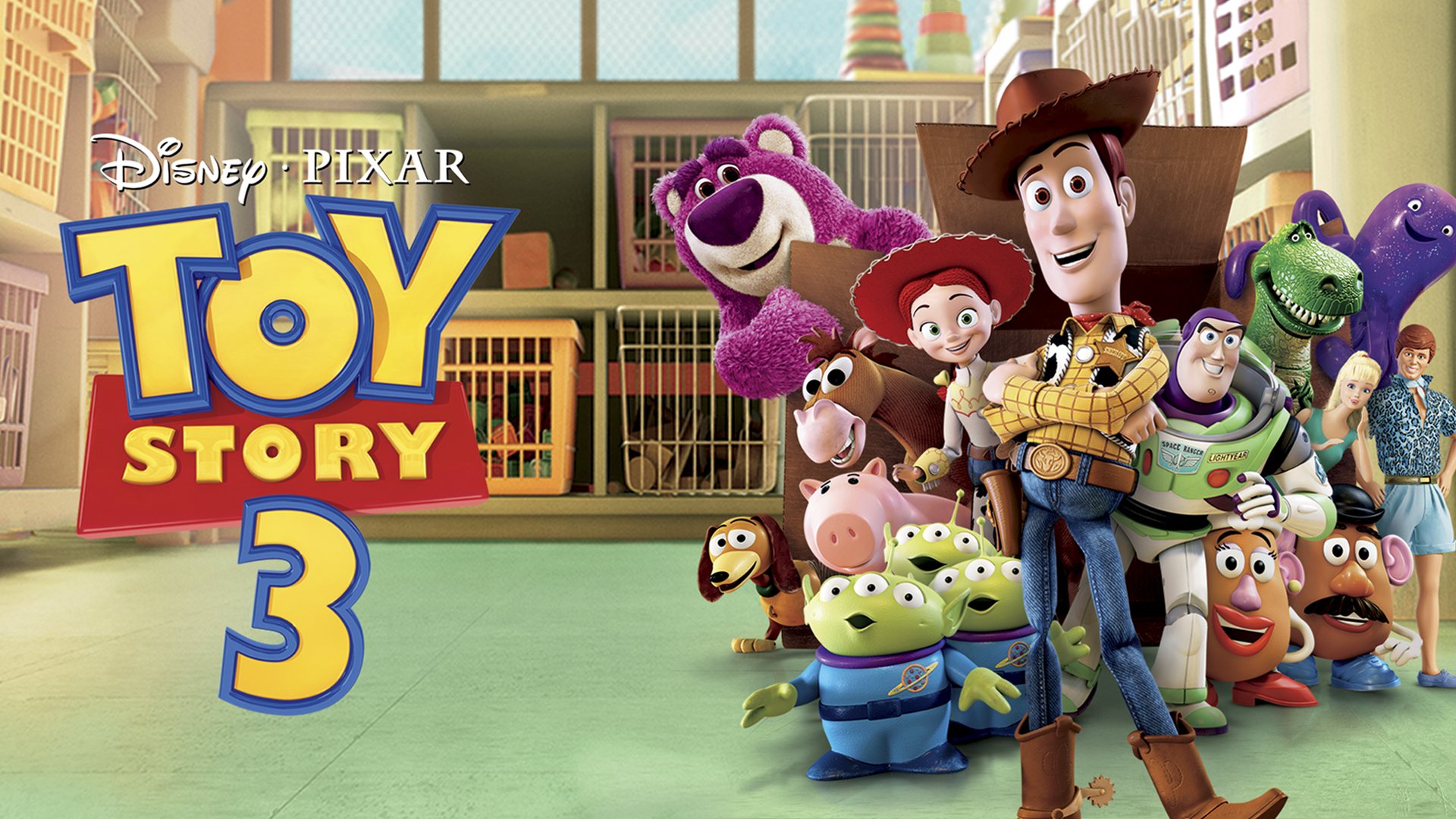 TOY STORY 3 SUMMARY:
Andy prepares to depart for college and his loyal toys find themselves in…day care! But the untamed tots with their sticky little fingers do not play nice, so it's all for one and one for all as plans for the great escape get underway. More than a few new faces—some plastic, some plush—join the adventure, including iconic swinging bachelor and Barbie's counterpart, Ken; a lederhosen-wearing thespian hedgehog named Mr. Pricklepants; and a pink, strawberry-scented teddy bear called Lots-o'- Huggin' Bear.
WATCH: Caleb Lee Hutchinson sings "You've Got a Friend in Me" from Toy Story!