"Of Kings and Prophets" Series Premiere Date Announced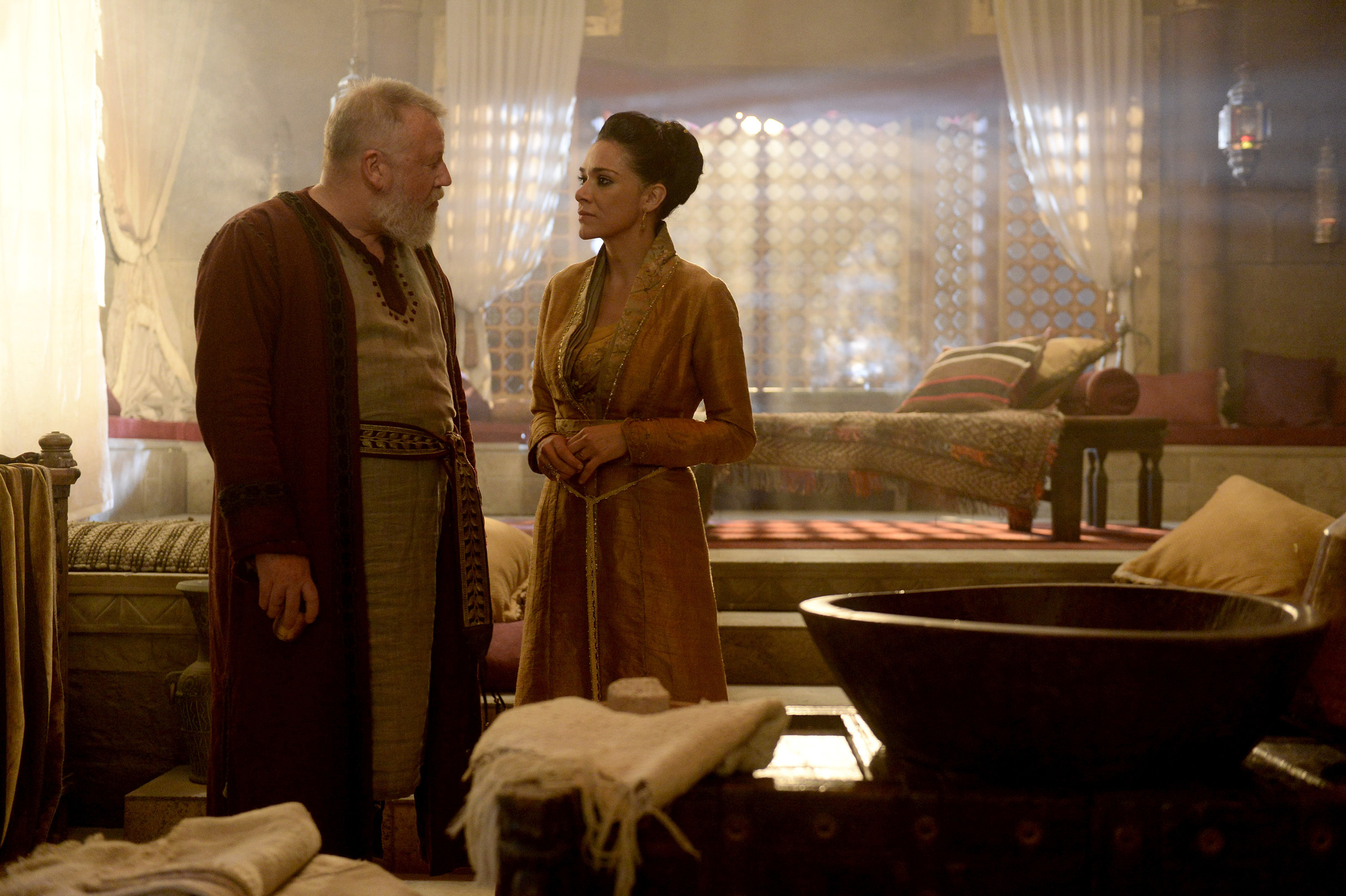 The ABC Television Network has announced the "Of Kings and Prophets" series premiere date! Join ABC TUESDAY MARCH 8 10|9c for the story of King Saul (Ray Winstone), a king who defies a message from God, and the prophecy to overthrow his rule and replace it with another. Keep up on the latest "Of Kings and Prophets" news by following us on Facebook, Twitter, and Instagram.
About "Of Kings and Prophets"
An epic biblical saga of faith, ambition and betrayal as told through the eyes of the battle-weary King Saul, the resentful prophet Samuel and the resourceful young shepherd David -- all on a collision course with destiny that will change the world.
One thousand years before Christ, the first king of the Israelites, Saul, struggles to unify the 12 Israelite tribes and defend his fledgling nation against savage enemy attacks. The prophet Samuel relays a message from God to King Saul that he must destroy one of Israel's ancient enemies. But when Saul defies that message, Samuel prophesies that the Lord will tear the kingdom of Israel from him and choose another in his place. In time, Saul comes to realize that his greatest threat will not come from his enemies but from the shepherd, David.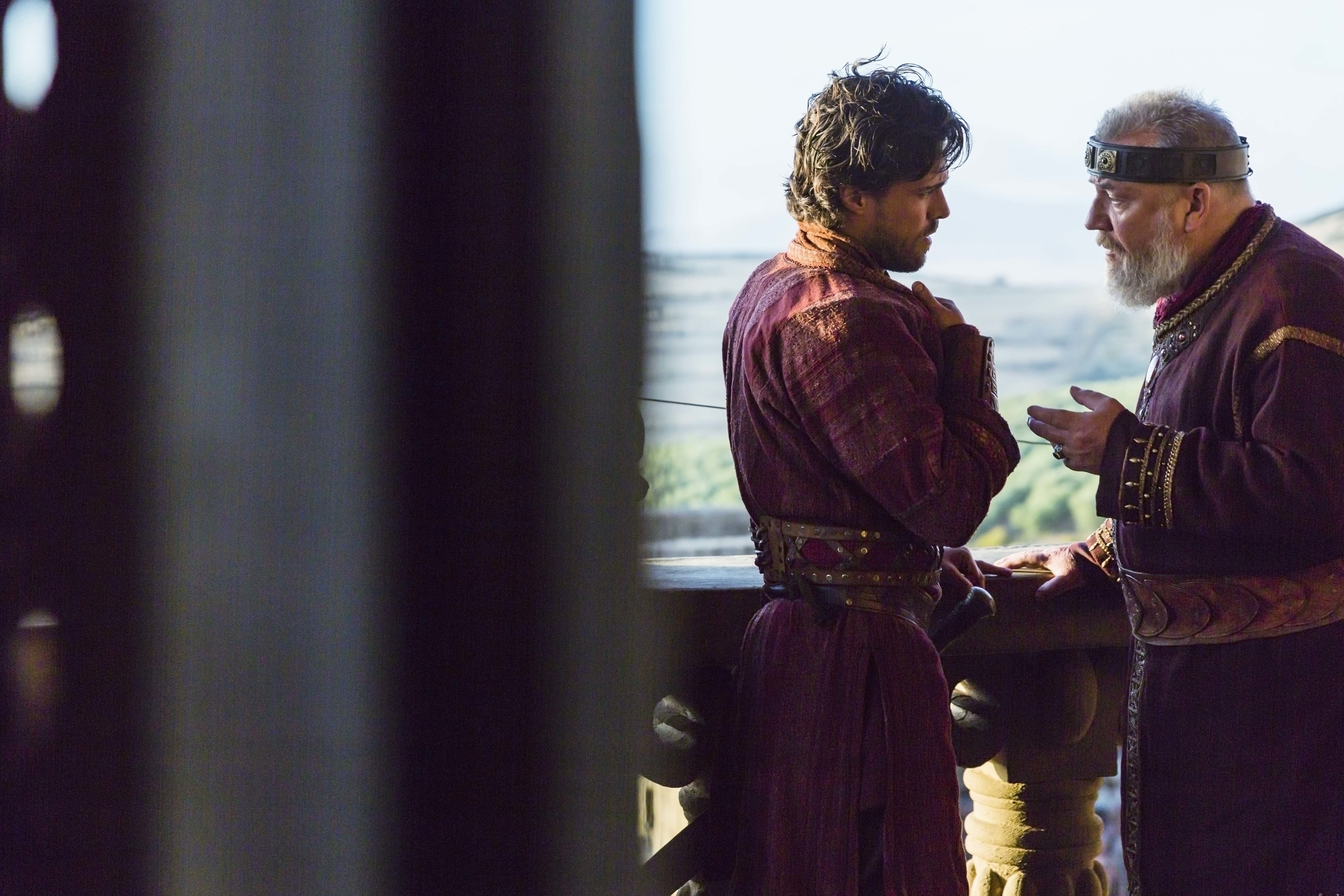 "Of Kings & Prophets" stars Ray Winstone as King Saul, Olly Rix as David, Mohammad Bakri as Samuel, Simone Kessell as Queen Ahinoam, Nathaniel Parker as King Achish, Haaz Sleiman as Jonathan, James Floyd as Ishbaal, Maisie Richardson-Sellers as Michal, Jeanine Mason as Merav, David Walmsley as Joab.
"Of Kings & Prophets" was developed by Adam Cooper & Bill Collage. The executive producers are Chris Brancato, Adam Cooper, Bill Collage, Jason Reed, Reza Aslan, Mahyad Tousi. "Of Kings & Prophets" is produced by ABC Studios.
MORE ABC: New Drama Series "Of Kings and Prophets" Coming to ABC | See All of ABC's Newest Shows