Meet the "Of Kings and Prophets" Cast featuring Ray Winstone
The cast of of Kings and Prophets contains a group of seasoned actors and that deliver suspenseful performances that'll keep you on the edge of your seat. Don't miss the "Of Kings and Prophets" series premiere TUESDAY MARCH 8 10|9c on ABC!
RELATED: "Of Kings and Prophets" Series Premiere Date Announced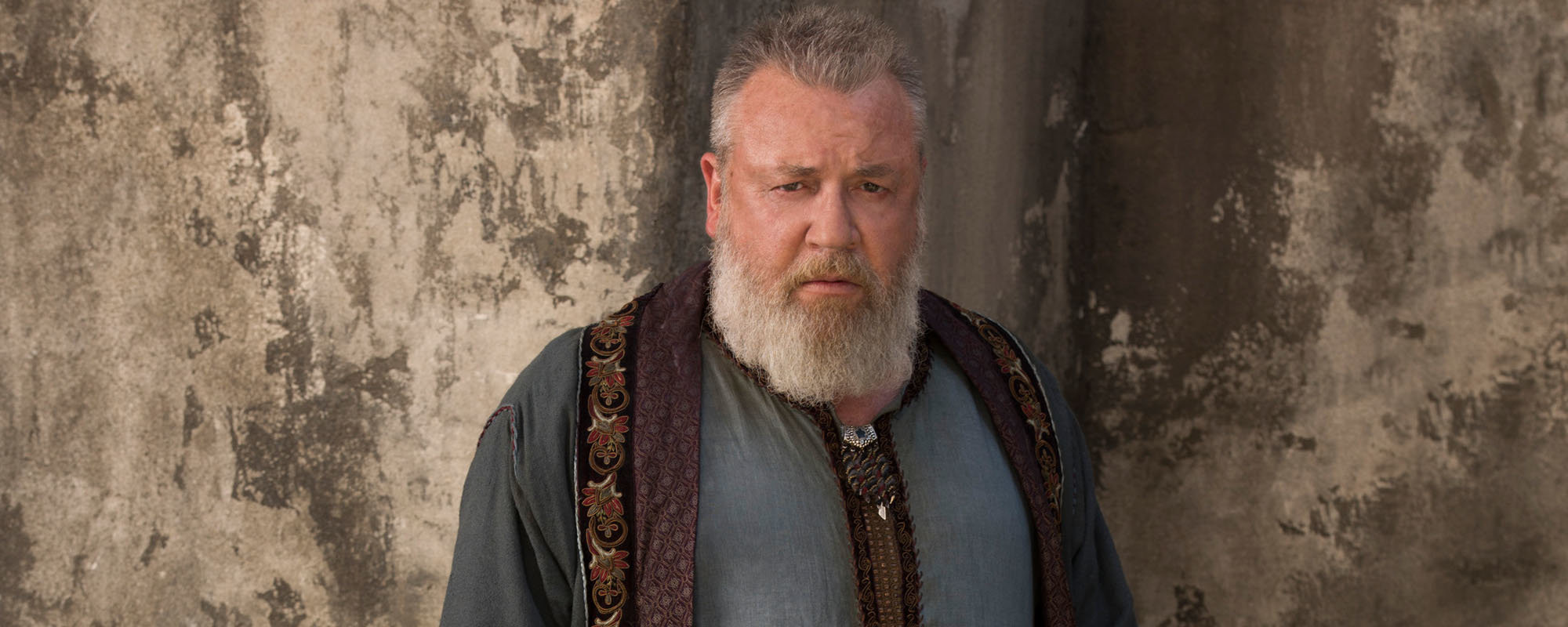 Ray Winstone stars as King Saul, the first king of the Israelites who struggles to unify the 12 tribes and defend his fledgling nation against savage enemy attacks. The prophet Samuel relays a message from God to King Saul that he must destroy one of Israel's ancient enemies. But when Saul defies that message, Samuel prophesies that the Lord will tear the kingdom of Israel from him and choose another in his place. Ray Winstone celebrated 40 years in the industry this year, marking him one of the U.K.'s most prolific actors.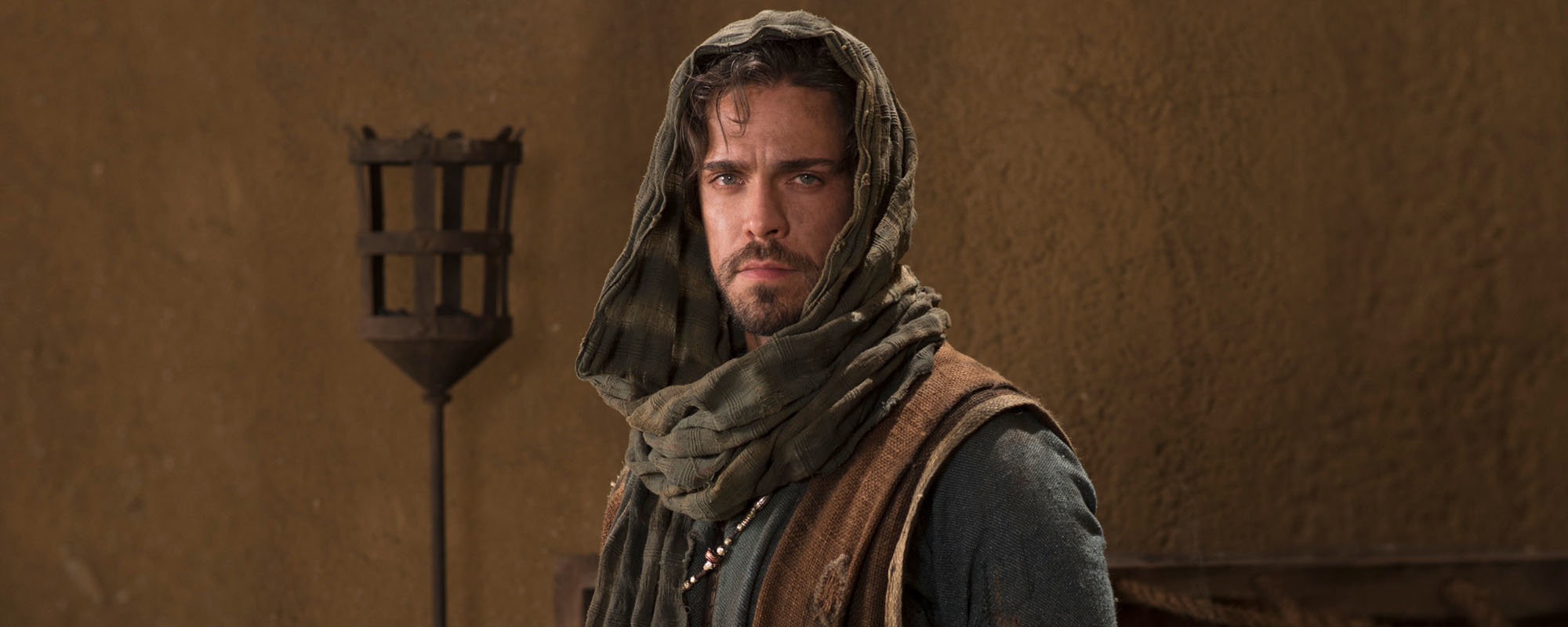 Olly Rix stars as David, a common shepherd who is prophesied to overthrow King Saul and become the next King of the Israelites. Olly Rix received rave reviews for his role as Aumerle, opposite David Tennant, in "Richard II" and his performance as the title role in "Cardenio," for the Royal Shakespeare Company.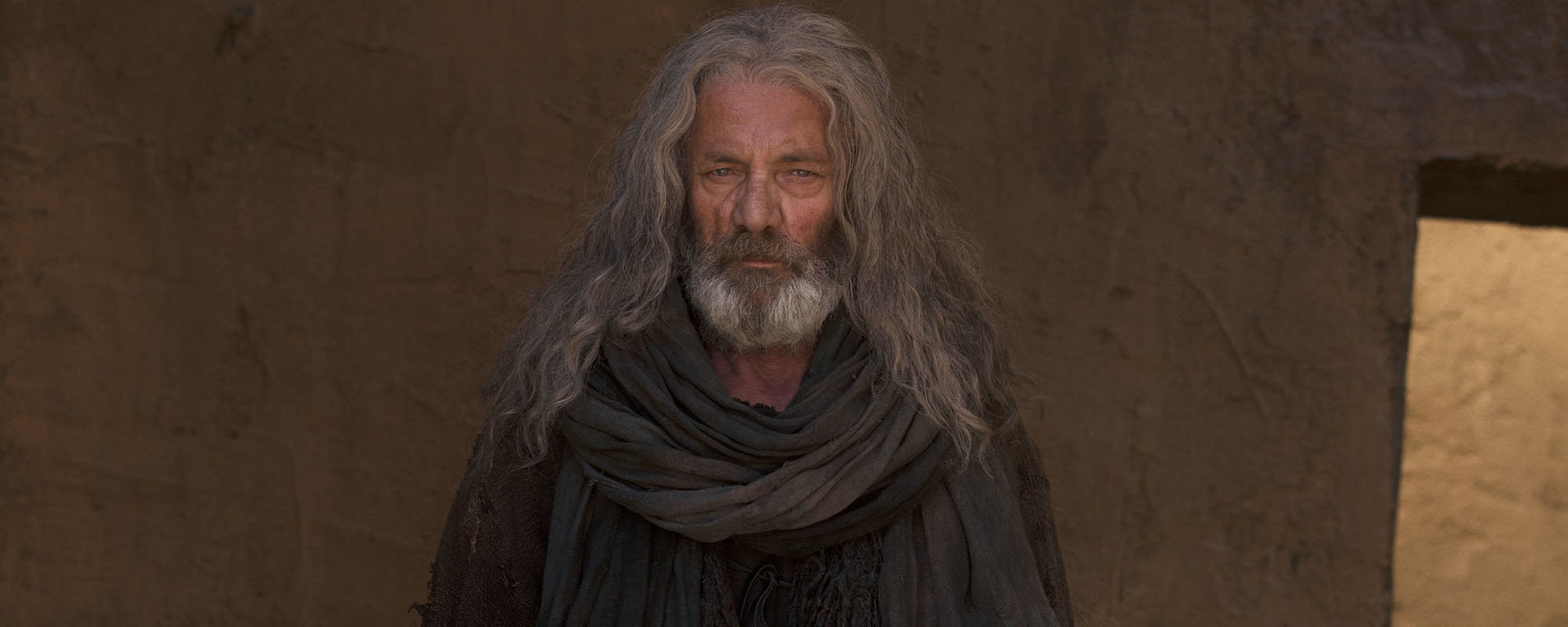 Mogammad Bakri stars as Samuel, a prophet who relays a message from God to King Saul that he must destroy one of Israel's ancient enemies. When Saul defies the message, Samuel prophesies that the Lord will tear the kingdom of Israel from him and choose another in his place (David). Acclaimed actor and director Mohammad Bakri is one Israel's most well-known citizens. He has acted in dozens of films made by Israeli and international directors, including "Hanna K" by Costa-Gavras and "The Lark Farm" by the Taviani Brothers.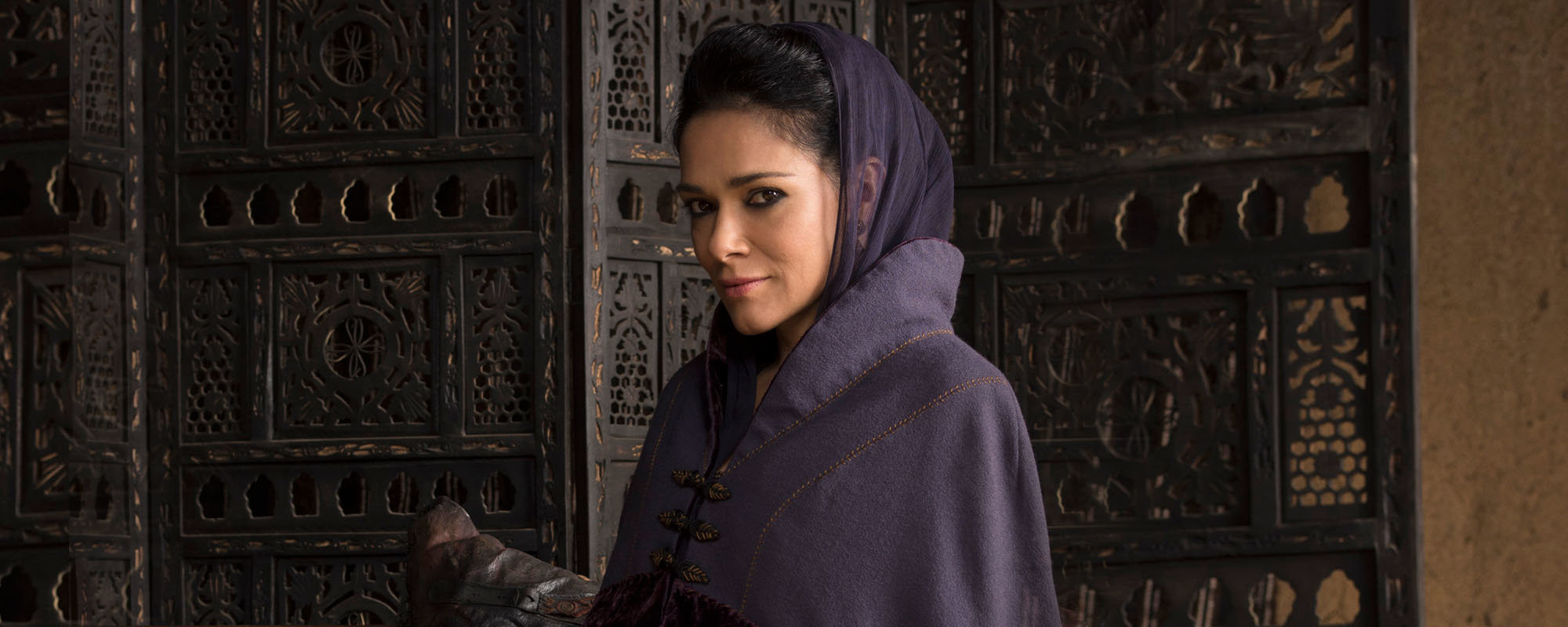 Simone Kessell (Ahinoam) is an international actress and native New Zealander. She is best known for her work on the Steven Spielberg produced series "Terra Nova" for Fox.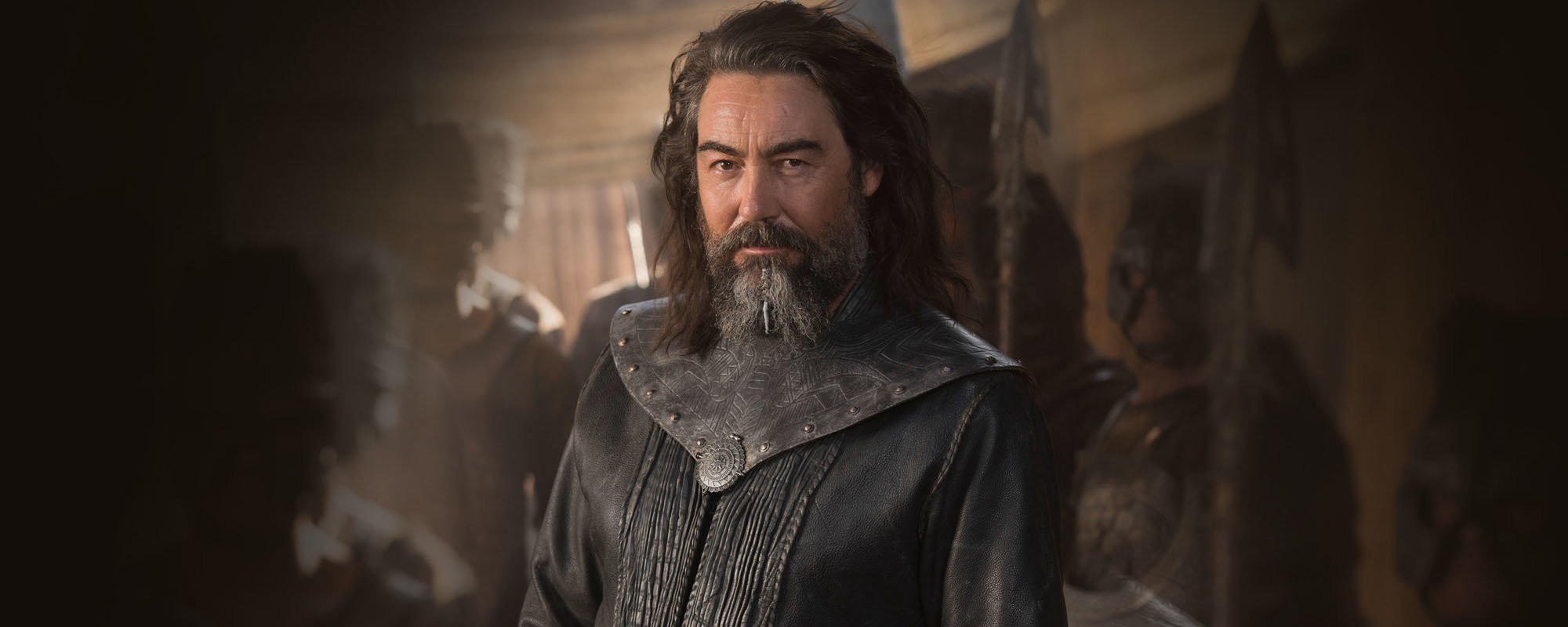 Nathaniel Parker (King Achish) is a highly respected and prolific performer who has appeared in numerous productions on stage and screen. Parker returned to Broadway after 25 years this past spring, starring as Henry VIII in the highly acclaimed "Wolf Hall Parts One & Two," which encompasses the two plays "Wolf Hall" and "Bring Up the Bodies."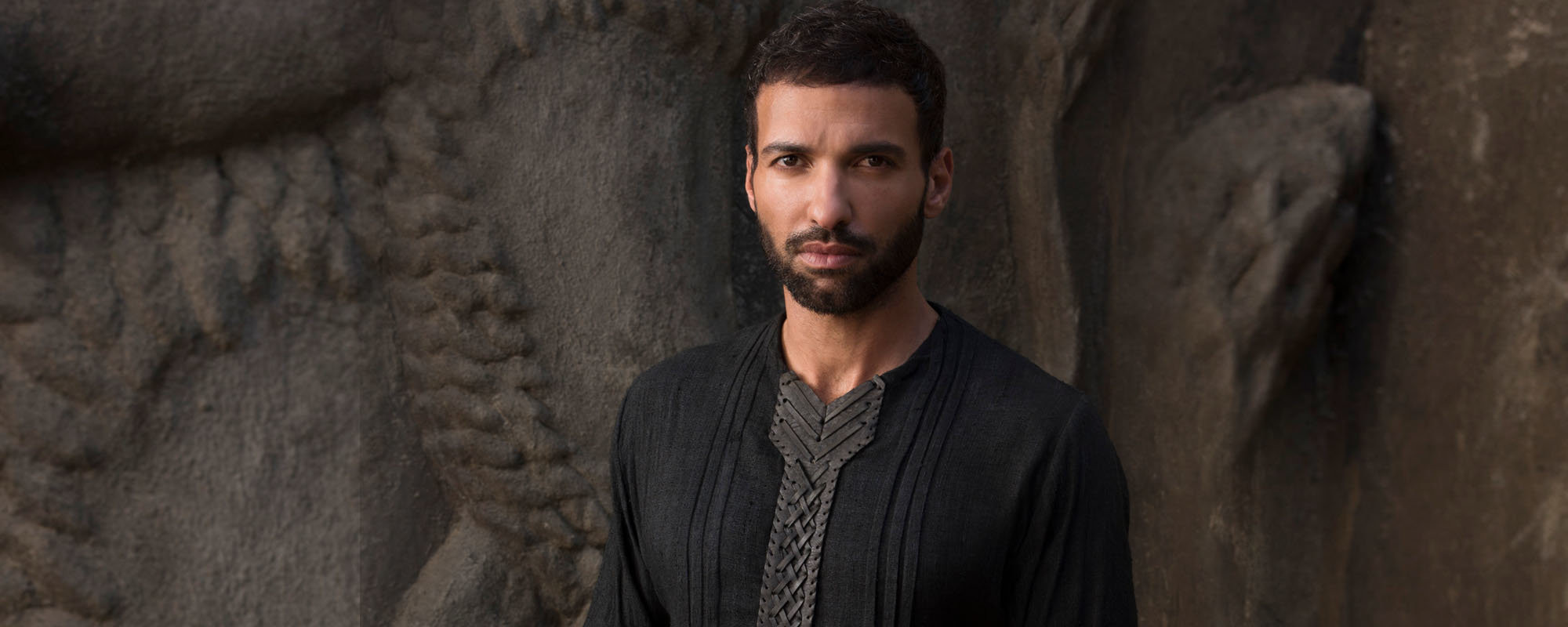 Haaz Sleiman (Jonathan) moved to the United States when he was twenty-one years old to pursue acting. His break-out moment came when he starred as Tarek in the award-winning film "The Visitor" where Sleiman was nominated for an Independent Spirit Award for his performance.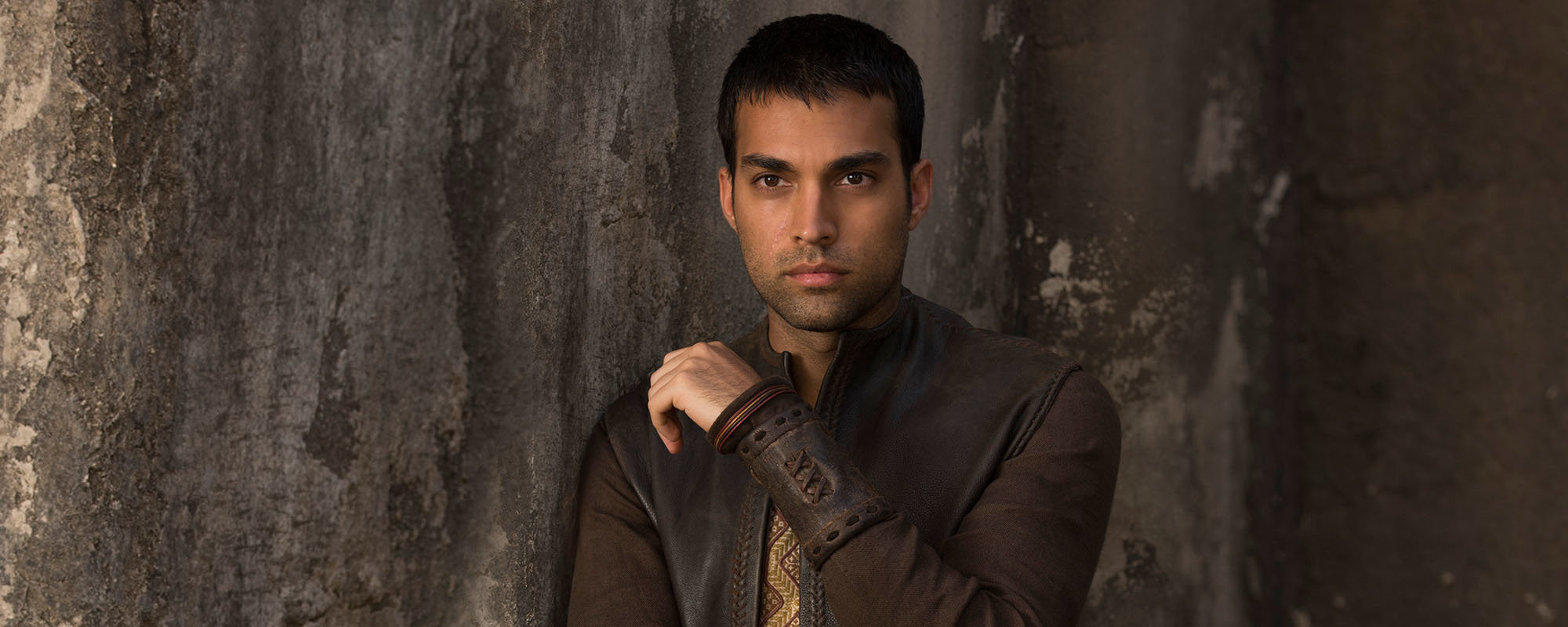 James Floyd (Ishbaal) was recently selected as a BAFTA Breakthrough Brit and starred as the lead role in the upcoming US spy-thriller "Newcomer," alongside Golden Globe-winner Anthony LaPaglia. Floyd also won the "Best Newcomer" award at the 2013 British Independent Film Awards and was selected as a Screen International Star of Tomorrow. His breakout role was as the lead in Sally El Hosaini's highly acclaimed feature film "My Brother the Devil." The film won awards and huge critical plaudits at Sundance, BFI London and Berlin Film Festivals, among many others.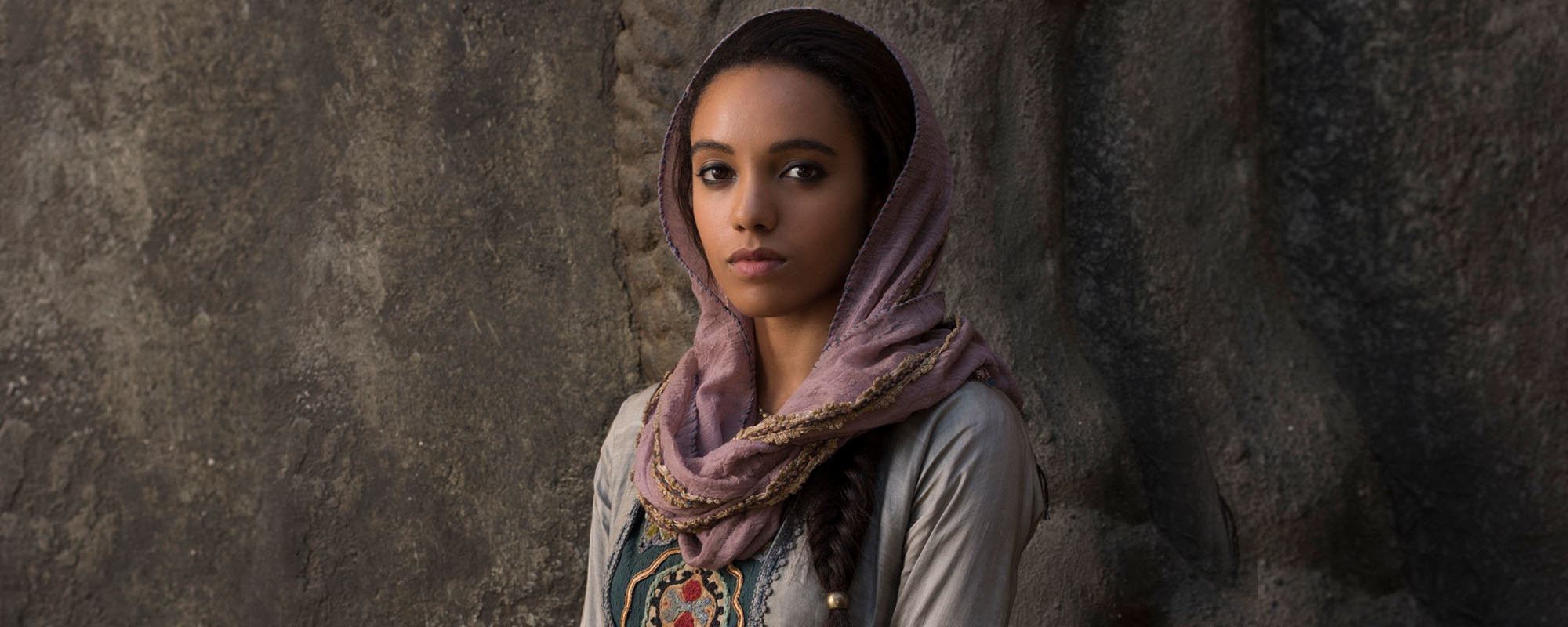 Maisie Richardson-Sellers (Michal) was born and raised in London, England. Her parents are actors, which meant a lot of her youth was spent in and around theatres. This fueled her interest in the performing arts from a young age. Richardson-Sellers remained keen to further both acting and her academic interests, and gained a place at The University of Oxford, where she graduated with honors in anthropology and archaeology. While studying, she also performed in a wide range of plays, both classical and modern. Upon leaving the university, Richardson-Sellers was offered her first professional acting role in "Star Wars: The Force Awakens." Following this, she landed a leading role in the CW's series "The Originals," playing Rebekah Mikaelson and Eva Sinclair in Seasons Two and Three. Richardson-Sellers has a keen interest in sailing, traveling and documentary filmmaking.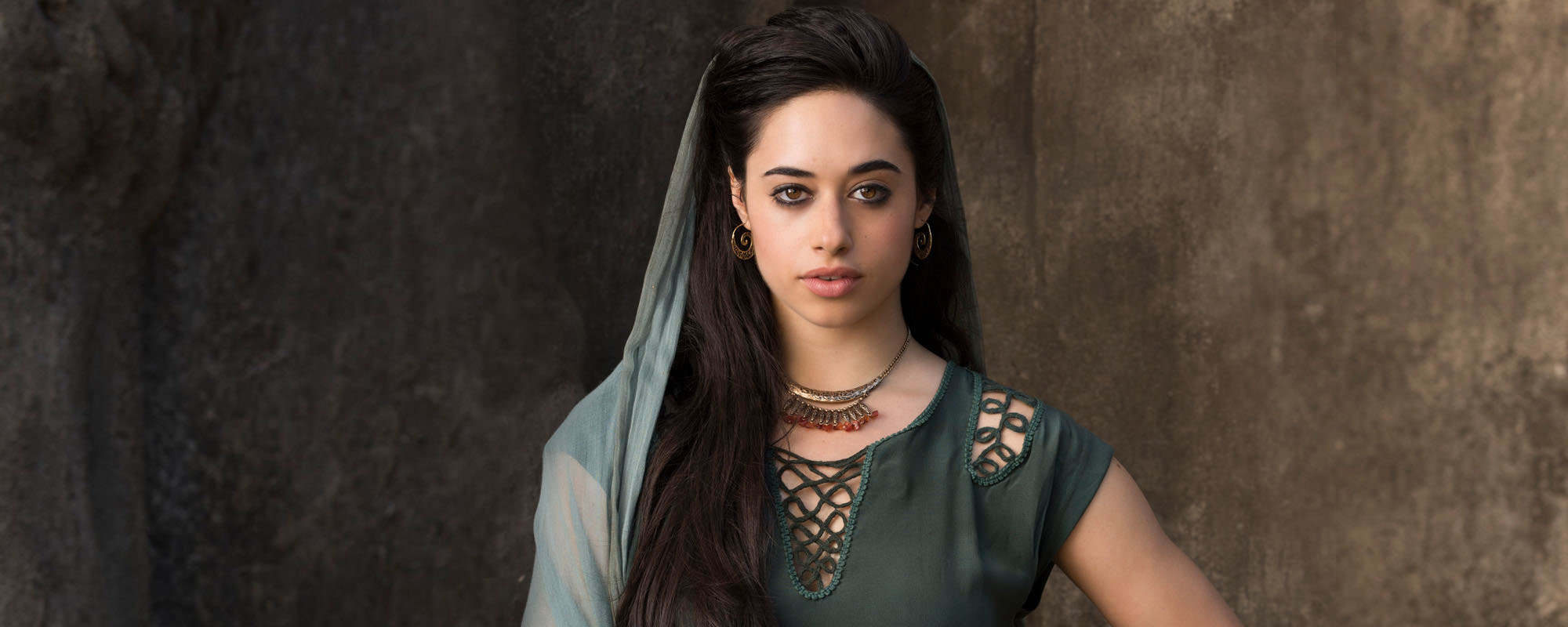 Jeanine Mason (Merav) was nominated for "Best Lead Actor" at the Idllywild International Festival of Cinema for her work in the film "Understudy." She was last seen in the feature film "Default," opposite David Oyelowo, and the ABC Family series "Bunheads." Mason has also guest starred in TV series such as "You're The Worst," "Awkward," "NCIS: LA," "CSI," "The Secret Life of the American Teenager" and "Big Time Rush."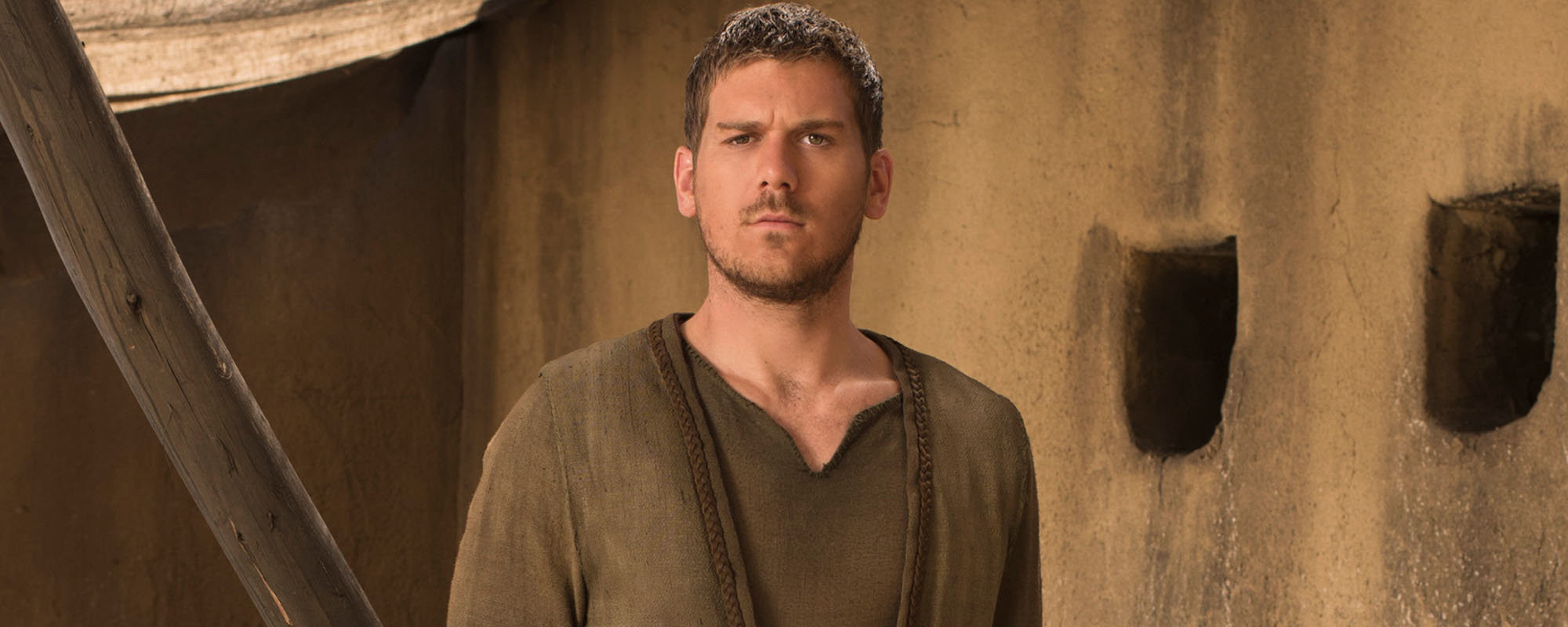 David Walmsley (Joab) is a multi-talented performer with credits ranging across film, television and theater. Hailing from England, Walmsley most notably starred in the BAFTA-winning "In the Flesh," which was honored as the "Best Television Mini Series" in 2014. His other television credits include "Banished," "The Smoke" and "Crimson Fields".