A Hulu Original - "Pam & Tommy" Is Now Streaming
Set in the Wild West early days of the Internet, Pam & Tommy is based on the incredible true story of the Pamela Anderson (Lily James) and Tommy Lee (Sebastian Stan) sex tape. Stolen from the couple's home by a disgruntled contractor (Seth Rogen), the video went from underground bootleg-VHS curiosity to full-blown cultural obsession when it hit the Web in 1997. A love story, crime caper and cautionary tale rolled into one, the eight-part original limited series explores the intersection of privacy, technology and celebrity, tracing the origins of our current Reality TV Era to a stolen tape seen by millions but meant to have an audience of just two.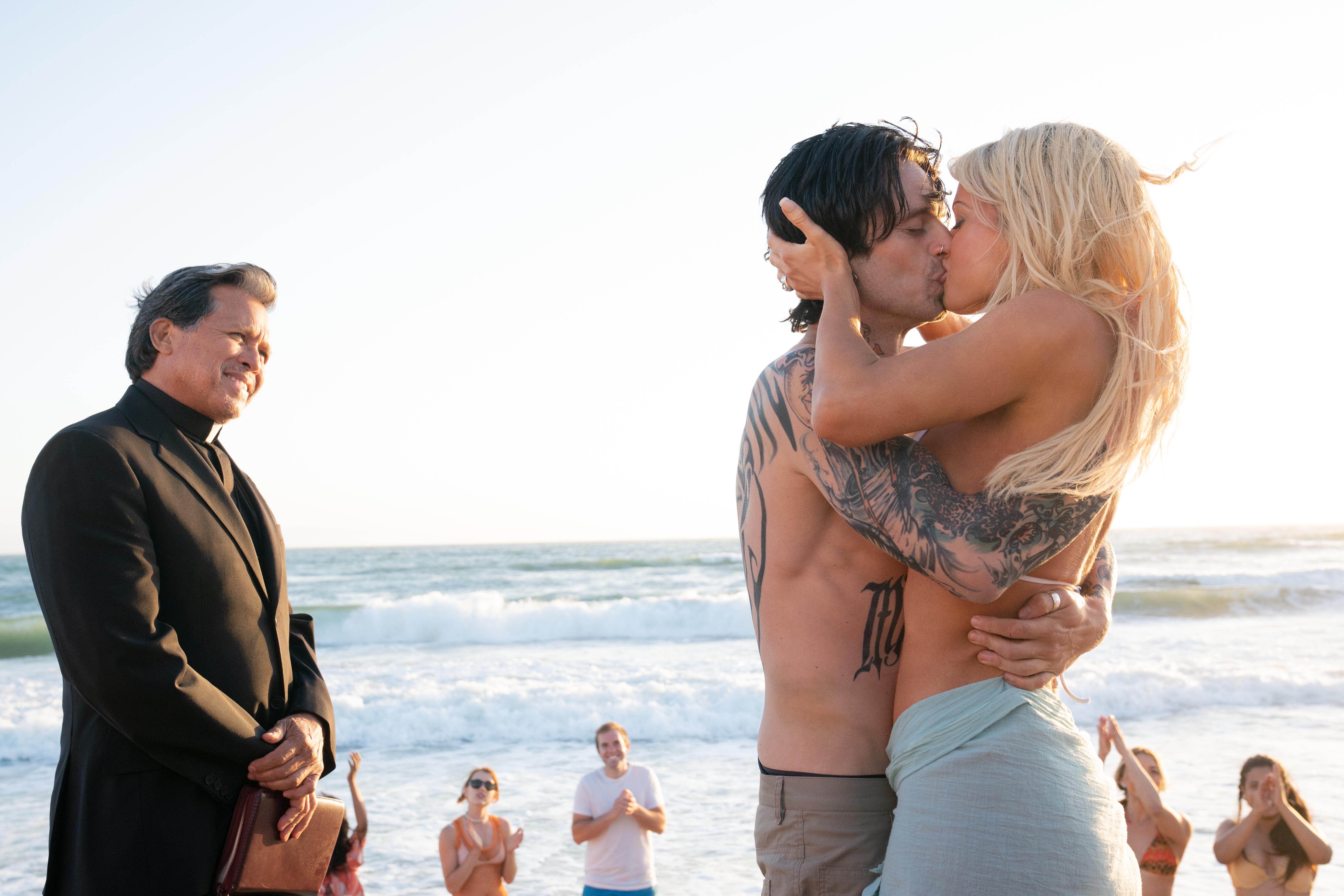 WATCH PAM & TOMMY ON HULU NOW!