Check Out the ABC Magical Castle at Comic-Con
Fans are being swept away by the magic of Comic-Con at the ABC Magical Castle! Check out the first pics of the booth featuring Once Upon a Time, Galvant, The Quest, and more -- plus watch videos of some of the most magical castle moments on Once Upon a Time.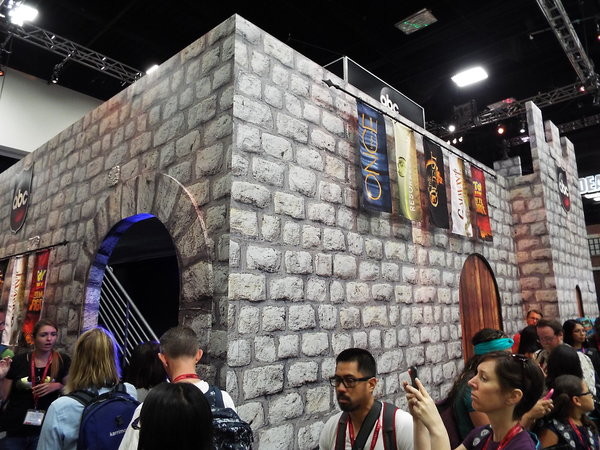 sdcc_abc_magical_castle_3|||2304|1728|0
RELATED: Go Inside Mr. Gold's Shop at San Diego Comic-Con
After Prince Charming proposes to Snow White, they vow to take back their kingdom. From Once Upon a Time Season 1 episode, "A Land Without Magic."
WANT MORE? See more of Once Upon a Time at Comic-Con on Facebook and Twitter.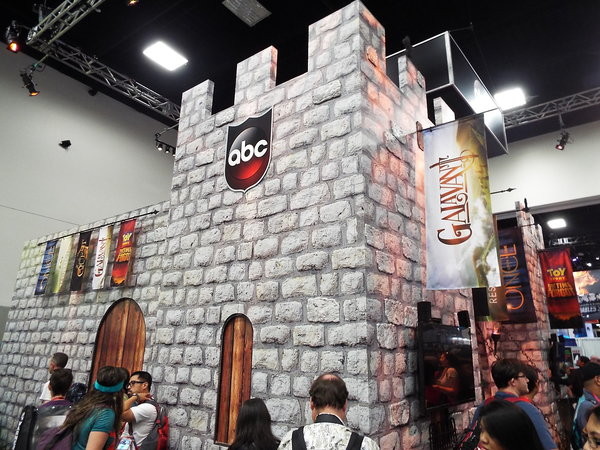 RELATED: Get a first look at "Galvant!"

Prince Charming climbs up a castle tower to save a woman who has been trapped there for years. From Once Upon a Time's Season 3 episode, "The Tower."