Quantico Sneak Peek Season 1 Episode 3: Recruits Profile Each Other
How much did you love the last episode of Quantico?!?! Is the wait for the next episode just killing you? Well, we got something to tide you over until Sunday. Check out this scene from episode 3, "Cover."
Miranda: "Knowing the truth about yourself, no matter how painful, is what your training here is all about."
In episode 2, the recruits were put into teams and assigned sites where real-life terrorist plots were hatched, including the actual evidence from the crimes. The recruits have 6 hours to sort through the evidence and find credible evidence to stop the terrorists. In this sneak peek, the recruits were assigned to profile each other, but they didn't know their analysis would be so public (and brutal to boot)! Now each recruit must vote for three people to be cut from the program. If they refuse, ten (not three) will be gone. Be the first to see the all-new season 1 episode 3 sneak peek of Quantico's next episode "Cover," airing SUNDAY OCT 11 10|9c on ABC.
MISSED THE SERIES PREMIERE? WATCH THE FIRST EPISODE "RUN" WITHOUT SIGNING IN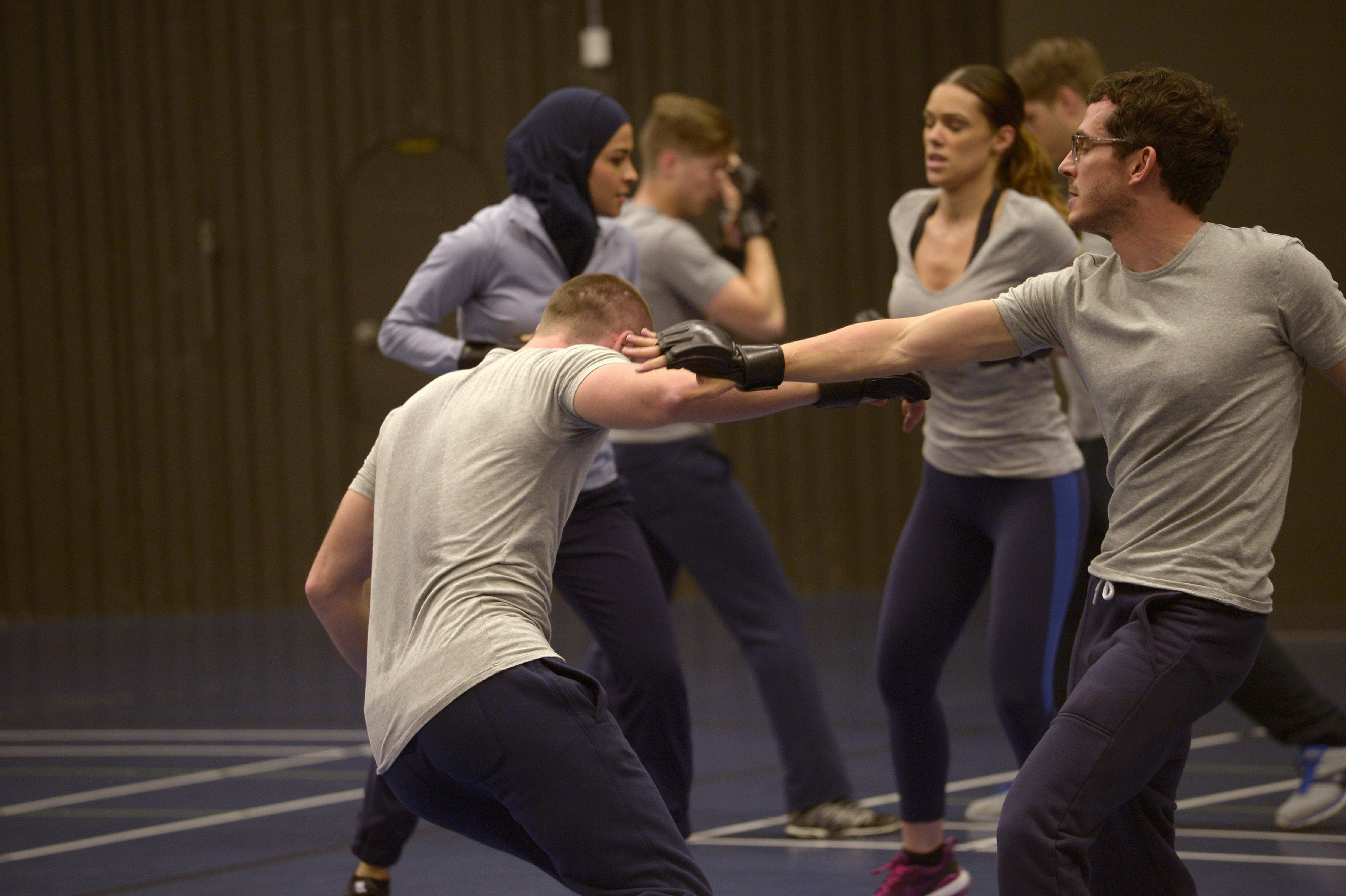 About Cover:
At Quantico, Alex finally receives information about her father and his FBI past, but in the future it's her mother, Sita, who plays a key role when Liam convinces her to participate in a press conference on national television begging Alex to turn herself in. Also at "Quantico," the NATS learn the art of profiling and focus on their classmates' strengths and weaknesses, ultimately challenging their confidence and comradery.