Priyanka Chopra Nominated for 2015 People's Choice Award
Priyanka Chopra, star of the newest and hottest ABC drama Quantico, has been nominated in the first round of voting for the Favorite Actress In A New TV Series category at the People's Choice Awards. She couldn't help but thank her fans in a Tweet yesterday:

"Wow this is such an honour! First year and a nomination! Thank u @peopleschoice"
Alex Passes the Threat Assessment Exam by Figuring Out Liam's Plan : In reality there was no threat; Liam had been playing them the whole time.
Nominee Voting began Tuesday, October 13, 2015 and will end Thursday, October 22, 2015. The top vote-getters will advance and finalist voting will take place Tuesday, November 3, 2015 – Thursday, December 3, 2015. Don't miss out on voting for Priyanka Chopra now!
MISSED THE SERIES PREMIERE? WATCH THE FIRST EPISODE "RUN" WITHOUT SIGNING IN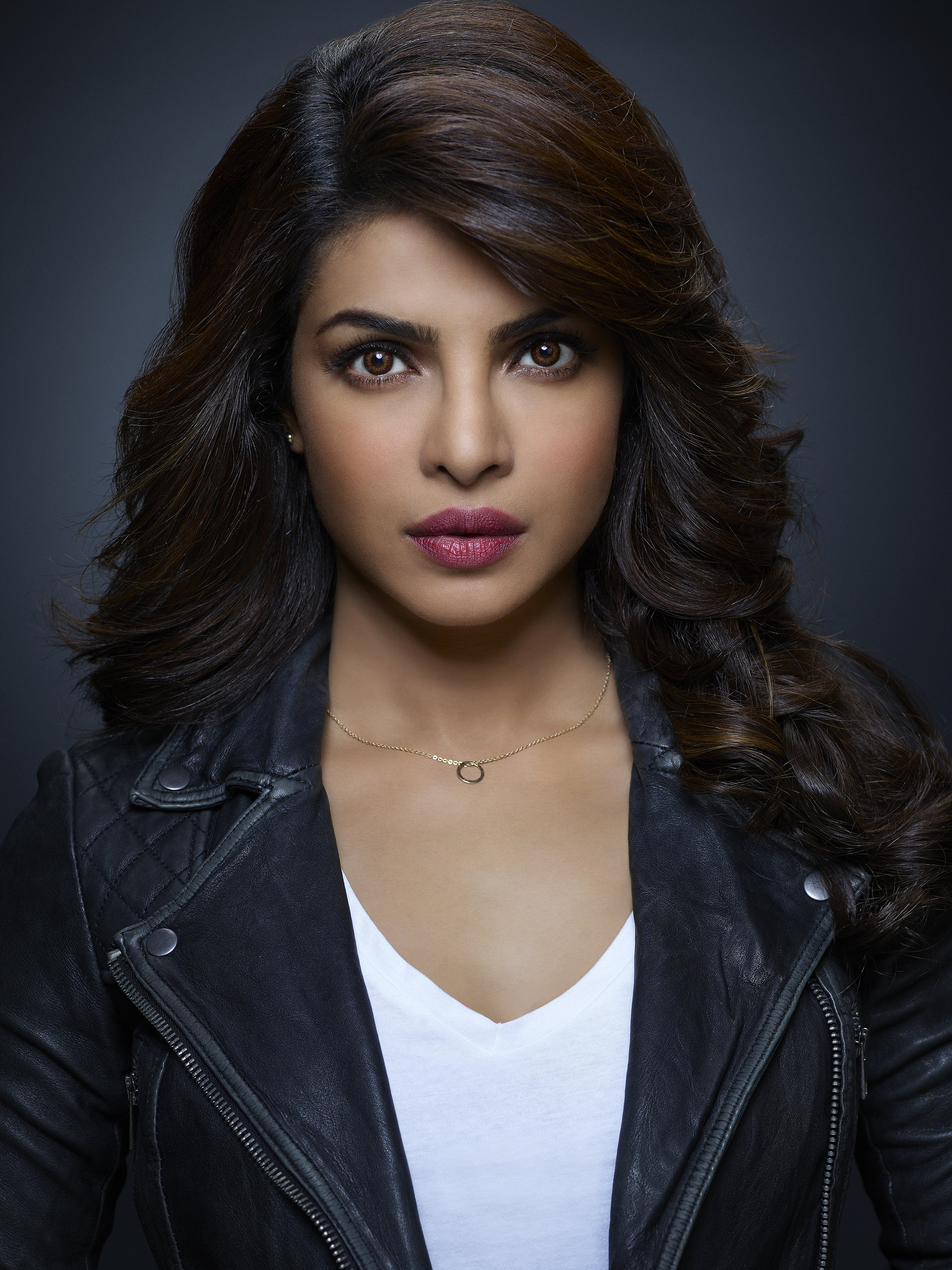 About Priyanka Chopra
Priyanka Chopra makes her American television debut in the role of Alex Parrish on ABC's Quantico.
Chopra is an actress, recording artist and former Miss World who is recognized internationally around the world. Her debut single, "In My City," featured will.i.am and was the voice of the NFL Network's Thursday Night Football franchise for the 2012-13 seasons.
Chopra has appeared in numerous ad campaigns for companies including Beats by Dr. Dre and its Pill XL speakers. Chopra is also the first Indian Guess Girl appearing in ads for the iconic American brand in their recent holiday campaign.
Chopra is a humanitarian who serves as a UNICEF Goodwill Ambassador, United Nations Girl Up Champion, and is involved in a number of efforts to protect children's rights and promote the education of girls in India, including her namesake charity, The Priyanka Chopra Foundation.
Chopra is a passionate writer, and contributes monthly to her column on Elle.com, "Pret-a-Priyanka." She has also authored essays for The New York Times and The Hindustan Times.
Chopra splits her time between Los Angeles, New York and Mumbai – but is quick to point out that she mainly lives on airplanes.
MORE QUANTICO: Priyanka Chopra Talks Quantico, Reveals Celebrity Crushes, and More on Jimmy Kimmel Live | Quantico Gets a Full Season Pickup