Joshua Malina Pranks the Cast of Scandal
For Jimmy Kimmel's birthday, Joshua Malina made a surprise appearance on Jimmy Kimmel Live. Josh loves pranks almost as much as Jimmy Kimmel does, so as a gift, Josh recorded very specific birthday messages from the cast of Scandal and re-edited them to make his co-stars sound crazy. Here are the fruits of his labor featuring Kerry Washington, Tony Goldwyn, Scott Foley, Darby Stanchfield, Katie Lowes, Jeff Perry, Guillermo Diaz and Bellamy Young. From the Thursday, November 13, 2014 episode of Jimmy Kimmel Live.

Jeff Perry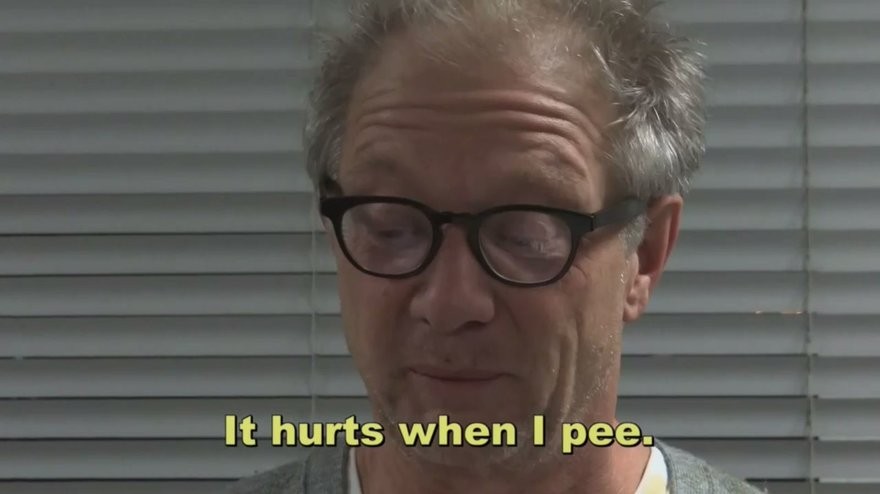 Scott Foley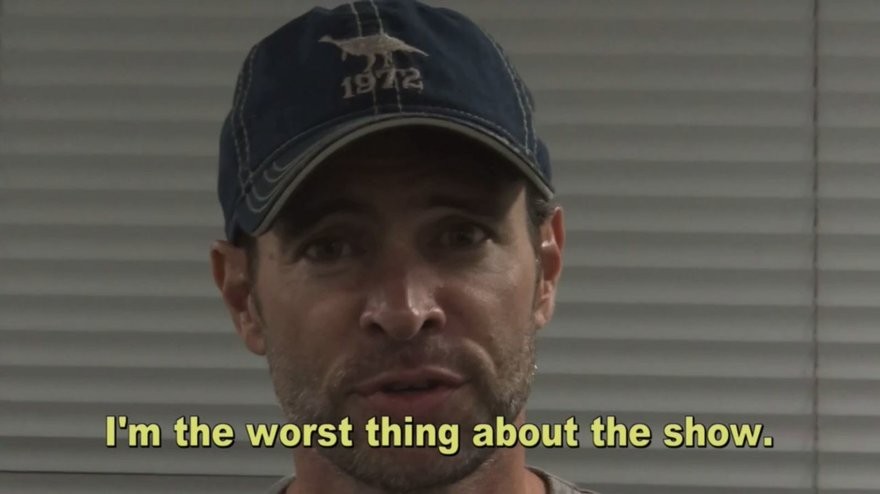 Tony Goldwyn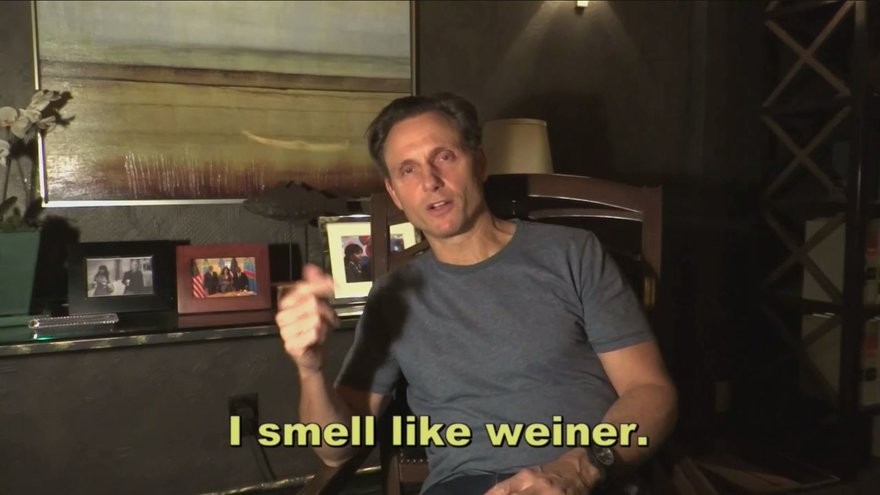 Guillermo Diaz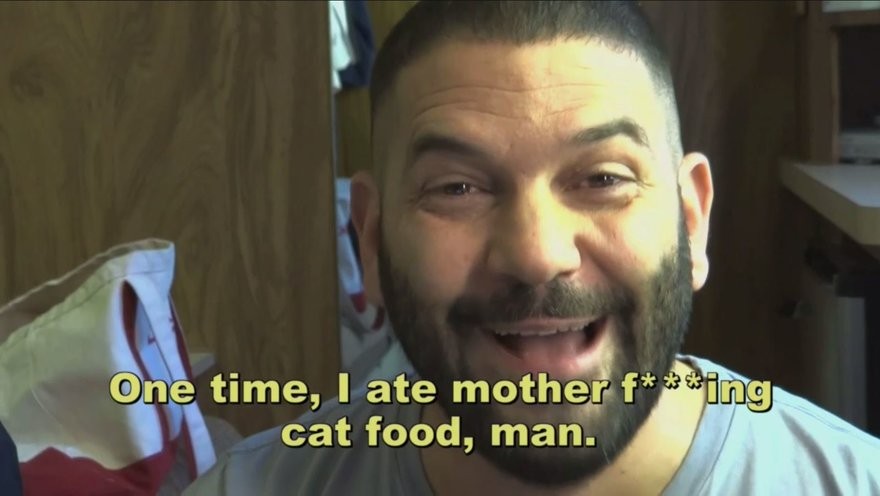 Darby Stanchfield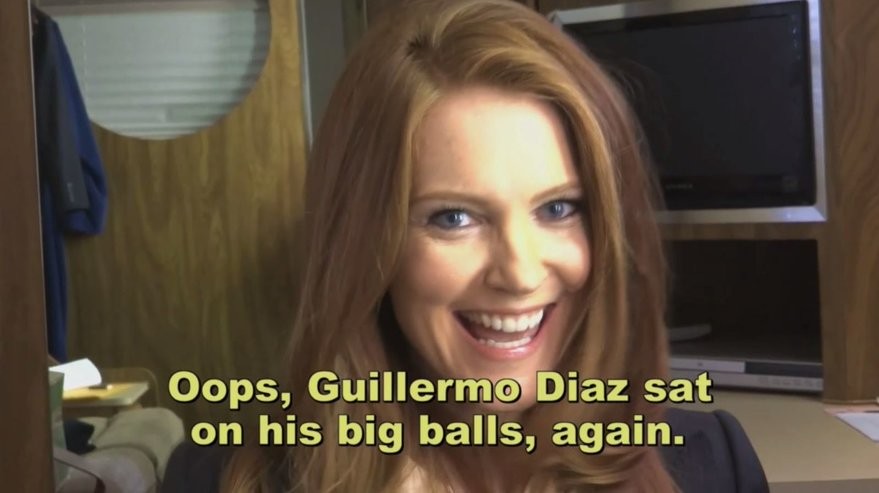 Katie Lowes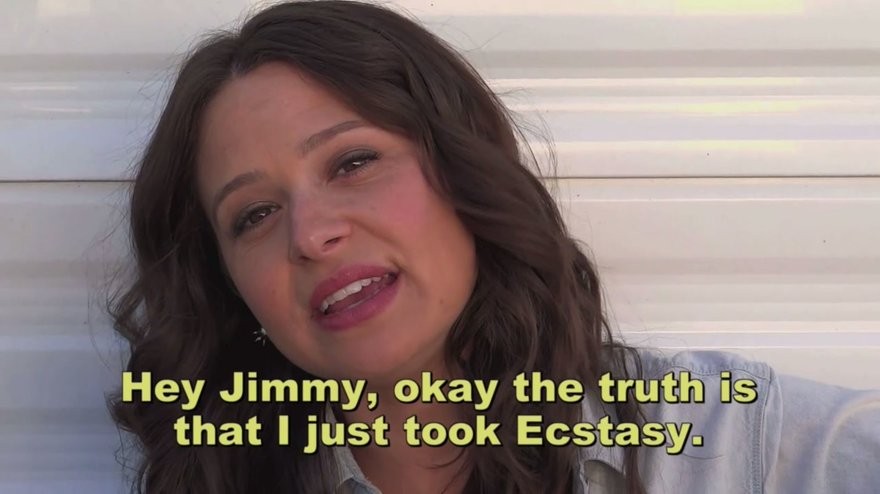 Bellamy Young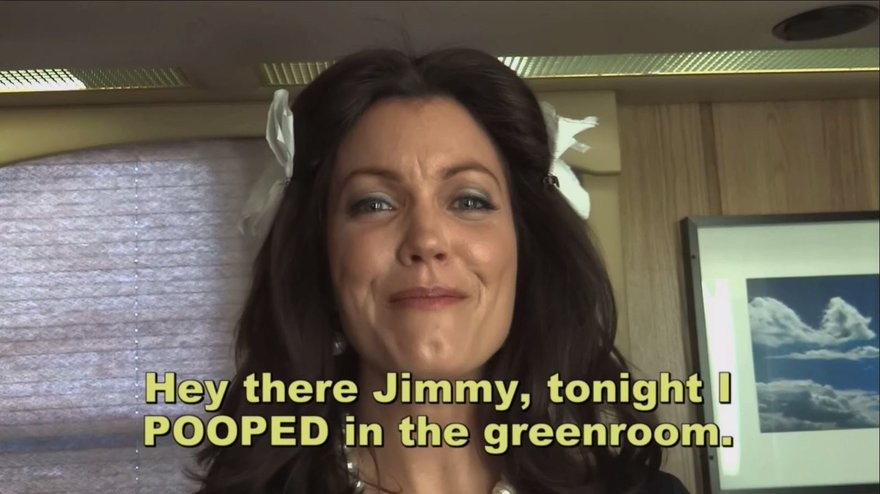 Kerry Washington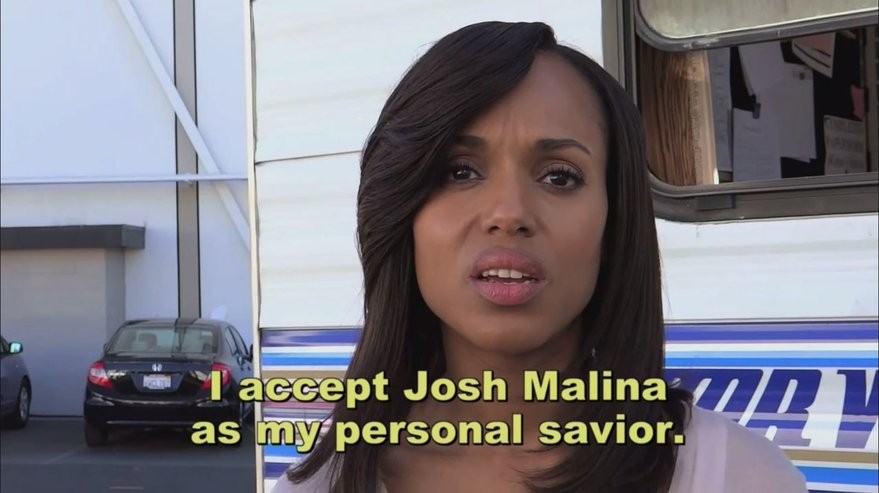 Watch Bellamy Young discuss falling victim to Joshua Malina's pranks:


Watch Jimmy Kimmel Live ABC WEEKNIGHTS 11:35|10:35c.