6 Ways to Make the Perfect Olivia Pope Halloween Costume
It's that time of year. Halloween is almost here! Now before you decide between recycling last year's Halloween costume and being a sexy fill-in-the-blank, here are 6 ways you can class it up by dressing as none other than Scandal's Olivia Pope.
The Evening Gloves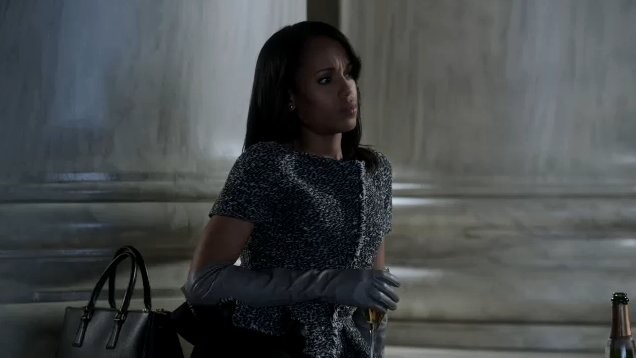 Who cares if you live in D.C.'s infamous humidity? That is not about to stop you from handing everyone what they're due in some pristine, couture evening gloves.
The Blazer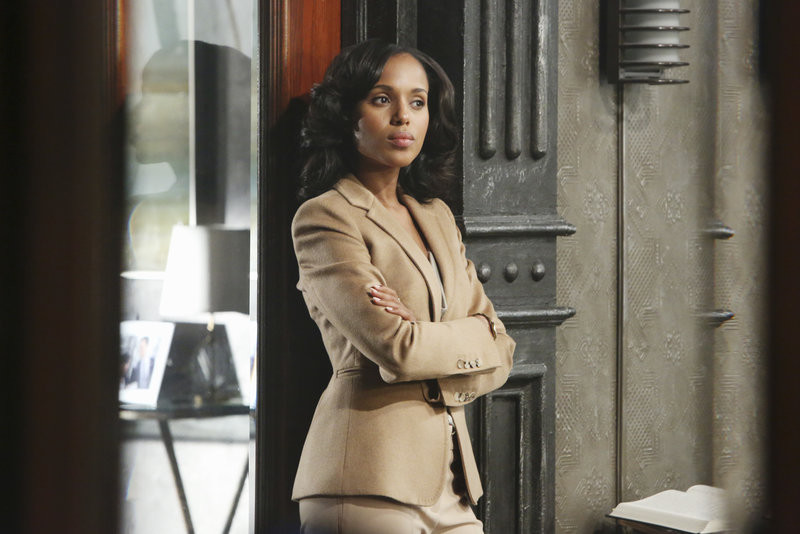 Grab the classic neutral-colored blazer for the mornings when you're not quite sure if you are a white hat or about to do some questionable acts.
RELATED: 5 Easy Halloween Costumes from Once Upon a Time
The Coat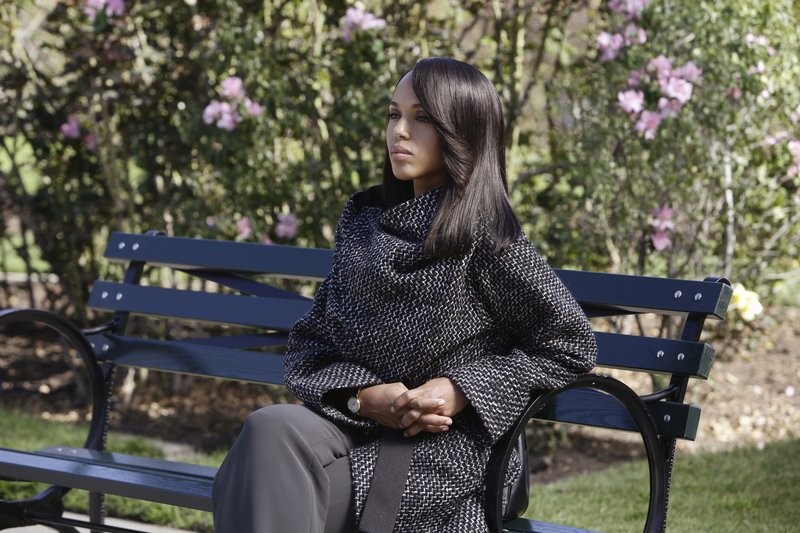 Depending on your Halloween forecast, Olivia's perfectly oversized coats may be the best excuse to stay bundled up during the night's festivities. Bonus points if there is a tie at the waist.
The Evening Gown
Svelte business blazers and winter coats not quite your forte? That's fine. Olivia Pope does not shy away from showing some skin either. So bust out that incredible gown you got on that insane sale but never had a chance to wear.
The Wine Glass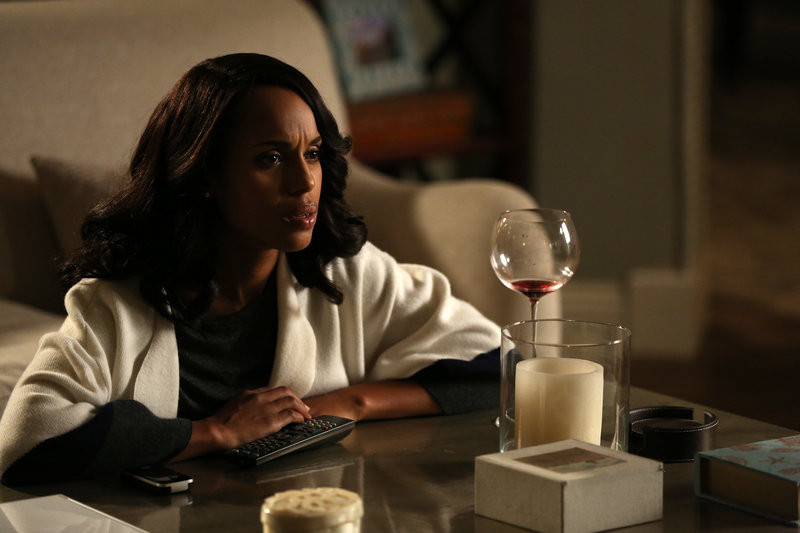 Now you really can't have Olivia Pope without her equally classy wine glass. Or better yet, dress up as Olivia after a visit from Papa Pope and bring an entire bottle!
RELATED: Elsa & Anna Halloween Costume Ideas from Once Upon a Time
The Popcorn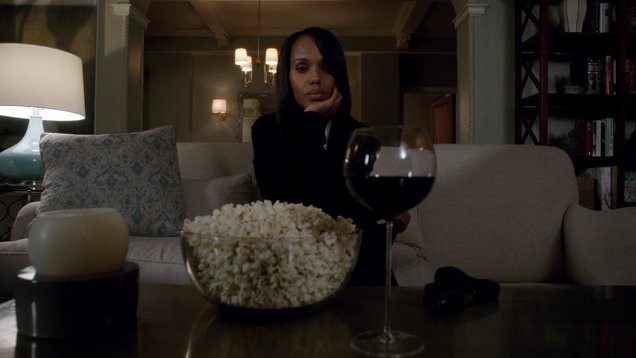 That insanely expensive glass of wine is never too far from a bowl of some good ol' popcorn. Though we wouldn't be surprised if Olivia only ate gourmet, gold-flaked popcorn… we'll settle for the grocery store variety. Who said popcorn and wine isn't a full and complete meal?
Alright, so now you've got the outfit down, but you can't forget about the attitude! Learn the walk, the talk, and the "smize" in this video where Olivia demonstrates how to be the boss.
You're all ready to go! Show us how you rock the Olivia Pope fashion over on the Scandal Facebook page. Post a photo on the page or tag us in your incredible Olivia Pope Halloween costume picture and don't miss Scandal ABC THURSDAYS 9|8c!
MORE SCANDAL
Season 5 Q&As with Kerry Washington and the Cast
19 Unforgettable Mellie Moments
7 Best White House Balcony Scenes
Scandal Sneak Peek: Will Fitz Be Impeached?