9 Hottest <em>Scandal</em>ous Hookups in Season 2
When Olivia Pope and the President are in a room together, the temperature rises. Take off the brakes on these two and things get a little crazy. It's not just "Olitz" either! See exactly what we're talking about as we count down the 9 Hottest Scandalous Hookups in Season 2!

Hookup #9
Fitz Earns Olivia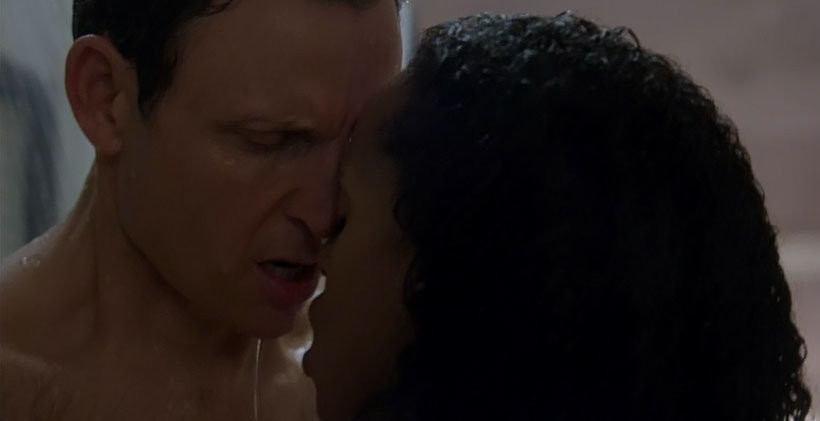 Fitz and Olivia share a night of passion in "A Woman Scorned" and on into "Any Questions?"
Hookup #8

Fitz Uses His Super Power

Hookup #7

Abby Breaks in to David's Shower
Abby and David in the Shower|Abby joins David in his plans for Cytron investigation.|Abby enters David's stall while he is showering. She asks if their relationship means anything, and David tells her it does.
Hookup #6

Olivia Gives in to Jake
Olivia Sleeps with Jake|What's your excuse now, Olivia?|Olivia and Jake share a low-key date at Jake's apartment. While Olivia is hesitant about the relationship, Jake charms his way to a kiss. The two spend the night together.
Hookup #5

Writing the State of the Union Speech... and Sex
State of the Union and Sex|Fitz and Olivia mix work and pleasure.|While Fitz and his team are planning for the State of the Union speech, Fitz and Olivia secretly meet behind the scenes.
Hookup #4

Abby Slaps David Rosen Twice

Hookup #3

Fitz Loses Control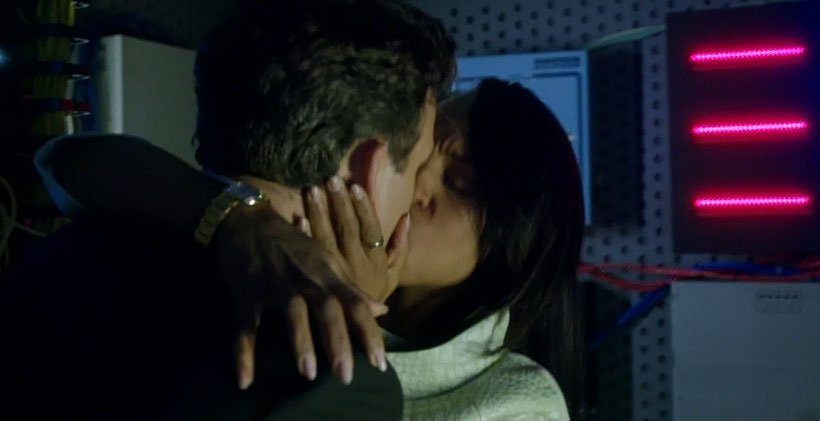 Olivia and Fitz have a complicated quickie in "Whiskey Tango Foxtrot."
Hookup #2

Huck Exposes Becky
Hookup #1

Olivia Calls Fitz Mr. President
Which hookup do you think was hottest? Any hot hookup you're hoping for in Season 3?