Kerry Washington to Present at the 2016 Oscars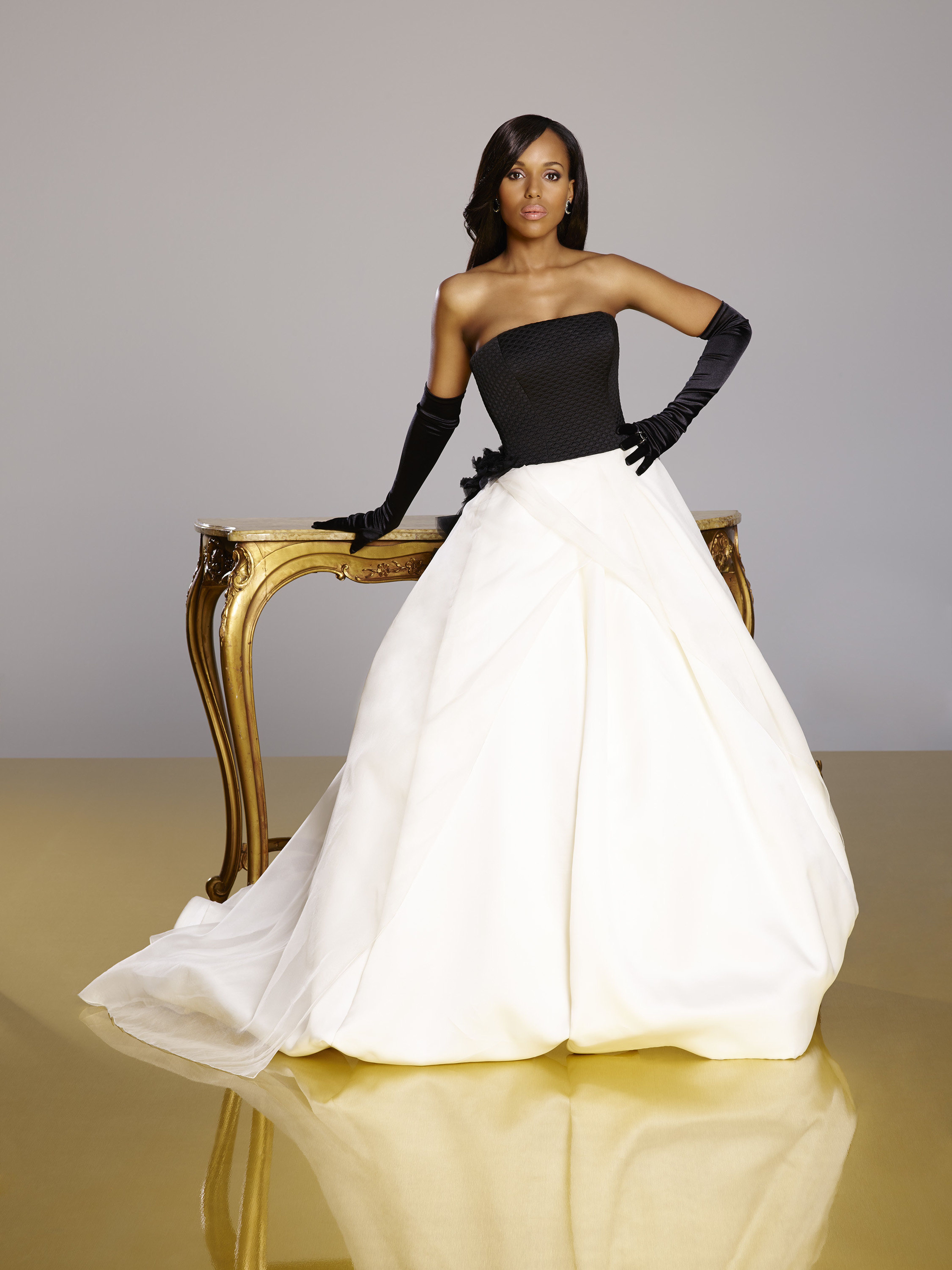 Kerry Washington, ABC's Scandal, has been announced as one of the Oscars presenters at the 88th Academy Awards. She joins a star-studded cast of other presenters including Steve Carell, Quincy Jones, Byung-hun Lee, Jared Leto, Julianne Moore, Olivia Munn, Margot Robbie, Jason Segel, Andy Serkis, J.K. Simmons, Priyanka Chopra, Reese Witherspoon, Benicio Del Toro, Tina Fey, Whoopi Goldberg, Ryan Gosling, Kevin Hart, Lady Gaga, Sam Smith, Charlize Theron, Jacob Tremblay, The Weeknd, and Pharrell Williams.
"These artists have enriched the international movie going experience with a range of memorable work from the comic to the profound," Hudlin and Hill said. "In the process, they have won over millions of fans, and we count ourselves among them."
The Oscars, hosted by Chris Rock, airs LIVE Oscar Sunday, February 28 7e|4p on ABC!
RECOMMENDED: 2016 Oscars Presenters: Second Group Announced | Kerry Washington's Scandalous Emmy-Worthy Moments