"Scandal" Season 5 Trailer Shows Olivia and Fitz's Steamy Scene
It's been a long, hot summer since the Scandal season 4 finale, but the season 5 premiere is almost here—THURSDAY SEPT 24 9|8c on ABC! And speaking of "hot," how about this steamy trailer for Scandal season 5?
And while things are finally heating back up between Fitz and Olivia, it looks like it's about to get a little frosty in the White House when Fitz hands Mellie some papers and says flat-out, "I'm divorcing you." BOMBSHELL!
When we last left Olivia and Fitz, they seemed to have finally found their way back to each other, but this is a whole 'nother level. What could a divorce mean for the rest of Fitz's presidency or Mellie's campaign? Will Fitz and Olivia be able to keep their romance a secret? Will they even WANT to? And is that the voice of former VP Sally Langston questioning, "Mr. President, what are you hiding?" SO many questions, we can't even! WE. CAN'T. EVEN.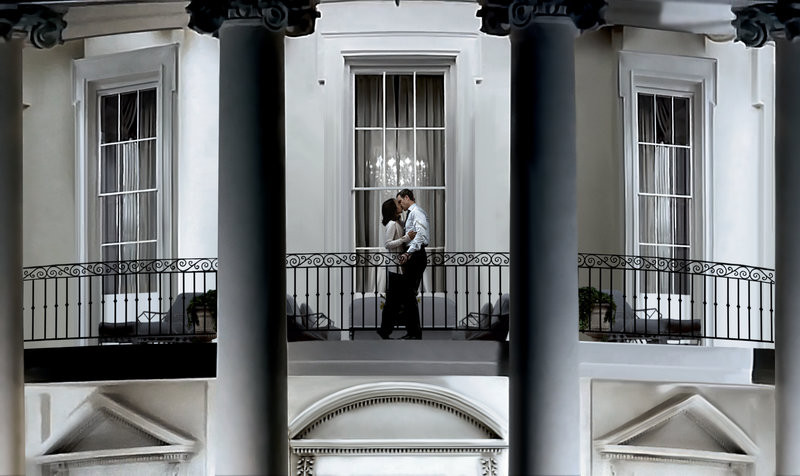 Needless to say, we can't wait for the return of Scandal. We're literally counting the days with our very own countdown calendar! Our Thursday nights have been so lonely, but Scandal and the rest of TGIT returns THURSDAY SEPT 24 on ABC and it can't get here soon enough!