Scandal Season 5, Episode 12 Sneak Peek: Is Olivia Sleeping with the Enemy?
Scandal Season 5 Sneak Peeks: Wild Card

WATCH: Sleeping with the Enemy?

"Huck, you're one creepy bastard."
WATCH: The President's Love Life
"You are wild-carding, sir. You know what that means? Please, tell me you know what that means so I don't have to say more words."
In the Season 5 episode "Wild Card," while Fitz is preoccupied with his own interests, Cyrus begins to orchestrate his next master plan, and Elizabeth North uses David to mastermind a plan of her own. Meanwhile, Olivia continues to question what exactly Jakeis planning in his new role as head of the NSA. See sneak peek videos and photos straight from the episode below!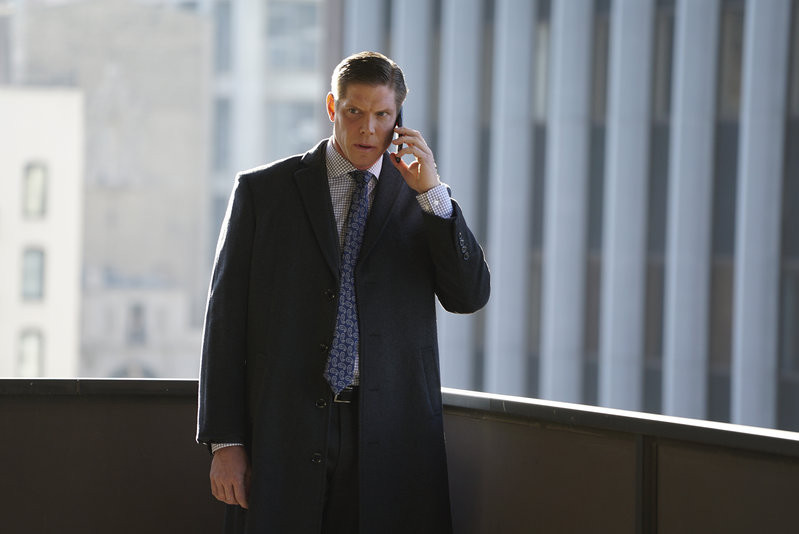 Need a recap of Scandal Season 5, Episode 11? Watch our new weekly video series Scandal Pops!
Catch up on all of Scandal Season 5 right here and tune in to all-new episodes THURSDAYS 9|8c.
MORE SCANDAL
7 Unforgettable Olivia Pope Quotes
Scandal Pops: Watch the New Scandal Video Recap Series
Watch Scandal Full Episodes Online for Free