Scandal Sneak Peek Episode 8: Why Is Papa Pope Afraid?
Sneak Previews: Rasputin
Watch two Scandal sneak peek videos giving you a glimpse of the jaw-dropping events going down in this week's episode! Then head over to Scandal Pops to catch up on the most memorable moments that popped so far this season.
WATCH SCANDAL SNEAK PEEK: Why Is Papa Pope Afraid?
WATCH SCANDAL SNEAK PEEK: Was Olivia Supposed to Choose Jake?
In Scandal Season 5 episode 8 "Rasputin," which originally airs November 12, 2015, in the midst of Fitz negotiating a historic peace deal, Olivia must rely on her instincts when a guest of the The White House discloses powerful intel. Meanwhile, Jake uses Huck's help to get closer to his target, and Cyrus takes matters into his own hands when he realizes he's been shut out of the inner circle. See photos straight from the episode below!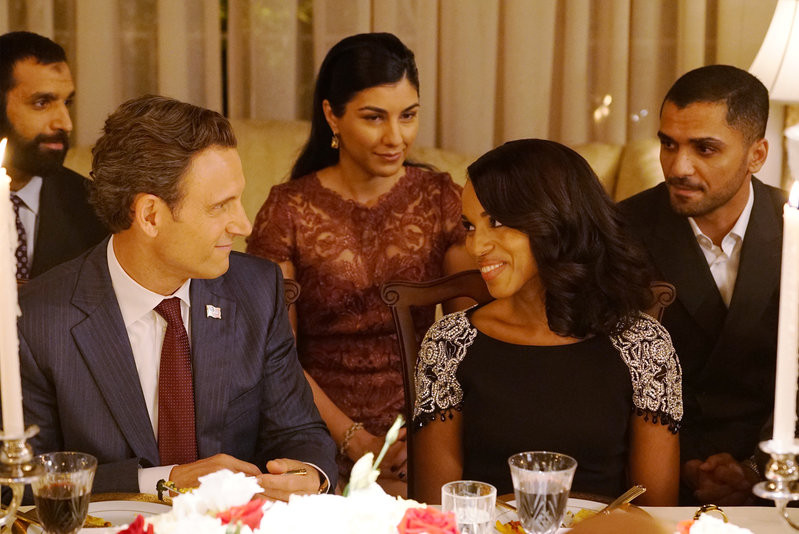 Will Olivia and Fitz be all smiles this week? Find out Thursday 9|8c!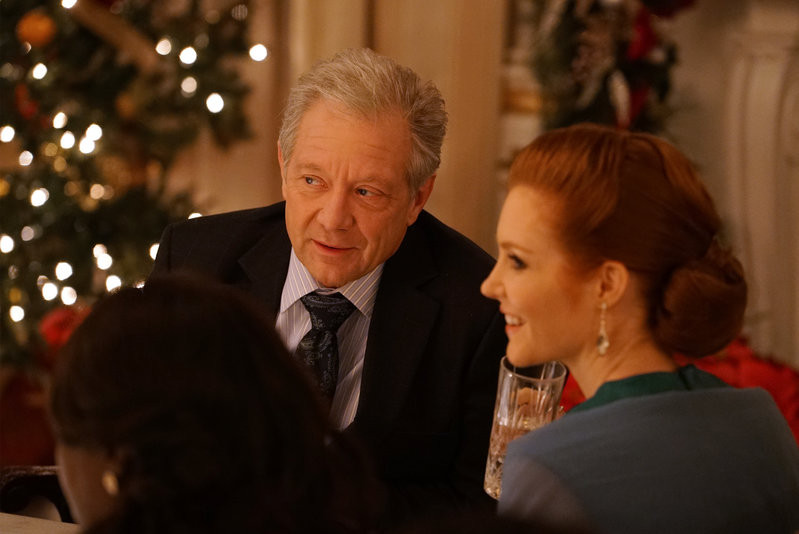 Looks like Cyrus has something important to tell Abby.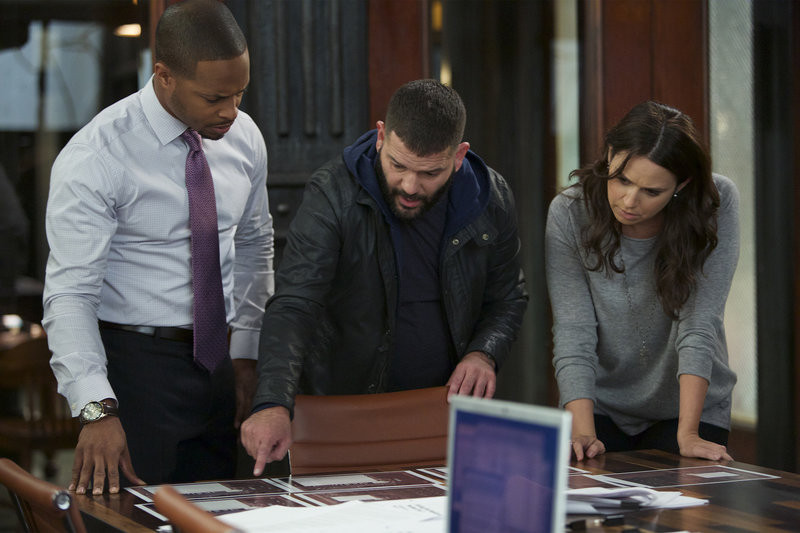 Marcus, Huck and Quinn are pros at gladiating. What could they be handling this week?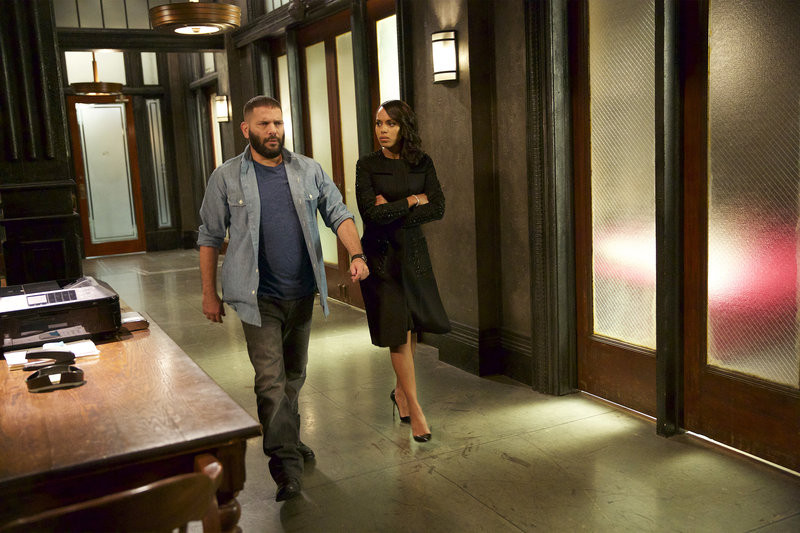 We don't know what Liv and Huck are discussing in this pic from Thursday's episode, but we do know that Olivia Pope is at it again when it comes to outfits that make us drool with envy!
Need a recap of Season 5 Episode 7? Watch our new weekly video series Scandal Pops!
Catch up on all of Season 5 right here and tune in to all-new episodes of Scandal THURSDAYS 9|8c.
MORE SCANDAL
7 Unforgettable Olivia Pope Quotes
Scandal Pops: Watch the New Scandal Video Recap Series
Scandal: 11 Most Heartbreaking Olivia and Fitz Moments Ever
Watch Scandal Full Episodes Online for Free
OMG Scandal Moments from Season 5