Scandal Winter Finale Sneak Peek: Is Olivia Cut Out to Be the First Lady?
Sneak Previews: Winter Finale
SNEAK PEEK: Watch Olivia Pope Handle a First Lady Request

SNEAK PEEK: What's Going to Happen with Huck & Rowan?
Holy Pope! In Scandal Season 5 episode 9 "Baby, It's Cold Outside," which originally airs November 19, 2015, Olivia is feeling more and more frustrated as she takes on "First Lady" type responsibilities at the White House. Meanwhile, Mellie proves just how powerful she can be and Jake and Huck continue the hunt for Rowan on the must-see winter finale. See photos straight from the episode below!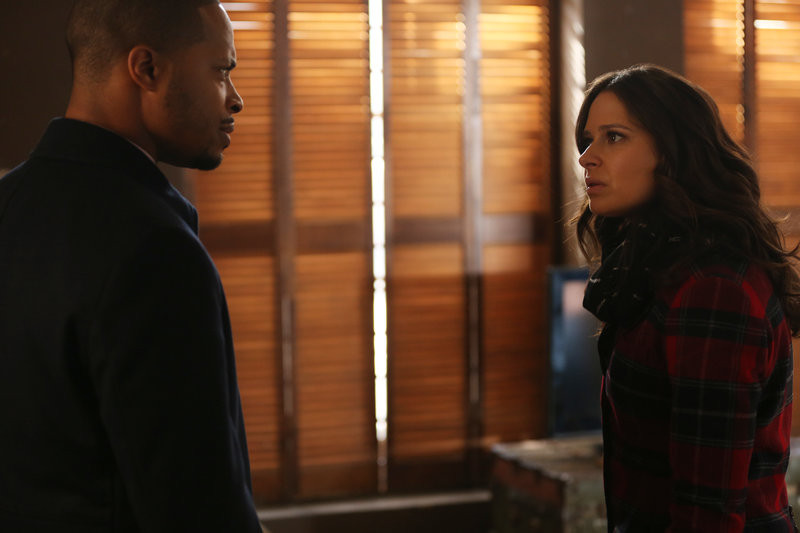 scandal_509_winterfinale 008|139448_9900||5760|3840|0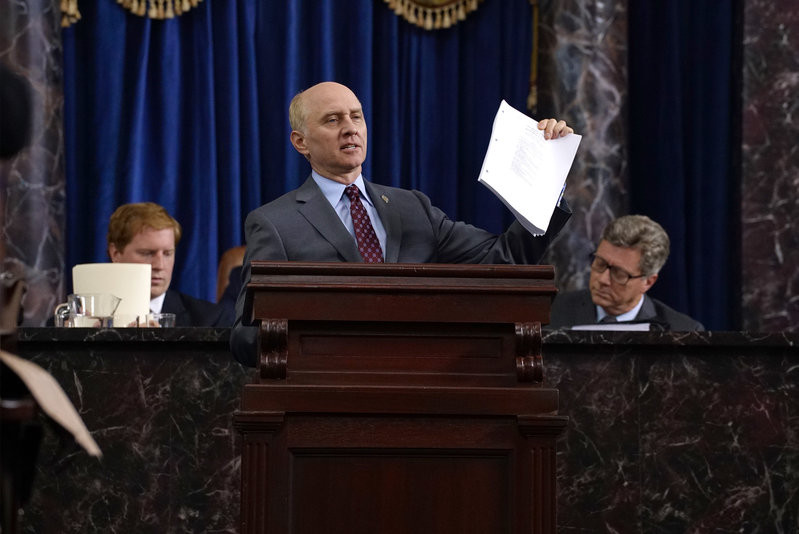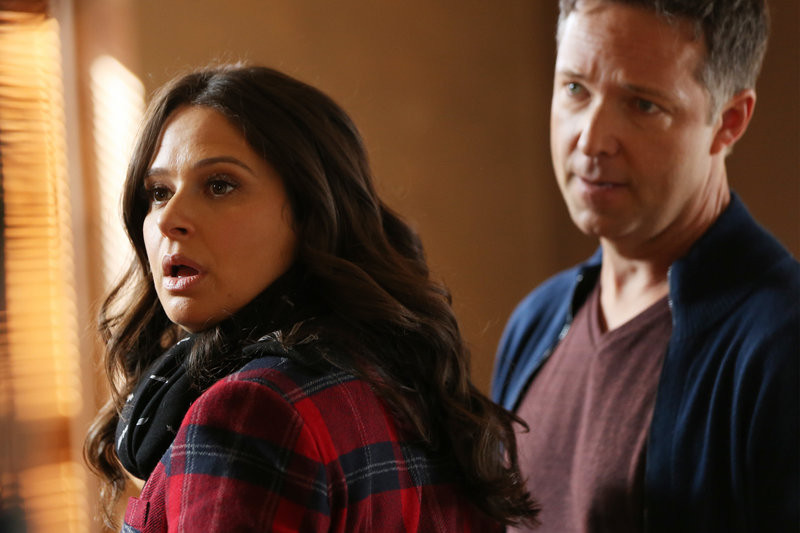 Need a recap of Scandal Season 5 Episode 8? Watch our new weekly video series Scandal Pops!
Scandal Pops: Watch the Season 5 Episode 8 Recap|The hottest moments from the "Rasputin" episode of Scandal!|Watch this recap of Scandal Season 5 Episode 8 to see the biggest moments from the world of Scandal! Rowan is on the run as he believes his sons are hunting him just as Olivia gets arrested by the FBI. She ends up in the interrogation room thanks to the sneaky work of Cyrus. Fitz finally learns the truth about Rowan's escape and has a surprising reaction. Rowan finds himself trapped in a warehouse where his mysterious captor is finally revealed. Check back next Thursday for more jaw-dropping, gut-wrenching, can't-miss moments from Scandal. All-new episodes of Scandal air THURSDAYS 9|8c
Catch up on all of Season 5 right here and tune in to all-new episodes of Scandal THURSDAYS 9|8c.
MORE SCANDAL
7 Unforgettable Olivia Pope Quotes
Scandal Pops: Watch the New Scandal Video Recap Series
Scandal: 11 Most Heartbreaking Olivia and Fitz Moments Ever
Watch Scandal Full Episodes Online for Free
OMG Scandal Moments from Season 5