Scandal Sneak Peek Season 5, Episode 17: Who Is Pregnant?
Scandal Season 5 Sneak Peeks: Thwack!
Sneak Peek: Watch Abby Tell Fitz That Lillian Forrester Is Pregnant
Scandal Pops: Get Ready for Thursday with a Recap of the Latest Episode
In the Season 5 episode "Thwack!," the election is in full swing, which means everyone is doing their best to take down their opponents. But when a potential leak threatens several candidates, they have to work together to keep their secrets safe. Boundaries are pushed and lines are crossed as we find out just how far some people are willing to go to protect themselves. Check back for another sneak peek video -- and see photos straight from the episode below!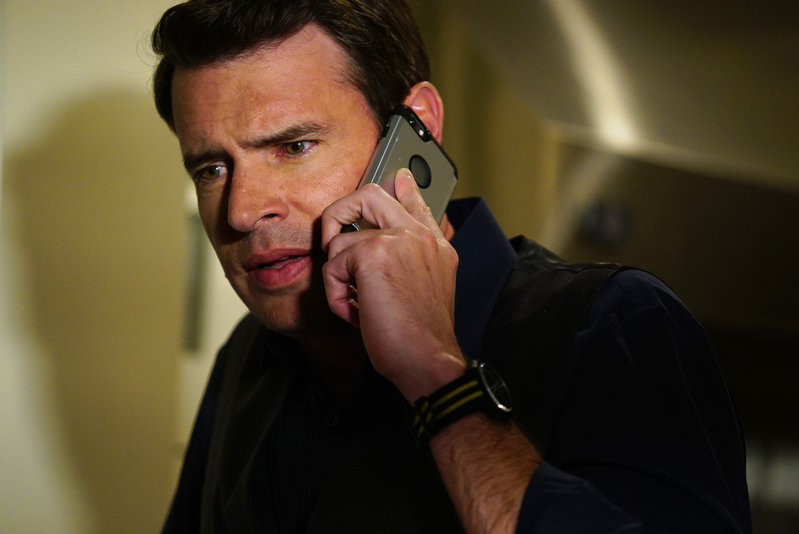 scandal thwack 517 003|142684_6481||4240|2832|0SC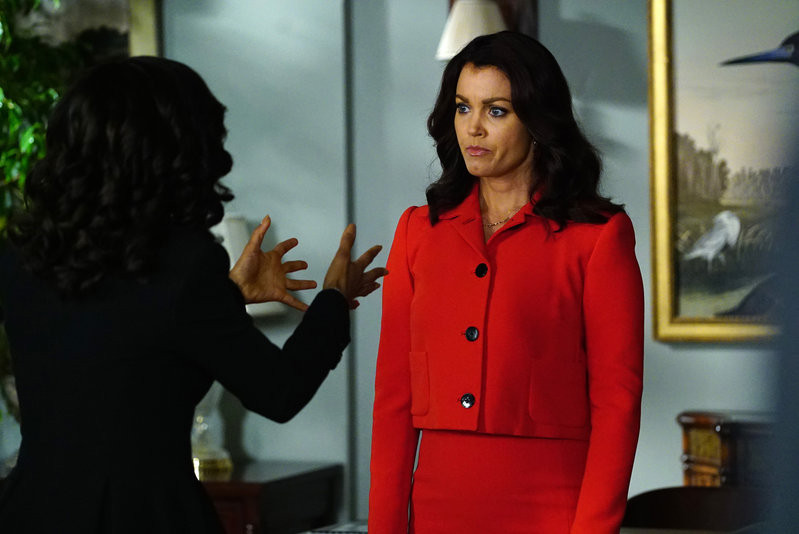 scandal thwack 517 009|142684_6075||4240|2832|0
Kerry Washington (Olivia Pope) and Bellamy Young (Mellie Grant)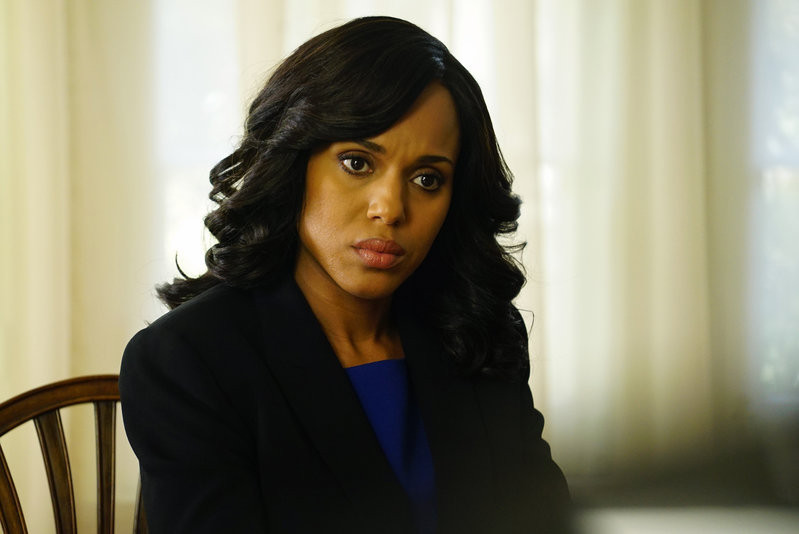 scandal thwack 517 004|142684_6354||4240|2832|0
Kerry Washington (Olivia Pope)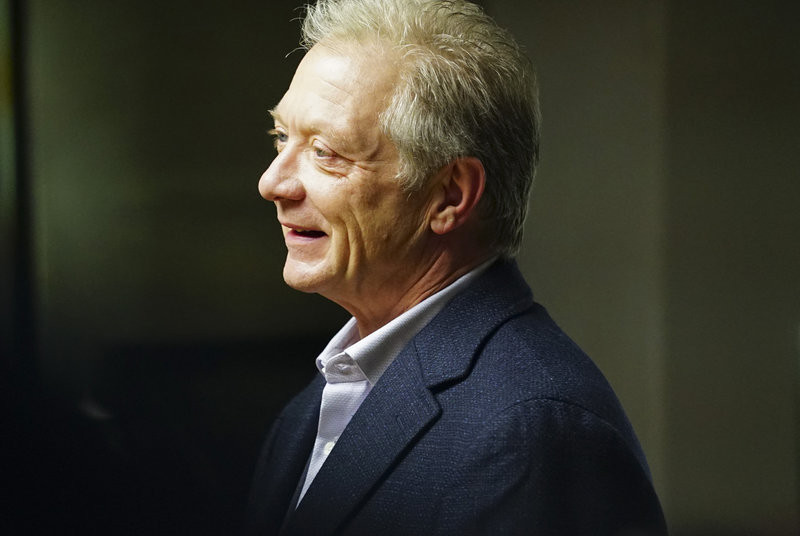 scandal thwack 517 008|142685_7722||3886|2604|0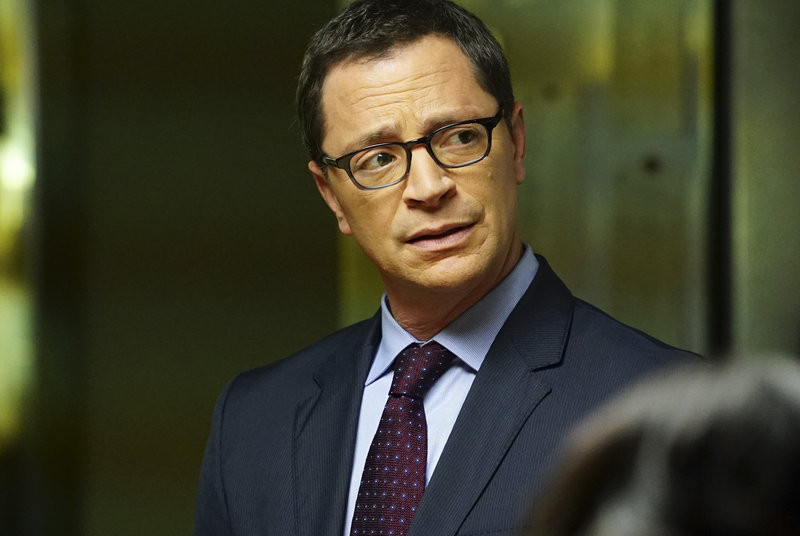 Catch up on all of Scandal Season 5 right here and tune in to all-new episodes THURSDAYS 9|8c.
MORE SCANDAL
7 Unforgettable Olivia Pope Quotes
Scandal Pops: Watch the New Scandal Video Recap Series
Watch Scandal Full Episodes Online for Free