Crime Scene Clues: "The Affair"
Welcome to Crime Scene Clues for Secrets and Lies! Here you'll find possible clues from the latest episode, which can help in figuring out who the killer is. *Warning: There WILL be spoilers.

In "The Affair," Ben (Ryan Phillippe) and Jess (Natalie Martinez) catch Scott in bed with Nicole, which ends with Scott getting taken into custody. With their suspected killer in the hands of Cornell (Juliette Lewis), Ben and Jess have some peace of mind. Unfortunately for Ben, that moment of relief is short-lived when he discovers his missing flashlight has resurfaced in his truck. Aside from myteriously reappearing, the blood-covered flashlight is clearly the murder weapon. In a panic, Ben wipes the blood off and attempts to temporarily hide the flashlight in his garage while he figures out how to get rid of it.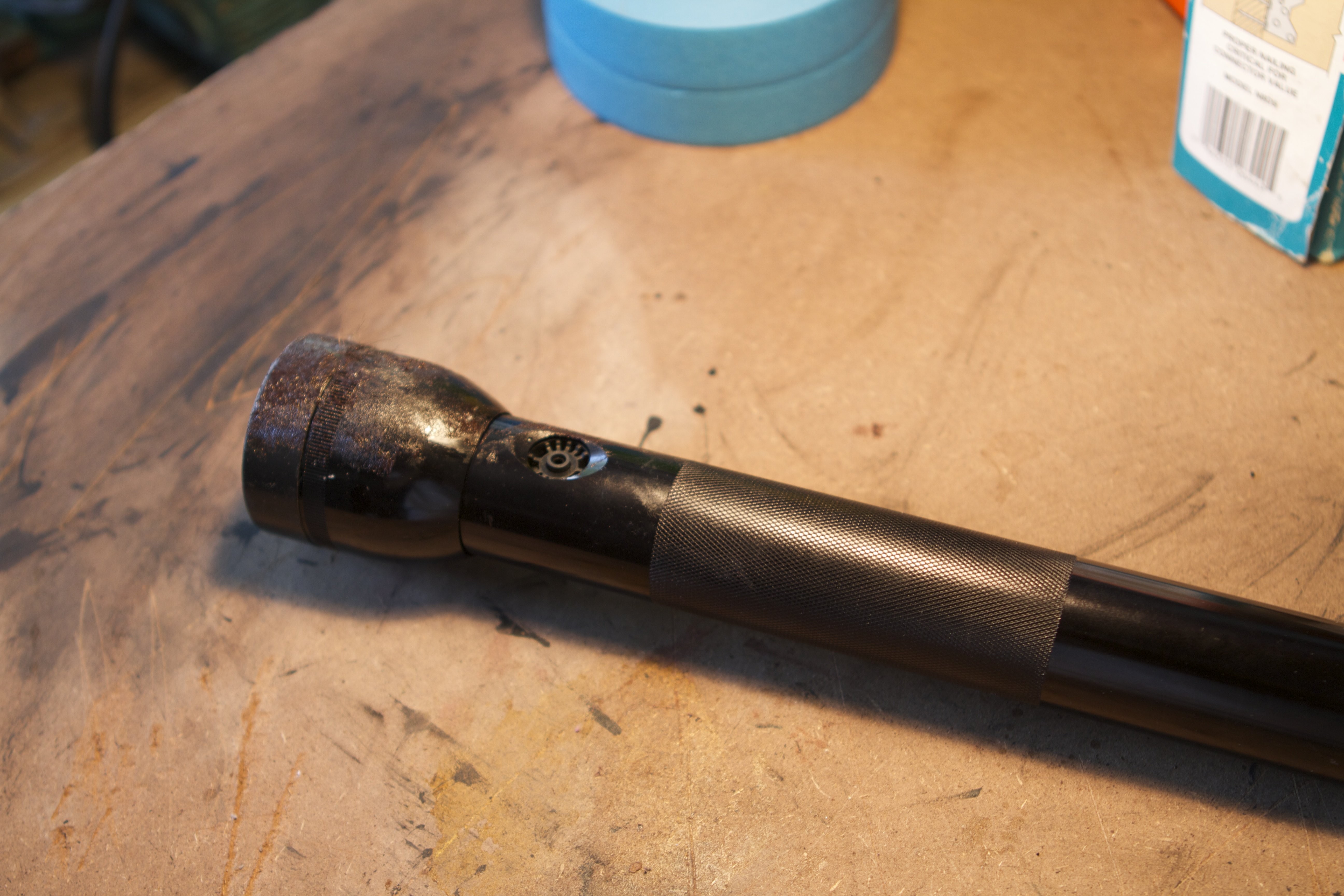 While Ben suspects Scott as being the killer, Scott is in custody when the flashlight reappears, so it couldn't have been him. When Scott gets off free thanks to an alibi, this eliminates him as a suspect and the killer still at large. Who put the flashlight in Ben's truck? Is he overlooking someone from that fateful night?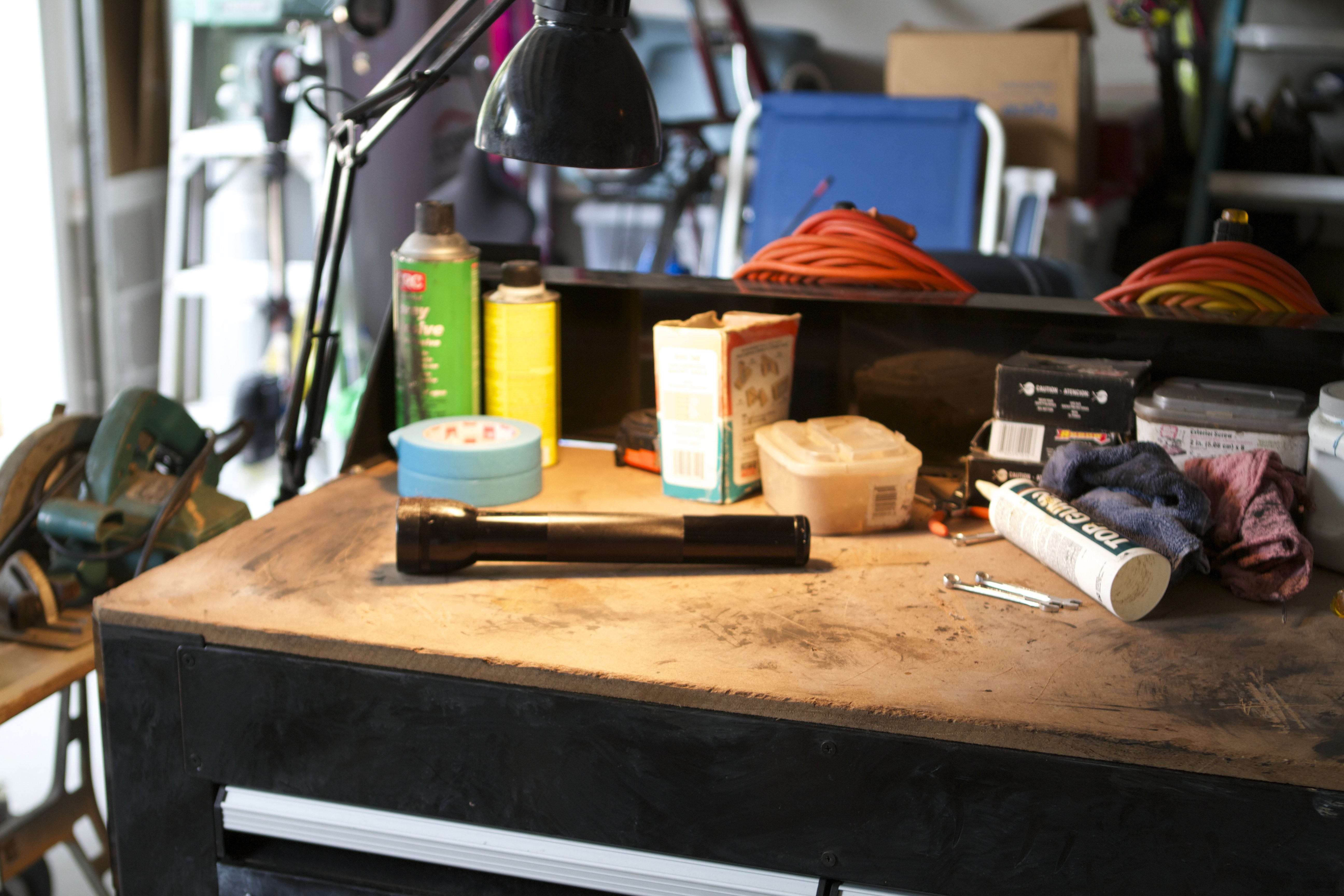 Don't miss all-new episodes of Secrets and Lies SUNDAYS 9|8c on ABC.
MORE:
Crime Scene Clues: "The Affair"
Neighborhood Watch: "The Affair" Recap
Neighborhood Watch: "The Father" Recap
Cornell: Confidential: "Dave and Det. Cornell"