Crime Scene Clues: "The Sister"
Welcome to Crime Scene Clues for Secrets and Lies! Here you'll find possible clues from the latest episode, which can help in figuring out who the killer is. *Warning: There WILL be spoilers.

In "The Sister," Cornell (Juliette Lewis) uncovers that Natalie (Indiana Evans) wasn't babysitting Tom like she said she was two nights before the murder. Natalie admits she had Vanessa take over and watch Tom so she could attend a concert. Ben (Ryan Phillippe) goes over to confront Vanessa about it and sees on her coffee table a stuffed toy bunny he had seen at Tom's shrine. When he mentions it, she reveals that she and Joseph had a son named Malcolm, who was taken from them.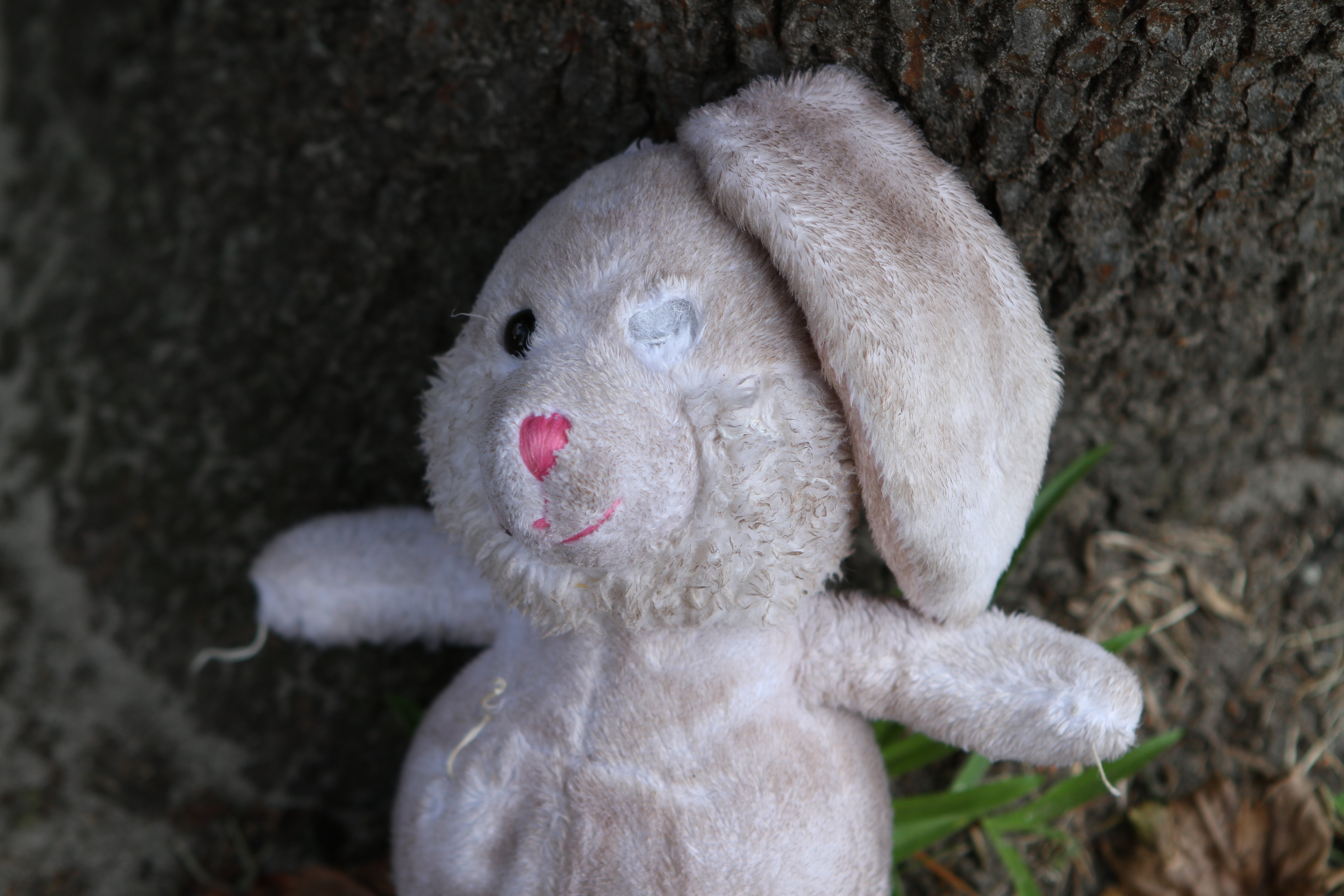 When Ben discovers evidence that Malcolm had been abused, he conducts his own investigation on the Richardsons. What he finds out about Joe and Vanessa has him suspecting that they had something to do with Tom's murder. What else could the Richardsons be hiding?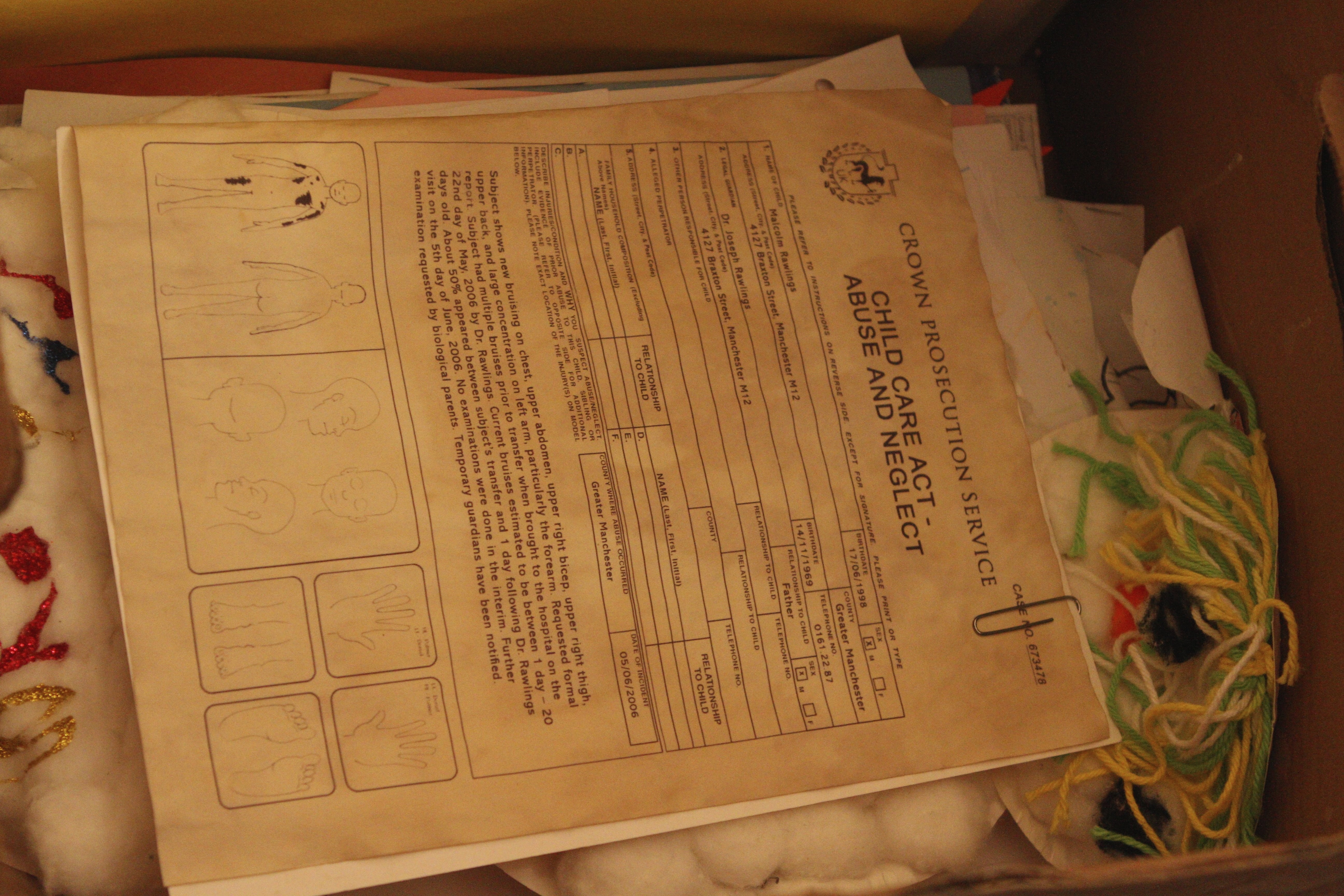 Don't miss all-new episodes of Secrets and Lies SUNDAYS 9|8c on ABC.


MORE:
Crime Scene Clues: "The Affair"