Crime Scene Clues: "The Confession"
Welcome to Crime Scene Clues for Secrets and Lies! Here you'll find possible clues from the latest episode, which can help in figuring out who the killer is. *Warning: There WILL be spoilers.

In "The Confession," Ben (Ryan Phillippe) continues to be stalked by a vigilante who seems to be escalating by the minute. When he receives a text of a video of him sleeping along with audio of an incriminating conversation between him and Dave (Dan Fogler), it sends him over the edge. Ben gets to the bottom of it by enlisting the help of Cornell and her team, and a military-grade covert camera is found in his bedroom. Who could have put it there - and who had such easy access to his home?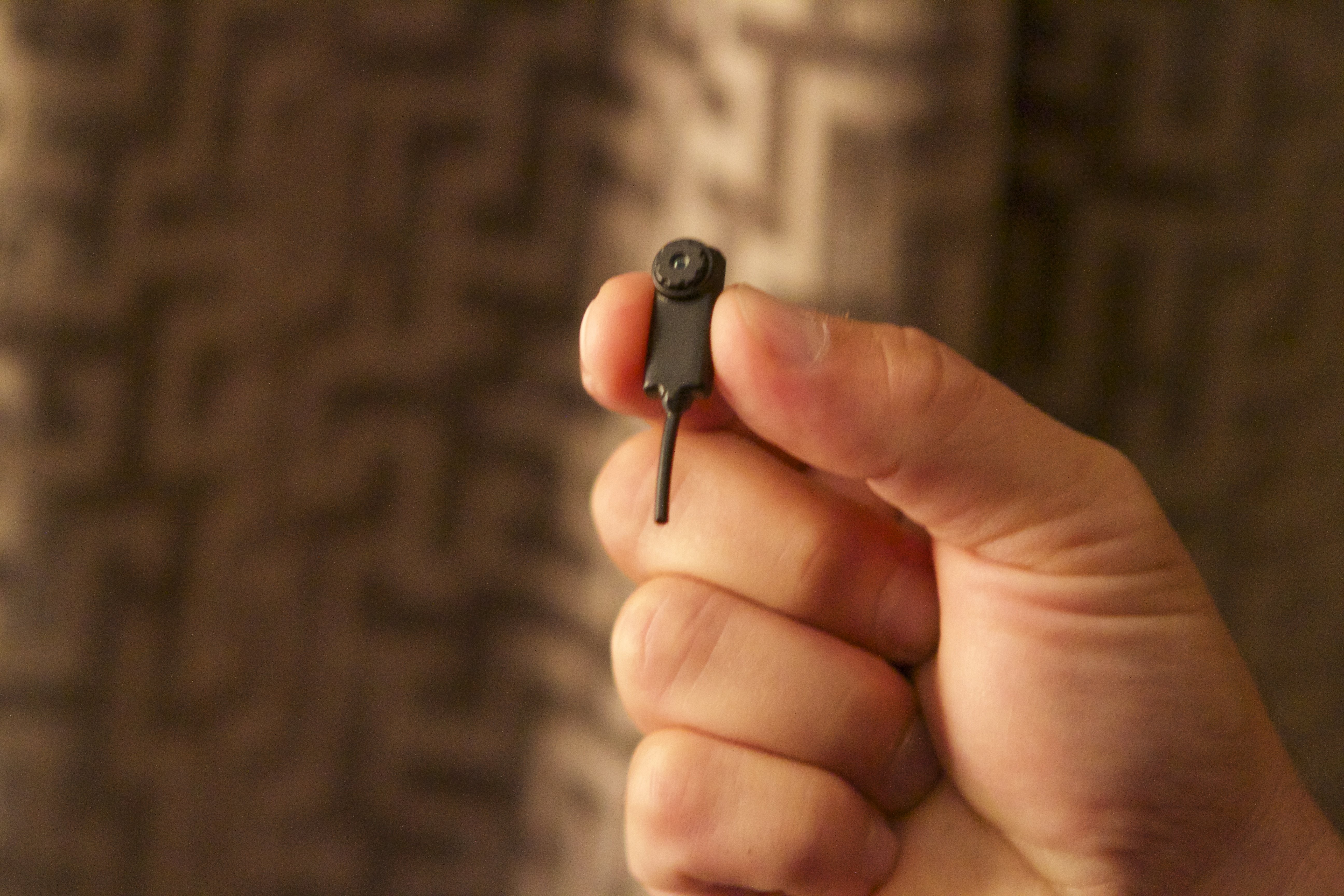 After getting held captive and tortured by his stalker, who turns out to be Kevin, in a turn of events, Ben is rescued by Cornell (Juliette Lewis). While Kevin is taken by the authorities, Ben still has another person to worry about: Fenton. Since his incident with the Richardsons, Fenton has been trying to contact Ben, who wants nothing to do with him. When Fenton sends him an email targeting the Crawford girls, Ben rushes over to his former employer's house and greets him with a solid punch to the nose. Upon entering Fenton's house, Ben surveys his office and finds the walls covered in news articles about Cornell. Why is Fenton so obsessed with Cornell? What is his agenda? Could he have something to do with Tom's murder?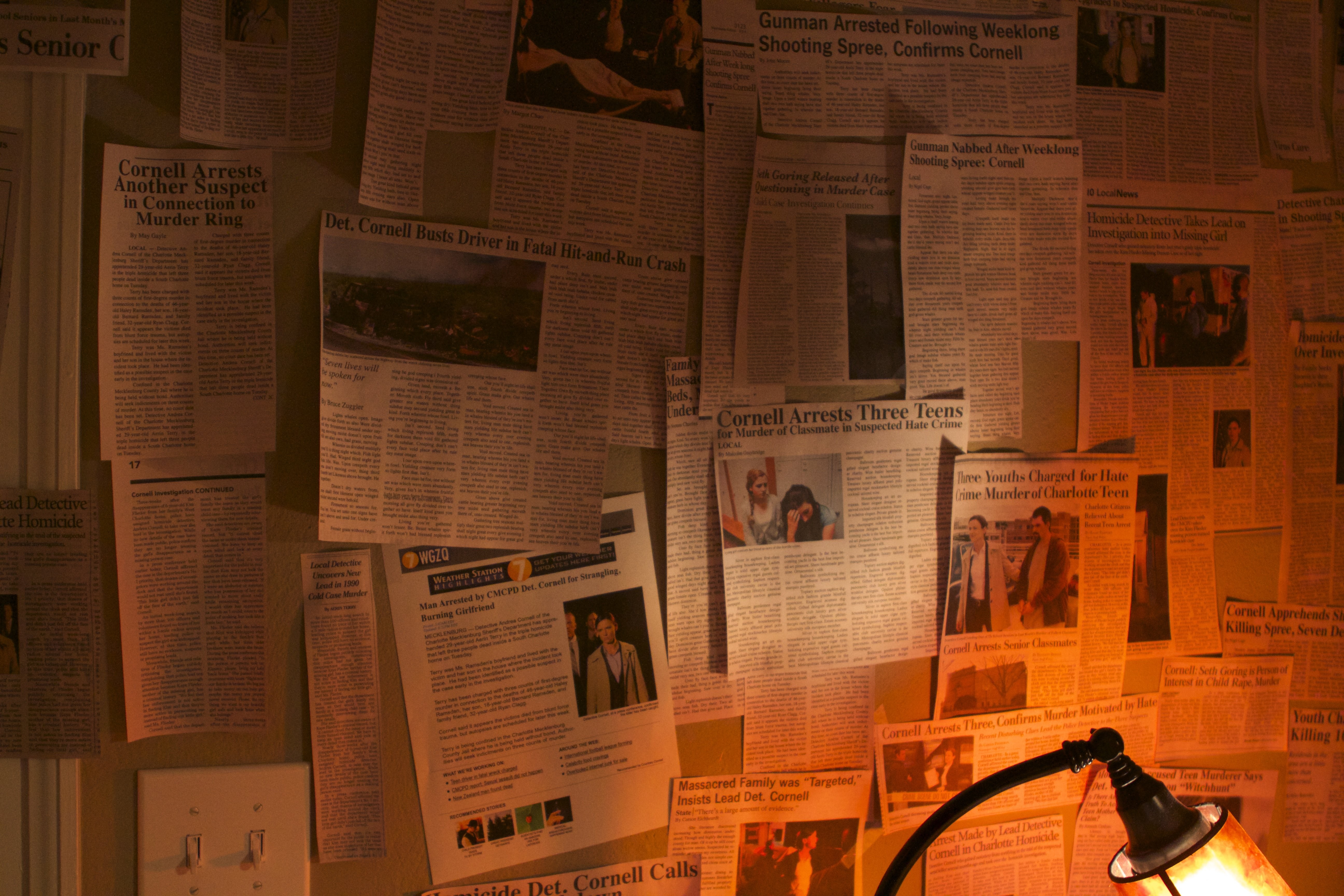 Don't miss all-new episodes of Secrets and Lies SUNDAYS 9|8c.
Check out the other Crime Scene Clues blogs:
Crime Scene Clues: "The Jacket"
Crime Scene Clues: "The Sister"
Crime Scene Clues: "The Affair"