Crime Scene Clues: "The Son"
Welcome to Crime Scene Clues for Secrets and Lies! Here you'll find possible clues from the latest episode, which can help in figuring out who the killer is. *Warning: There WILL be spoilers.

In "The Son," Ben (Ryan Phillippe) and Dave (Dan Fogler) revisit the night they went to the bar - the same night Tom was killed - in hopes of jogging Ben's memory of that night. After a confession from Dave, the two go to the bar in an effort to recreate the night and help Ben remember. There, it is revealed that Ben was showing off a photo to the other bar patrons: the ultrasound photo of the pregnancy Christy (KaDee Strickland) terminated. After investigating, Cornell (Juliette Lewis) thought the photo was of Tom, which is why she thought Ben knew Tom was his. Could the ultrasound somehow point to the killer?






Meanwhile, Ben and Christy continue their nasty arguing. After a tip from his lawyer, Ben ransacks the house looking for Christy's hidden stash of money. He goes through the entire house before checking the attic, where he unearths a hidden box filled with to the brim with money - $150,000 to be exact. What is Christy doing with all this money?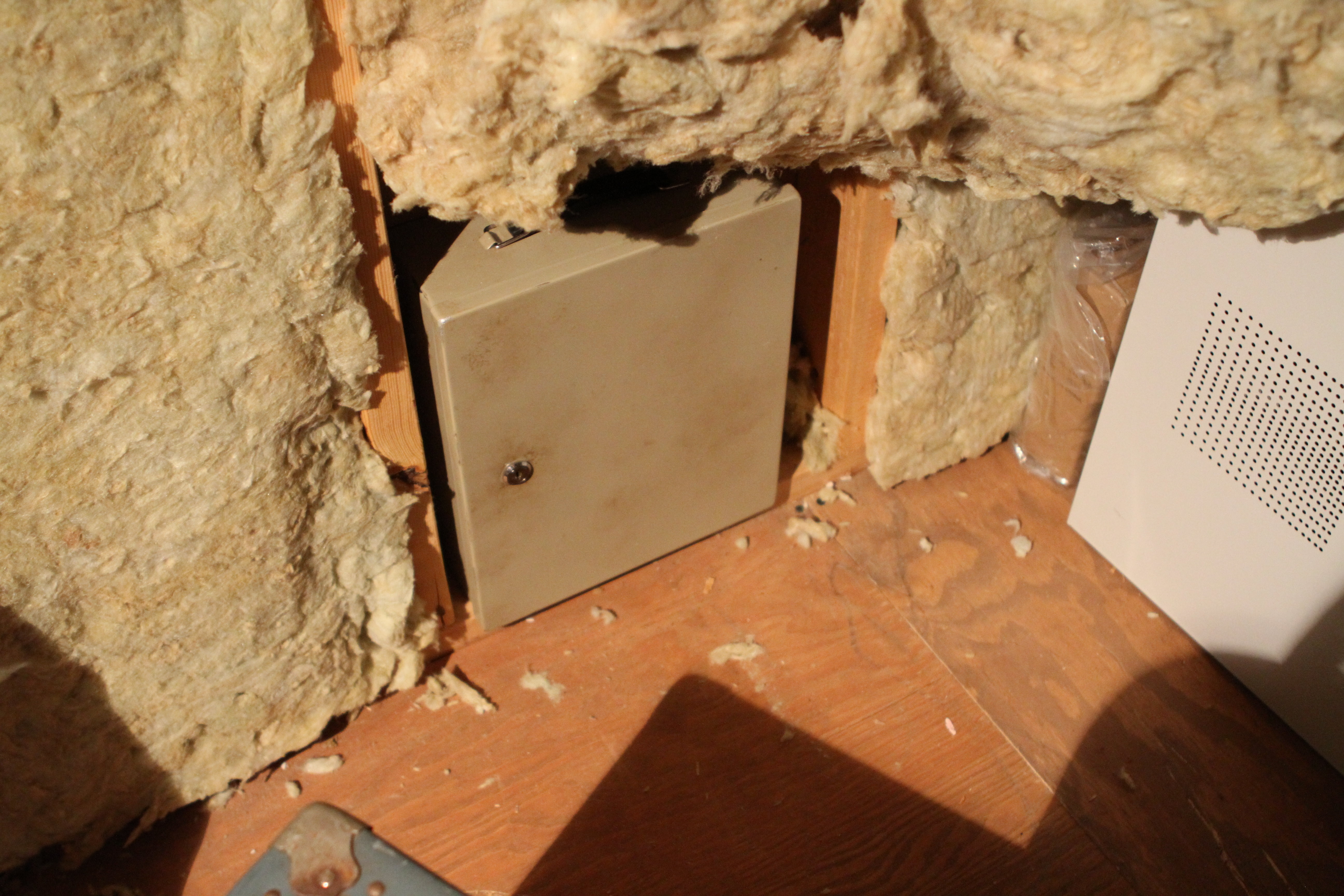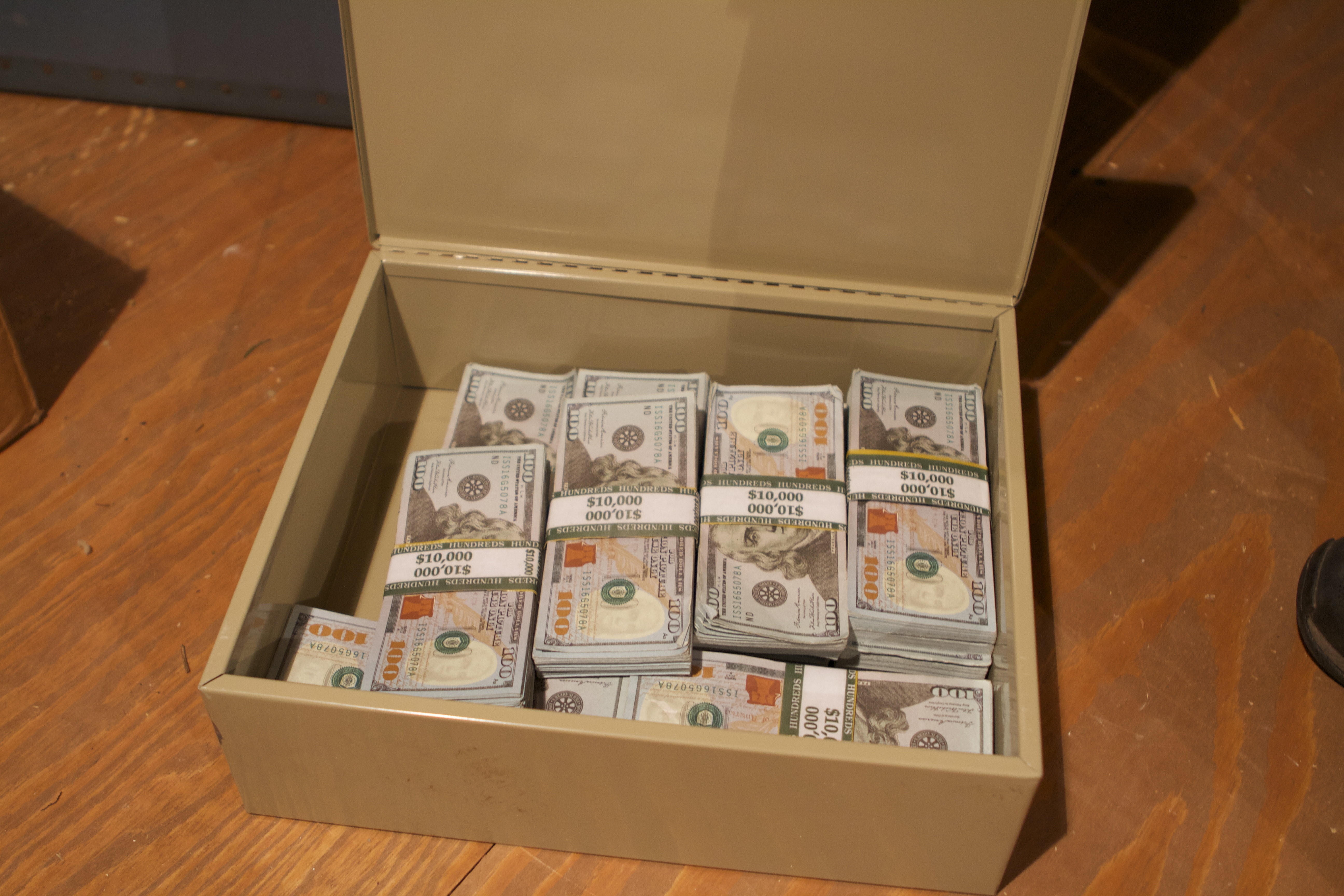 Don't miss all-new episodes of Secrets and Lies SUNDAYS 9|8c.
Check out the other Crime Scene Clues blogs:
Crime Scene Clues: "The Confession"
Crime Scene Clues: "The Jacket"
Crime Scene Clues: "The Sister"
Crime Scene Clues: "The Affair"
Crime Scene Clues: "The Father"