Secrets and Lies Sneak Peek: "The Sister"
On Sunday's all-new episode of Secrets and Lies, Ben uncovers the truth about Natalie's whereabouts two nights before Tom died when she supposedly was babysitting the young boy, leading Ben to confront his neighbors, Dr. and Vanessa Richardson. After learning about the strange circumstances surrounding the death of their son, a suspicious Ben is convinced that they possibly were involved in Tom's death. Additionally, there are other shocking revelations that come to light about the seemingly well-intentioned couple that lead to a stunning outcome. In other developments in the investigation, Cornell confirms the murder weapon and then springs another bombshell on Ben, who still can't recall his actions the night Tom died.
Tune in to Secrets and Lies SUNDAYS 9|8c on ABC.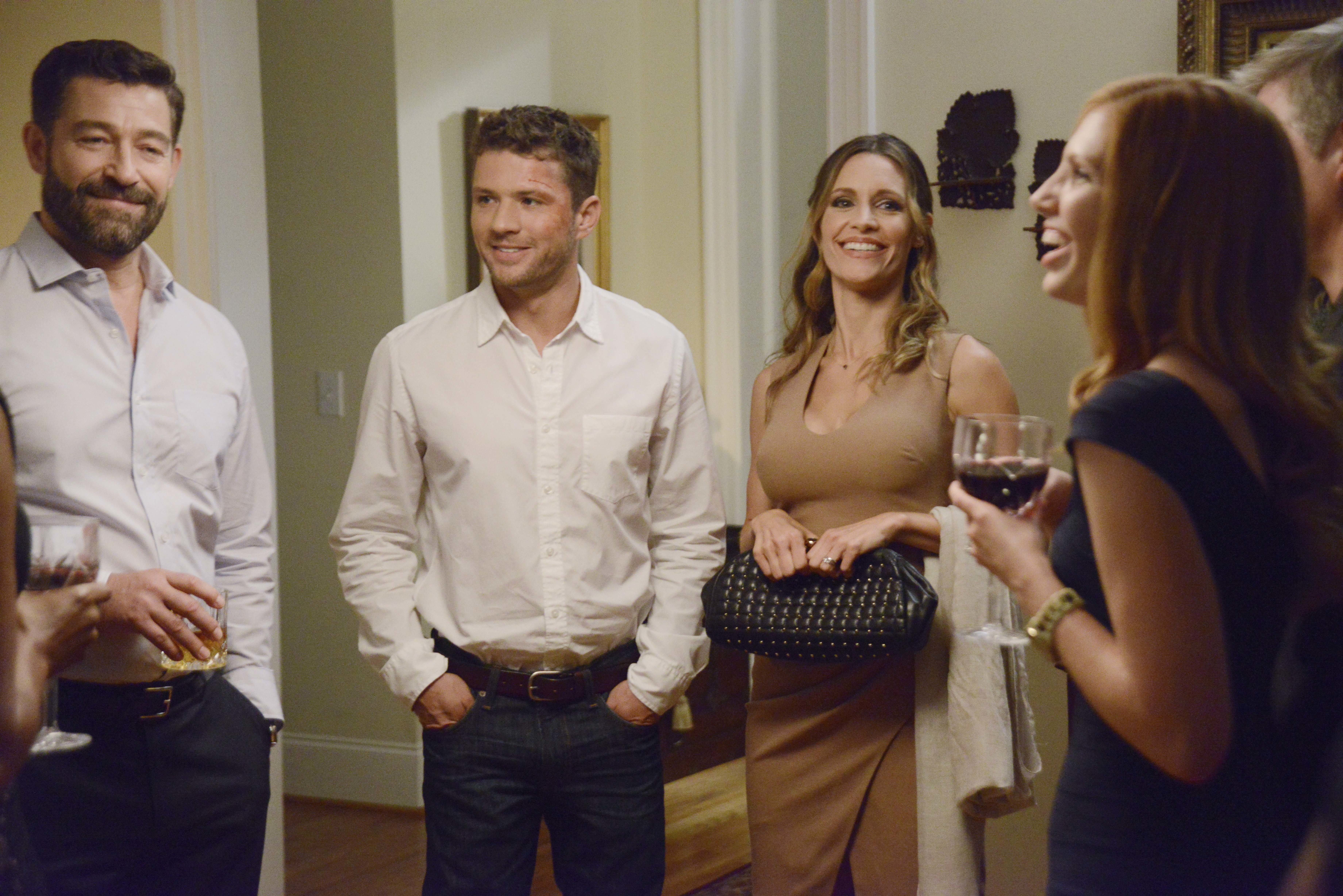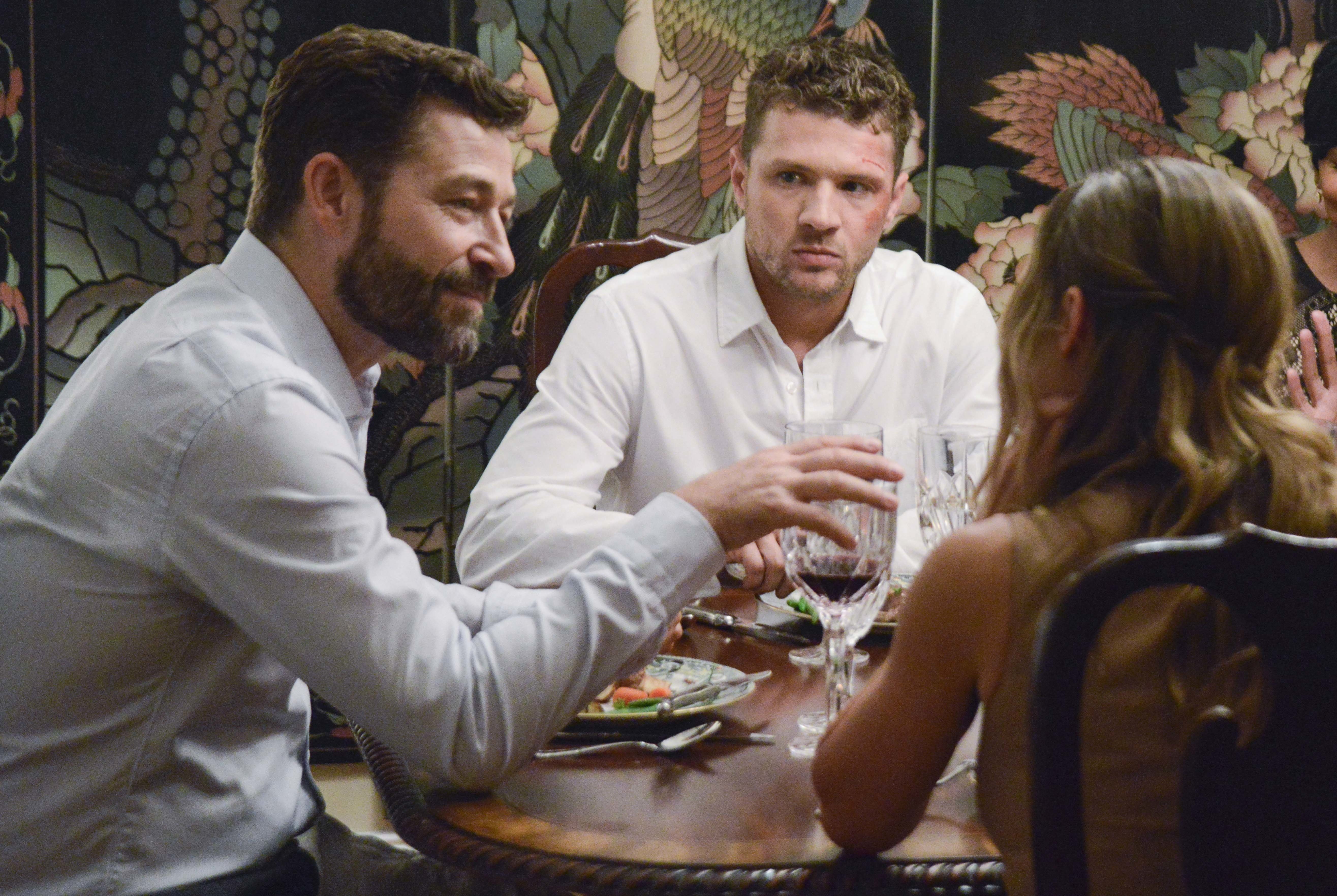 MORE:
Neighborhood Watch: "The Affair" Recap
Cornell: Confidential: "Dave and Det. Cornell"
Crime Scene Clues: "The Father"