Secrets and Lies Sneak Peek: "The Mother"
On Sunday's all-new episode of Secrets and Lies, Ben's discovery in the attic further exacerbates his tension with Christy, who, to make matters worse, continues to keep the kids away from him. When Ben finally does get some much needed father-daughter time with Abby at the Christmas fair, an unwelcome guest changes the course of the evening. Meanwhile, after the leak in the crime lab left most of the forensic evidence in Tom's case unusable, Det. Cornell refuses to sit idly by and wait for everything to be re-tested. She returns to the crime scene, hoping to find something new to drive her towards an arrest.
Tune in to Secrets and Lies SUNDAYS 9|8c.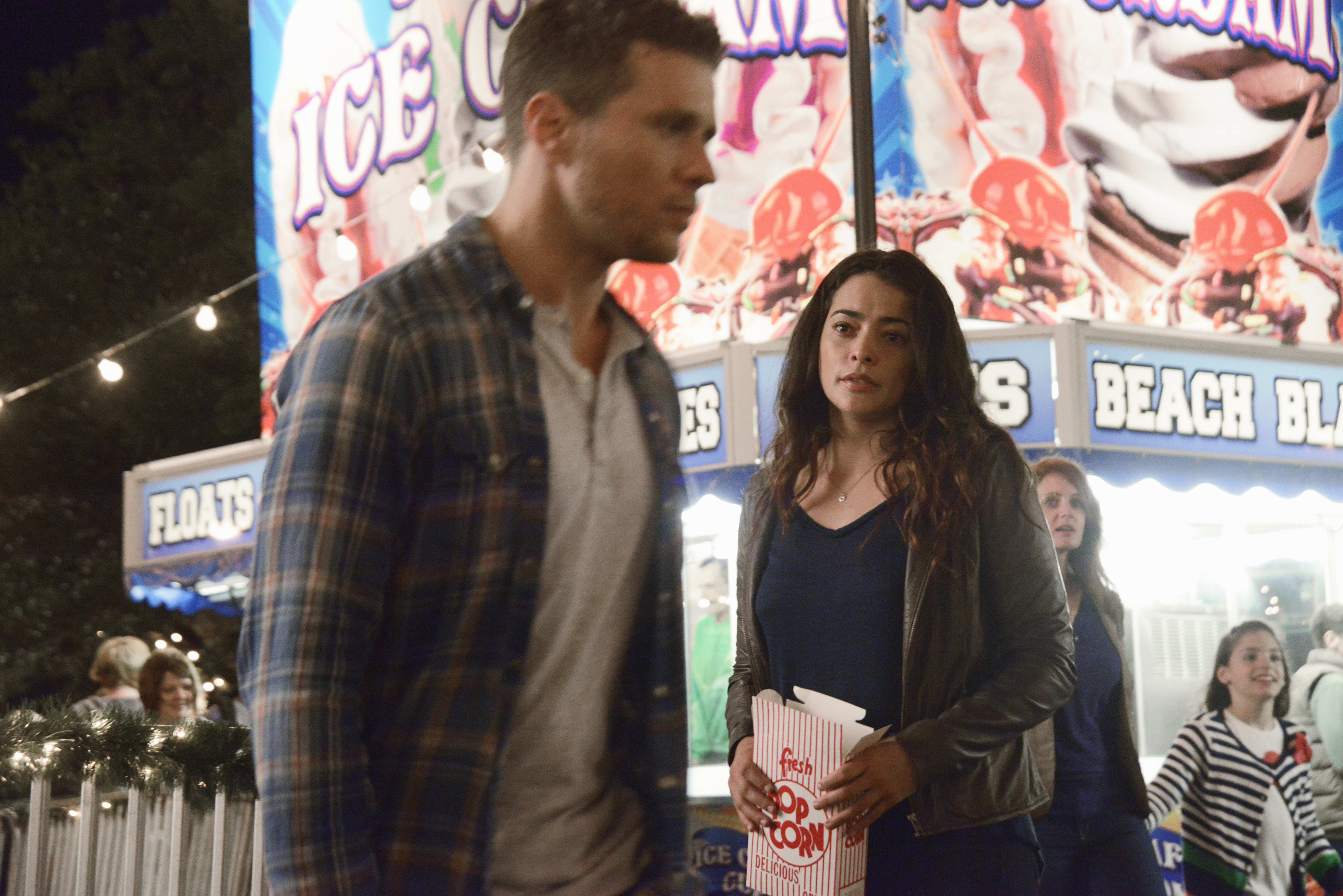 MORE:
Secrets and Lies Recap: A Night Revisited in "The Son"