Meet the Cast of <i>Secrets and Lies</i>
Secrets and Lies features a cast of seasoned veteran actors and up-and-coming talent that deliver emotion-evoking performances as the show unfolds its central murder mystery.

Ryan Phillippe stars as Ben Crawford, the main suspect in the murder on Secrets and Lies. The veteran actor has an extensive body of work on television and in movies since bursting onto the scene in the 1990s on the soap opera One Life to Live. Phillippe has since starred in a number of hit movies, including White Squall, 54, Cruel Intentions, I Know What You Did Last Summer, Crash, Stop-Loss, and Clint Eastwood's Flags of Our Fathers. Most recently, he was seen in the film Lincoln Lawyer and FX's Damages.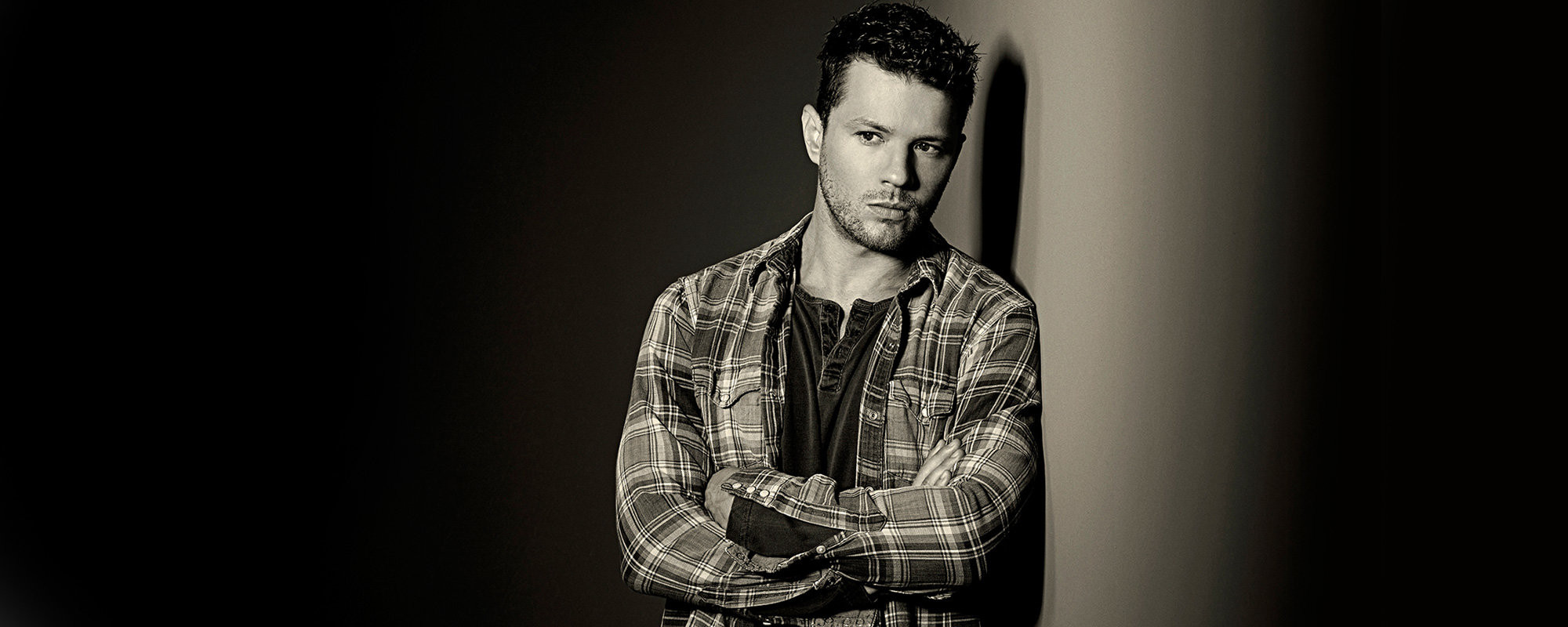 Juliette Lewis, best known for her Oscar-nominated performance as Danielle Bowden in Cape Fear, was most recently seen in the Academy Award-nominated film, August: Osage County. Hailed as one of the most talented actors in the industry, the versatile actress has entertained audiences with her countless roles, including What's Eating Gilbert Grape, The Basketball Diaries, From Dusk Till Dawn, The Other Sister, Old School, and Whip It. In Secrets and Lies, Lewis plays Detective Andrea Cornell, the county's top homicide detective determined to catch 5-year-old Tom Murphy's killer.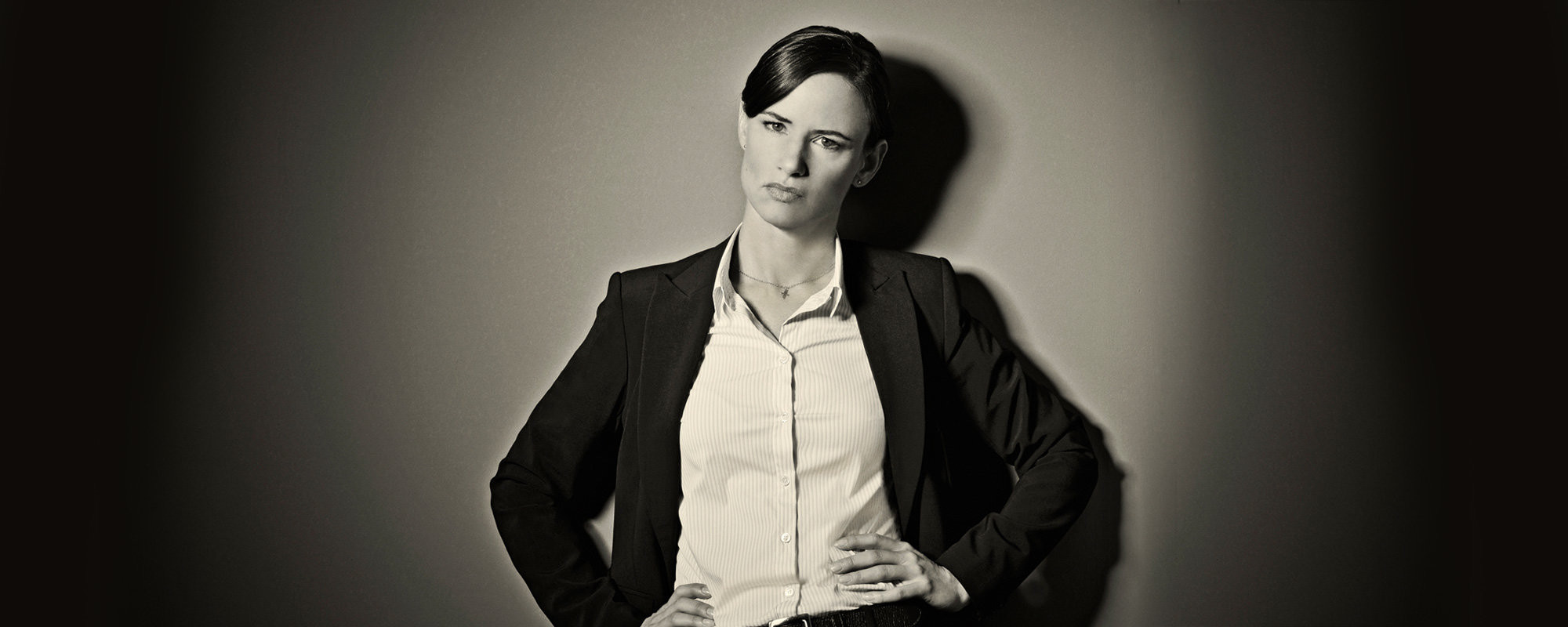 KaDee Strickland from ABC's Private Practice plays Ben's wife, Christy Crawford, a local realtor. Originally coming from money, Christy dropped out of college after getting pregnant. As a realtor, she's the breadwinner in the Crawford household.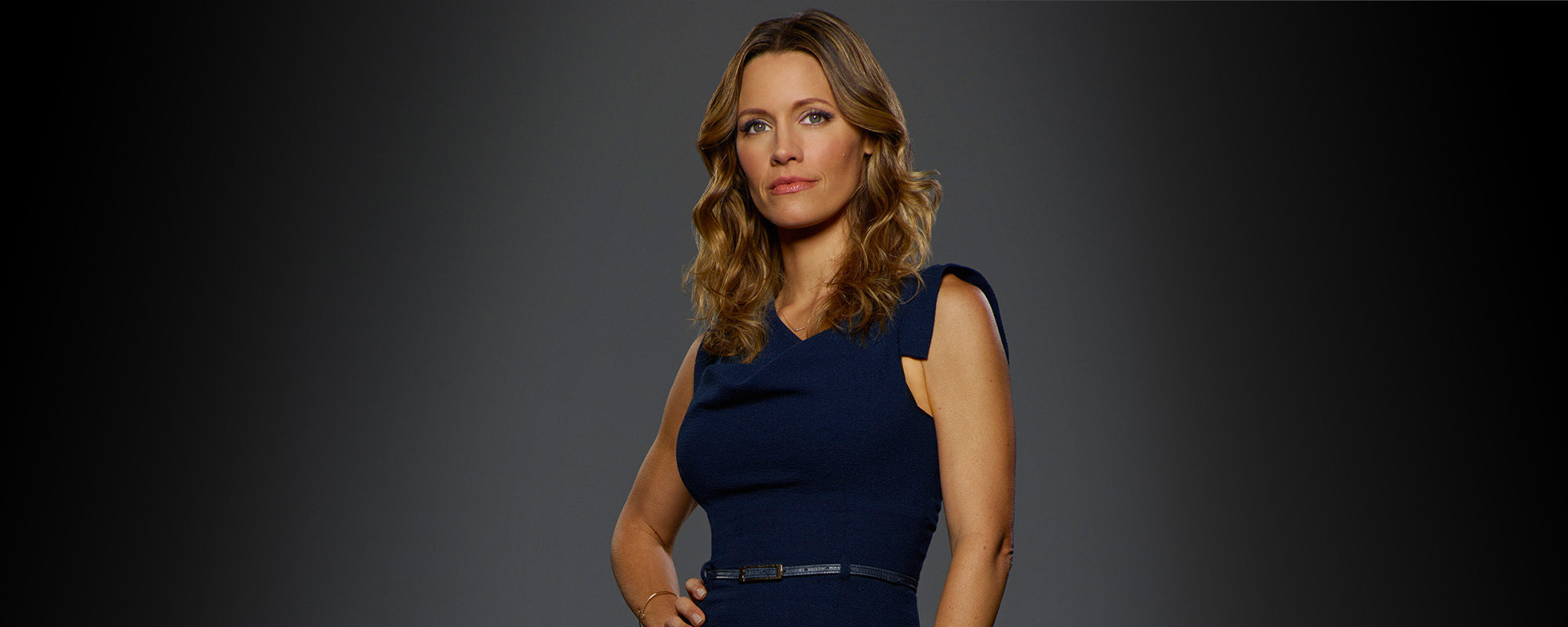 Natalie Martinez, best known for her role in the 2012 film End of Watch, portrays Jess Murphy, the grieving mother of young Tom Murphy and the Crawford family's neighbor. No stranger to television, Martinez has starred in shows, including Under the Dome and CSI: NY.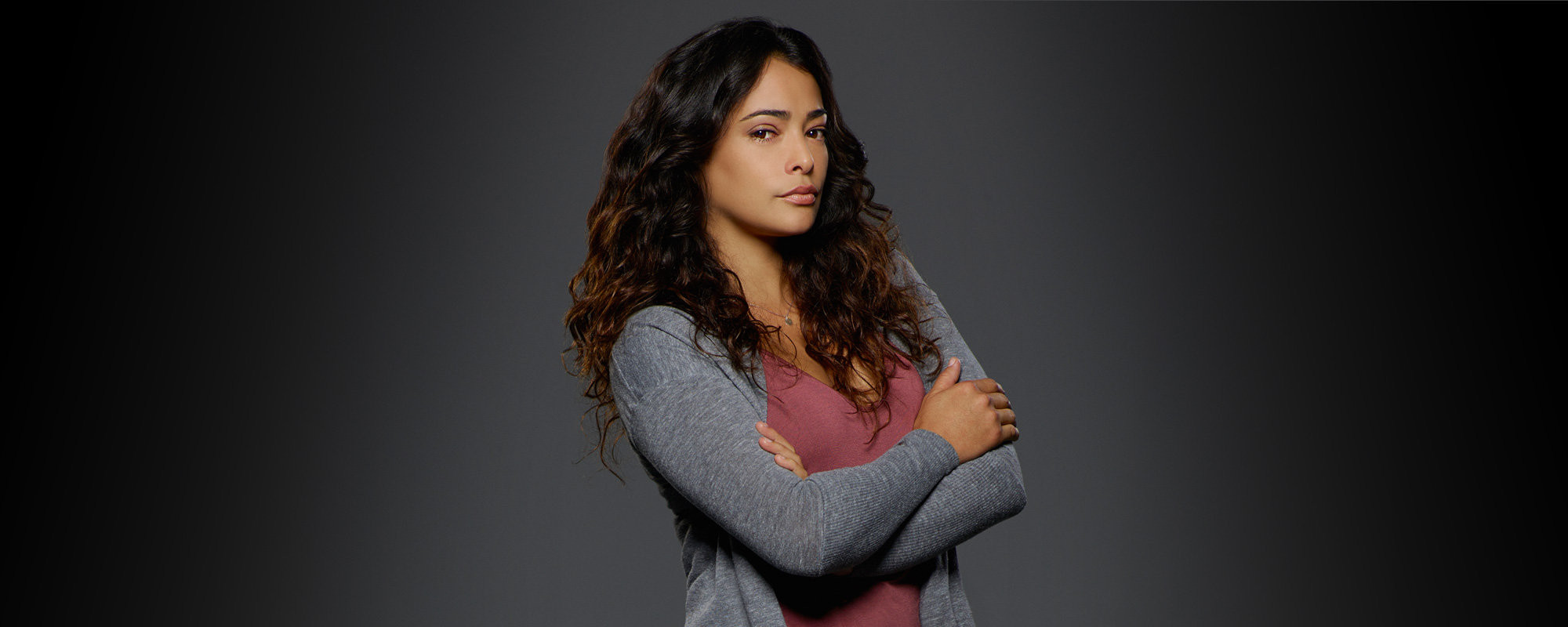 Indiana Evans (Blue Lagoon: The Awakening) and newcomer Belle Shouse play Natalie and Abby Crawford, Ben and Christy's daughters who are often caught in the crossfire between their father and Detective Cornell's investigation.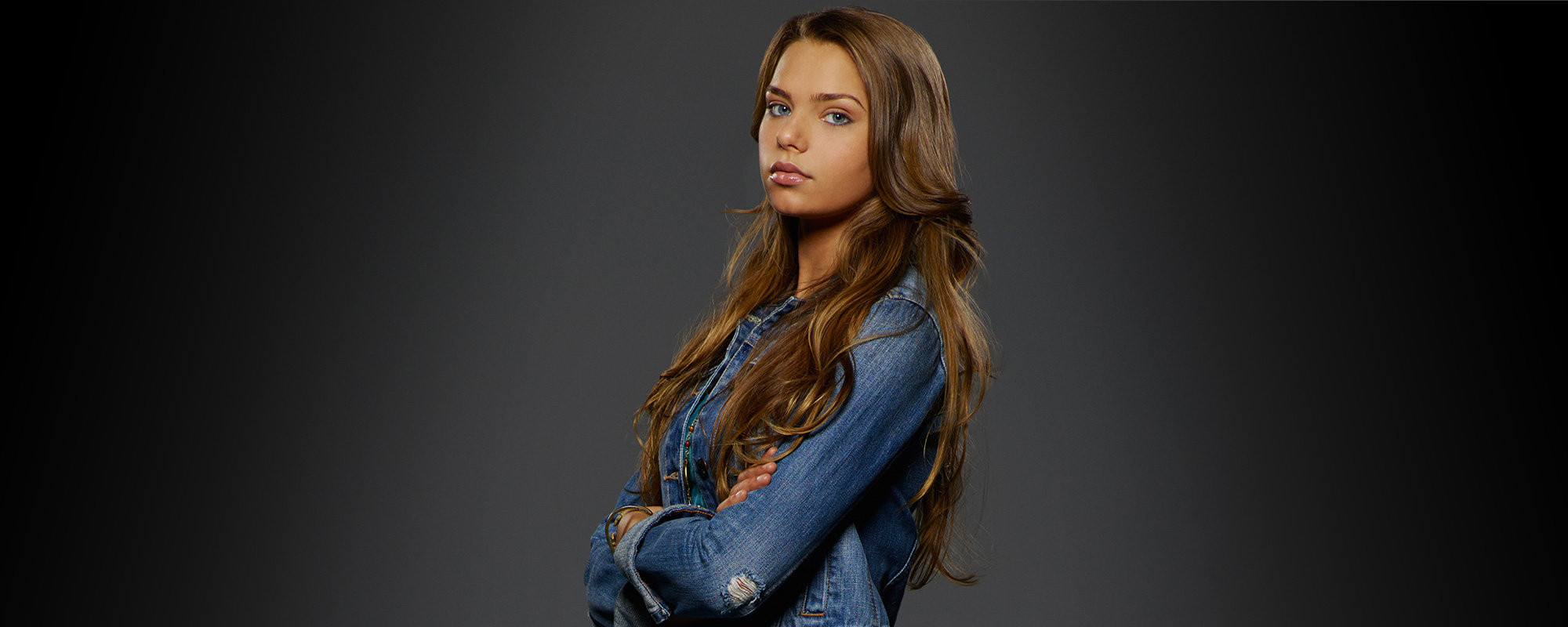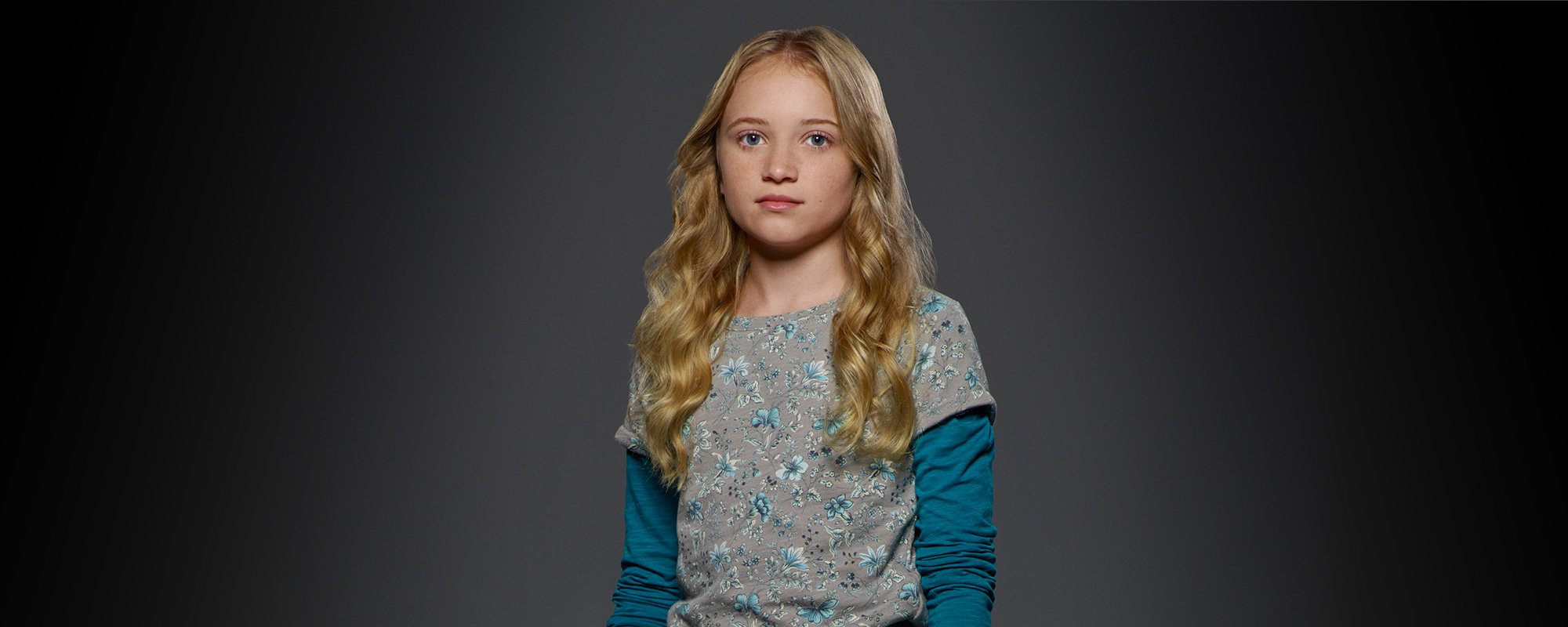 Dan Fogler from ABC's The Goldbergs delivers comic relief as Dave Lindsey, Ben's childhood best friend and current tenant.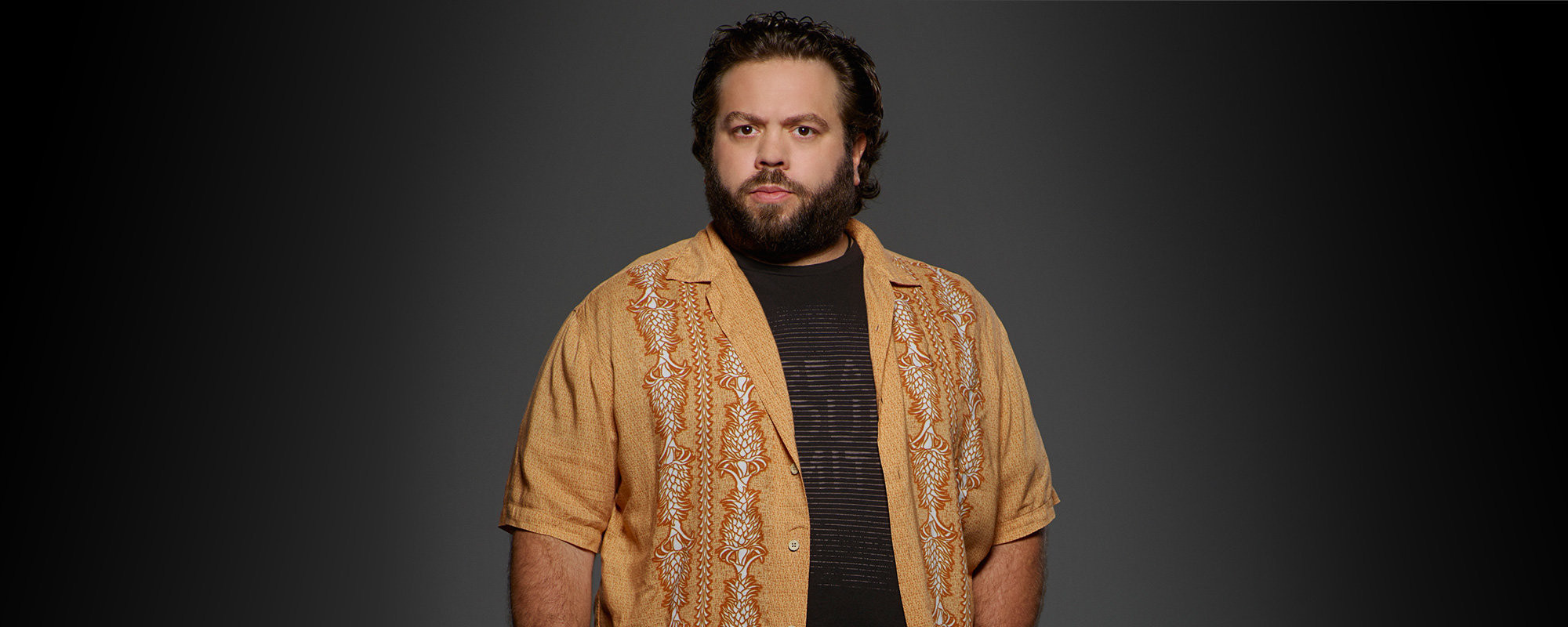 Tune in SUNDAY MARCH 1 9|8c for the series premiere of Secrets and Lies.
RELATED:
5 Reasons to Watch Secrets and Lies