5 Things to Expect from the <i>Secrets and Lies</i> Premiere
Secrets and Lies, ABC's gripping new drama, is set to premiere in less than a month. The suspenseful thriller, centered around an explosive murder case, is a show that is not to be missed! Here are 5 things you can expect from the Secrets and Lies premiere episode.
1. Juliette Lewis like you've never seen her before. As no-nonsense Detective Andrea Cornell, Lewis is often stone-faced and cold - especially with Ben Crawford (Ryan Phillippe).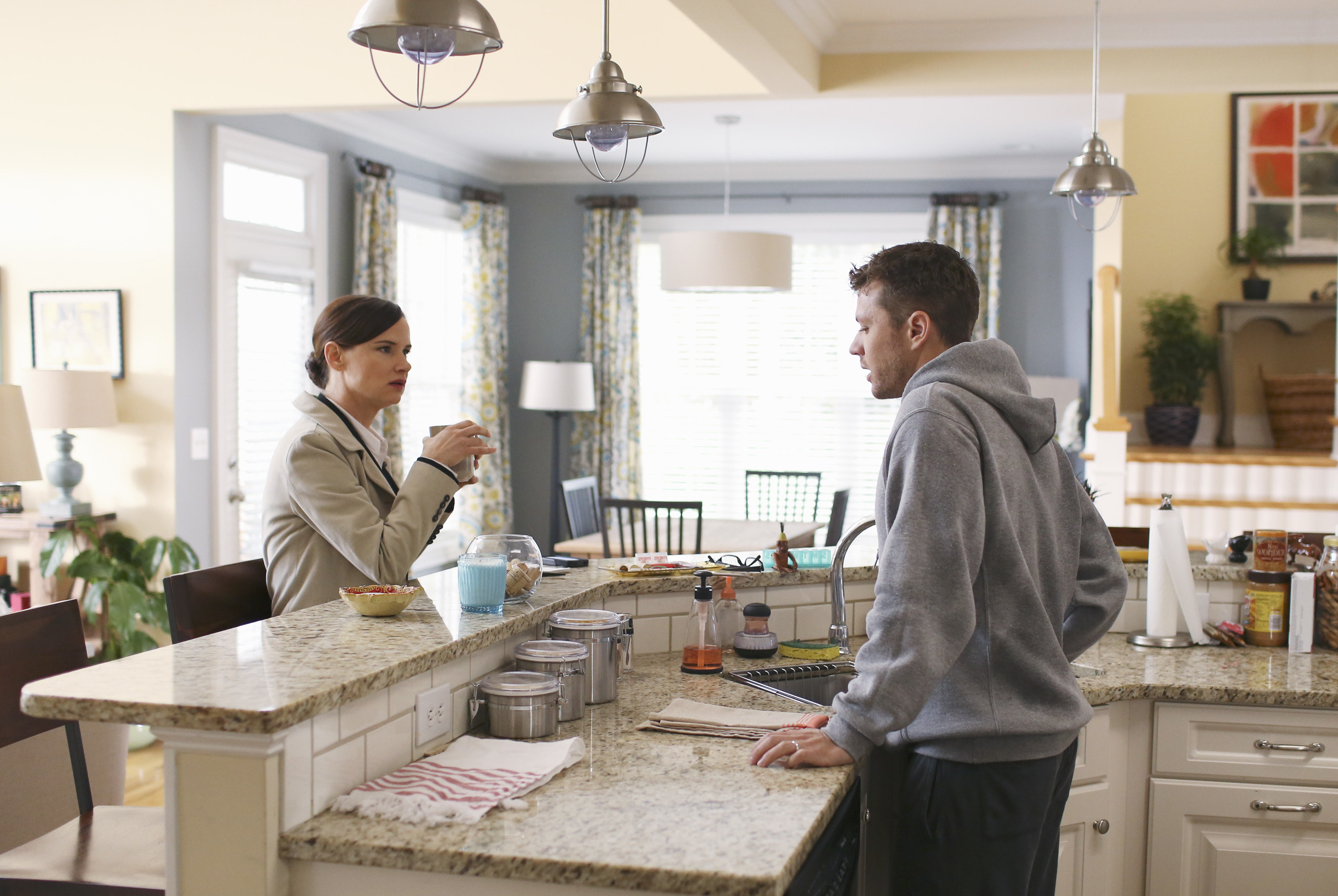 2. No clear idea of who murdered Tom. Is it really Ben who did it, or is it someone who wants you to believe it's him?
3. A sudden urge to work out. Ben is seen running in almost every episode, and the premiere is no exception. You might want to keep your exercise gear close by.
4. A shocking twist in the final moments of the episode.
5. Shirtless Ryan Phillippe screen time. Enough said.
Tune into the Secrets and Lies premiere episode SUNDAY MARCH 1 9|8c on ABC.
RELATED:
Meet the Cast of Secrets and Lies
First Look: Secrets and Lies Artwork