Secrets and Lies Season 2 Premiere in Fall 2016
It's official! "Secrets and Lies" season 2 is premiereing SUNDAYS 9|8c this fall on ABC. In season 2, Kate Warner fell to her death from a 12-story building, but this was no accident, all evidence points to this being a homicide. Detective Andrea Cornell is brought in to root out the real killer. Her prime suspect is Kate's husband, Eric Warner. Join Detective Cornell as she digs up secrets, exposes lies, and brings to light the truth of this tragic and senseless death.
Secrets and Lies Season 2 Cast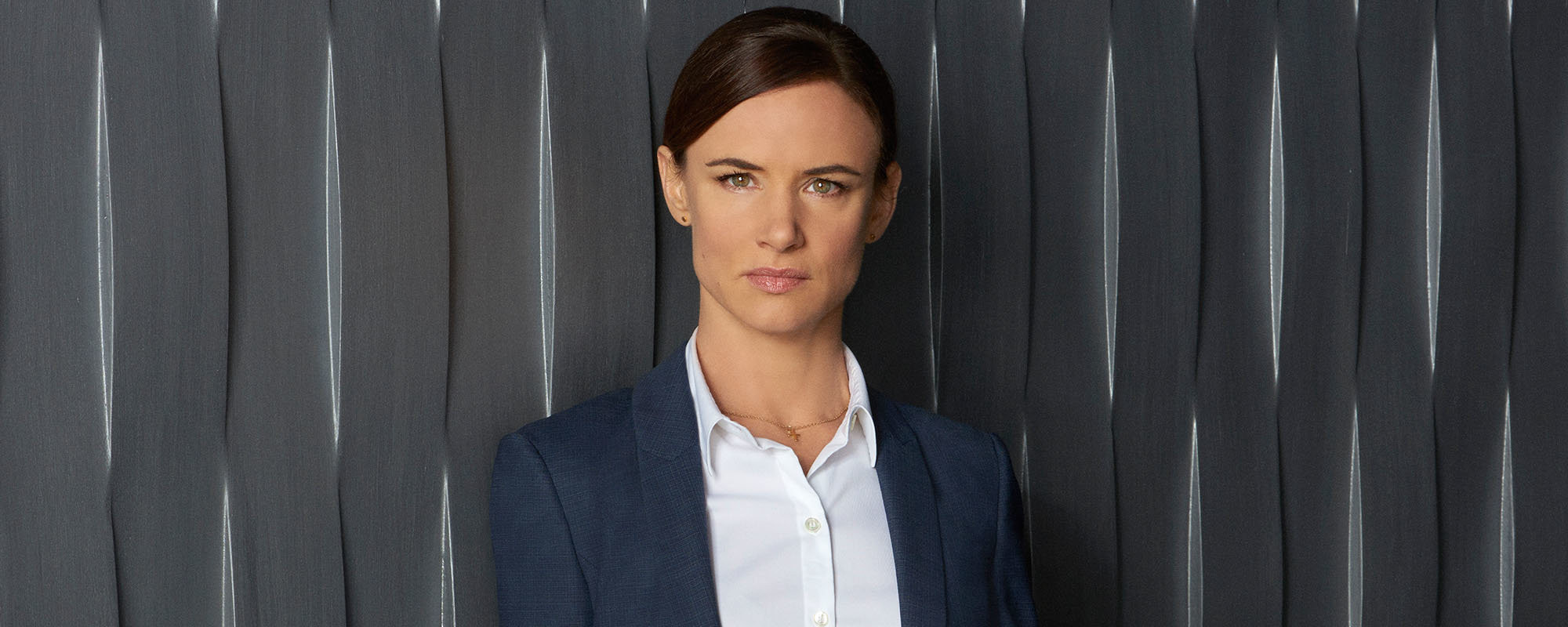 Andrea Cornell (Juliette Lewis)
Detective Cornell is the top Homicide Detective for the Charlotte Mecklenberg County Police Department. Her commitment to justice is unparalleled, so it's no wonder she has the highest close rate in her department. When 5-year-old Tom Murphy is murdered, Cornell embarks upon an unrelenting pursuit of the offender, who she believes, from early on, is Ben. Her unwavering dedication to her job makes her the most formidable opponent - or a highly valuable ally.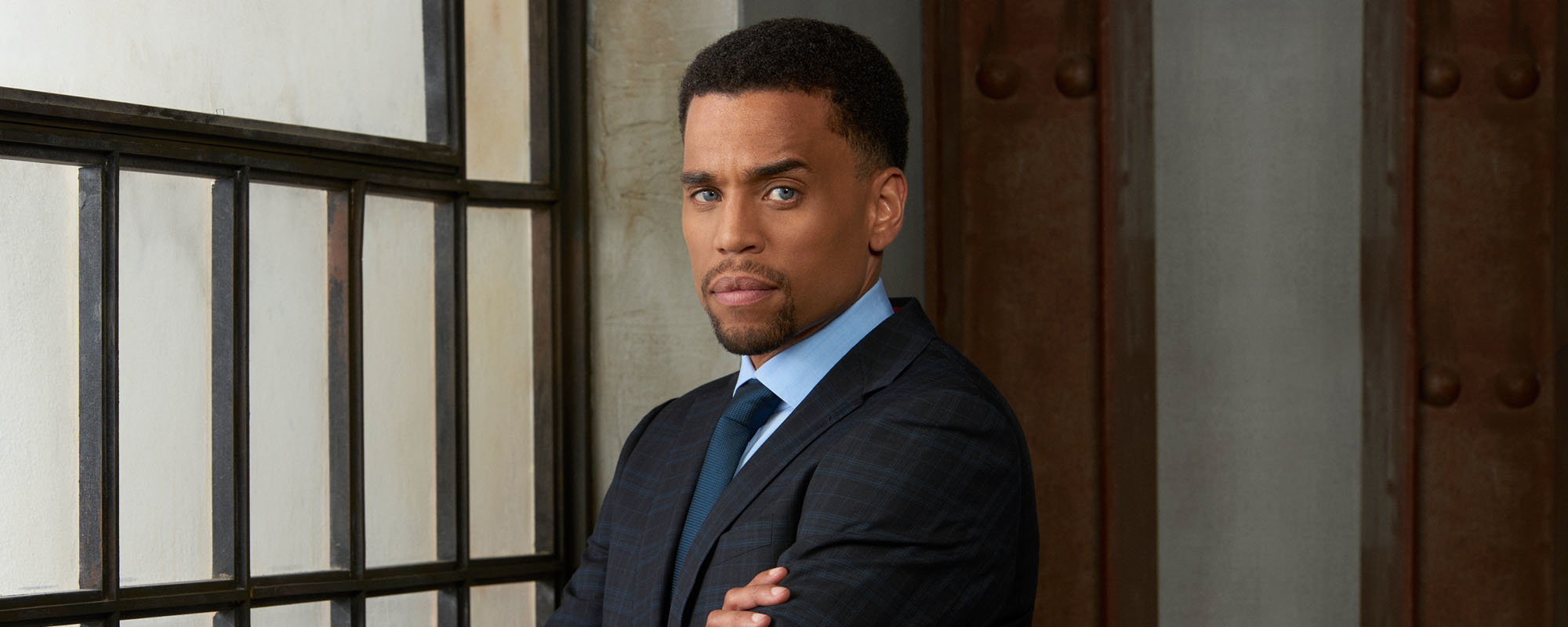 Eric Warner (Michael Ealy)
ERIC WARNER is at the top of his game. Smart, well-educated and hard working - he's the heir apparent to his father John's private equity firm, Sherwood Equity Group, "SEG", in Charlotte, NC. Newly married to "the one" and walking on air, he's attending a party to honor dad passing over the reins when suddenly tragedy strikes. Eric finds his wife Kate dead, and life, as he knows it, is over.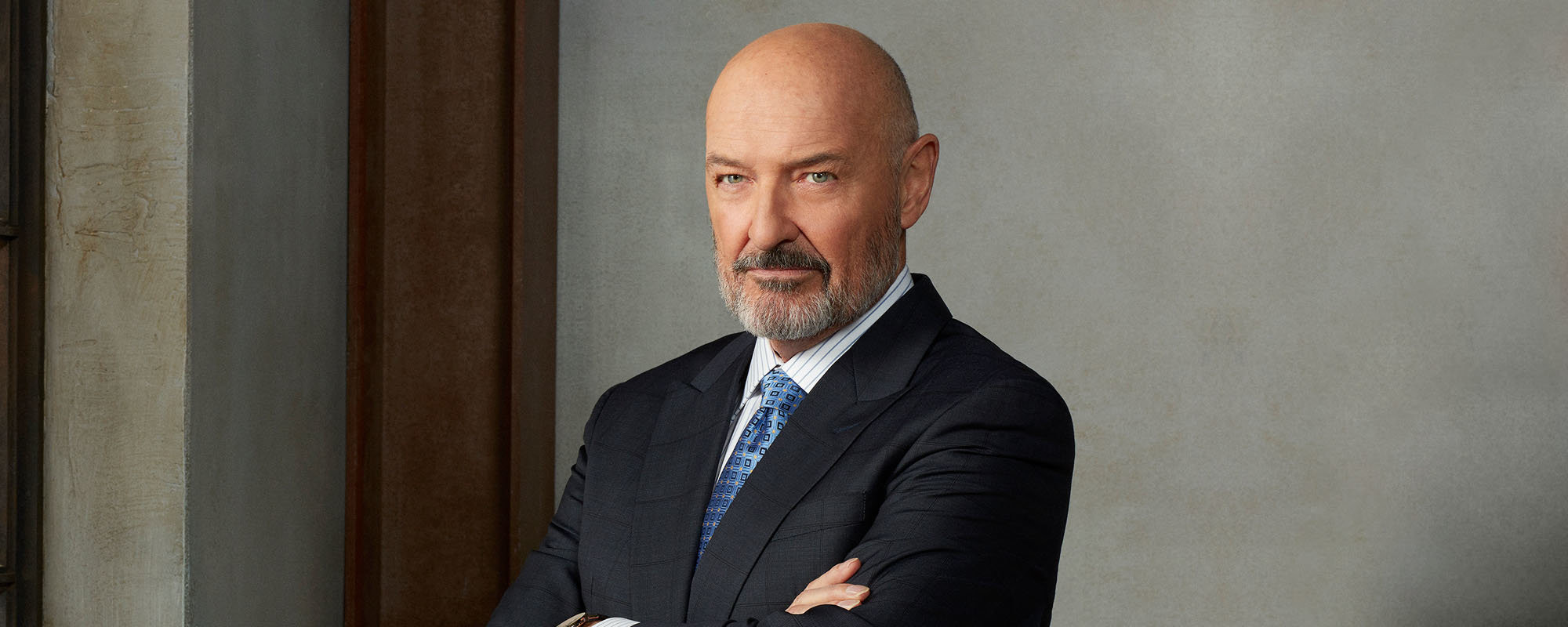 John Warner (Terry O'Quinn)
Father to Eric, Amanda, and Patrick, John Warner is a loving parent and respected businessman. As founder and CEO of private equity firm Sherwood Equity Group, he uses old-fashioned values to save failing businesses and rebuild them to their fullest potential and profit. After a tragedy involving his wife two decades prior, John was forced to raise all three kids on his own, while maintaining a multi-million dollar company. Even though he claims to have tried his best, strained relationships and unanswered questions remain regarding the family's past.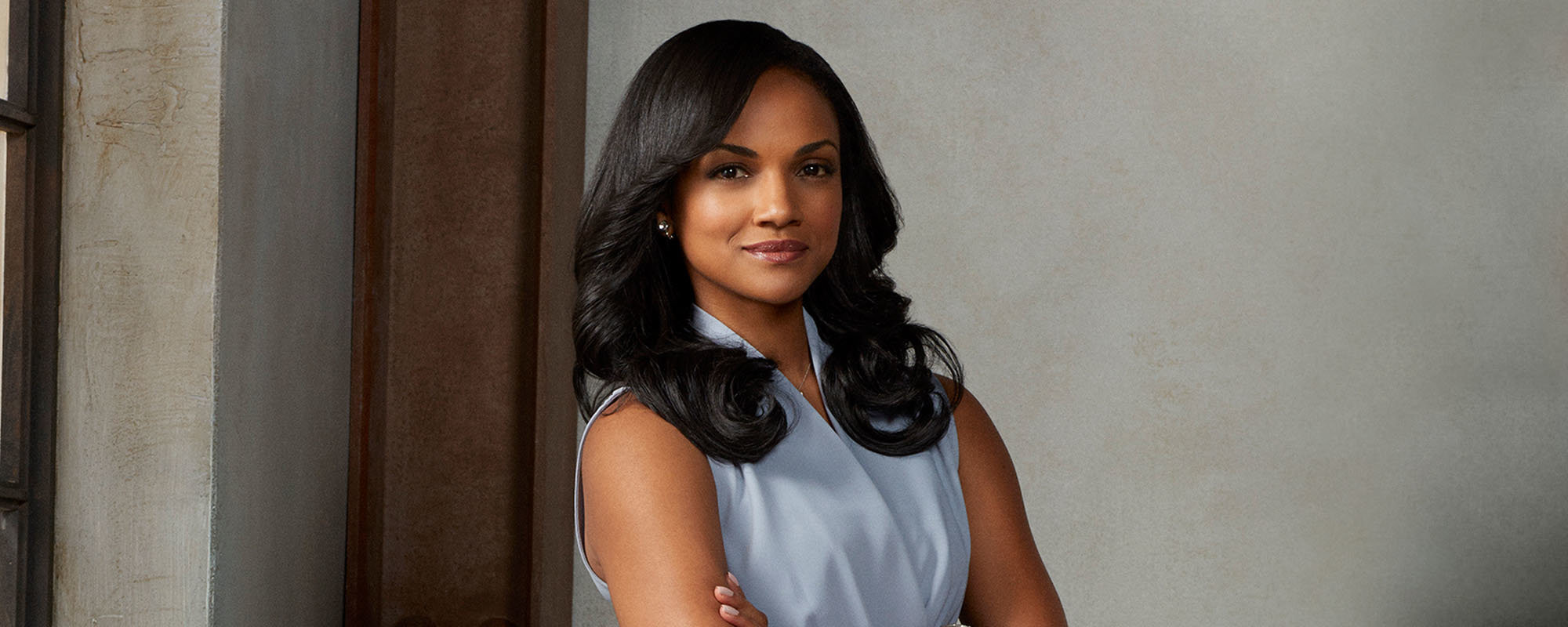 Amanda Warner (Mekia Cox)
A successful attorney for the Public Defender's office, Amanda Warner is fiercely protective of her family. Being the middle sibling to Eric and Patrick, as well as daughter to John, she has her hands full being the only woman in a family of complicated men. Amanda was the one who introduced her brother to Kate, and feels especially broken after her untimely death. With such close ties to the victim, and a career that has shaped her into a hard nosed, no nonsense lawyer, Amanda proves to be a worthy adversary of Detective Cornell's aggressive tactics when Cornell singles out Eric Warner as the prime suspect in Kate's death.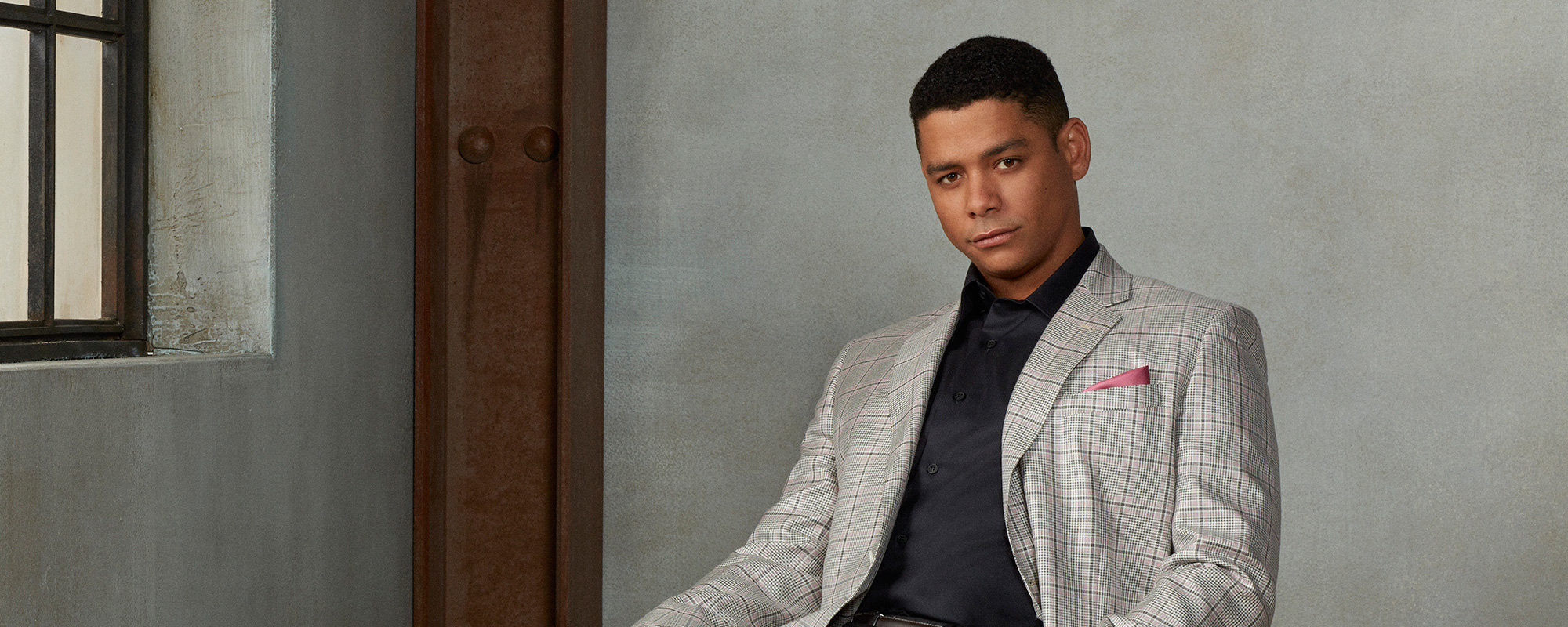 Patrick Warner (Charlie Barnett)
The baby of the Warner family, Patrick feels as though he has had to fight for his father's love and attention. The spotlight has always been on his older brother, Eric, heir apparent to their father's company, and his older sister, Amanda, a super star defense attorney. While Patrick has the best intentions, he's a functioning alcoholic who is embittered by always being underestimated.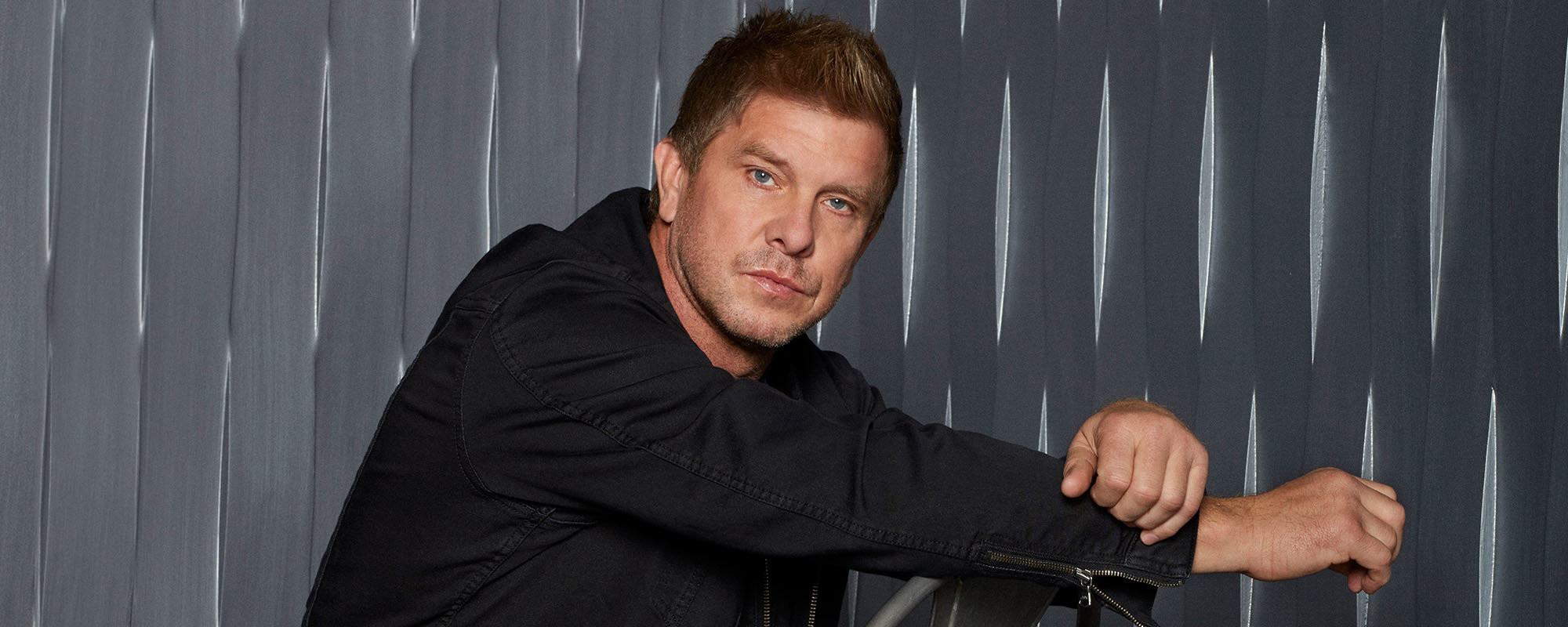 Danny Voss (Kenny Johnson)
A suspicious character who lurks at the crime scene and pops up repeatedly, Danny seems to pose an ominous threat to the Warner family. His intentions are made clear as Kate Warner's death is investigated.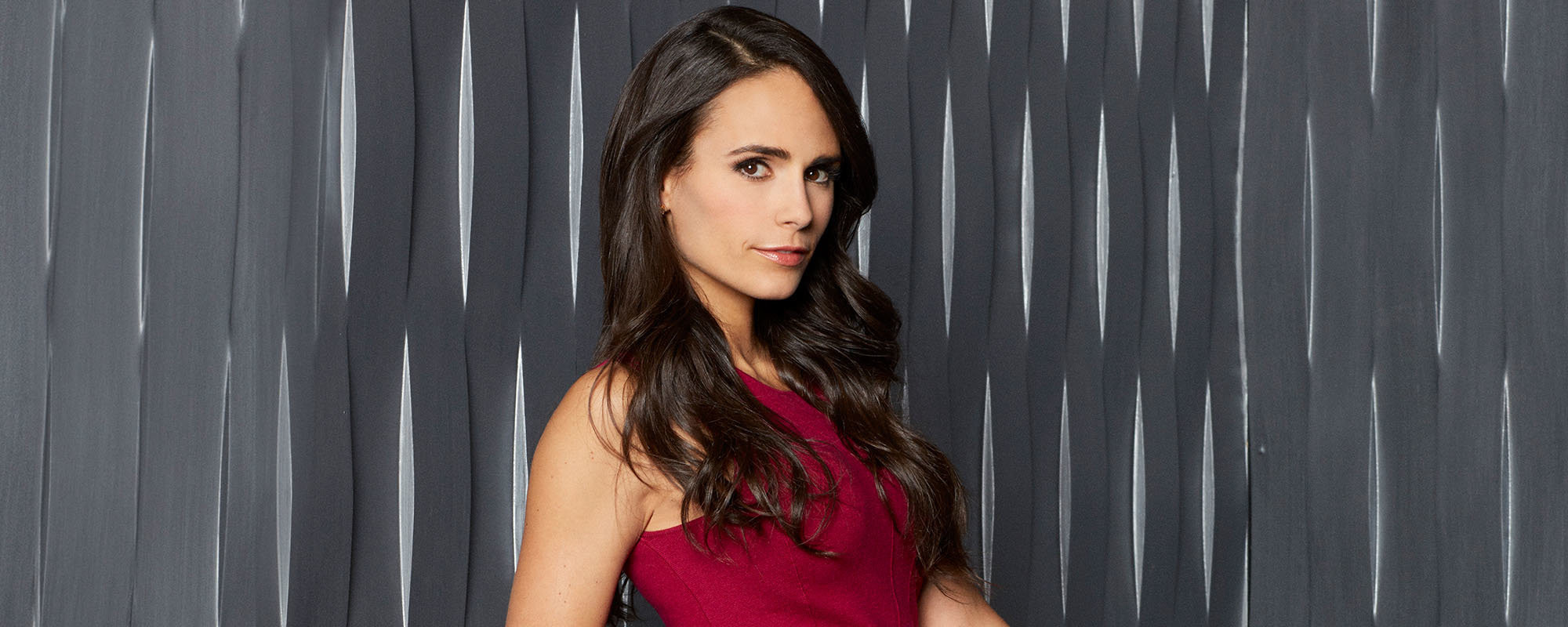 Kate Warner (Jordana Brewster)
KATE WARNER, kind, smart and beautiful, is an accomplished attorney who runs the compliance department at SEG. Kate's introduction to the Warner family came when she met Eric's sister, Amanda, in law school. Years later, she started working at SEG with Eric, his father John, and his brother Patrick. While Eric wasn't looking for love - Kate was unlike anyone he'd ever met. A no-frills woman with her priorities straight, Kate quickly slipped in under his radar with charm, spice and intelligence and six months ago, he married her. On top of the world, they attend a firm party celebrating Eric taking over the reins until... Kate meets her untimely demise.