The Official Shadowhunters Season 3 Music Guide
Shadowhunters has returned and its soundtrack is just as spectacular as ever -- discover all the beautiful songs below. And don't forget, every episode is available to stream now on Freeform and Hulu.
Follow the official playlist on Spotify: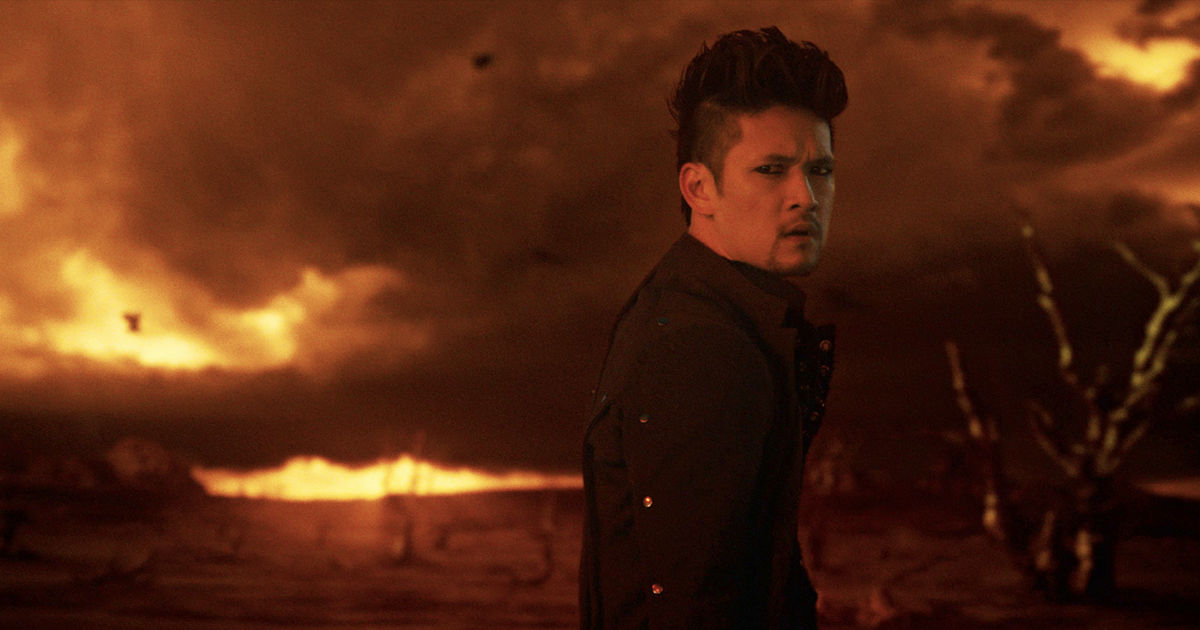 'Silence Says It All' by Caroline Pennell
'Fire Meets Fate' by Ruelle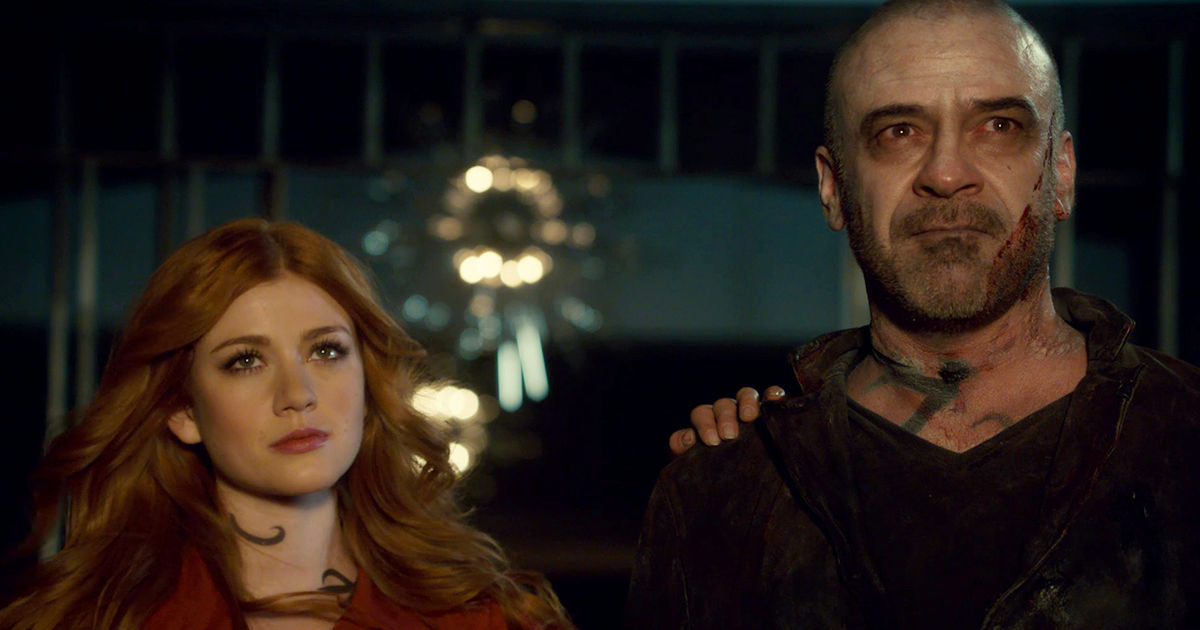 'Bury' by Unions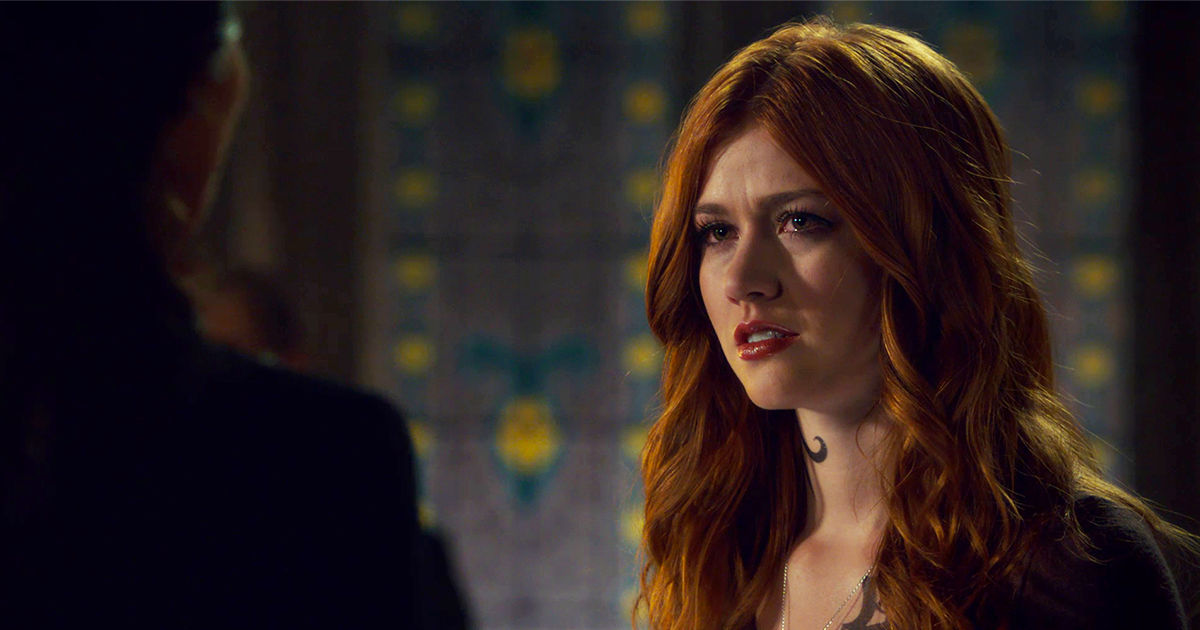 'Matters' by Twinsmith
'A La Claire Fontaine' by Emeraude Toubia and Tomaso Sanelli
'Hearts' by Jessie Ware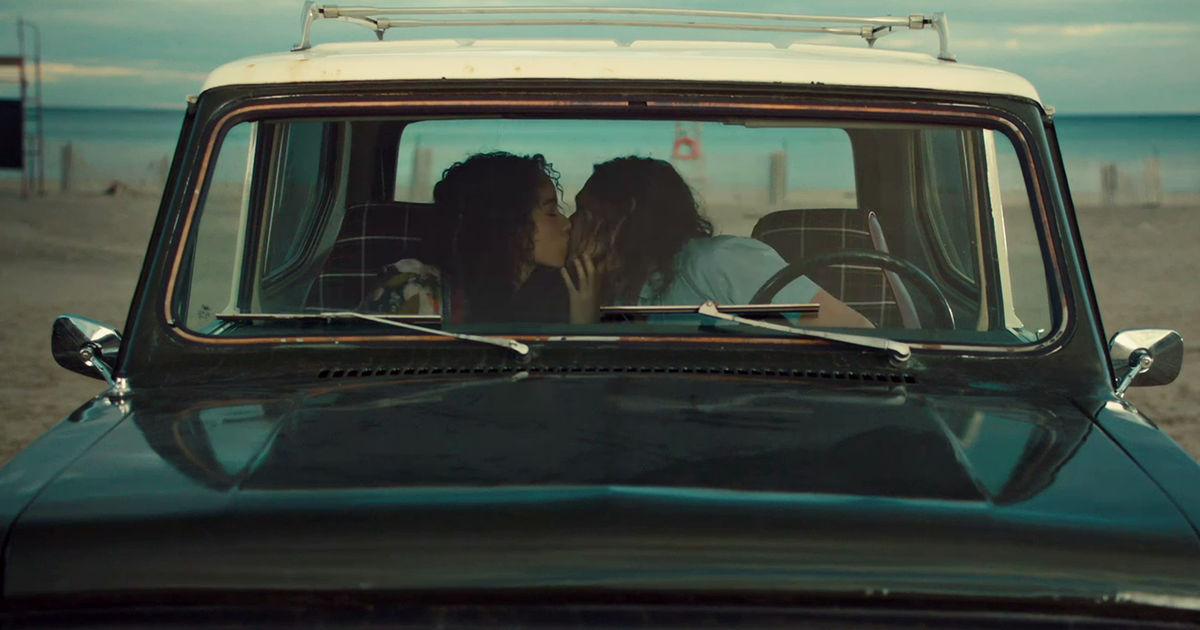 'Arcadia' by Dizzy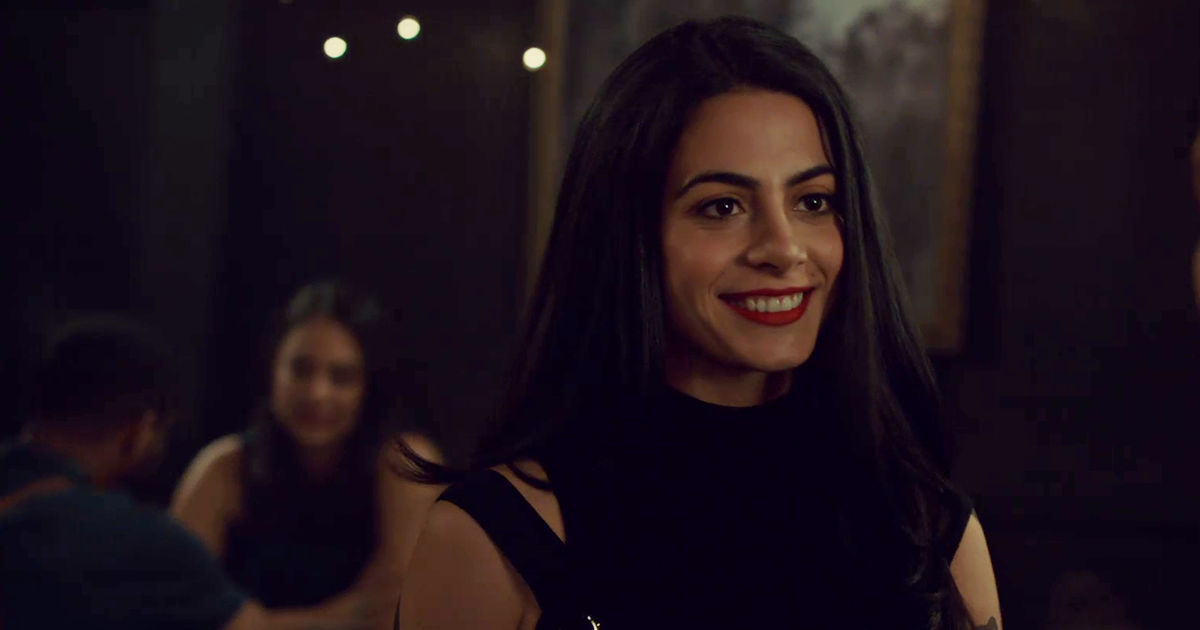 'Royal Blue' by Alberto Rosende
'Fragile World' by Alberto Rosende
'Feel It' by The Yugos
'Growing Old' by Psuede Police
'Safe' by ARLO
'So Close' by Kitfox
'Good Love' by Jome
'Get Me' by PMtoyou
'Motives' by The Technicolors
'Neon Roses' by The Technicolors
'The Bay' by Stereo Honey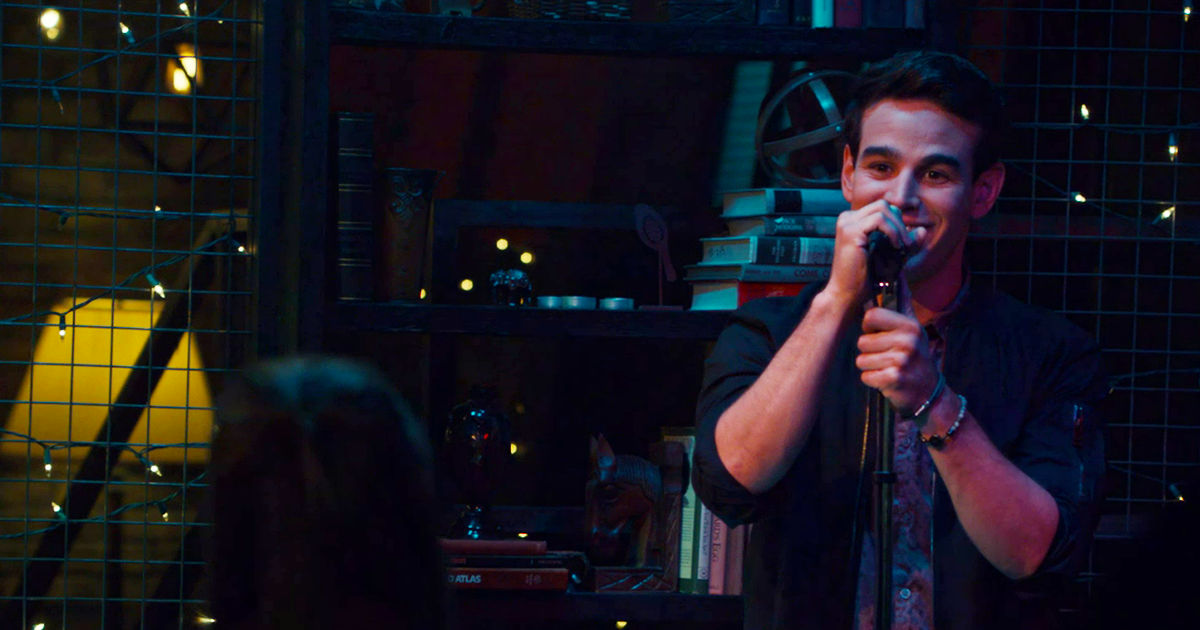 'Cosmos' by Outsider
'Wait' by NoMBe
'Michelangelo' by Alberto Rosende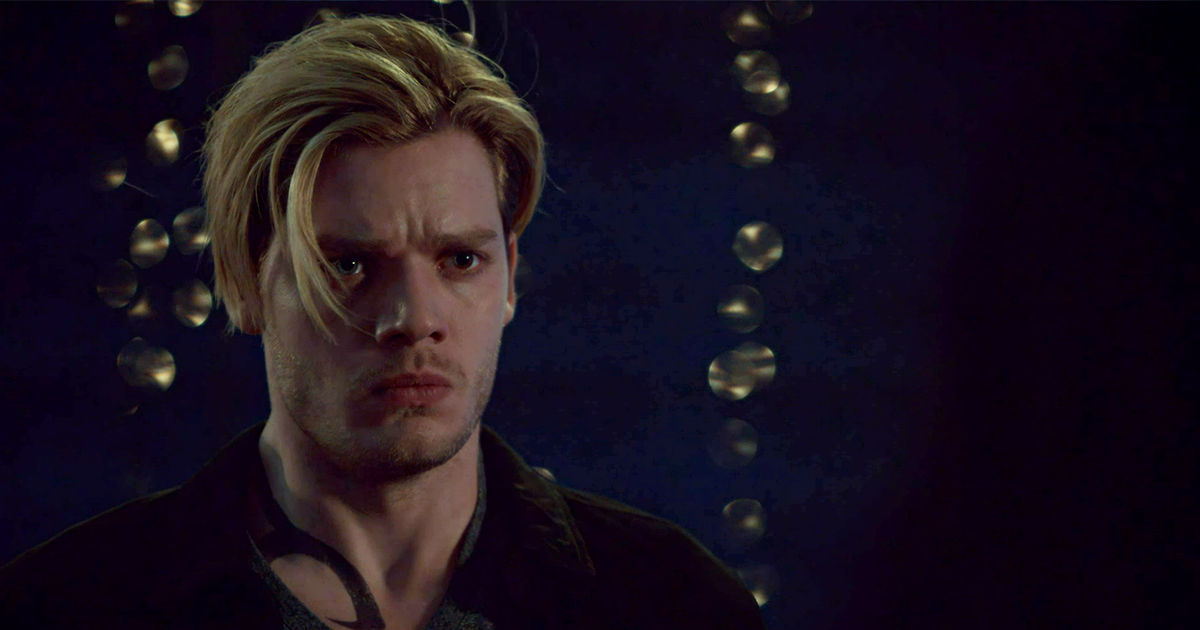 'My Boy' by Billie Eilish
'Epoch' by Oliver Spalding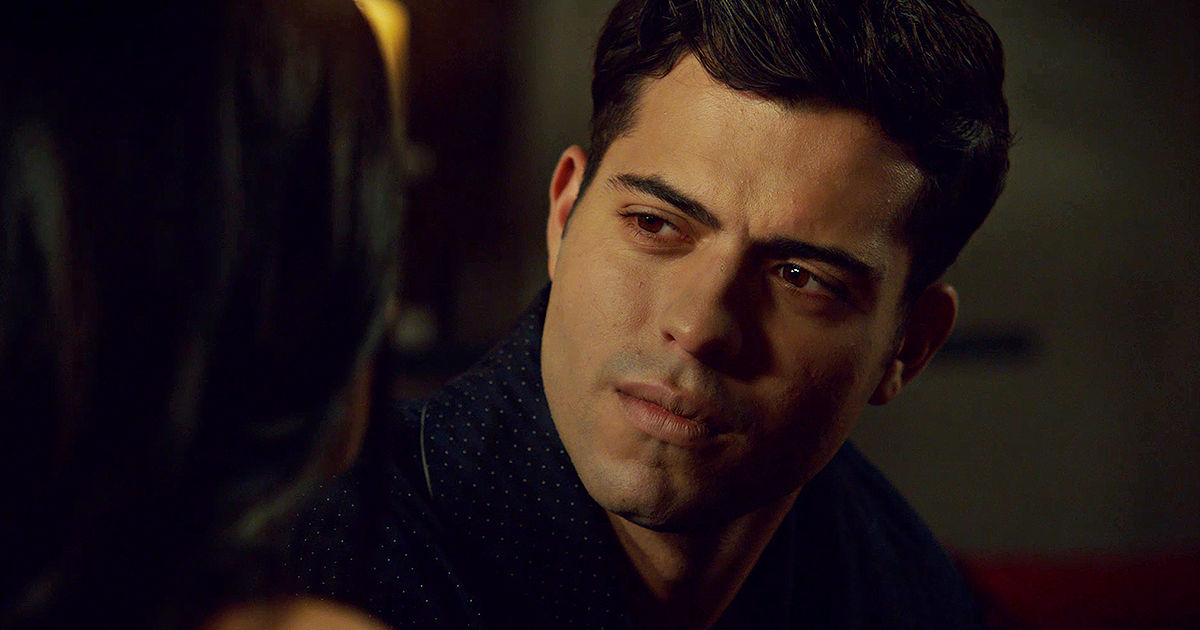 'In Reverse' by Tsundere
'Charmer' by DJ Brownie
'On And On' by Dr. Fresch
'Till the Lights Go Out' by Jon Zott
'Sentinel' by Piers Baron
'Miami Showdown' by Digitalism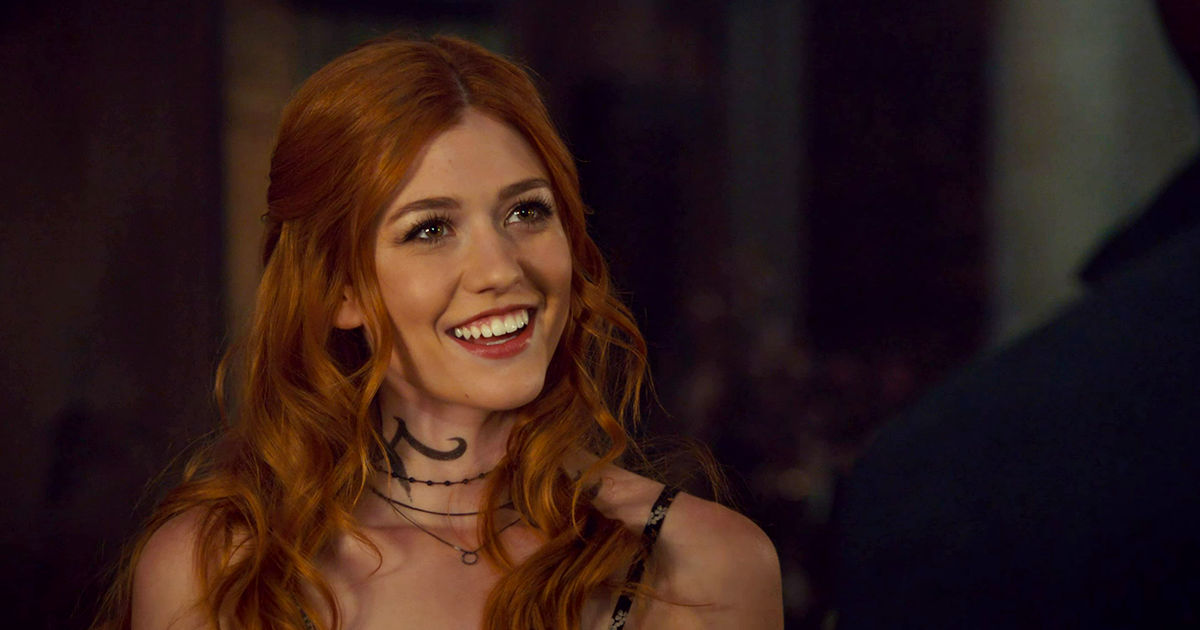 'Be Mine' by Ofenbach
'Real' by Majik
'All I Want' by Echos
'Blinded' Emmit Fenn
'Know Your Name' by Chase & Status feat. Seinabo Sey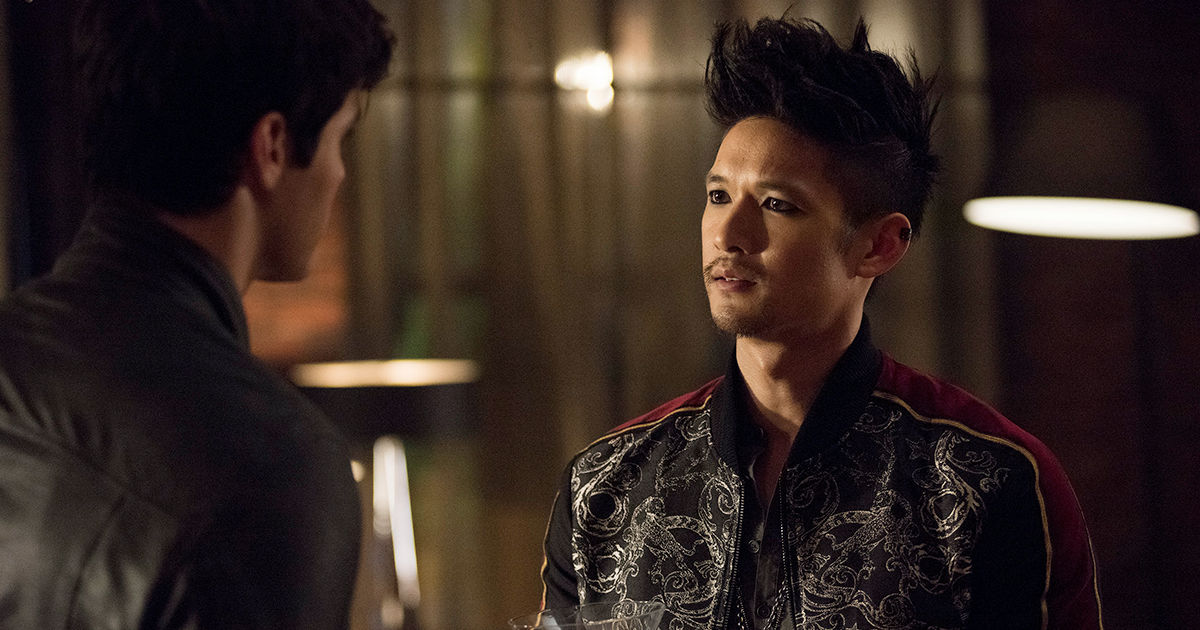 'Nightshade' by Alberto Rosende. Will be available 4/6 on iTunes!
Once again, this soundtrack does not disappoint.
Don't forget that you can watch all three seasons of Shadowhunters now on Freeform and Hulu.