ABC Announces Steve Harvey's FUNDERDOME Premiering Sundays This Summer
Steve Harvey's FUNDERDOME, from executive producer Mark Burnett, is a seed-funding competition reality series where two up-and-coming inventors go head-to-head to win over a live studio audience to fund their ideas, products or companies. In each of the 13 episodes, the audience will represent the "customer" and, as the customer is always right, they will be voting to determine the winner.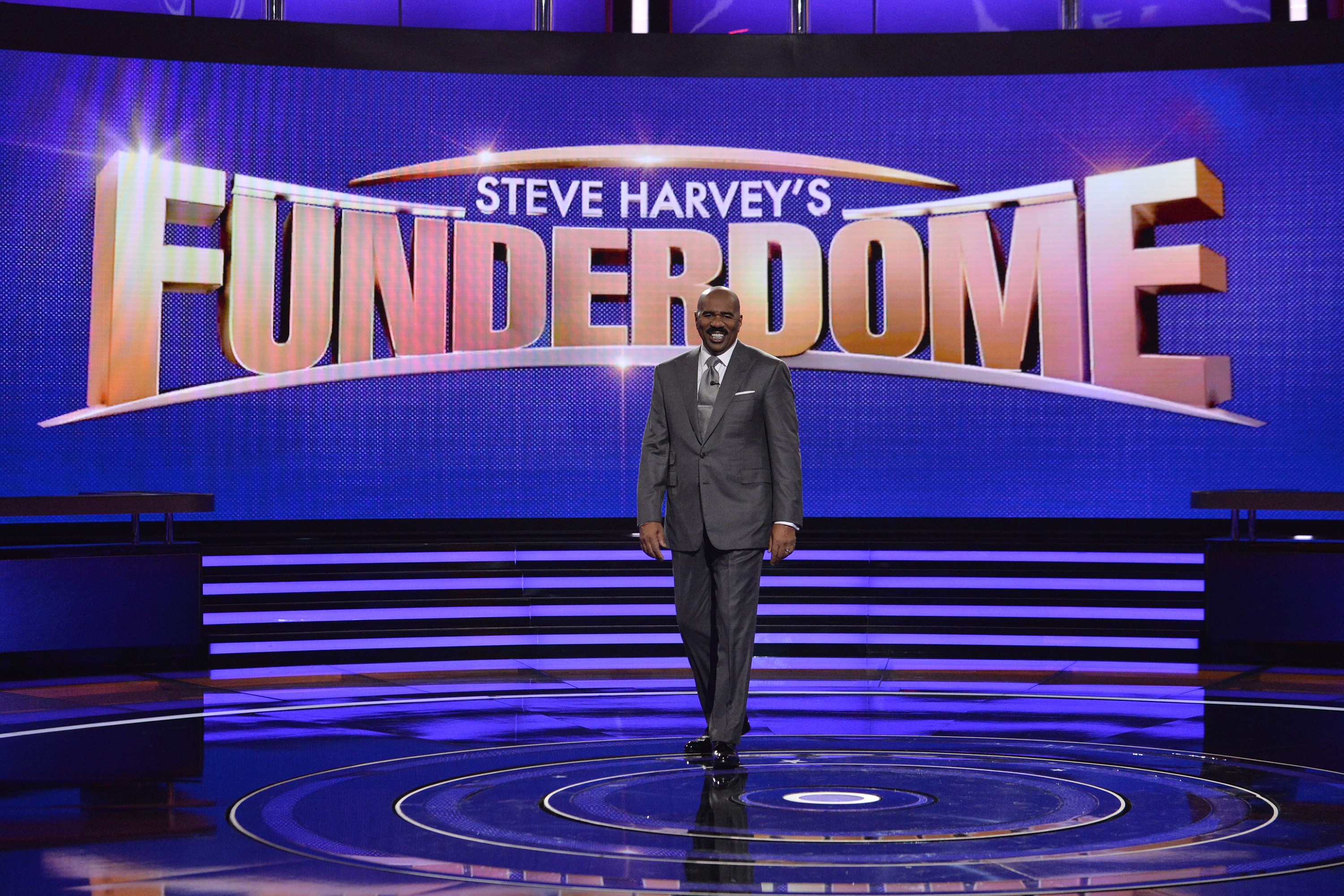 Before revealing the results of the crowd's majority vote, host Steve Harvey, the highly popular stand-up comedian, actor, author and Emmy Award-winning game show host, will present the inventors with a major dilemma. One of the inventors is allowed to cash out and walk away for a lesser amount. If an inventor cashes out, they forgo the opportunity to win the whole cash prize for that round – a good move if they lost the crowd vote, but a bad move if they would have won it.
The series is produced by MGM Television and internationally distributed by MGM. The executive producers are Mark Burnett, Leslie Garvin and Barry Poznick.