Steve Harvey's FUNDERDOME Series Premiere Recap
On the series premiere of Steve Harvey's FUNDERDOME, two aspiring inventors go head-to-head to win over a live studio audience to fund their ideas, products or companies. Hosted by Steve Harvey, the show gives the two inventors their moment to shine with a product pitch. The audience represents the "customer" and, because the customer is always right, they vote to determine the winner. The catch: before revealing the results of the crowd's majority, Steve presents the inventors with a choice. One of the inventors is allowed to cash out and walk away for a lesser amount. If an inventor cashes out, they forgo the opportunity to win the whole cash prize for that round – a good move if they lost the crowd vote... but a bad move if they would have won it.
Here are highlights from the series premiere:
The Airhook vs. Soarigami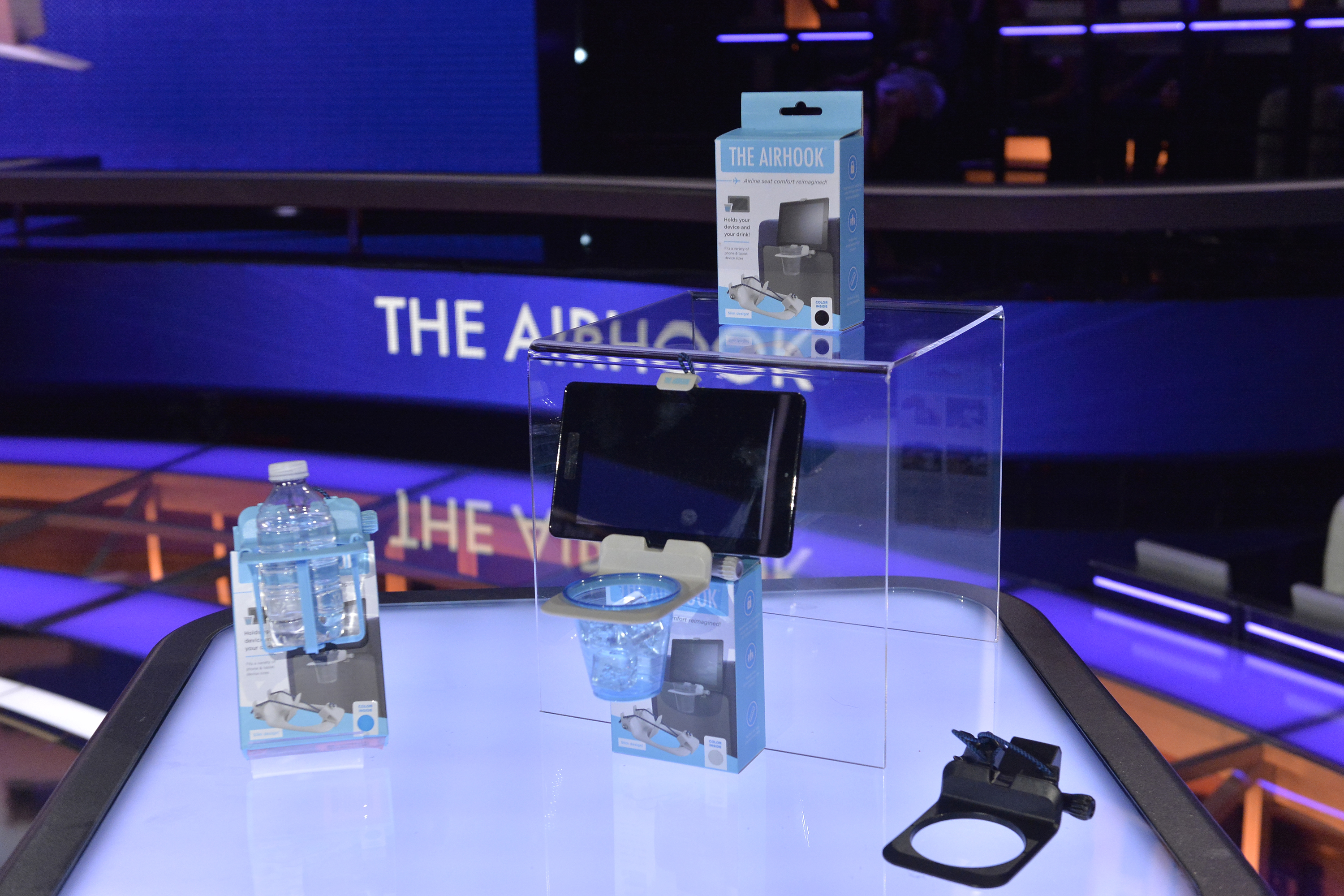 The Airhook is a stable secure mount for smart phones and tablets that attaches to tray tables on airplanes. Inventor: Craig from Kirkland, Washington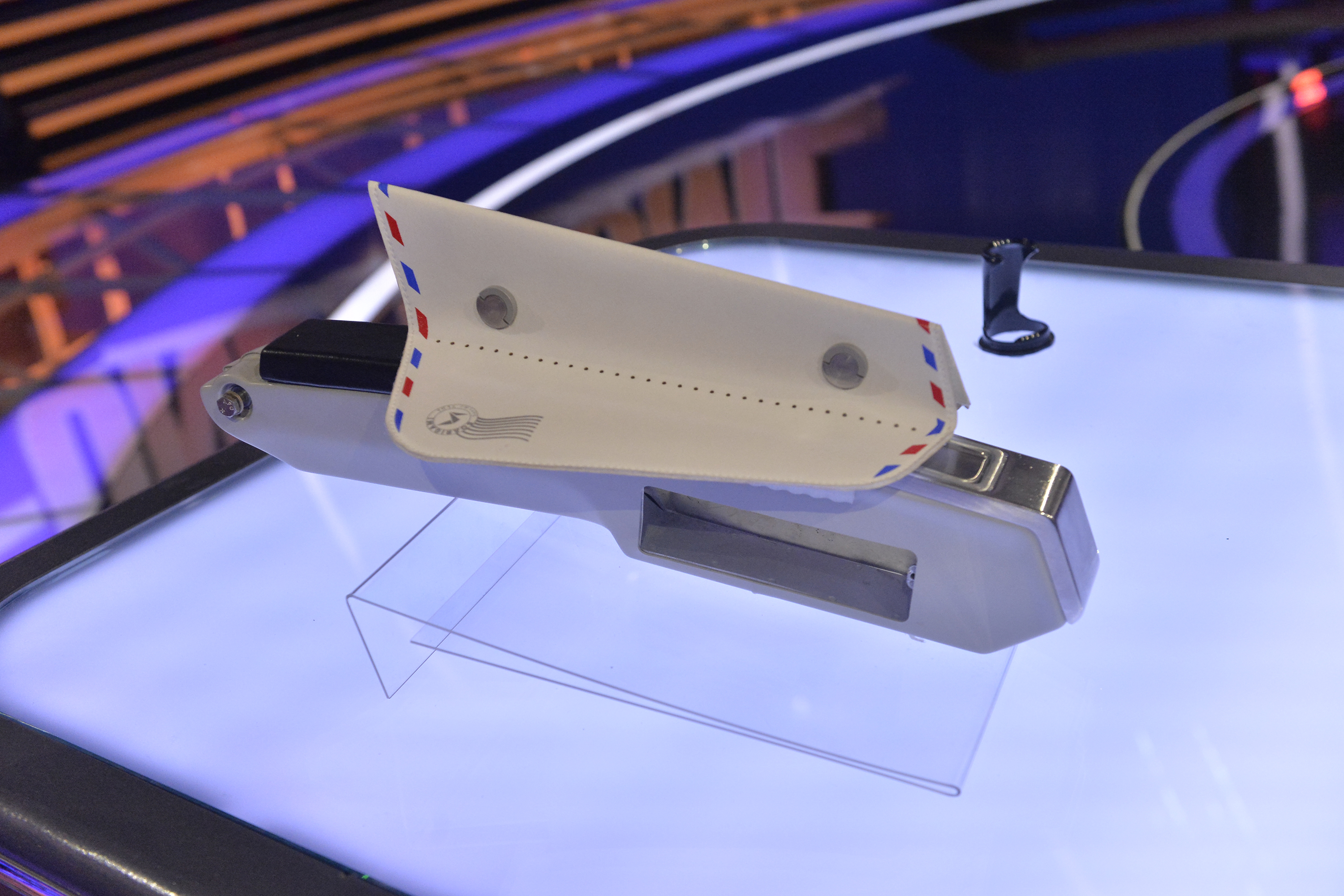 Soarigami is a device that looks like a paper airplane and attaches to any armrest to extend personal space. Inventor: Grace from Plano, Texas
FUNDED: The Airhook - $20,000
The V-Smart Bar vs. Savage Soaps
The V-Smart Bar is a holistic soap that helps keep a woman's private parts fresh and clean. Inventor: Tanya from Roswell, Georgia
Savage Soaps is a line of soaps made from olive oil and other vegan ingredients. Inventors: Misti & Grant from Frederick, Maryland
CASHED OUT: Savage Soaps - $2,000
FUNDED: The V-Smart Bar - $10,000
Brik Tile vs. Hang-o-Matic
Brik Tile brings a new twist on those building bricks from your childhood. Inventors: Brett and David from Menlo Park, California
Hang-O-Matic is an all-in-one picture-hanging tool. Inventors: Karina & Jared from Foothill Ranch, California
FUNDED: Brik Tile - $100,000
Who walks away with the cash to fund their product — and who goes home empty-handed? Don't miss Steve Harvey's FUNDERDOME SUNDAYS 9|8c on ABC.

Visit Amazon Exclusives to purchase products that competed in Steve Harvey's FUNDERDOME.
*Disclaimer: No endorsement of these products by the cast and producers of Steve Harvey's FUNDERDOME or ABC is implied.