Behind the Scenes of The Bachelor Winter Games: Episode 1
Let the winter games begin with the series premiere of The Bachelor Winter Games. Bachelor nation becomes bachelor world when adventurous romantics from around the globe search for love amidst friendly competition. Check out what was featured in Episode 1, a deleted scene and photos from the show below.
AS FEATURED ON: EPISODE 1
THE HERMITAGE CLUB
www.HermitageClub.com
RUTHIE COLLINS
www.ruthiecollinsmusic.com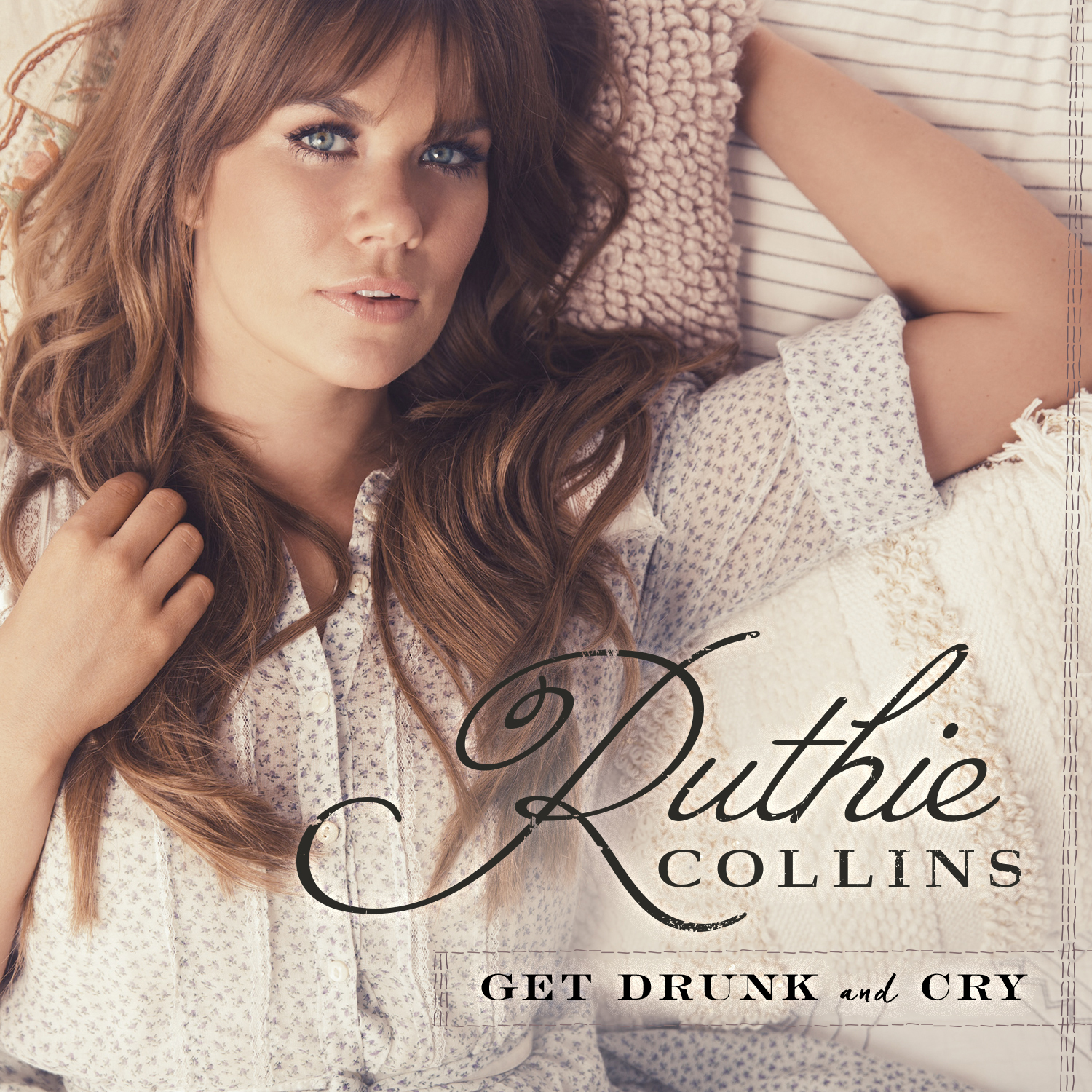 VERMONT PRODUCTION COUNCIL
www.vermontproductioncouncil.com
CASK & KILN KITCHEN
www.caskandkiln.com
THE NORTH FACE
www.thenorthface.com
Watch: Bibiana & Kevin's 1 on 1 Date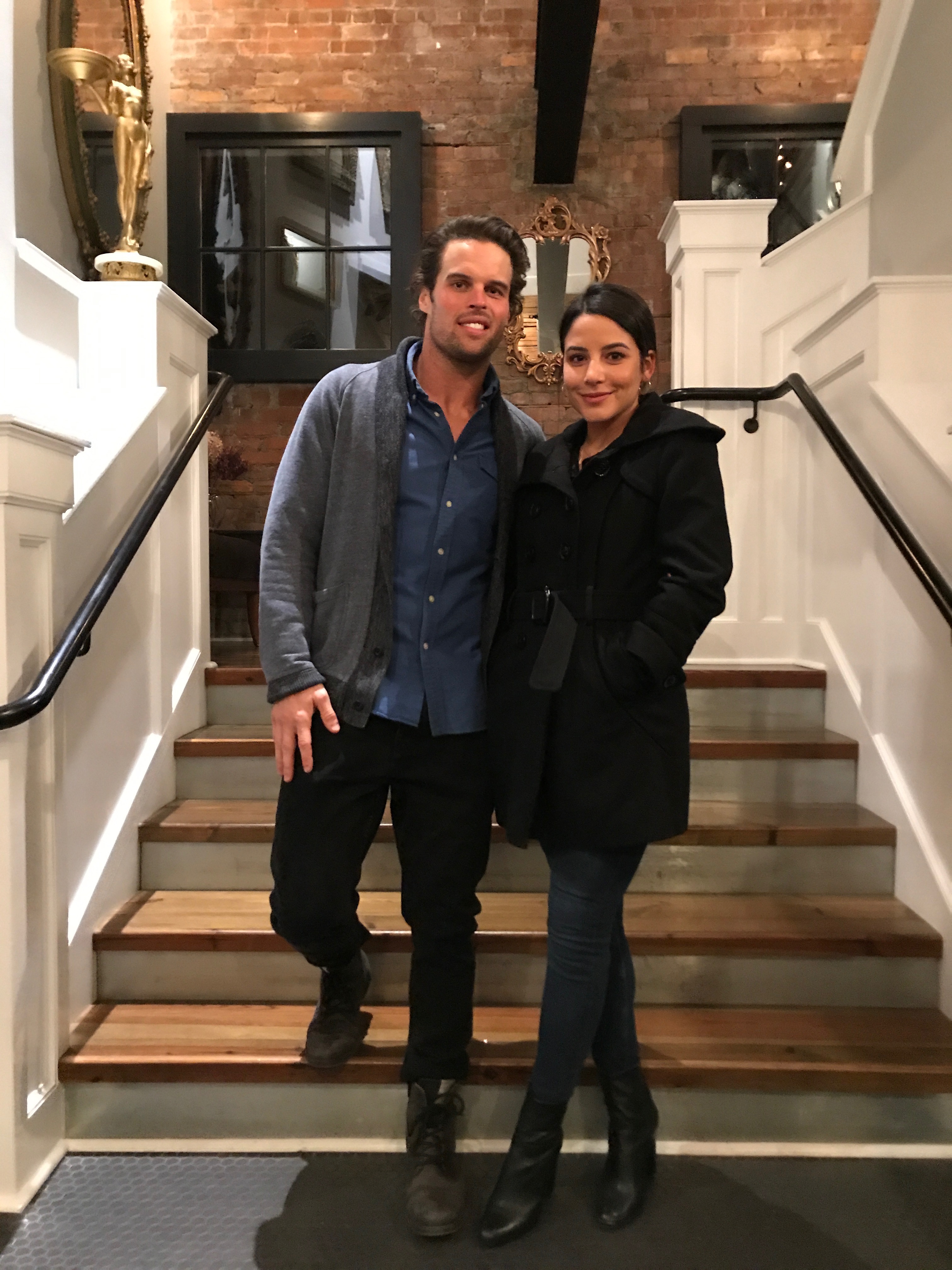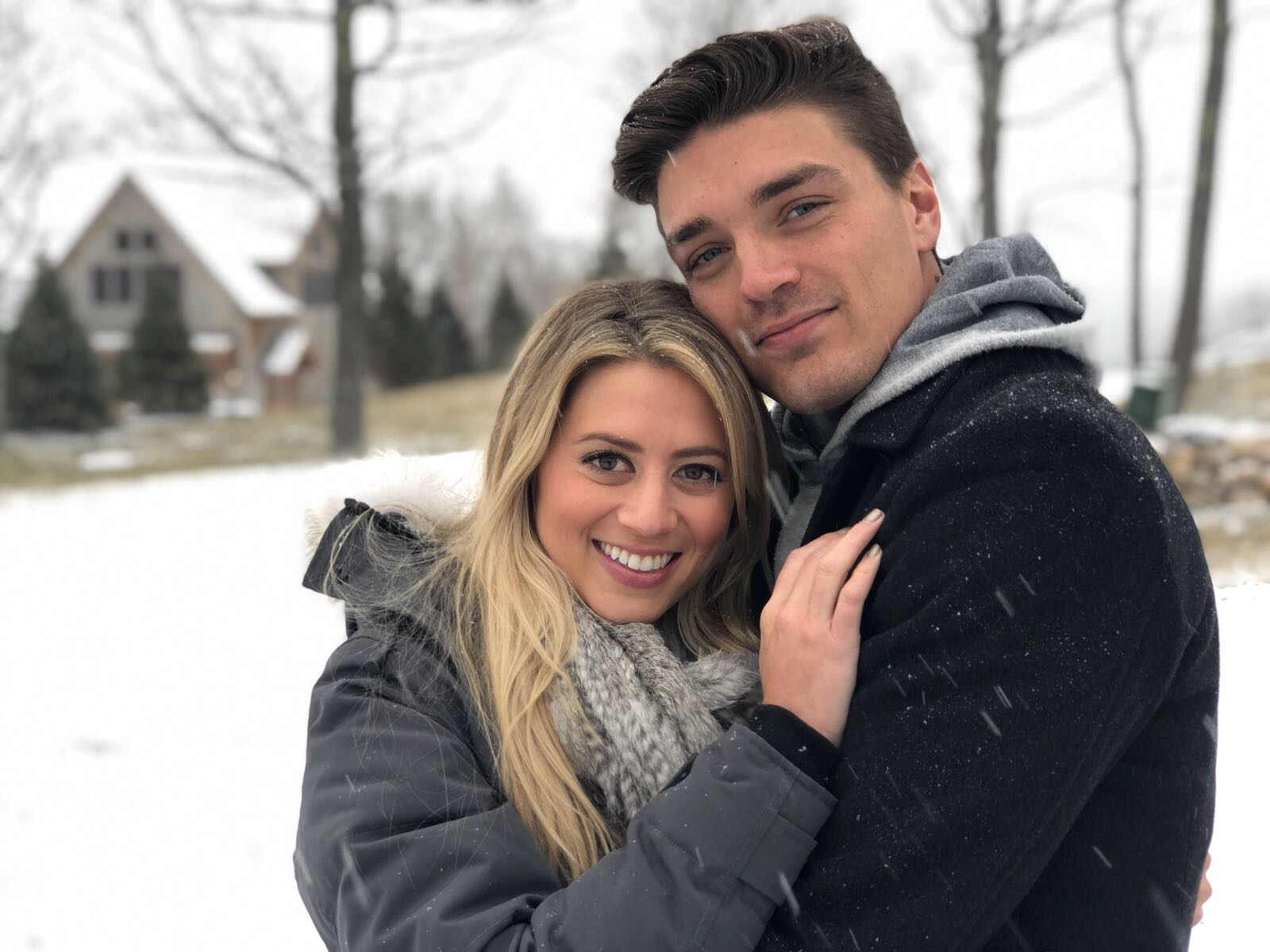 Don't miss a second of The Bachelor Winter Games TUESDAY and THURSDAYS 8|7c on ABC!