The Bachelor Winter Games Cast Includes Ben Higgins, Bibiana & More!
FOR THE FIRST TIME EVER, BACHELORS AND BACHELORETTES FROM AROUND THE WORLD MIX LOVE, HUMOR AND FRIENDLY COMPETITION ON 'THE BACHELOR WINTER GAMES,' THE NEWEST ADDITION TO ABC'S HIT ROMANCE REALITY FRANCHISE, PREMIERING TUESDAY, FEBRUARY 13.
Highlights include appearances by Bachelor Nation Alumni Ryan and Trista Sutter, Arie Luyendyk Jr., Rachel Lindsay and JoJo Fletcher, Figure Skating Champions Nancy Kerrigan, Tai Babilonia and Randy Gardner, ESPN's Hanna Storm and KABC's Ashley Brewer, and a performance by country music singer/songwriter Ruthie Collins.
What is The Bachelor Winter Games? The Bachelor Winter Games is the newest addition to ABC's Hit Romance Reality Franchise! Find out as 14 international bachelors and bachelorettes from such countries as Switzerland, Japan and Australia compete and, hopefully, find love with 12 of America's Bachelor Nation favorites. The Bachelor Winter Games cast will go head-to-head in winter-themed challenges, including the toughest sport of all – love. Chris Harrison hosts this highly anticipated, four-episode series, complete with the usual dose of tears, drama, romance and laughter, as "The Bachelor Winter Games," a global celebration of unity and love, premieres on TUESDAY, FEB. 13 (8:00-10:01 p.m. EST), on The ABC Television Network, streaming and on demand.
The series will continue on Thursday, February 15; Tuesday, February 20, and will have its finale on Thursday, February 22. All episodes will air 8:00-10:01 p.m. EST.
For close to two decades, "The Bachelor," a pop culture phenomenon, has spawned international versions of the series. For the first time since its inception, 26 of the most eligible singles from around the world gather at the luxurious Vermont winter resort of The Hermitage Club.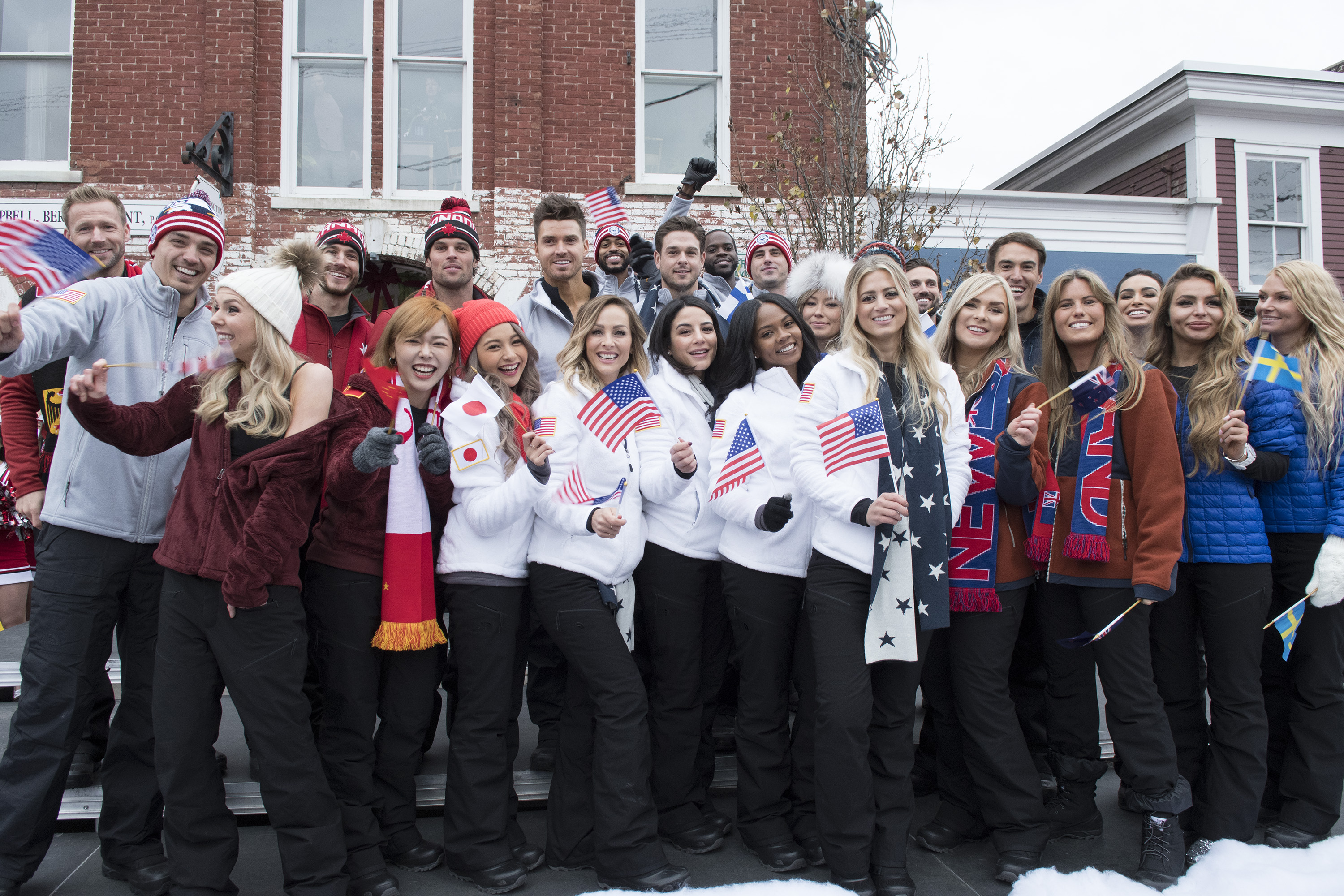 In the series premiere, the participants meet in the streets of Vermont for a grand celebration. Bachelor royalty Trista and Ryan Sutter serve as grand marshals kicking off the festivities. With the backdrop of snowy winter white mountains, ESPN SportsCenter anchor and sports journalist Hannah Storm, and KABC-TV sports anchor and correspondent Ashley Brewer join host Chris Harrison for the action. Following a featured performance by up-and-coming country music sensation Ruthie Collins, the singles move into their Bachelor villa and the games of love begin.
Throughout the run of "The Bachelor Winter Games," fans can expect twists and turns on and off the ski mountain, as well as romance, heartbreak, love and, of course, roses. The bachelors and bachelorettes will participate in challenges from winter biathlon to ice dancing, with date cards being given to the winners of each challenge. Romantic dates will test the bachelors' and bachelorettes' perseverance in pursuing relationships with one another while faced with language barriers and cultural differences, including some amusing issues with intimacy. With guest appearances by world champion and five-time U.S. figure skating pairs champions Tai Babilonia and Randy Gardner, as well as figure skating legend Nancy Kerrigan, "The Bachelor Winter Games" promises no shortage of excitement.
Viewers will watch Bachelor Nation expand into Bachelor World as love expands over oceans and across continents. Will the first truly international Bachelor couple unite in February?
Additional bachelors and bachelorettes will be announced shortly.

The Bachelor Winter Games cast members who can be revealed are:
USA Men
Ben, 29, "The Bachelor" Season 20 – USA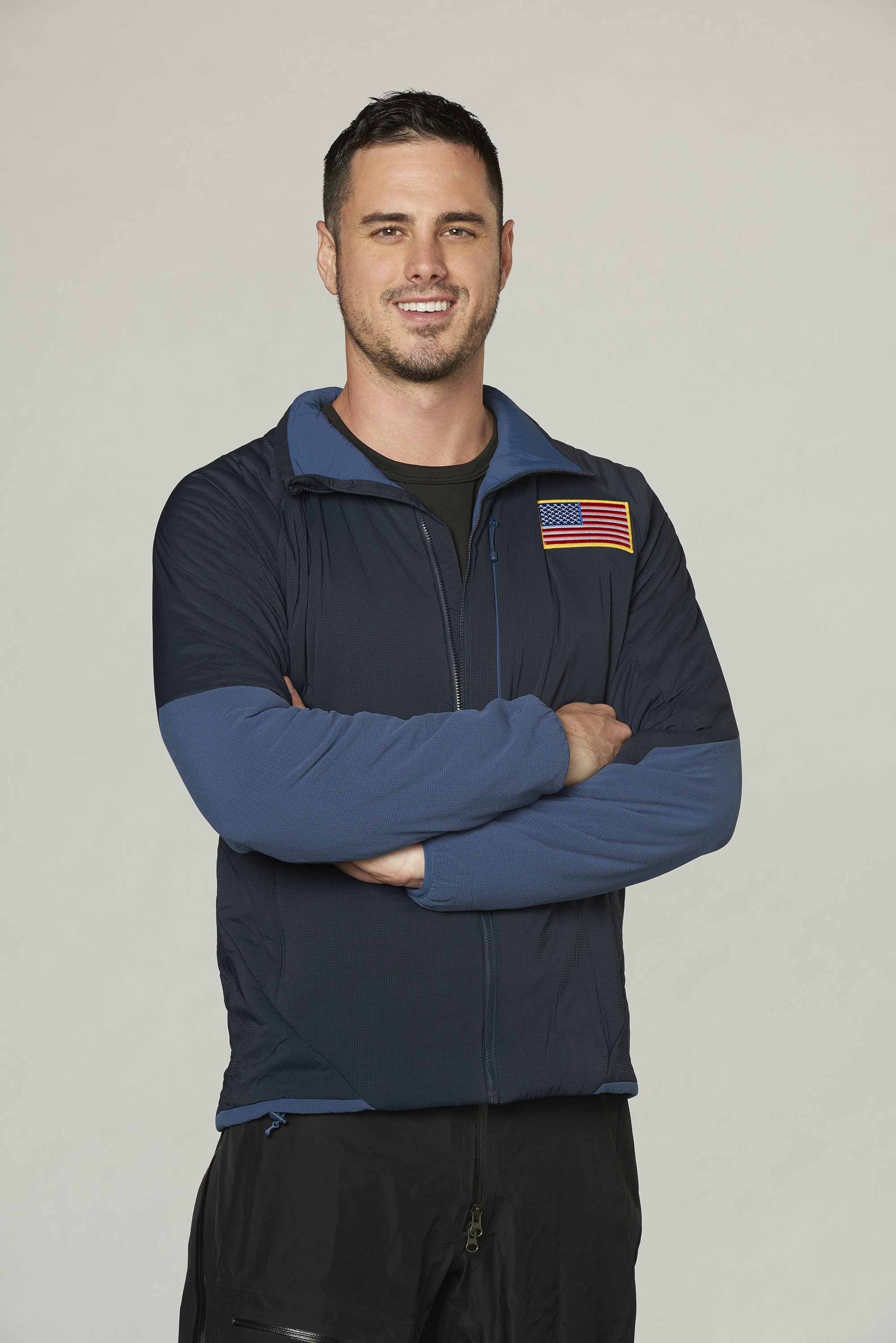 Dean, 26, "The Bachelorette" Season 13 (Rachel Lindsay) – USA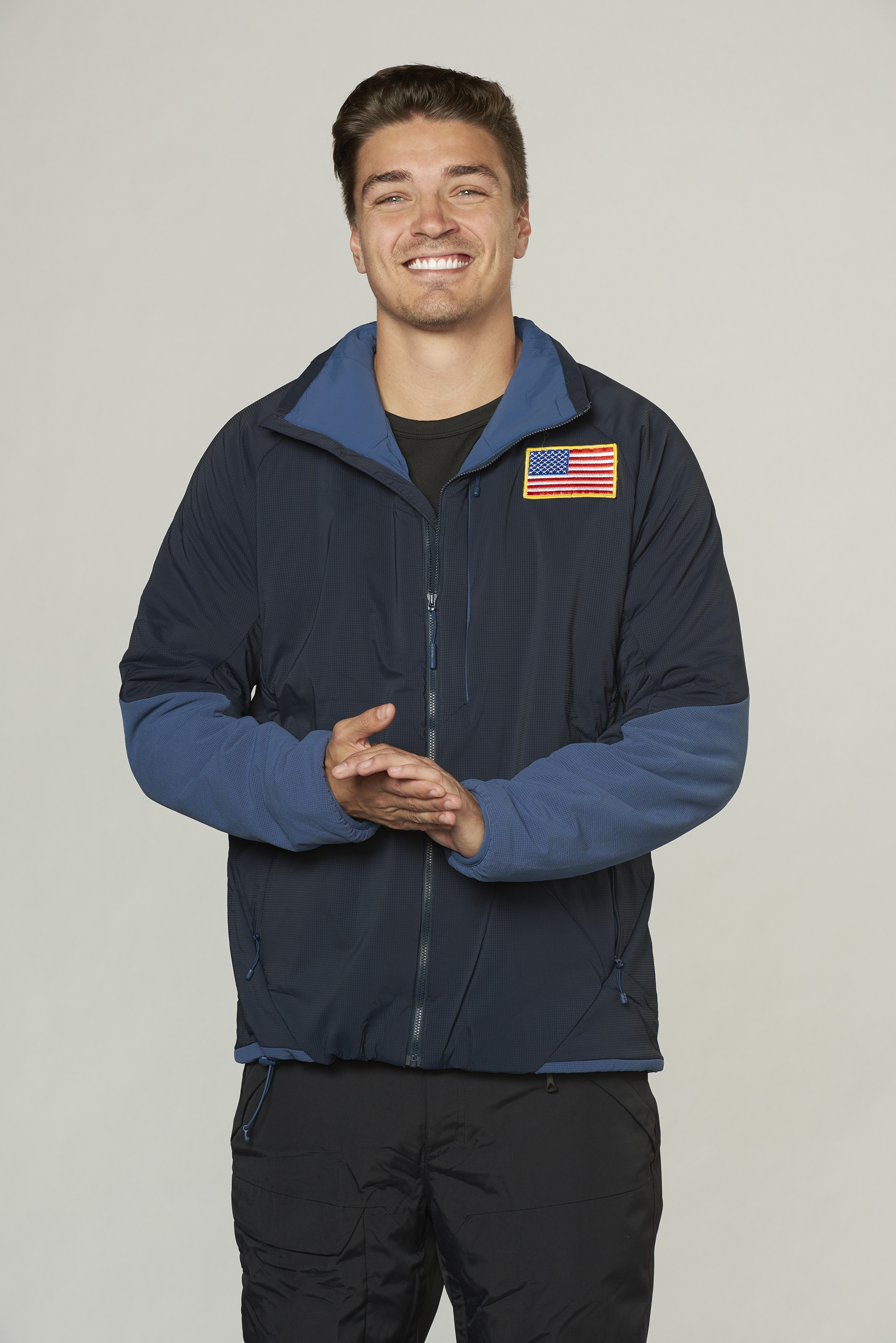 Eric, 29, "The Bachelorette" Season 13 (Rachel Lindsay) – USA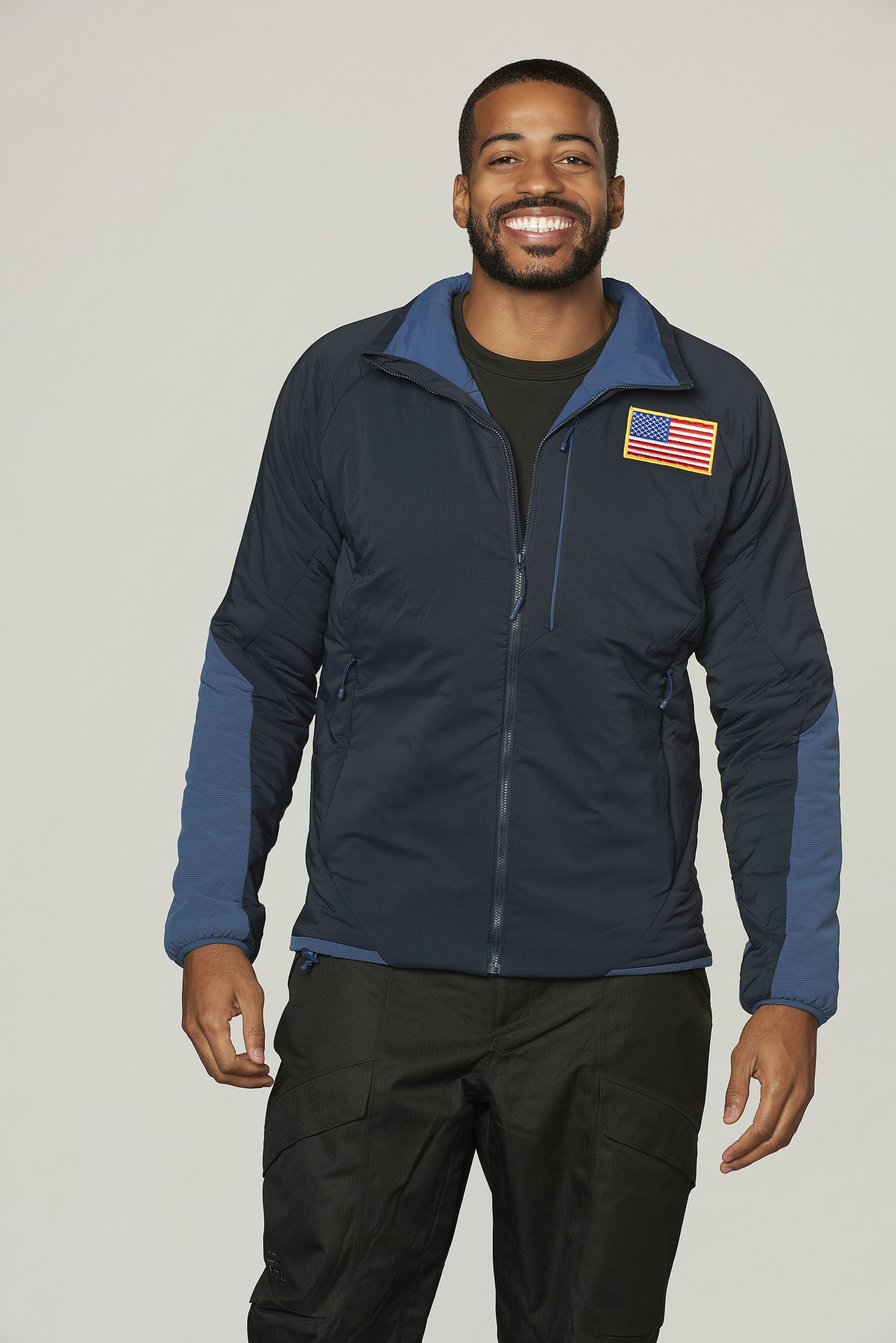 Jamey, 33, "The Bachelorette" Season 13 (Rachel Lindsay) – USA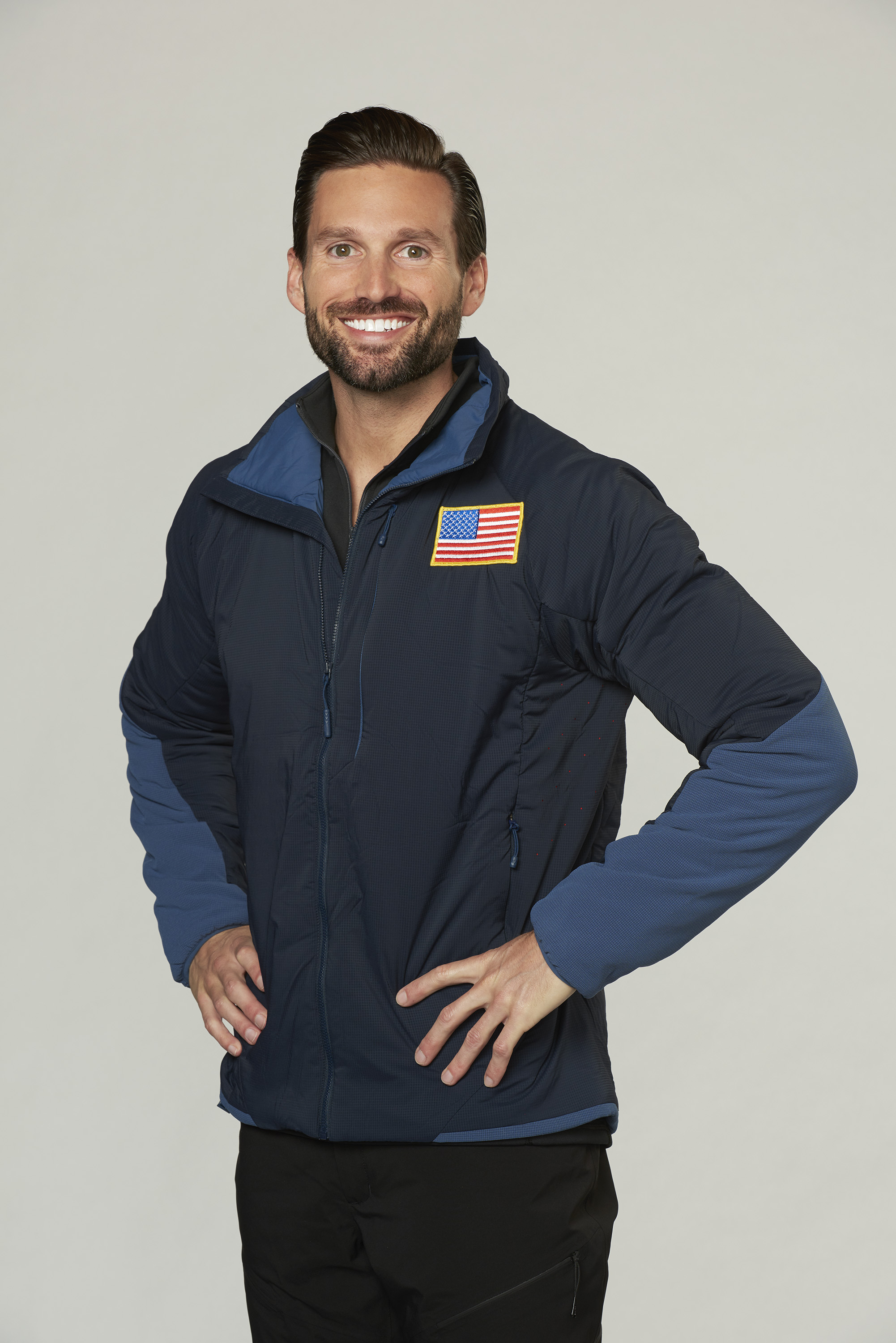 Josiah, 29, "The Bachelorette" Season 13 (Rachel Lindsay) – USA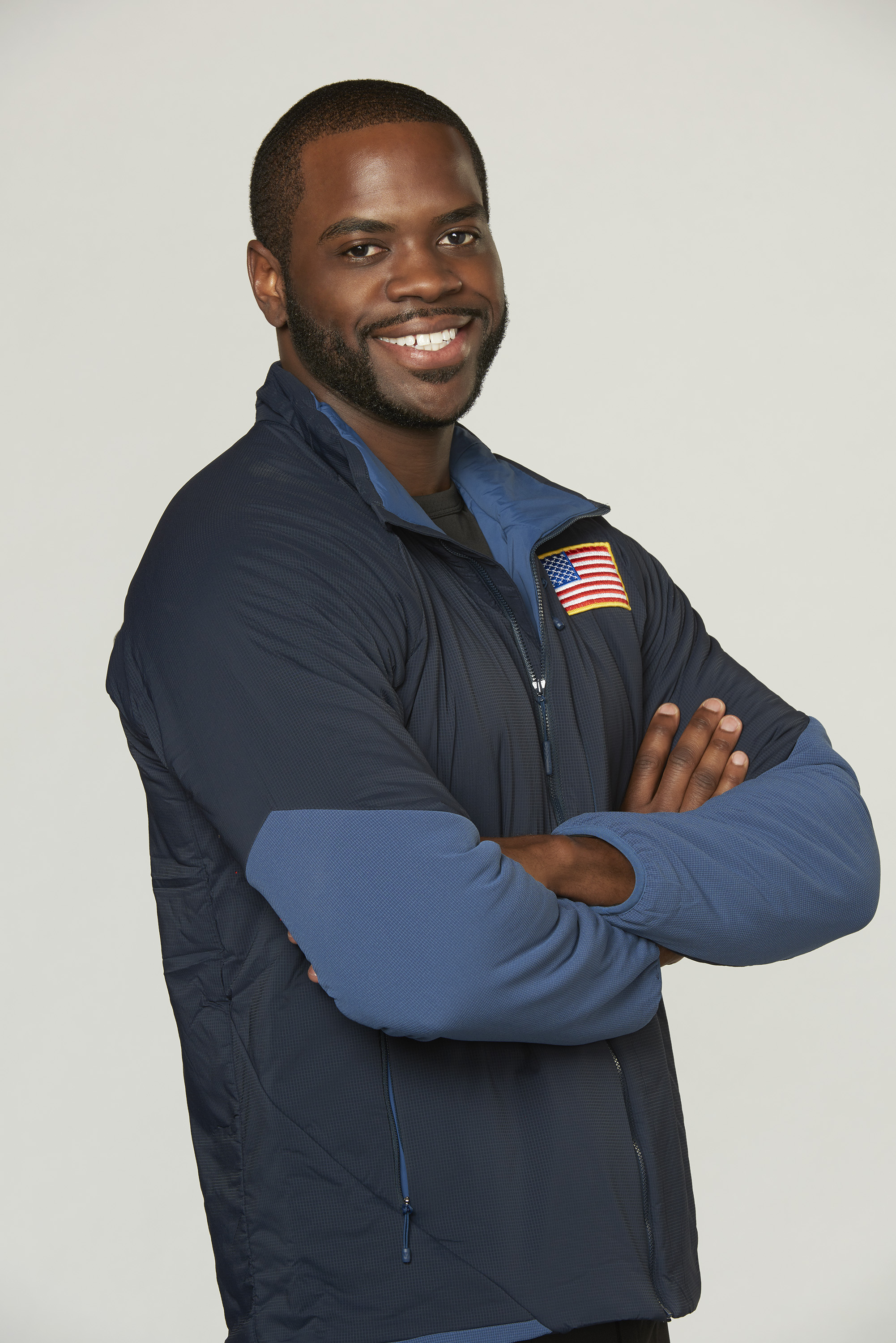 Luke, 33, "The Bachelorette" Season 12 (JoJo Fletcher) – USA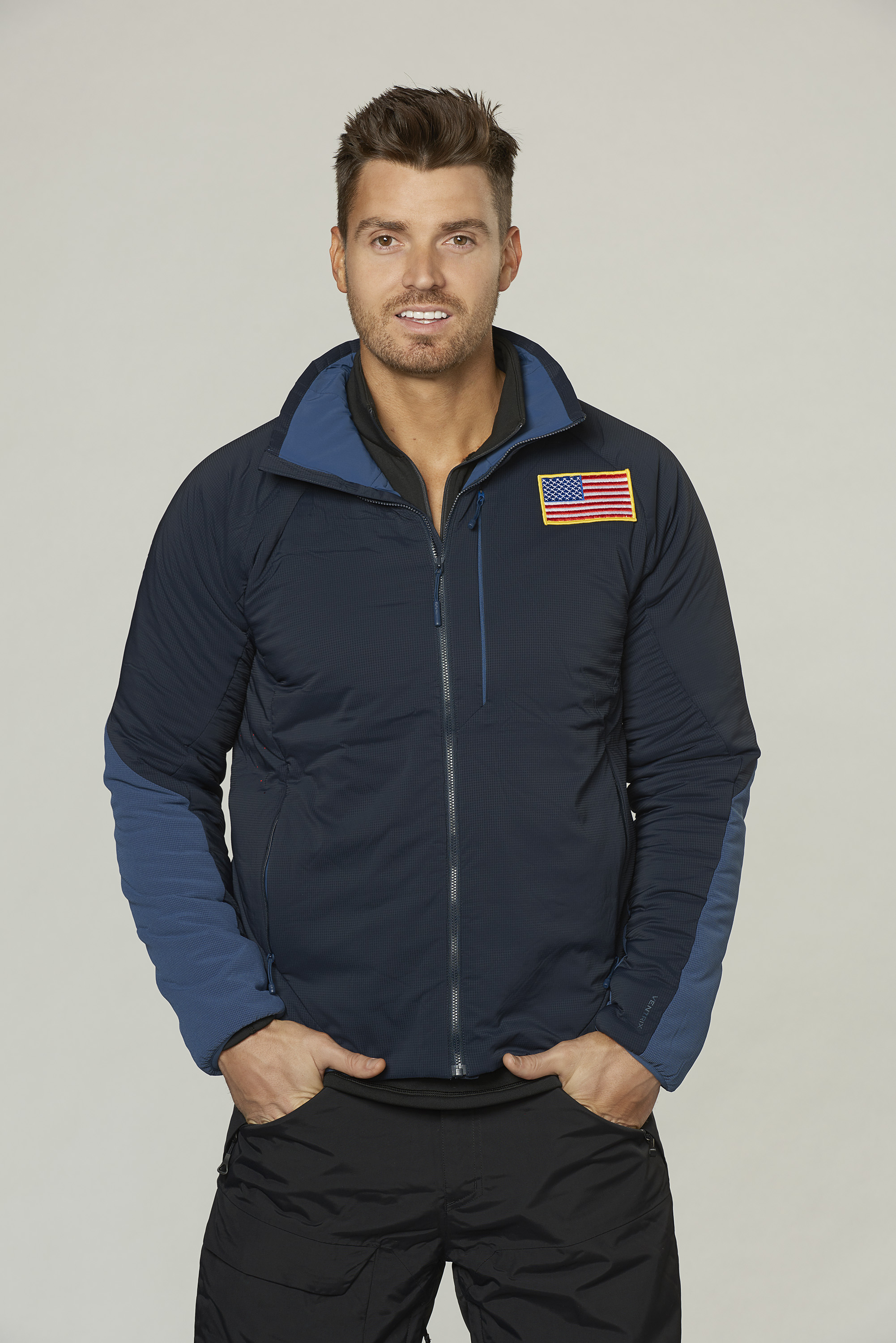 Michael, 37, "The Bachelorette" Season 9 (Desiree Hartsock Siegfried) – USA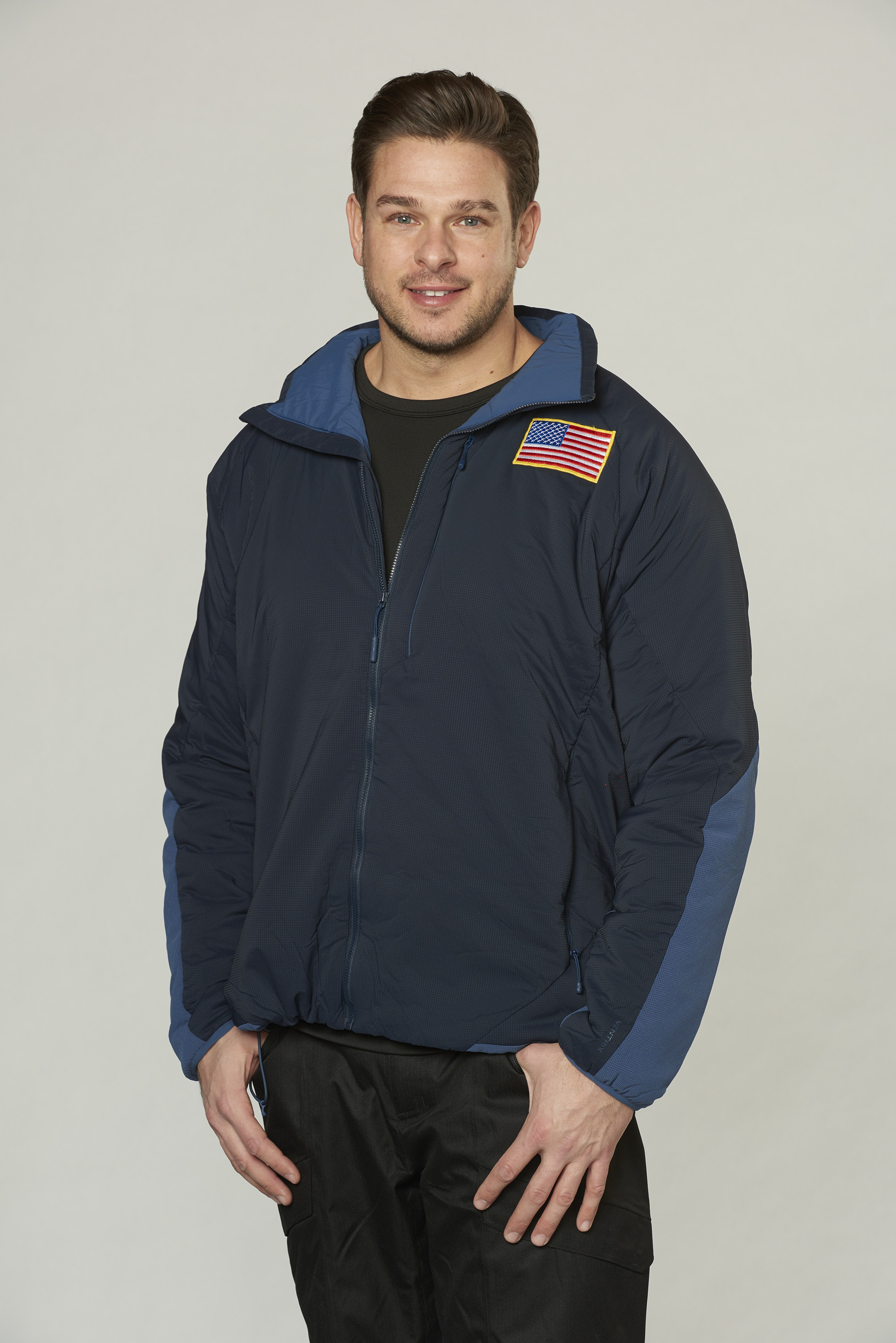 USA Women
Ashley I., 29, "The Bachelor" Season 19 (Chris Soules) – USA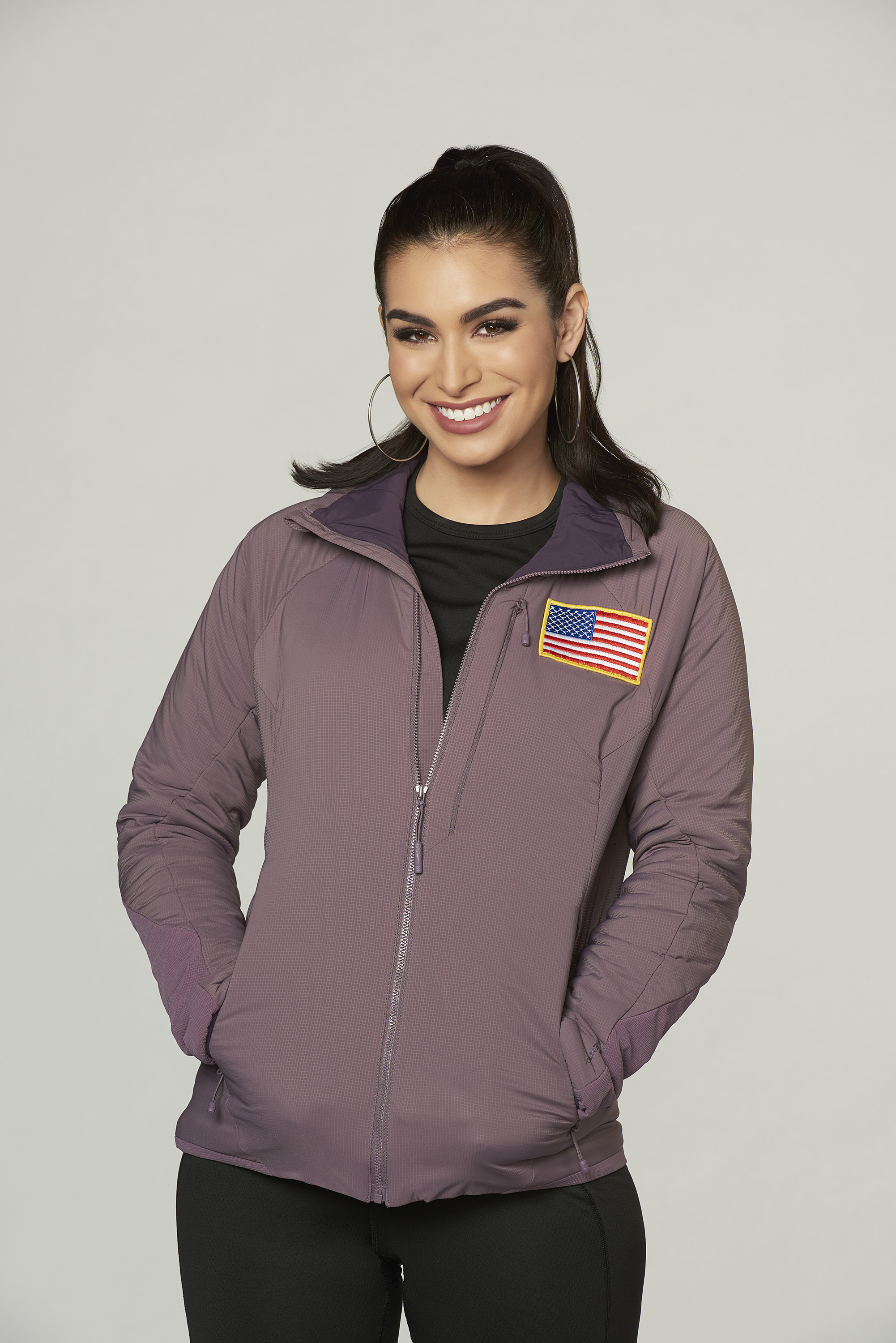 Clare, 36, "The Bachelor" Season 18 (Juan Pablo Galavis) – USA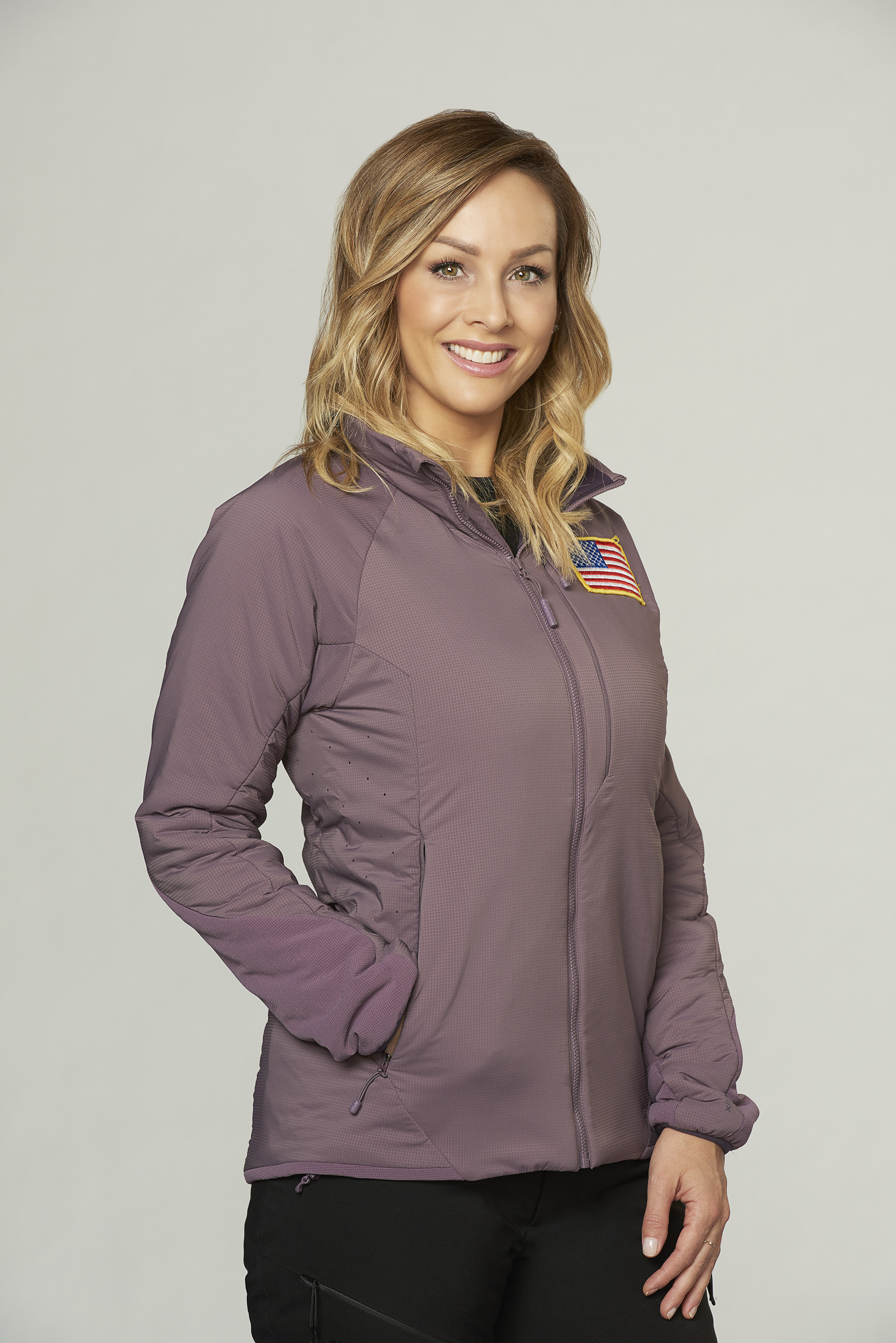 Lesley, 30, "The Bachelor" Season 17 (Sean Lowe) – USA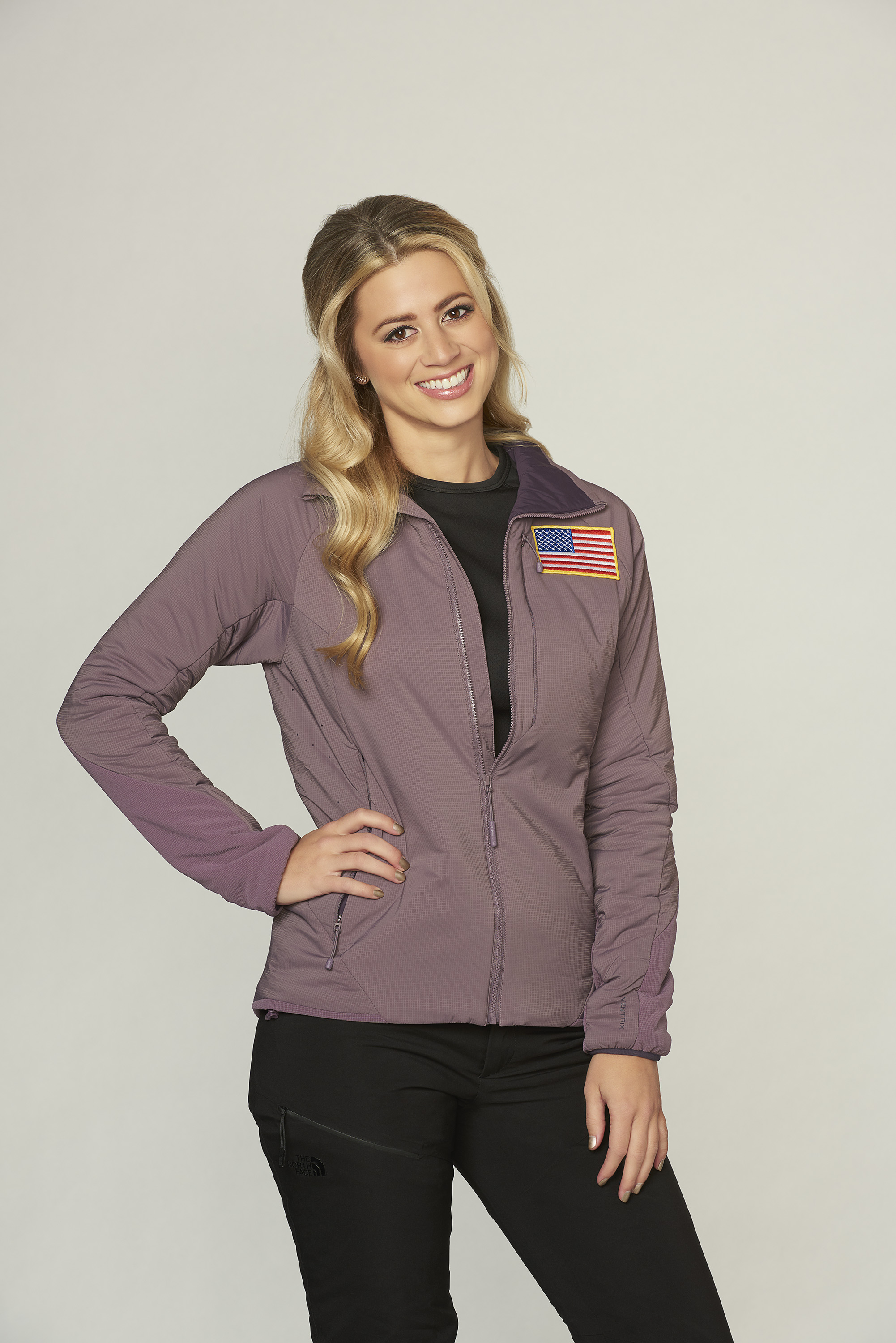 Bibiana, 30, "The Bachelor, Season 22 – USA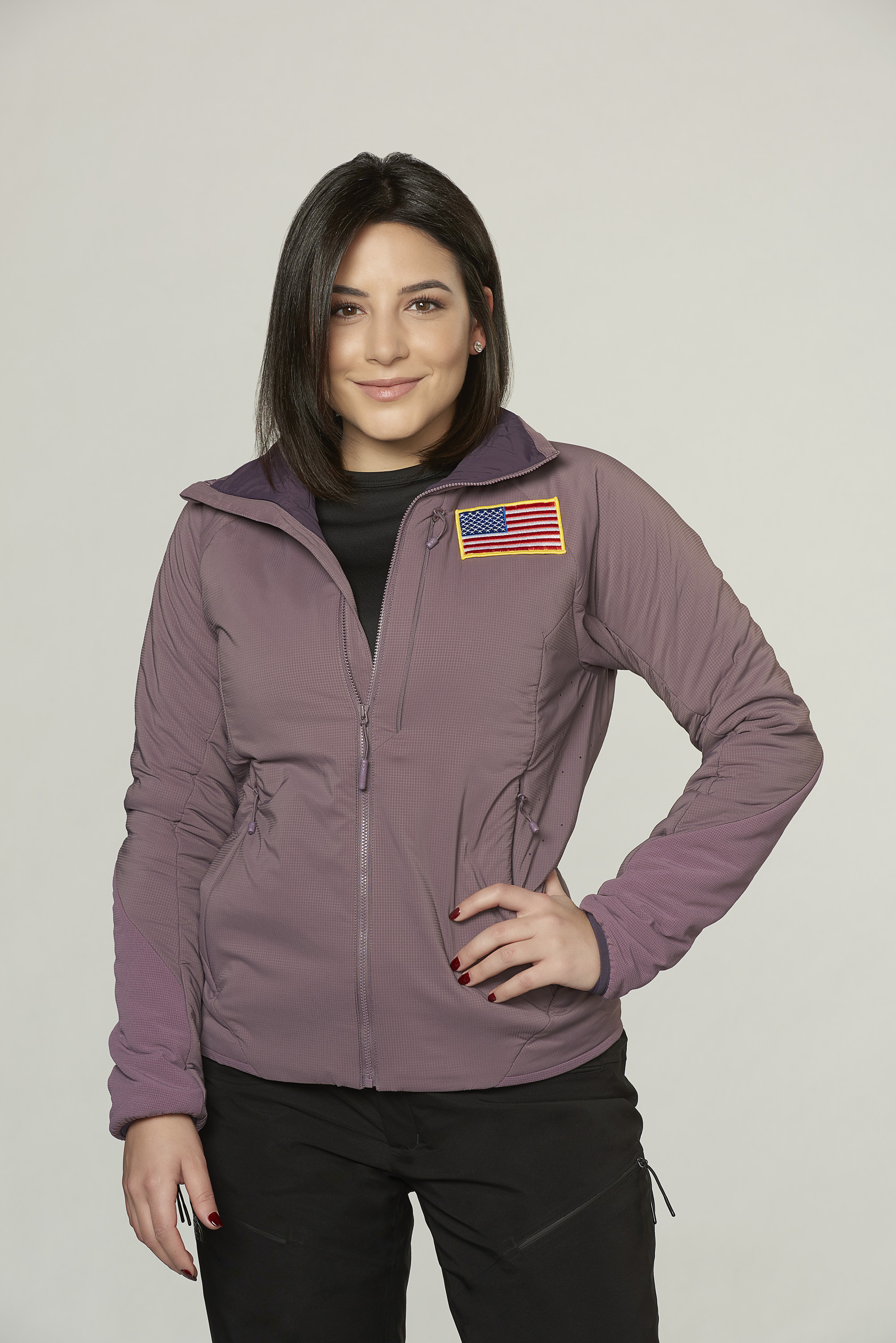 Lauren G., 26, "The Bachelor, Season 22 – USA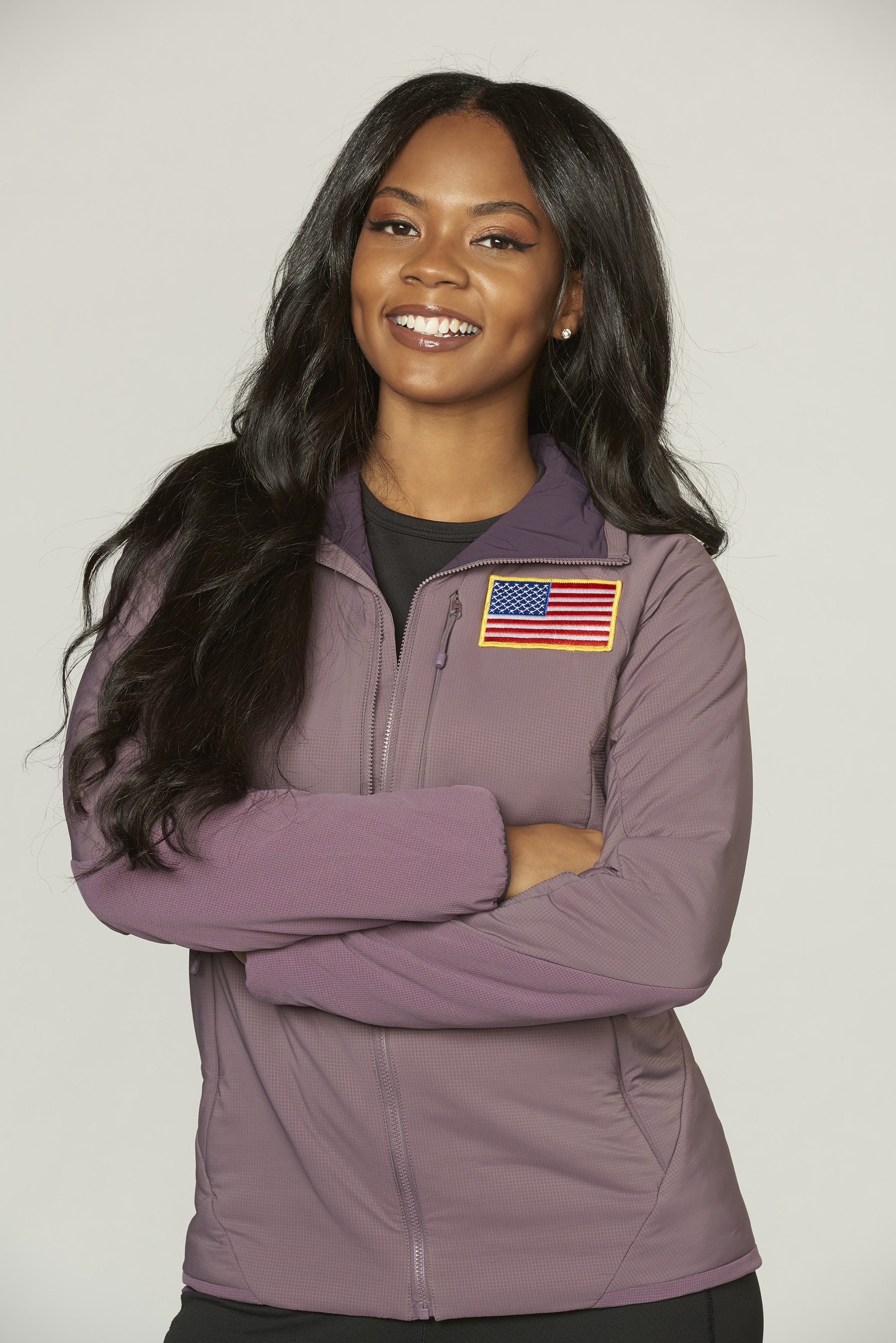 International Men
Benoit, 31, "The Bachelorette" Season 1 – Canada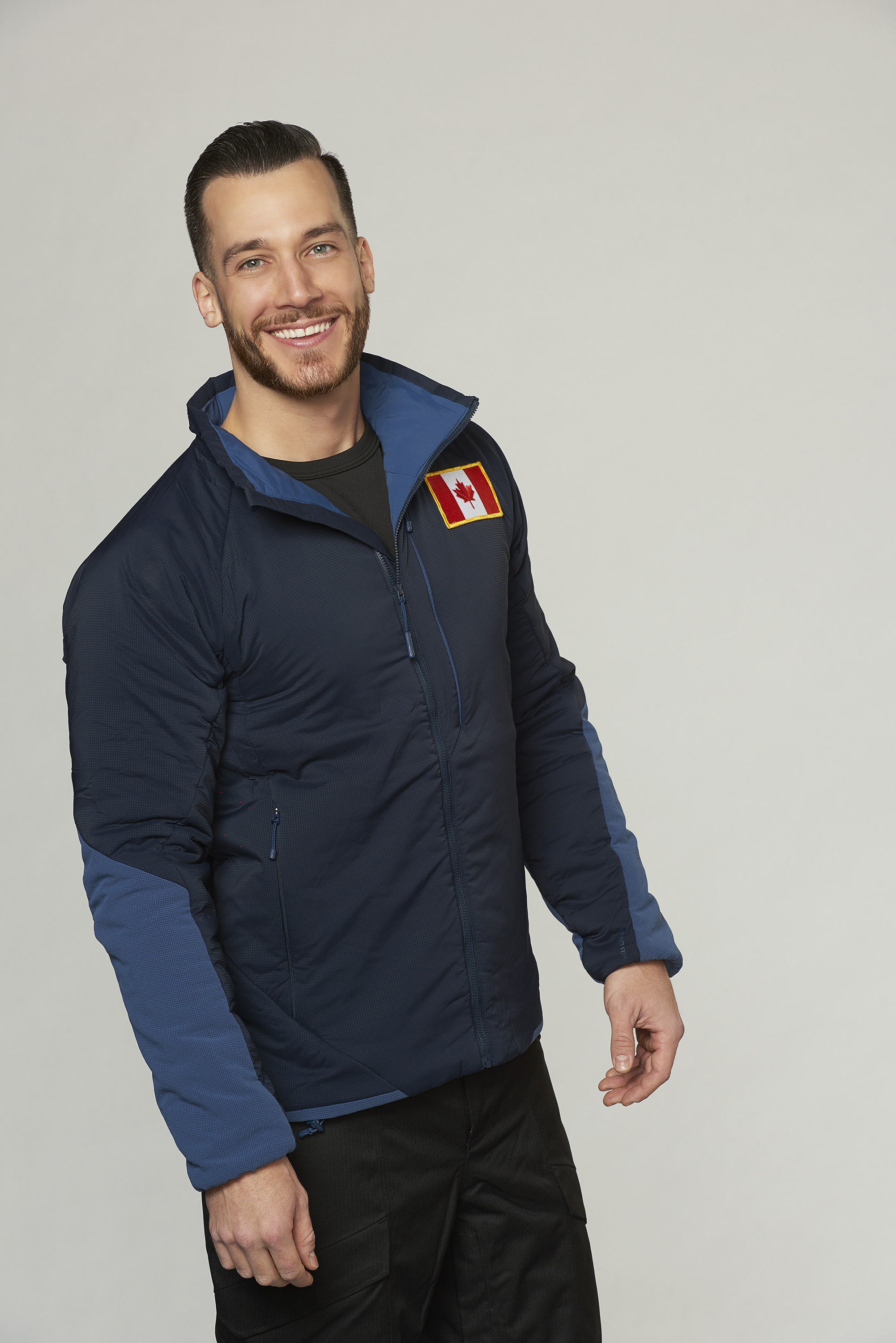 Christian, 34, "The Bachelorette" Season 1 – Switzerland and Germany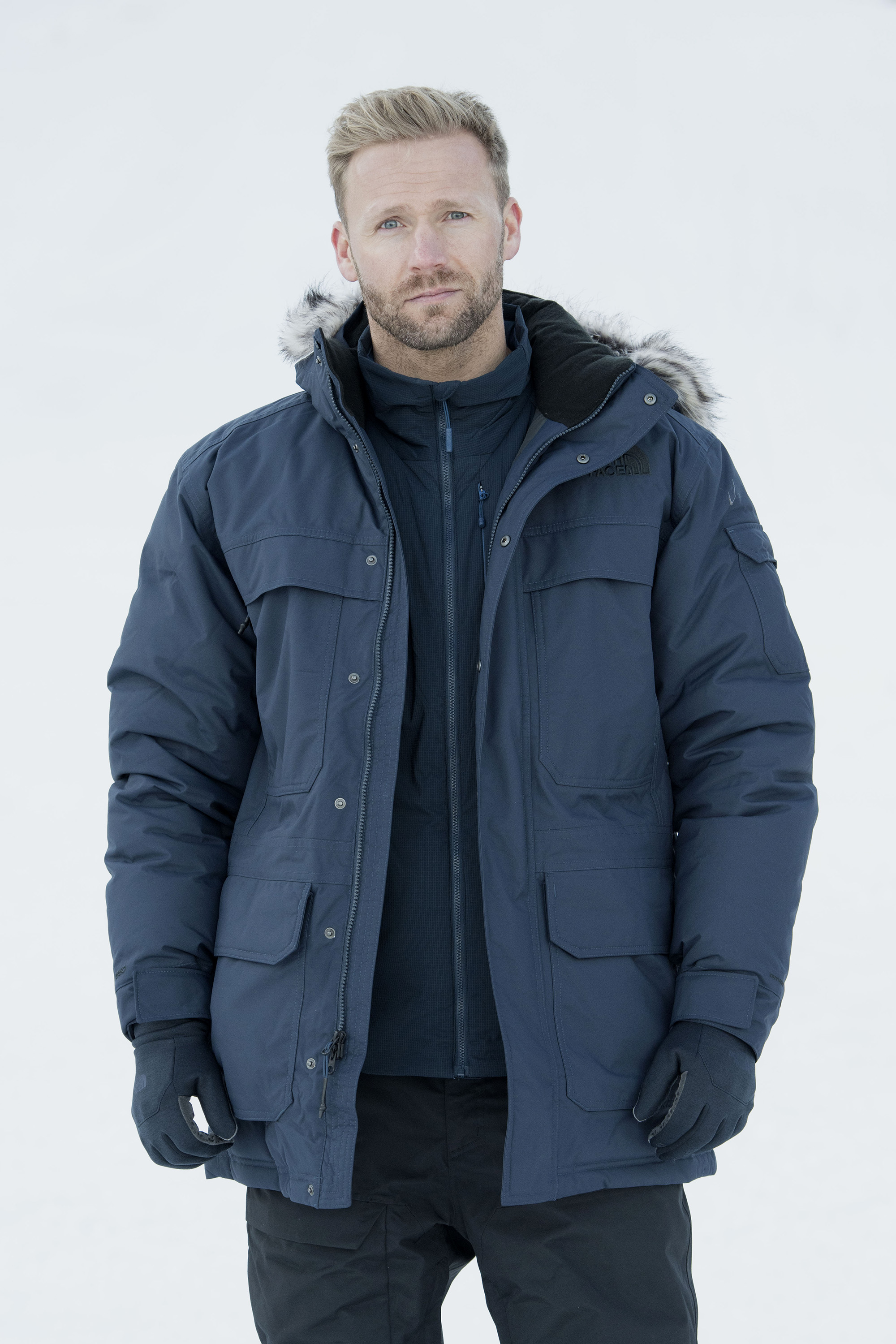 Courtney, 31, "The Bachelorette" Season 2 – Australia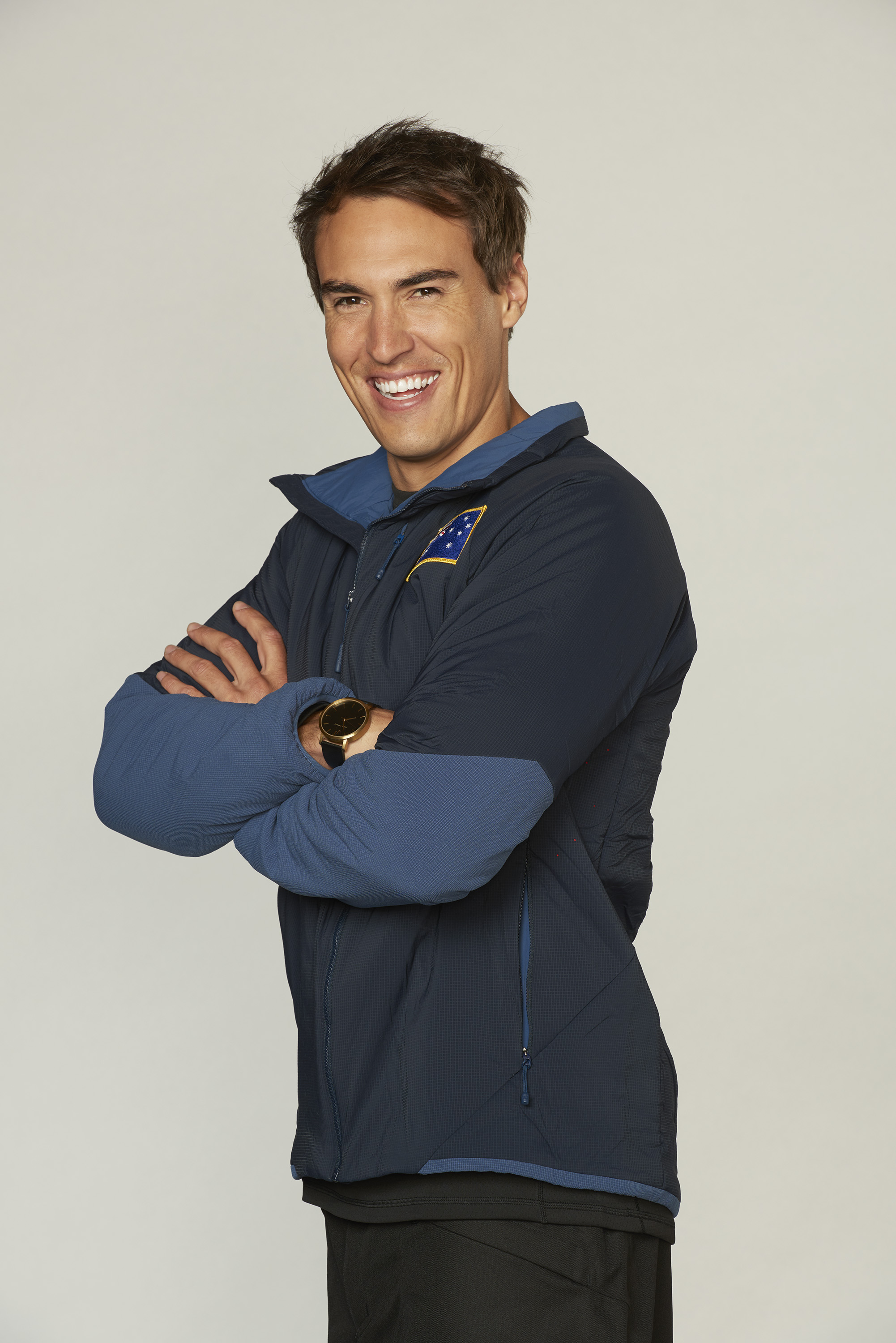 Jordan, 34, "The Bachelor" Season 2 – New Zealand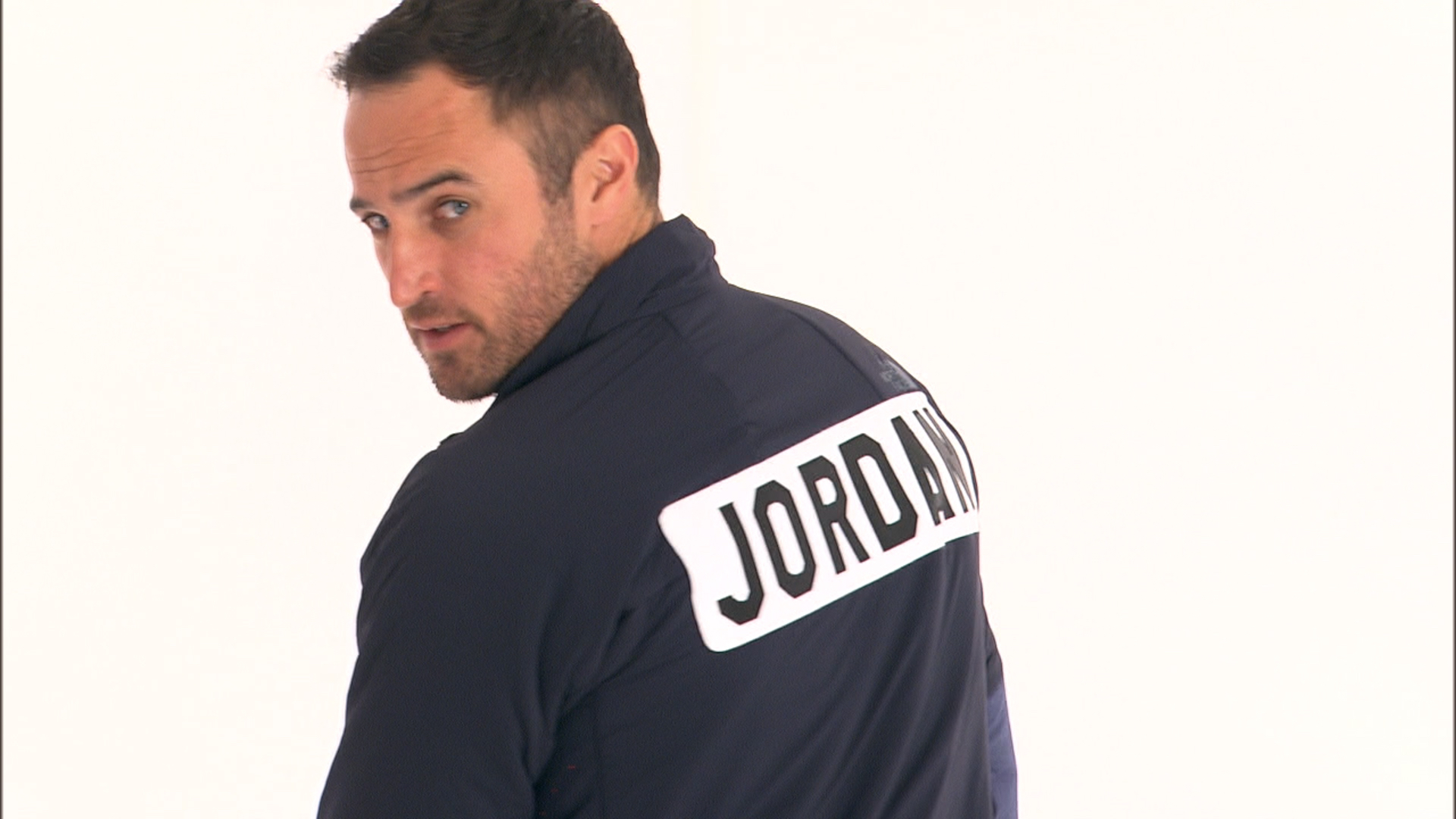 Kevin, 33, "The Bachelorette" Season 1 – Canada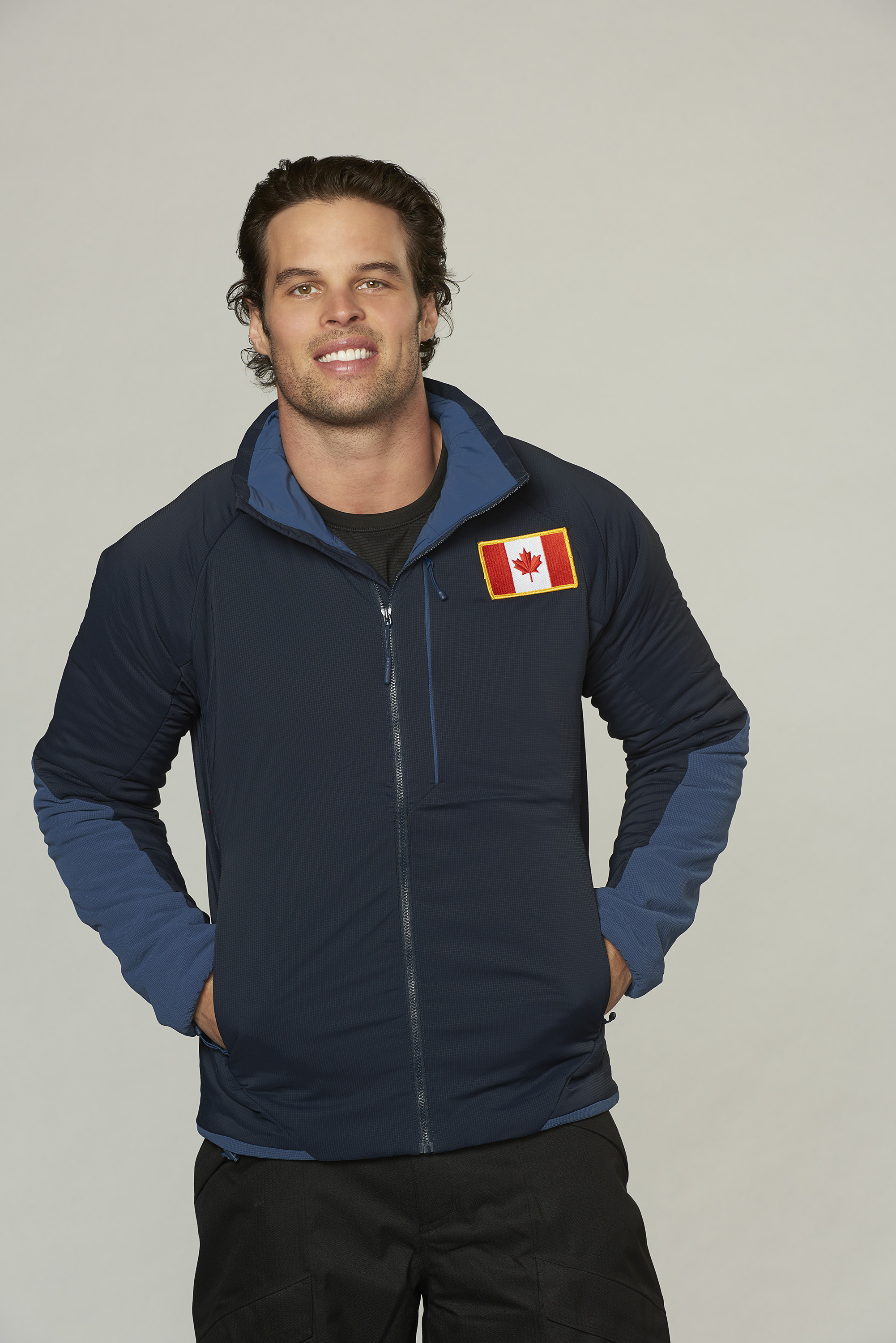 International Women
Ally, 24, "The Bachelor" Season 3 – New Zealand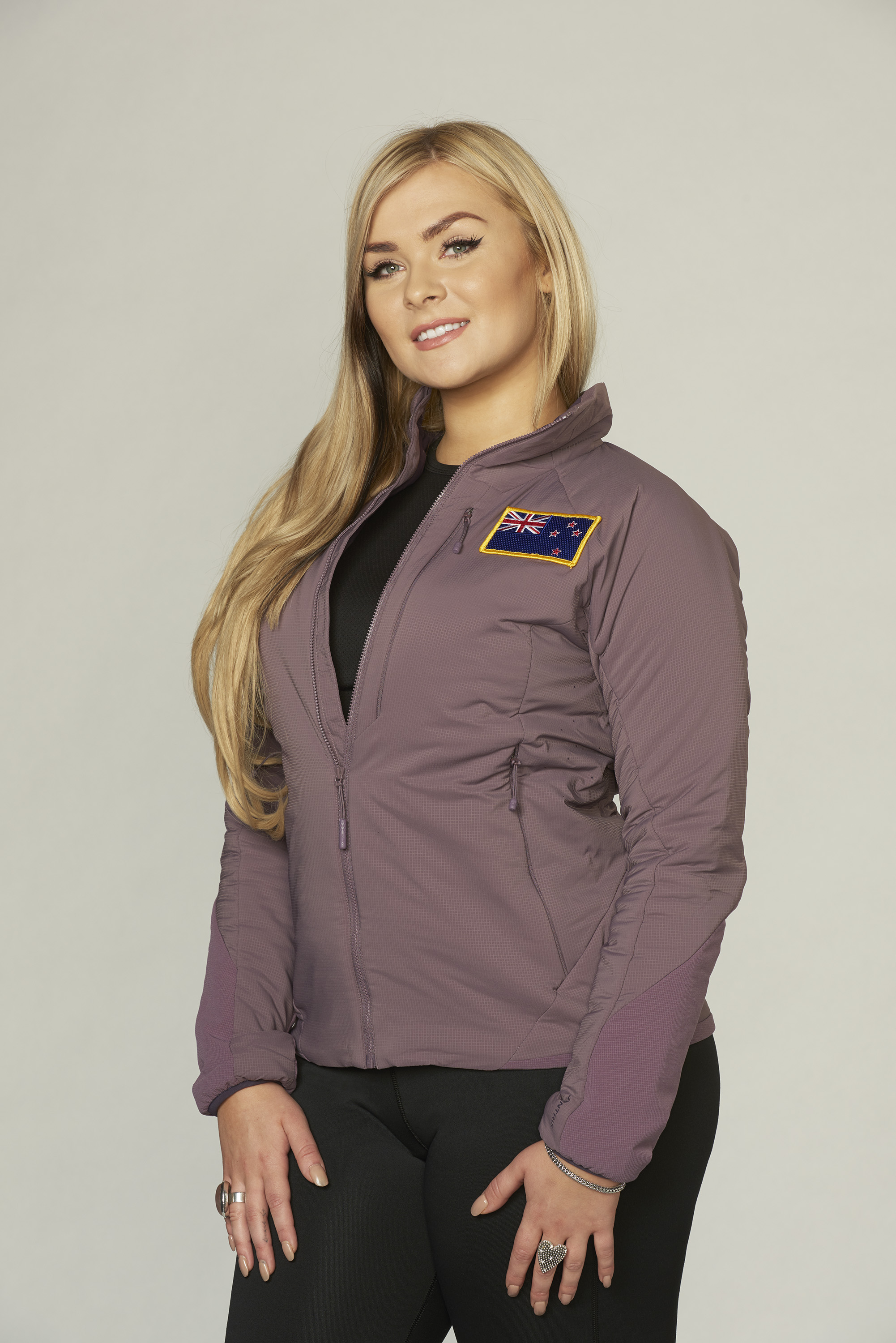 Jenny, 34, "The Bachelor" Season 1 – Finland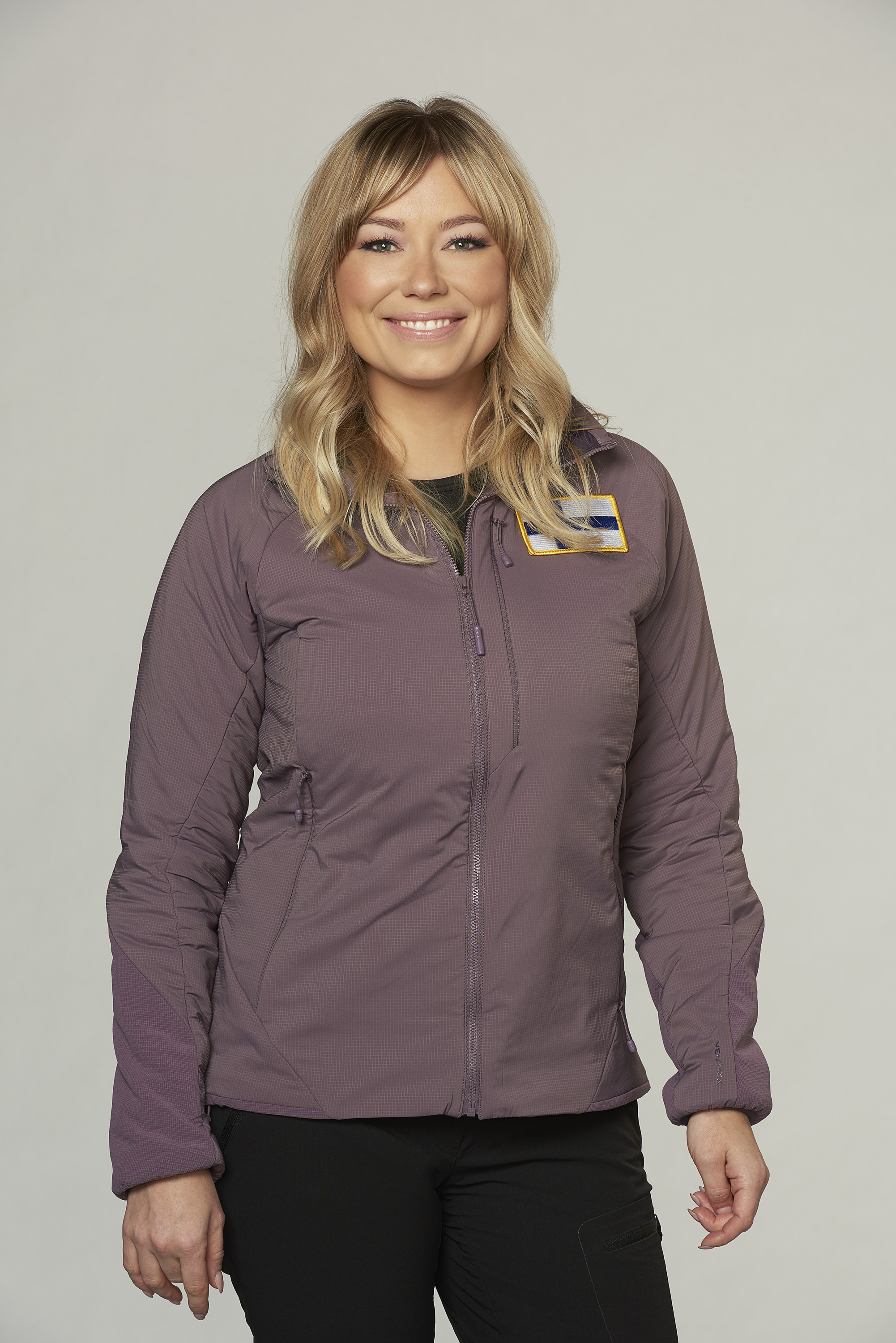 Laura, 29, "The Bachelor" Season 1 – United Kingdom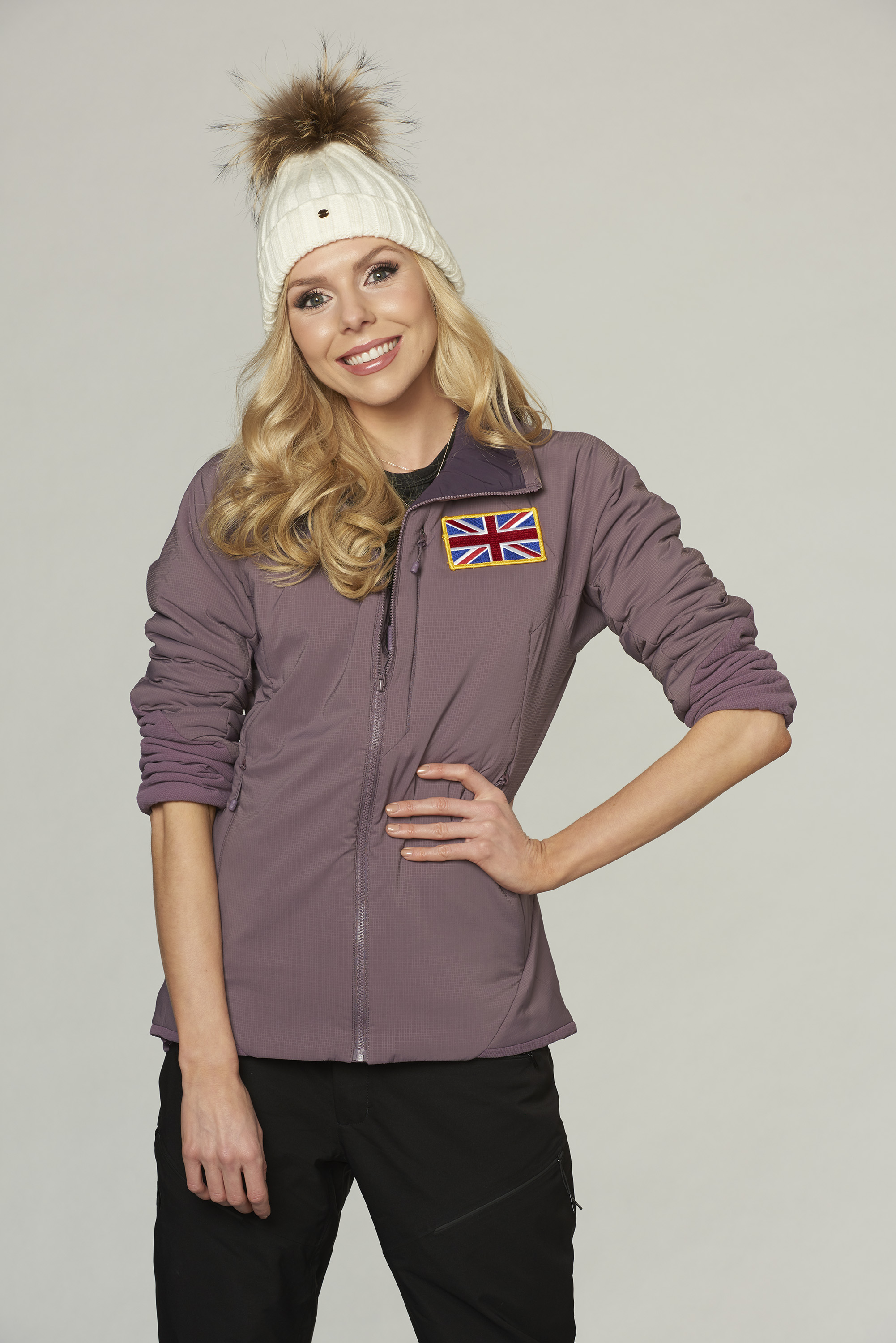 Lily, 21, "The Bachelor" Season 3 – New Zealand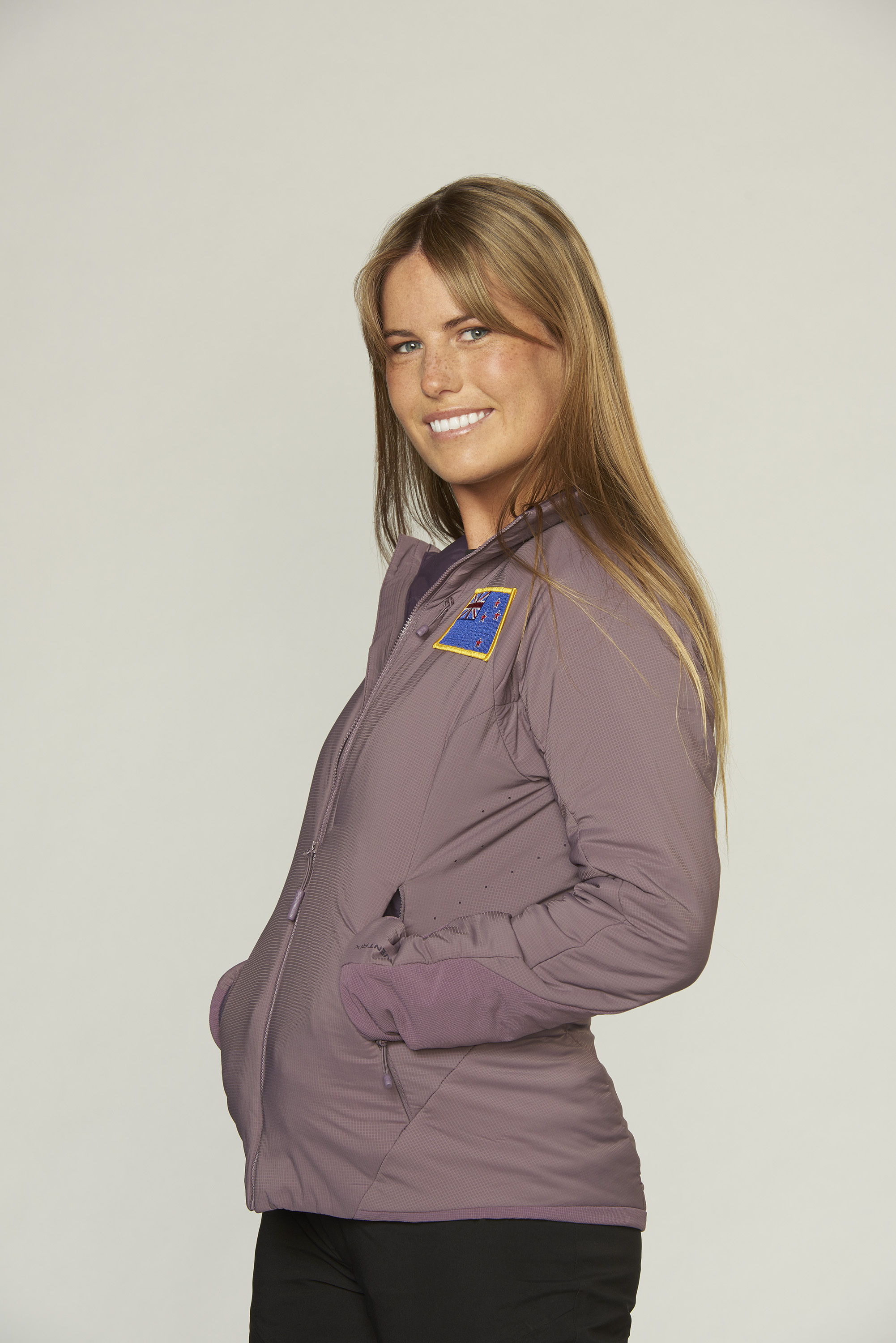 Nastassia, 26, "The Bachelor" Season 3 – Sweden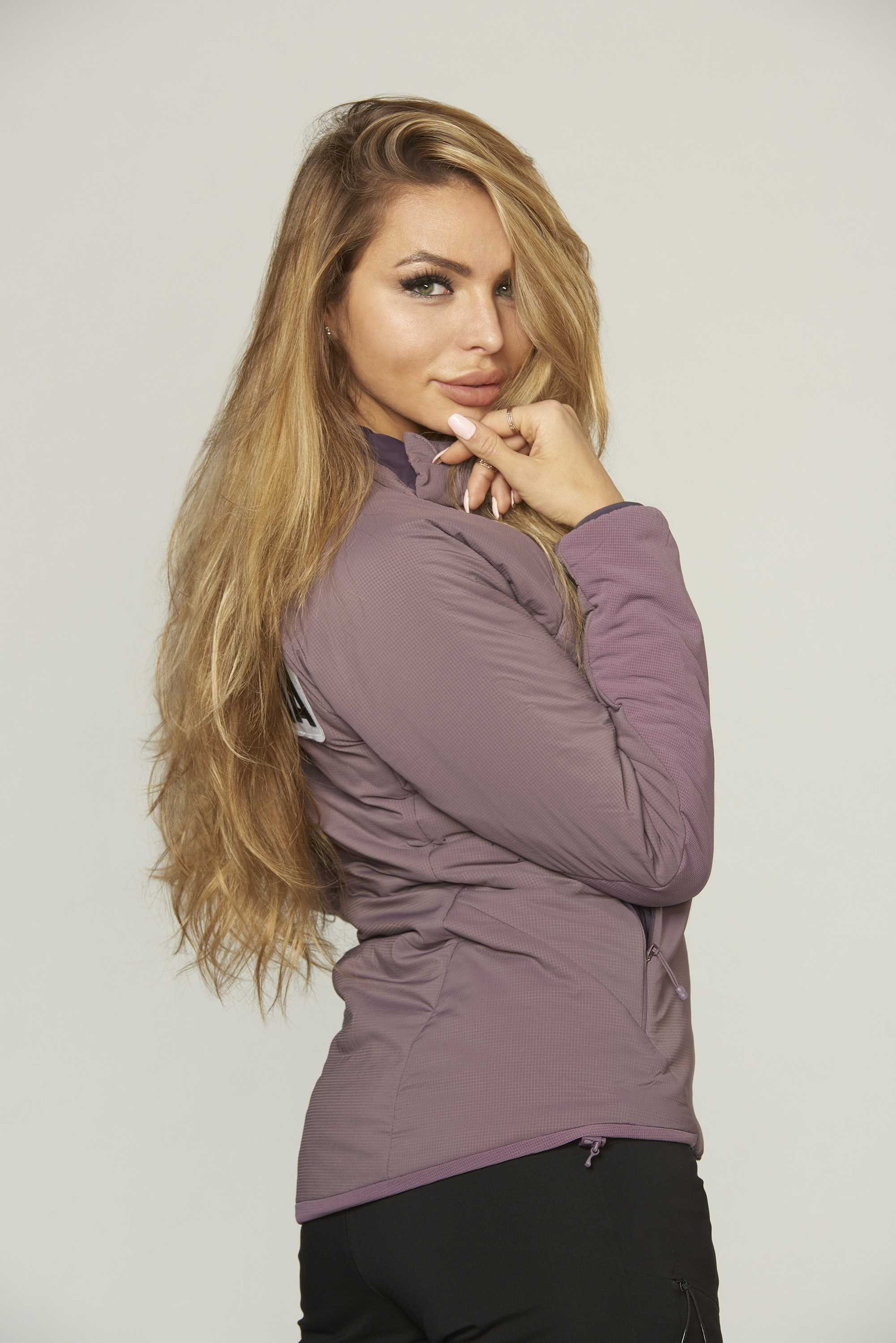 Rebecca, 26, "The Bachelor" Season 3 – Sweden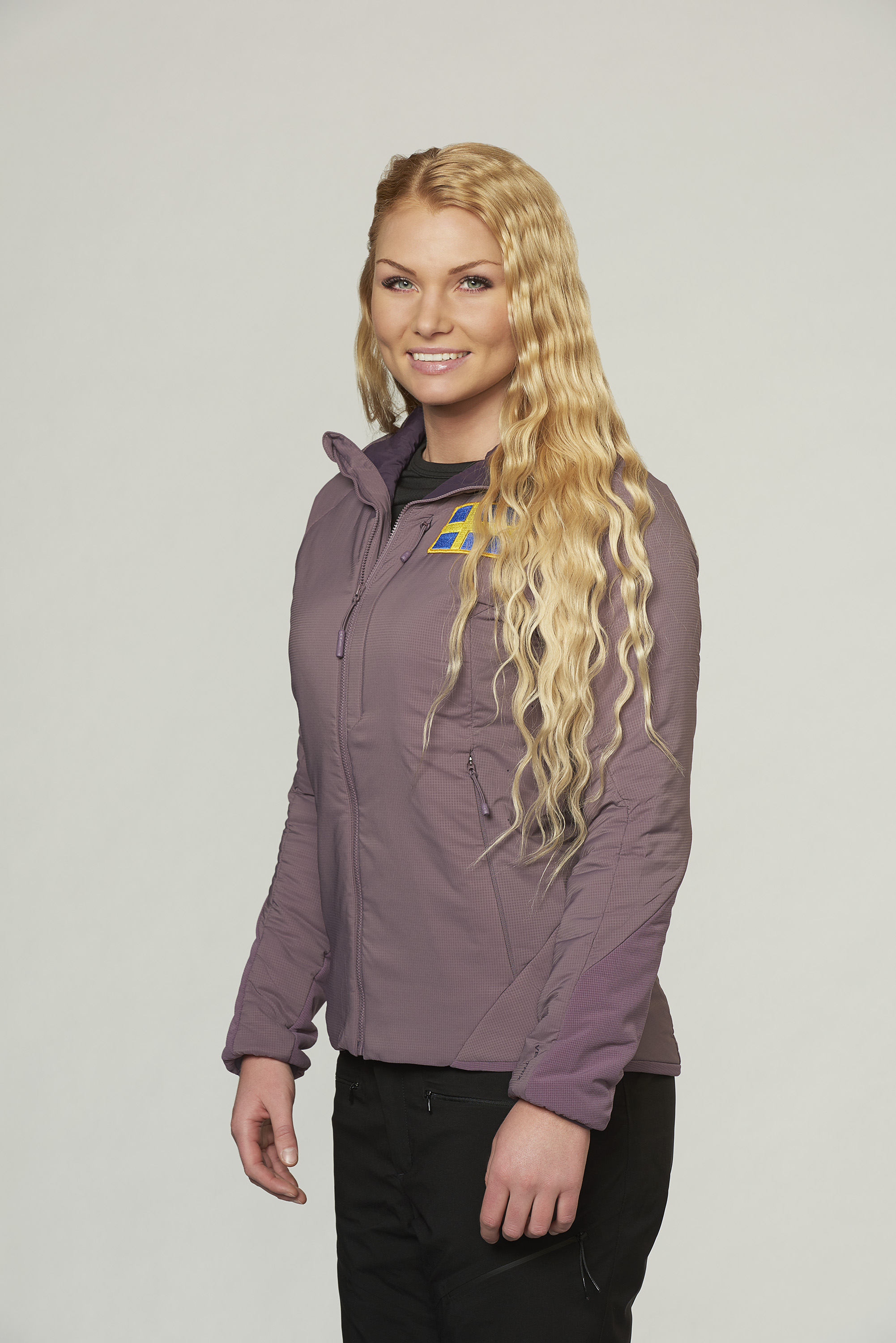 Tiffany, 31, "The Bachelor" Season 4 – Australia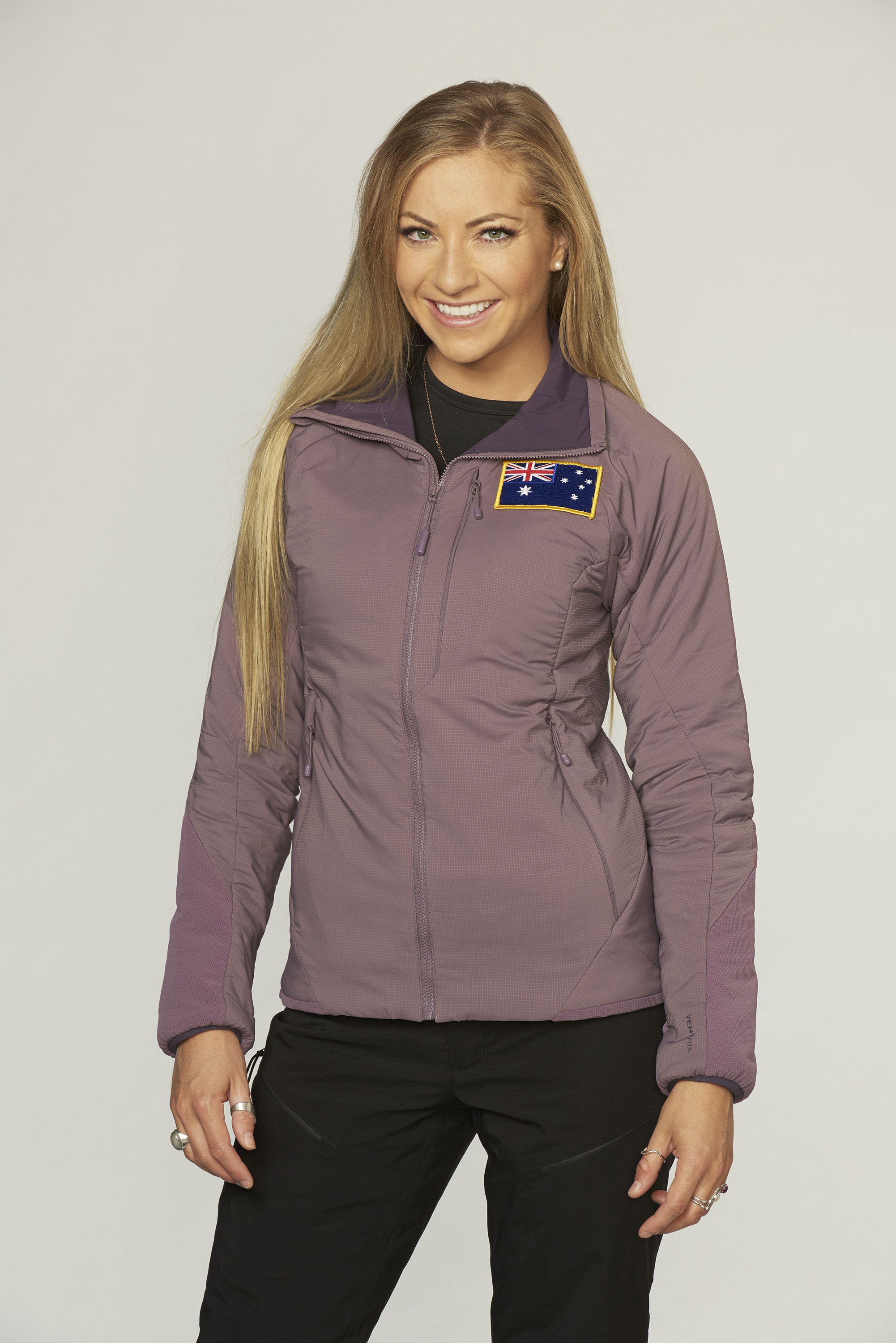 Yuki, 21, "The Bachelor" Season 1 – Japan


Zoe, 25, "The Bachelor" Season 1 – China