Behind the Scenes of The Bachelor 2019: Week 2
This week on The Bachelor, Colton Underwood continued his search for love in Week 2. From baring their souls to awkward 1-on-1s to summer camp hijinks, Colton and the 23 remaining bachelorettes covered a lot of ground. Watch The Bachelor season 23, episode 2, and read on for some of the sights and sounds from the episode, with locations from Los Angeles and beyond!
AS FEATURED ON: WEEK 2
WESTLAKE VILLAGE INN
www.westlakevillageinn.com
THE REGENT THEATRE
www.theregenttheatre.com
CITY CLUB LOS ANGELES
http://www.clubcorp.com/Clubs/City-Club-Los-Angeles
GORDON & GRANT
HOT TUBS & SPAS
www.gordonandgrant.com
THE QUEEN MARY
www.queenmary.com
Here are some behind-the-scenes photos of the Week 2 action!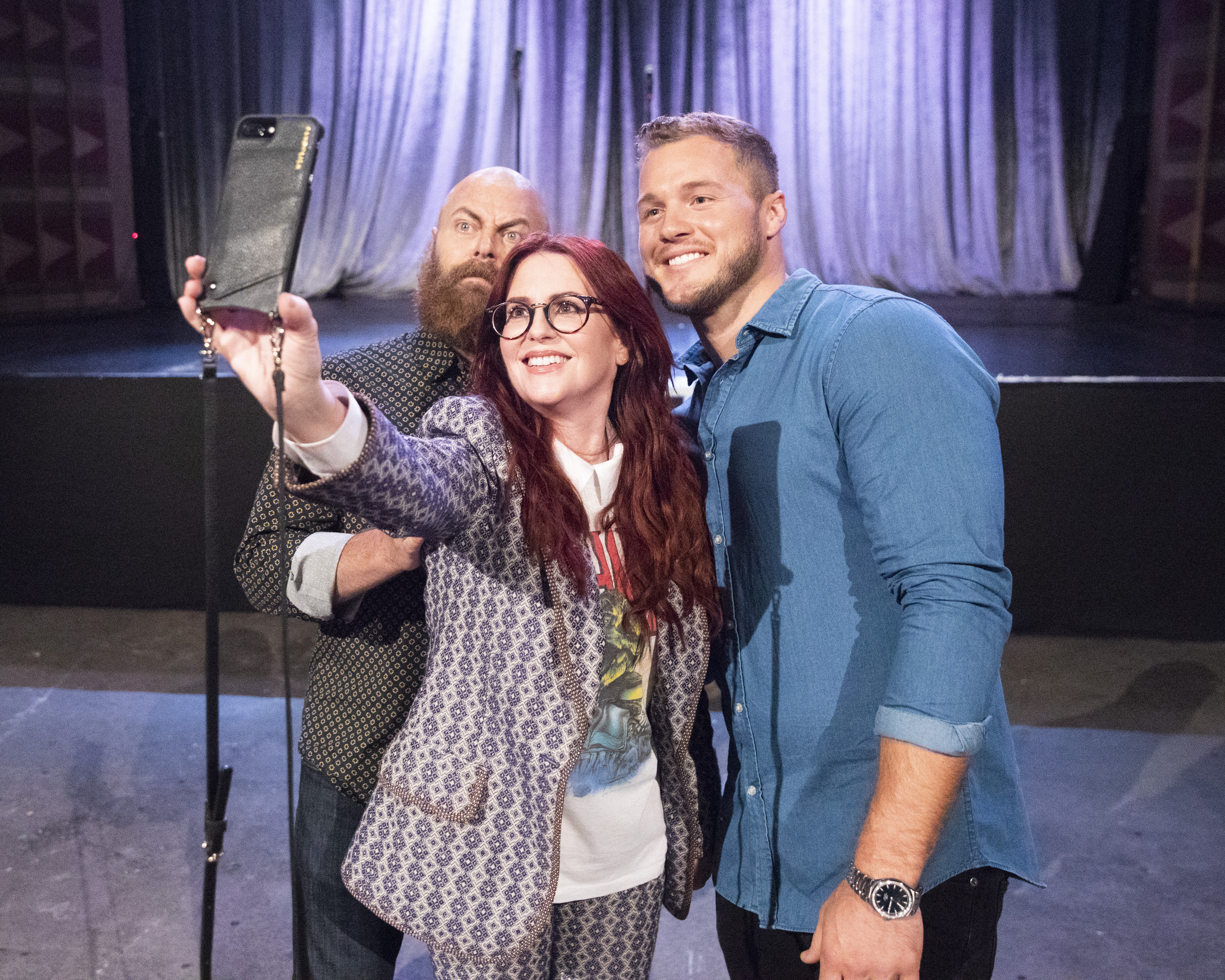 Nick Offerman, Megan Mullally, and Colton Underwood pose for a selfie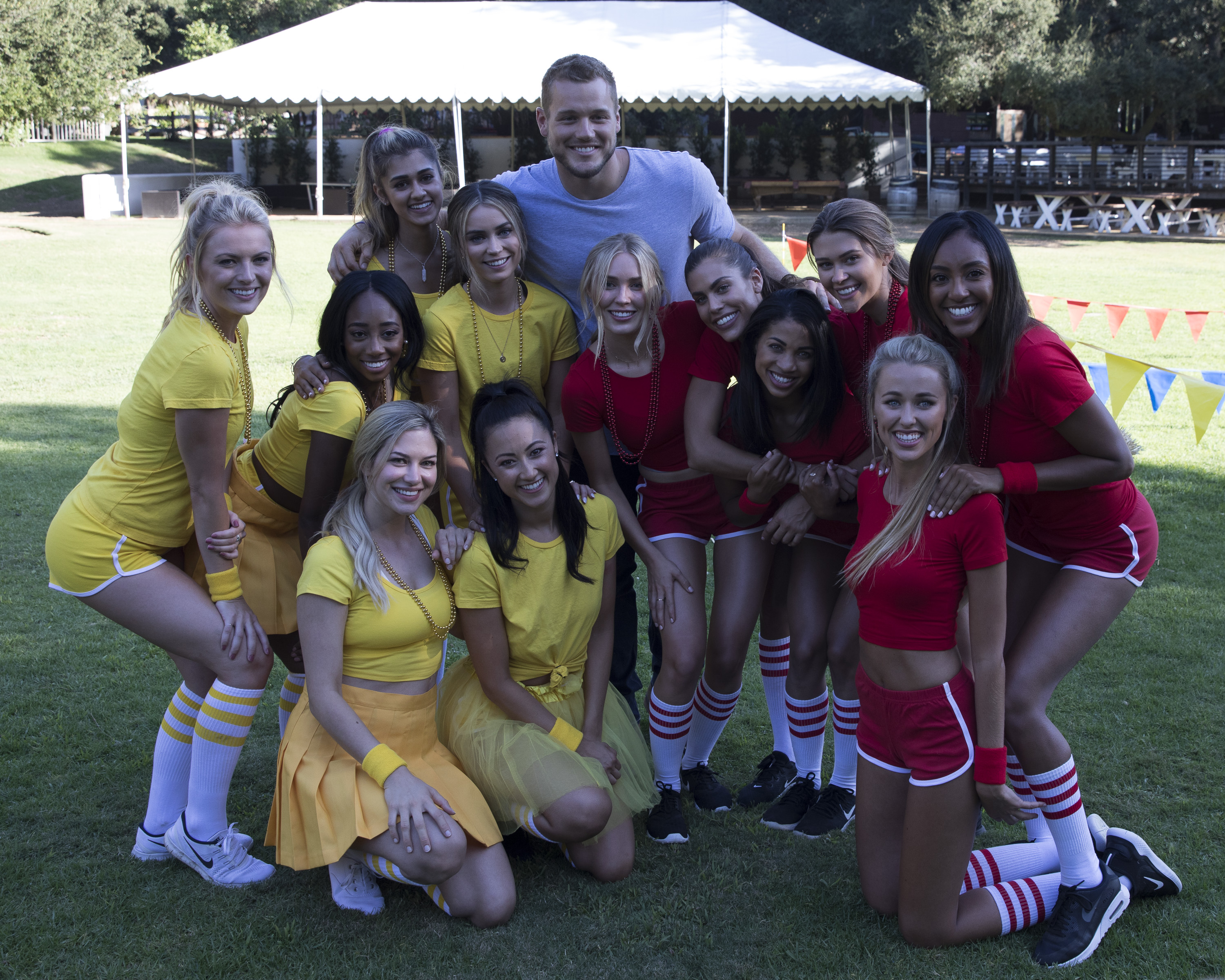 Colton and all the ladies on the Camp Bachelor group date
Don't miss a second of The Bachelor Season 23 and Colton's journey to find his soulmate MONDAYS 8|7c on ABC!