Behind the Scenes of The Bachelor 2019: Week 3
This week on The Bachelor, Colton Underwood continued his search for love in Week 3. From baring their souls to awkward 1-on-1s to summer camp hijinks, Colton and the 19 remaining bachelorettes covered a lot of ground. Watch The Bachelor season 23, episode 3, and read on for some of the sights and sounds from the episode, with locations from Los Angeles and beyond!
The Bachelor Music Performance: "I Hate This" by Tenille Arts
AS FEATURED ON: WEEK 3
PIRATES DINNER ADVENTURE
www.piratesdinneradventureca.com
BIG DADDY'S ANTIQUES
www.bdantiques.com
TENILLE ARTS
"I Hate This"
www.tenillearts.com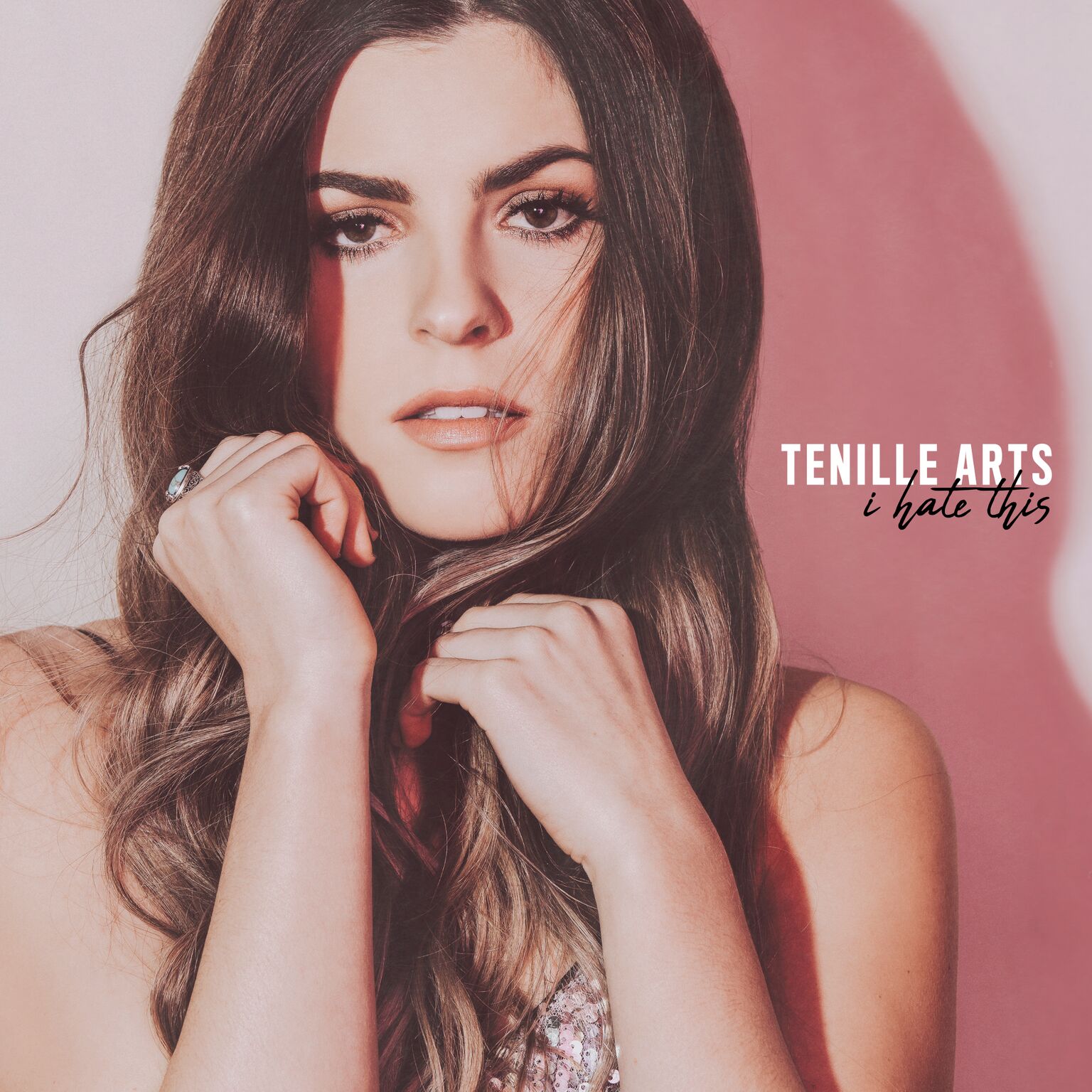 METROPOLIS
http://metropolislosangeles.com
Here are some behind-the-scenes photos of Week 3!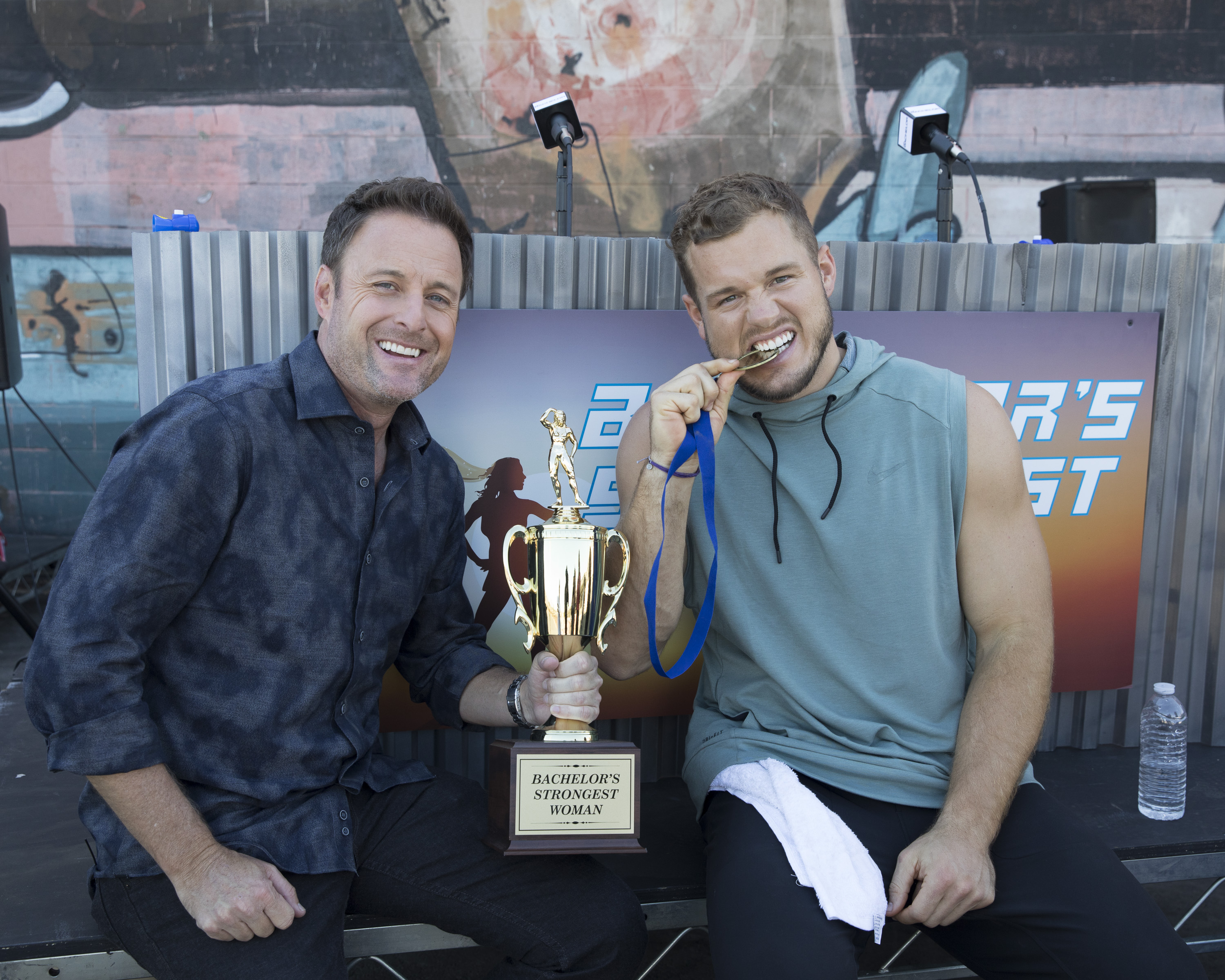 Chris Harrison and Colton Underwood show off the prizes from the Bachelor's Strongest Woman competition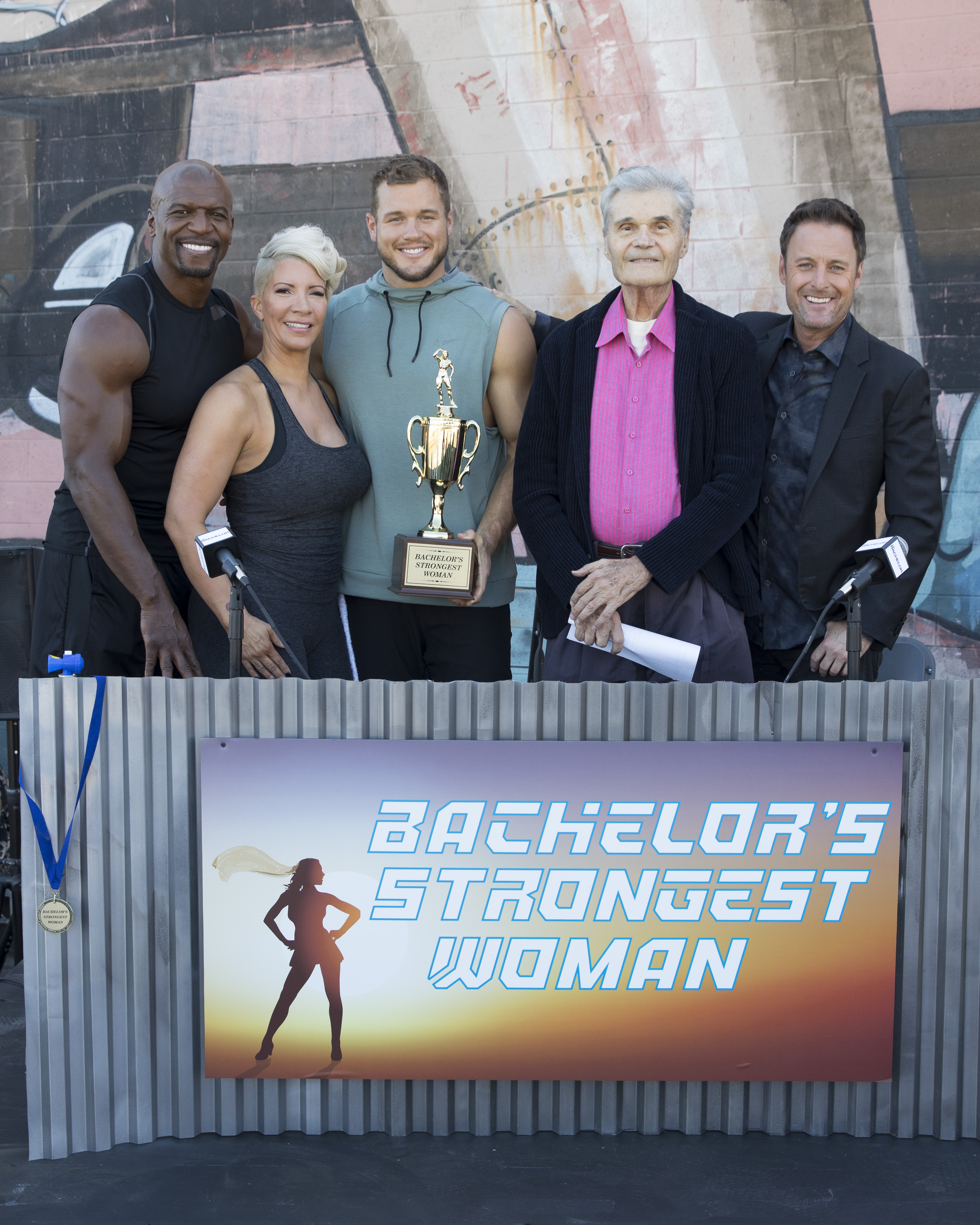 Terry Crews, Rebecca Crews, Colton, Fred Willard, and Chris smile for the camera
Don't miss a second of The Bachelor Season 23 and Colton's journey to find his soulmate MONDAYS 8|7c on ABC!