Behind the Scenes of "The Bachelor" 2021: Week 10
"The Bachelor" 2021 with Bachelor Matt James continues in Week 10 as it's time for Fantasy Suites! Matt and the three remaining women each enjoy romantic and perfectly tailored one-on-one dates, all of which lead to the big question: Are they ready to spend the night together? But before he can truly consider moving forward in a relationship, Matt must first address the one that has previously held him back. Will an honest conversation be enough to guide him on his quest to find love?
Watch "The Bachelor" season 25, episode 10 online now, and read on for some of the sights and sounds from the episode!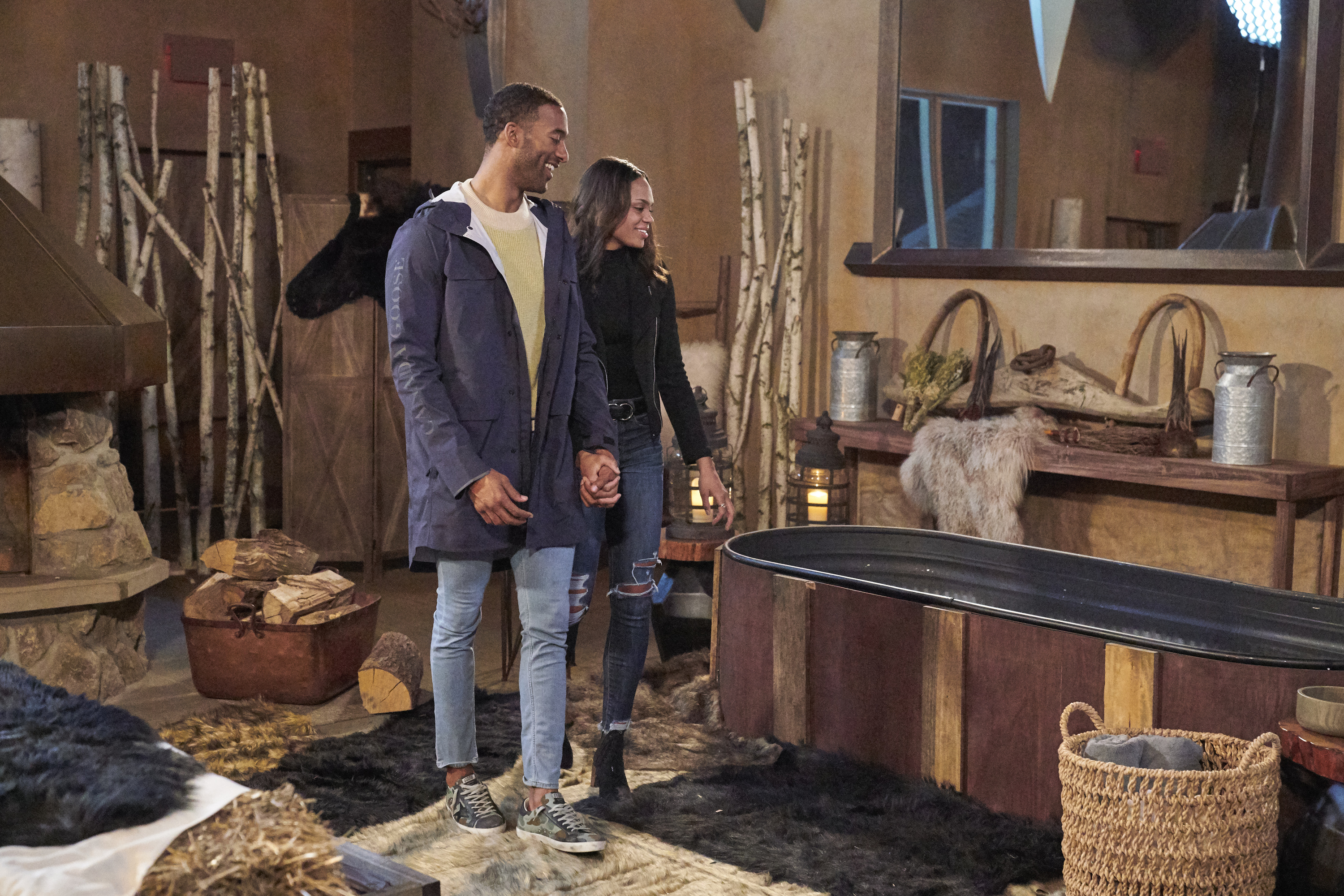 Above: Matt and Michelle get ready for their traditional Pennsylvania Dutch spa day
As Featured On: "The Bachelor" Week 9
NEMACOLIN
www.nemacolin.com
Don't miss a second of "The Bachelor" Season 25 and Matt's journey to find his soulmate MONDAYS 8|7c on ABC!