Behind the Scenes of "The Bachelor" 2021: Week 6
"The Bachelor" 2021 with Bachelor Matt James continues in Week 6, as time is running out for the remaining women to strengthen their connection with the Bachelor. Emotions run high as rivals come face-to-face, cocktail parties are called off, and a group date gets unexpectedly competitive. Watch "The Bachelor" season 25, episode 6 online now, and read on for some of the sights and sounds from the episode!
WATCH: The full performance of Temecula Road's "Everything I Love," featured on Matt's one-on-one date with Pieper
As Featured On: "The Bachelor" Week 6
NEMACOLIN
www.nemacolin.com
TEMECULA ROAD
www.temecularoad.com
"Everything I Love"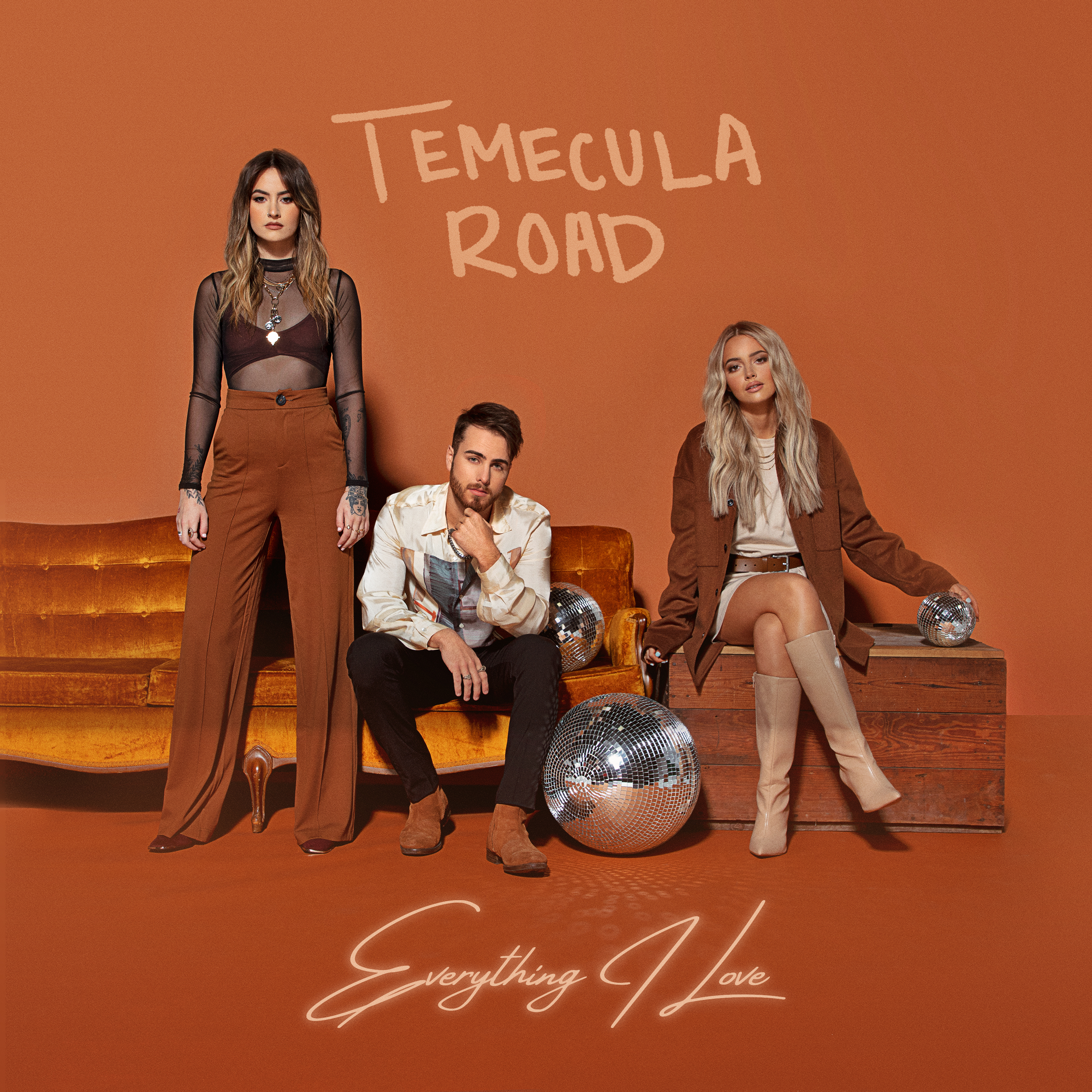 Don't miss a second of "The Bachelor" Season 25 and Matt's journey to find his soulmate MONDAYS 8|7c on ABC!