Behind the Scenes of The Bachelor 2020: Week 1
This week on The Bachelor, Peter Weber began his search for love at the Bachelor Mansion, and even got his first couple of dates under his belt in Week 1. Watch The Bachelor season 24 premiere and read on for some of the sights and sounds from the episode!
WATCH: Tenille Arts performs "Somebody Like That" on The Bachelor 2020
AS FEATURED ON: WEEK 1
WESTLAKE VILLAGE INN
www.westlakevillageinn.com
COMMEMORATIVE AIR FORCE SOUTHERN CALIFORNIA WING
www.cafsocal.com
SUN AIR JETS
www.sunairjets.com
FOUR SEASONS HOTEL - WESTLAKE VILLAGE
www.fourseasons.com/westlakevillage
DIAMOND JEWELRY PROVIDED BY NEIL LANE COUTURE
www.neillanecouture.com
708 N LA CIENEGA BLVD.
LOS ANGELES, CA 90069
THE BLACK TUX
www.theblacktux.com
BLOOMINOUS
www.bloominous.com
TENILLE ARTS
www.tenillearts.com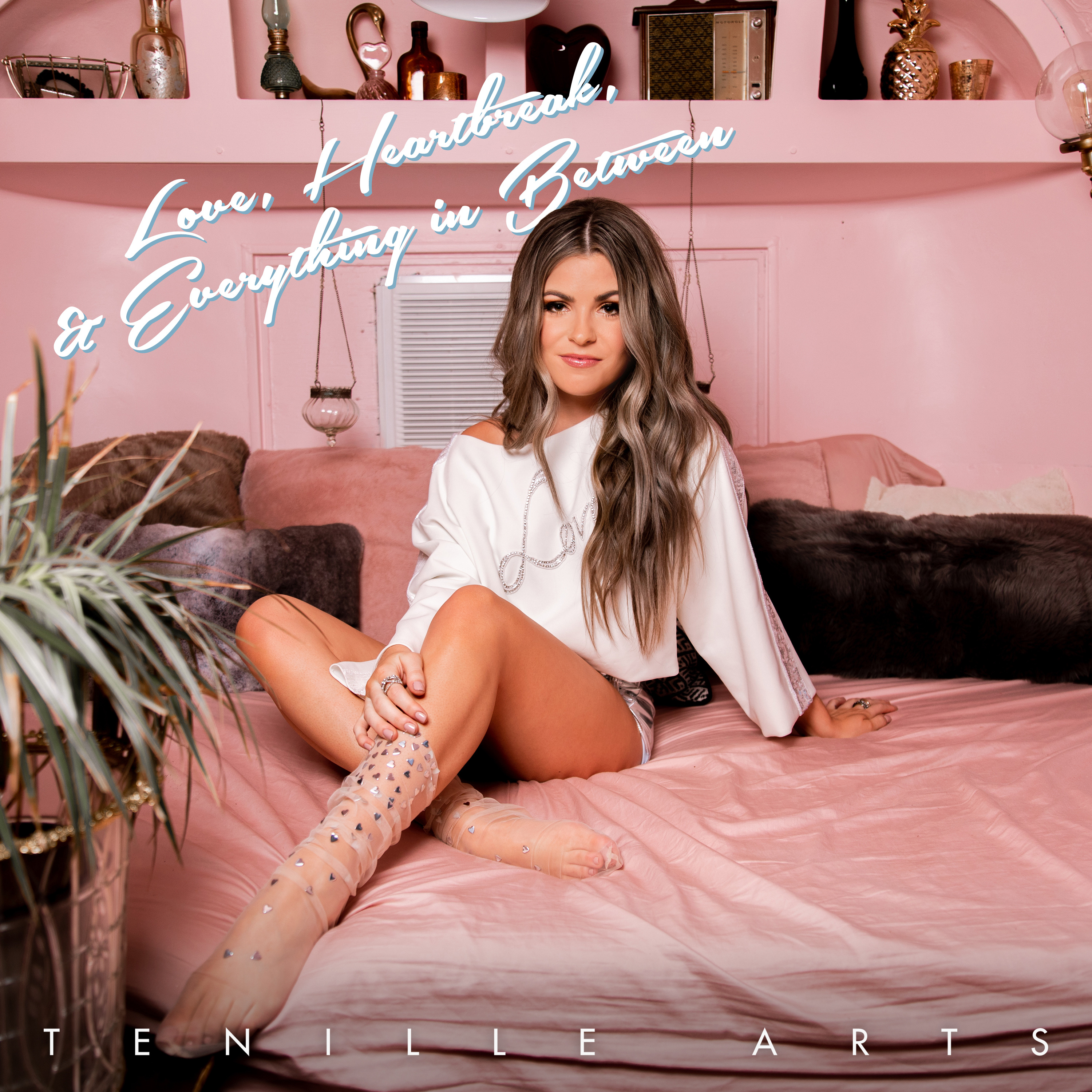 AVALON HOLLYWOOD
www.avalonhollywood.com
Don't miss a second of The Bachelor Season 24 and Peter's journey to find his soulmate MONDAYS 8|7c on ABC!