Behind the Scenes of The Bachelorette 2018: Week 4
Week 4 picks up after Clay's devastating departure. Becca hands out the roses and sends two men home before she and the remaining guys jet off to Park City, Utah for winter sports and lumberjack fun. Read the full Week 4 recap and check out a list of what was featured on The Bachelorette 2018 Week 4 below.
AS FEATURED ON: WEEK 4
VISIT UTAH
www.visitutah.com
VISIT PARK CITY
www.visitparkcity.com
ZERMATT UTAH ADVENTURE RESORT & SPA
www.zermattresort.com
BURNS COWBOY SHOW
www.burns1876.com
HELLY HANSEN
www.hellyhansen.com
UTAH OLYMPIC PARK
www.utaholympiclegacy.org/location/utah-olympic-park
BIG MOOSE YACHT CLUB
www.bigmooseyachtclub.com
O.P. ROCKWELL
www.oprockwell.com
GRANGER SMITH
"HAPPENS LIKE THAT"
www.grangersmith.com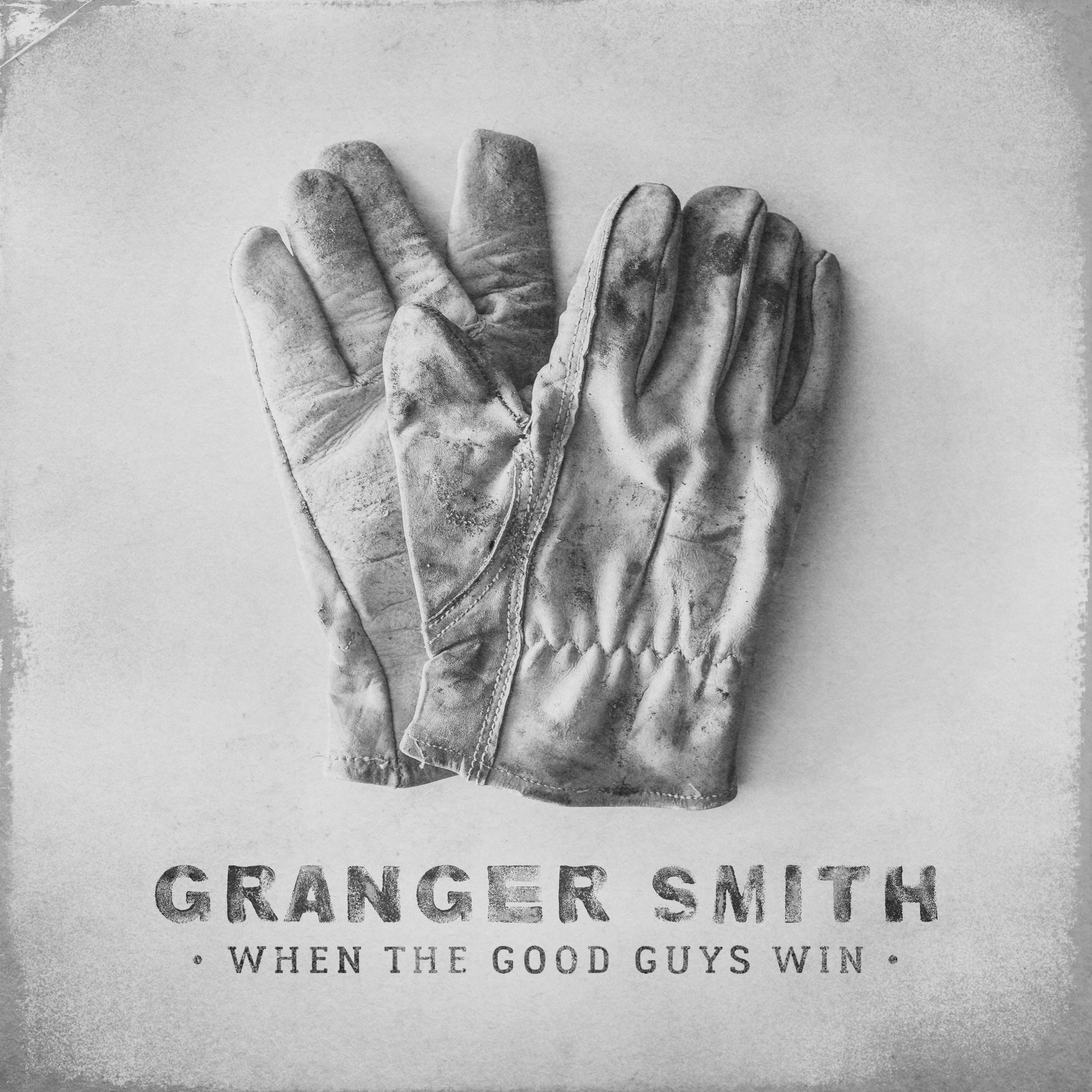 HIGH WEST DISTILLERY
www.highwest.com
SNOWMOBILE ADVENTURES
www.powderutah.com
THE BLUE BOAR INN & RESTAURANT
www.theblueboarinn.com
THE LANGE GROUP
www.thelangegroup.com
SOTHEBY'S REALTY
www.sothebysrealty.com
RELATED: Watch Season 14 Episodes of The Bachelorette!
WATCH: Full Performance of "Happens Like That" by Granger Smith
Watch The Bachelorette on ABC Mondays 8|7c for more of Becca's journey to find love.