Behind the Scenes of The Bachelorette 2018: Week 7
During the Week 7 episode, six remaining bachelors followed Becca to the Bahamas for a week of beaches and romance. Read the full Week 7 recap and check out a list of what was featured on The Bachelorette 2018 Week 7 below.
AS FEATURED ON: WEEK 7
BAHA MAR
www.bahamar.com
TRANS ISLAND AIRWAYS, LTD.
www.tia.aero
CAFÉ MATISSE
www.cafematisse.com
BAHA MEN
"BUMPA"
http://bahamen.com/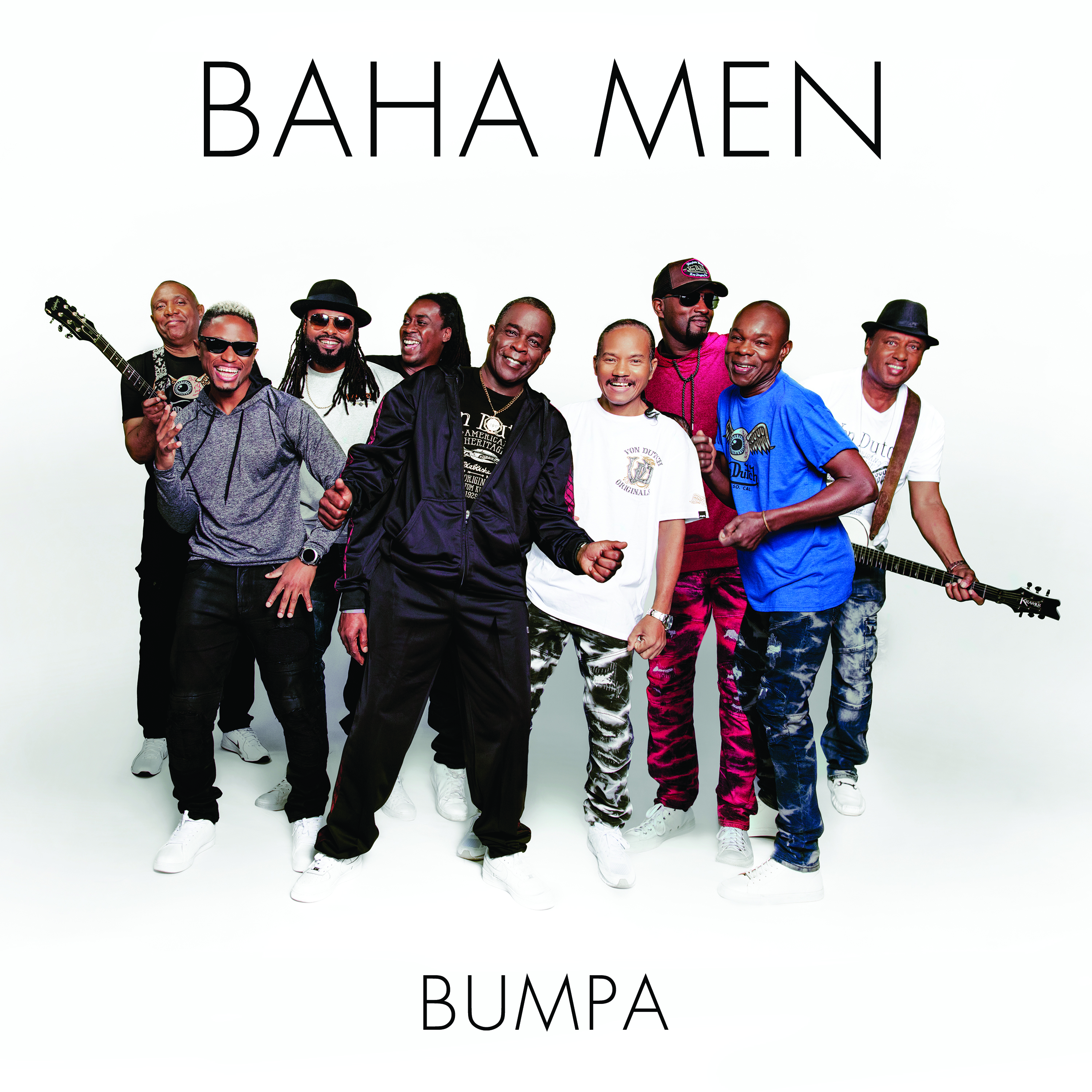 RELATED: Watch Season 14 Episodes of The Bachelorette!
BEHIND-THE-SCENES PHOTOS
Behind the scenes on Becca's date with Colton in the Bahamas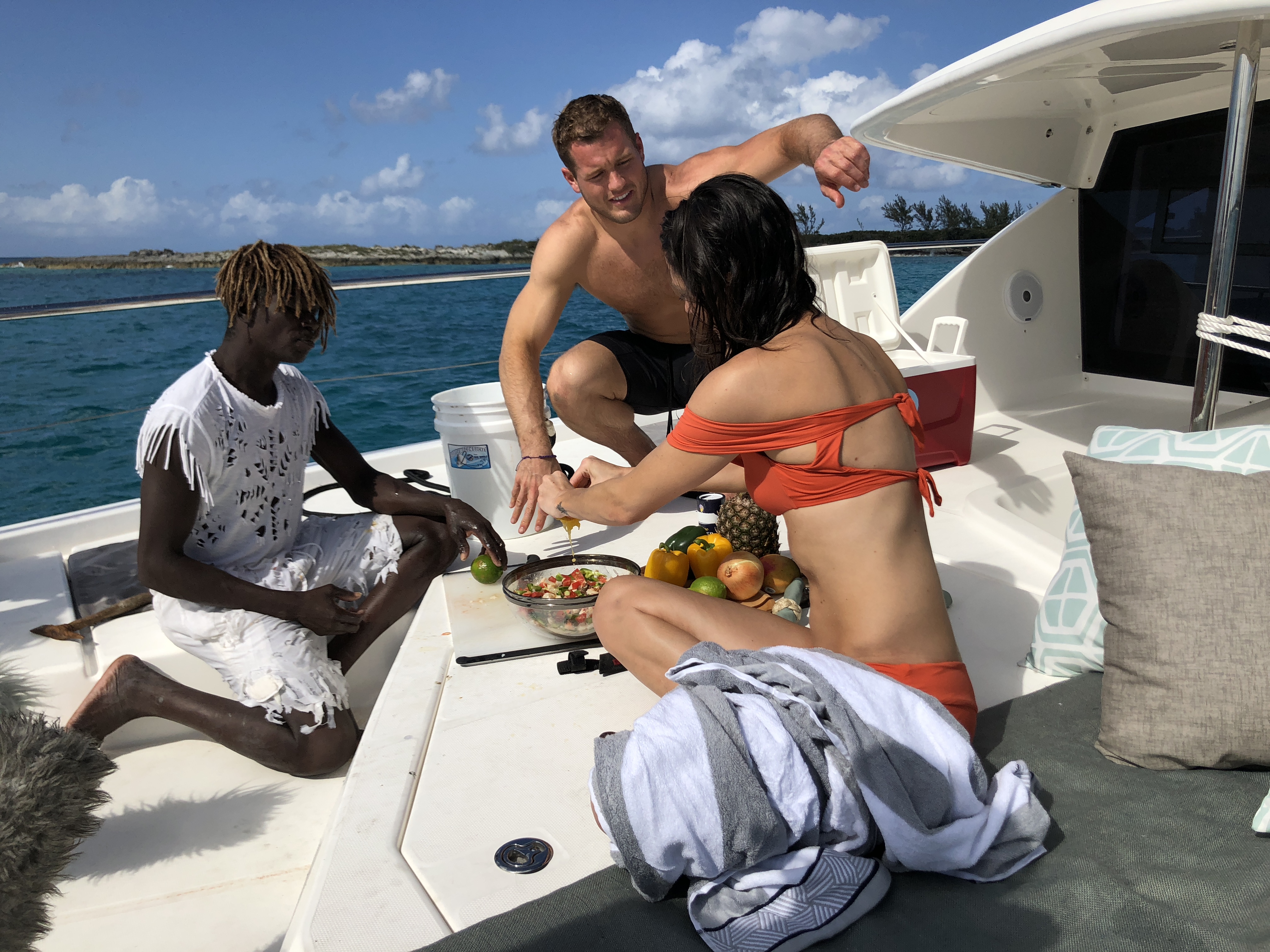 Becca and Garrett share a smooch (and some peanut butter) on the beach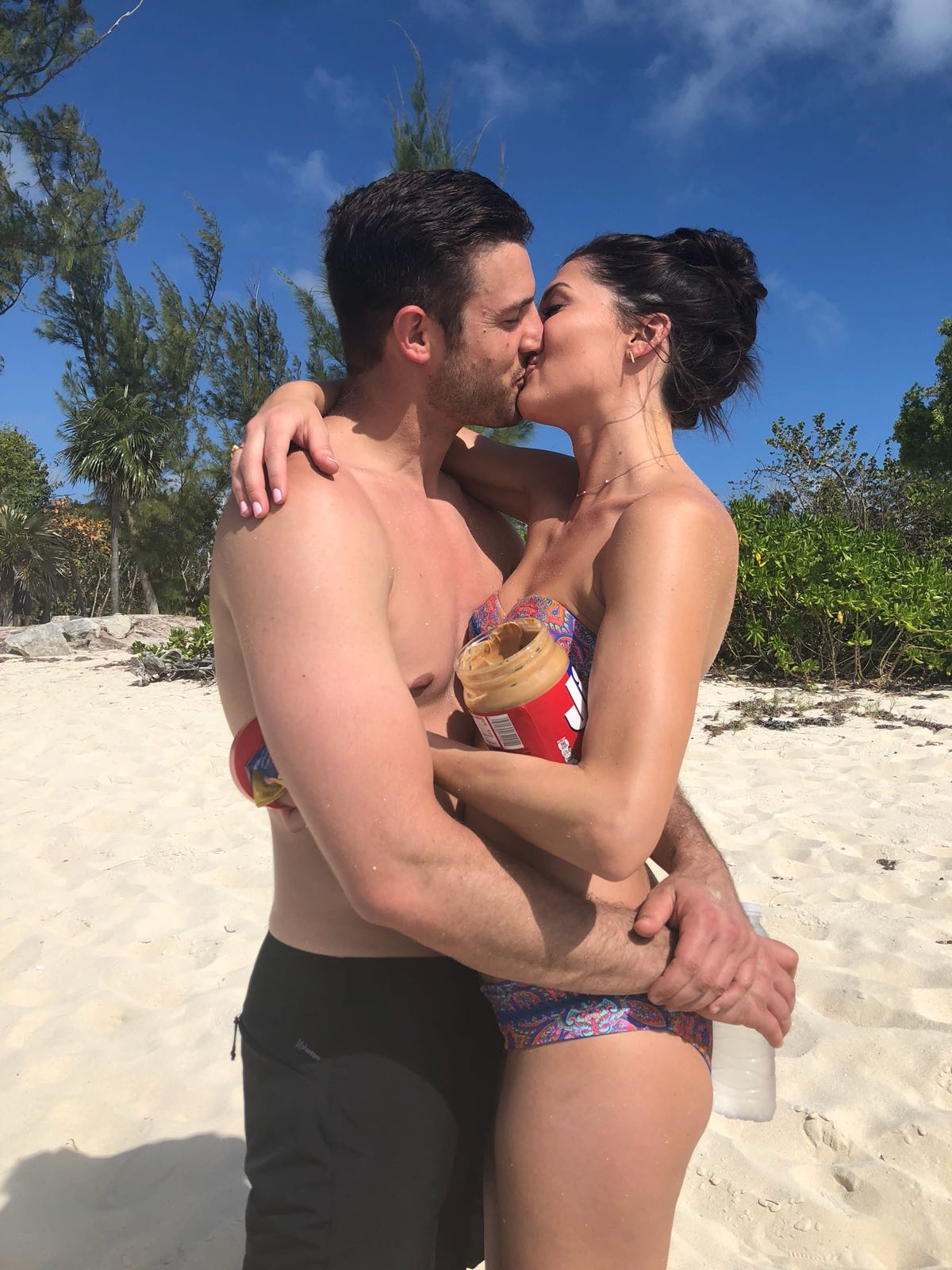 Blake and Becca's journey to love continues on horseback!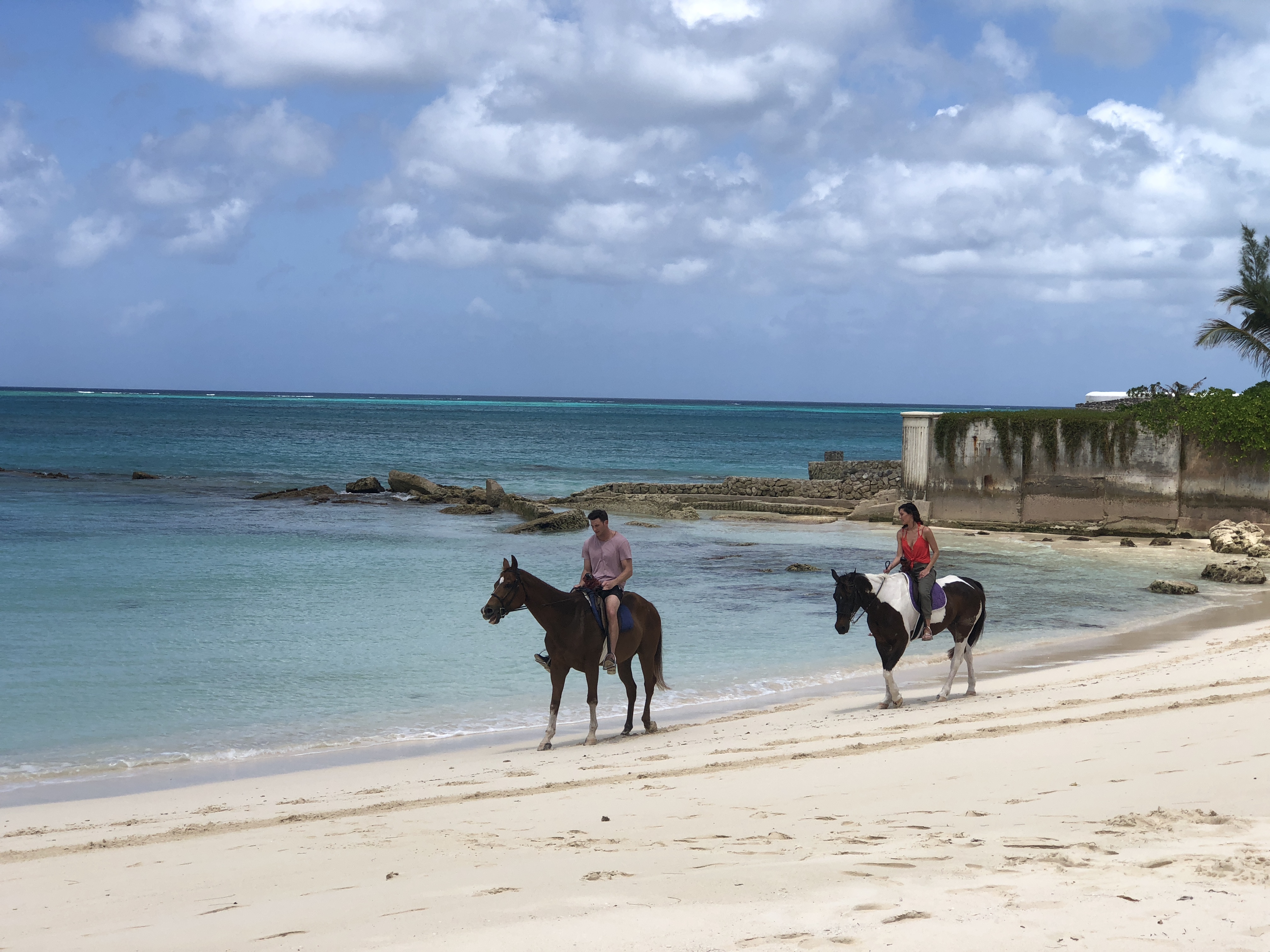 Watch The Bachelorette on ABC Mondays 8|7c for more of Becca's journey to find love.